3 ways we can help your eCommerce store get festive
From adding collection points at checkout to sending customers a 'key shipping dates reminder Christmas email', here are some ways to spread the merry with Australia Post.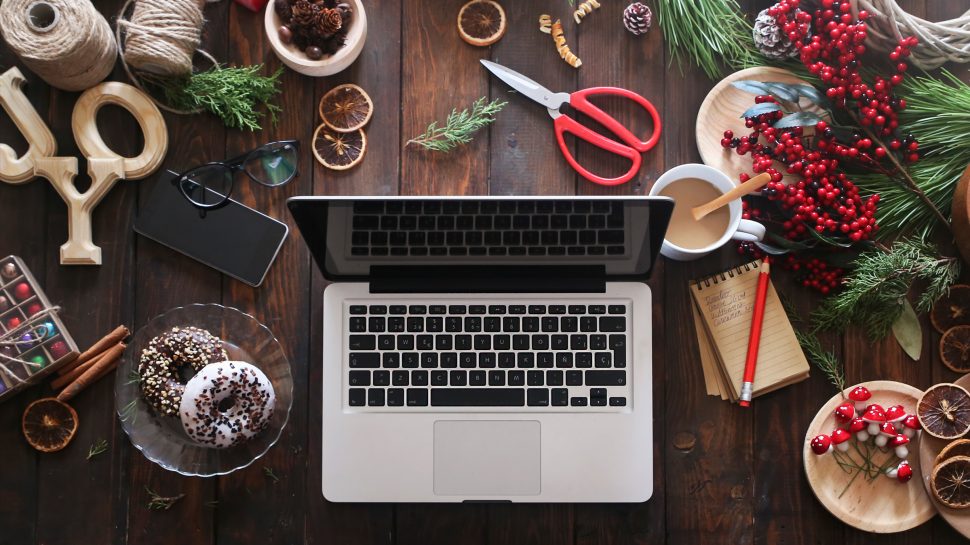 Key points
Communicate shipping cut-off dates with a marketing promotion to encourage your customers to order their gifts in time for the big day.
Tap into the sustainability trend and consider Australia Post's sustainable packaging range.
Promote collection points to help your customers keep gifts a surprise, especially when they're working from home. 

'Tis the season to be jolly and clever with your marketing. In the eCommerce space, now's a great opportunity to deliver targeted promotions that excite customers and spread good cheer. Check out these tips for getting festive with Australia Post.
Here are some Christmas promotion ideas to help you capture a piece of this pie and end the year on a high.
Communicate shipping cut-off dates with a marketing promotion
For last minute shoppers (and there's a lot of them!), it's essential they're aware of your cut-off dates for shipping. The first step in communicating these dates is to highlight this information on your website.
You could go one step further and turn this into a marketing promotion. Consider sending an email to your mailing list about a week before your shipping cut-off to remind shoppers time is running out. This timely and relevant information is a great way to engage and stay top of mind with customers. Now that you have their attention, use the email to also highlight any great specials you've got on. 

Here's a template you can use:
Subject line: Last dates to order before Christmas
Dear <first name>,

With Christmas fast approaching, we wanted to let you know about our key cut-off dates for delivery this year:

<insert dates>
Get your orders in before these dates to make sure all your gifts make it under the tree in time for Christmas.

Track your orders using the Australia Post app

Keep track of where your Christmas gifts are at by downloading the Australia Post app.

Our favourite gift ideas

Need some gift inspiration? Here are our favourite gifts this year:

<Insert images, descriptions, prices, links>

Find more fantastic gift ideas on our website.

Happy shopping,

<Sign-off>
And, to even further improve the delivery experience for your customers, consider promoting the Australia Post app like we've done in the email above. You can add links at checkout, in confirmation emails, or on your shipping page.

Tap into Christmas trends
When thinking of Christmas eCommerce ideas, also consider the broader trends, like the demand for sustainable business practices. With sustainability top of mind for many shoppers, promote your most eco-friendly gifts and don't forget to think about packaging. Try to make your packaging as environmentally friendly as possible.
Australia Post can help here with our sustainable packaging range – where all paper and cardboard packaging is FSC certified, and the majority of our plastic satchel range is made from 80% recycled content.1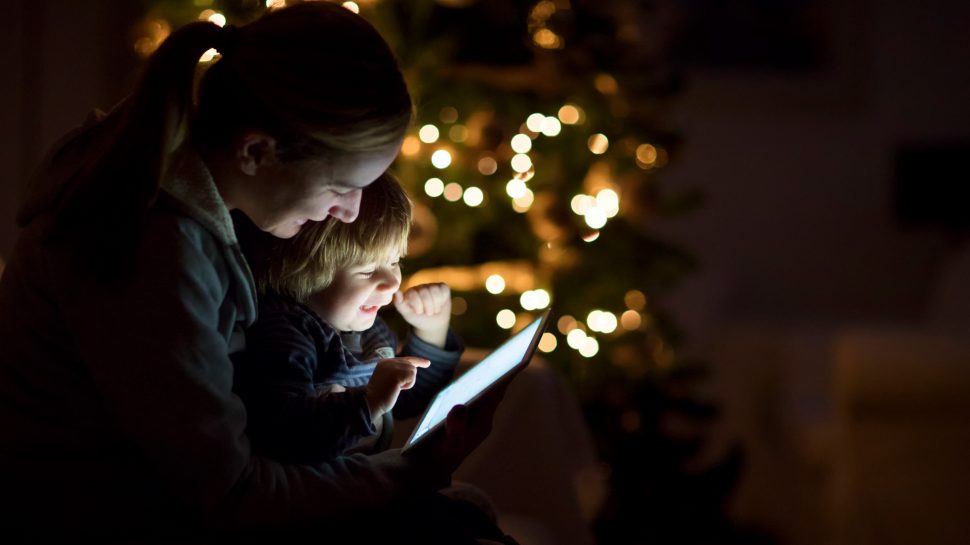 Promote collection points to keep gifts a surprise
With over four in five Australian households shopping online last year, there's a good chance your customers will be buying gifts for other members of their own household. Keeping those gifts a secret can be challenging when so many of us are working from home.
If you have a parcel contract, help your shoppers keep their gifts under wraps and consider offering the option of collection points at checkout. Not only do collection points eliminate the risk of spoiling the surprise, but almost half (49%) of shoppers want to see more collection points anyway – so it's a great way to improve the overall delivery experience.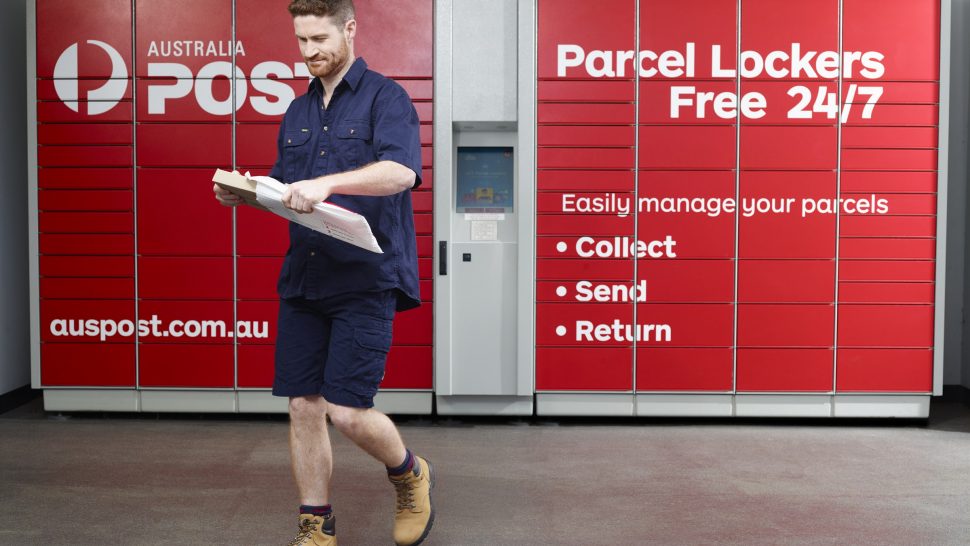 And that's a wrap
While you may not have considered some of the above, there are also some tried and tested ways to get festive with your eCommerce store. This includes decorating your website, creating a social media Christmas themed takeover, a holiday giveaway or a gift guide to take the stress out of choosing gifts for loved ones.
Whatever you end up choosing, we hope you have a great Christmas selling season!
For more ideas on how to prepare for the silly season, read our article on tips for a successful eCommerce Christmas.

Learn how to add collection points at checkout and give your customers more delivery choices this Christmas.