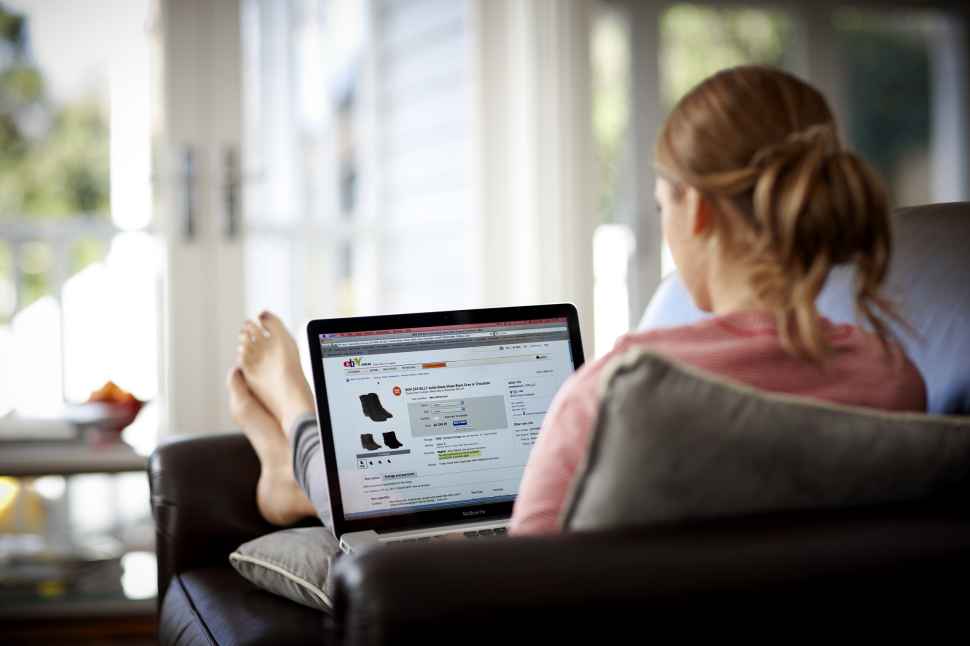 Add a secure payment gateway
A payment gateway such as
SecurePay
provides a secure link between your website and the banks, processing credit card payments on your behalf.
Credit card payments can be processed in real time, giving your customers a smooth, streamlined shopping experience.  
Offer alternative payment methods
10 ways to improve your data security
Don't get hacked. Protect your business and consumer data with these essential tips.