Stay safe and happy while holidaying

Get 10% off1 basic or comprehensive covers, single or multi-trip policies, and for international or domestic destinations. Use promo code TRAVEL10 at the online checkout or in store.

Travel like a local
We've teamed up with some expert travellers to share with you insights, tips and recommendations for travelling your favourite travel destinations like a local. Go off the beaten path, experience natural wonders and discover the hidden gems that aren't in the tour guides.
Active escapes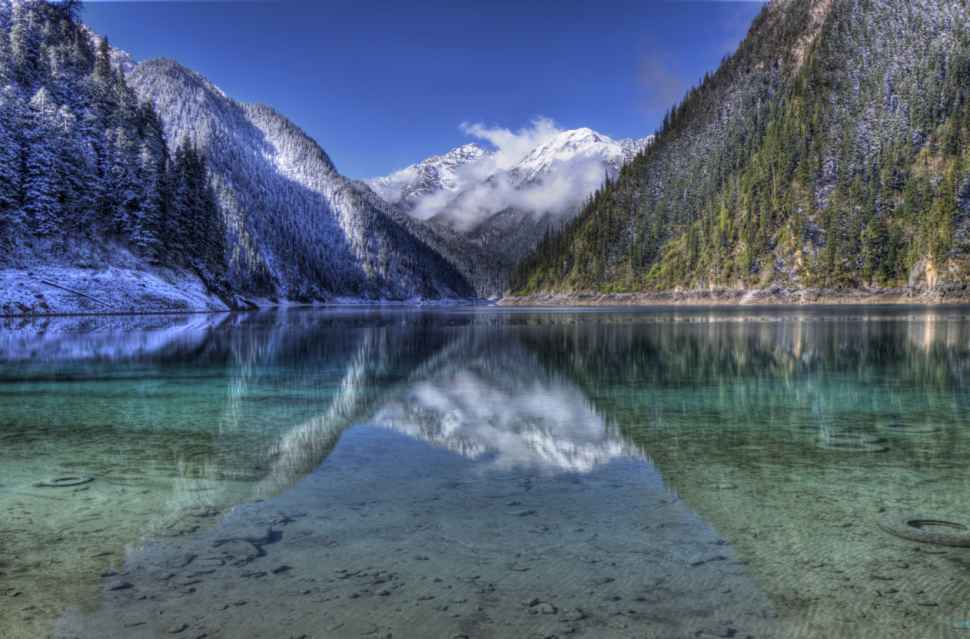 Wild beauty: don't miss China's top natural wonders

Fortunately, China travel isn't all about skyscrapers and big tourist attractions - there's plenty of natural wonders to discover outside of the cities.  
Explore the world on two wheels
Biking holidays are as diverse as the bikes you might choose to ride on. Find out how Australia's Bike Bag Dude, Kedan Griffin helps cyclists worldwide to make the most out of their adventures. 

The ultimate packing guide for travelling to New Zealand

Hiking? Skiing? Keep your baggage allowance down with our NZ packing list for winter or summer.


Holidays for two
Great train journeys from Australia and beyond
Sure, traveling by plane is quick. And jumping in the car is convenient. But when it comes romance they've got nothing on the train. 

Pregnancy travel: where to go for a babymoon

A blissful babymoon include copious amounts of rest and relaxation, with a side of pampering and healthy indulgence.
 
Cruises with a difference
There are hundreds of cruises to choose from for every kind of traveller. Here are five that have a unique twist.
 
Travel insurance unpacked


Do you really need travel insurance?

Travel insurance covers the inconveniences that affect travellers overseas, such as lost luggage and flight delays, but is it really worth it?


How comprehensive is comprehensive travel insurance?

A multitude of things can go wrong when you're travelling overseas. But what exactly are you getting with your comprehensive policy cover?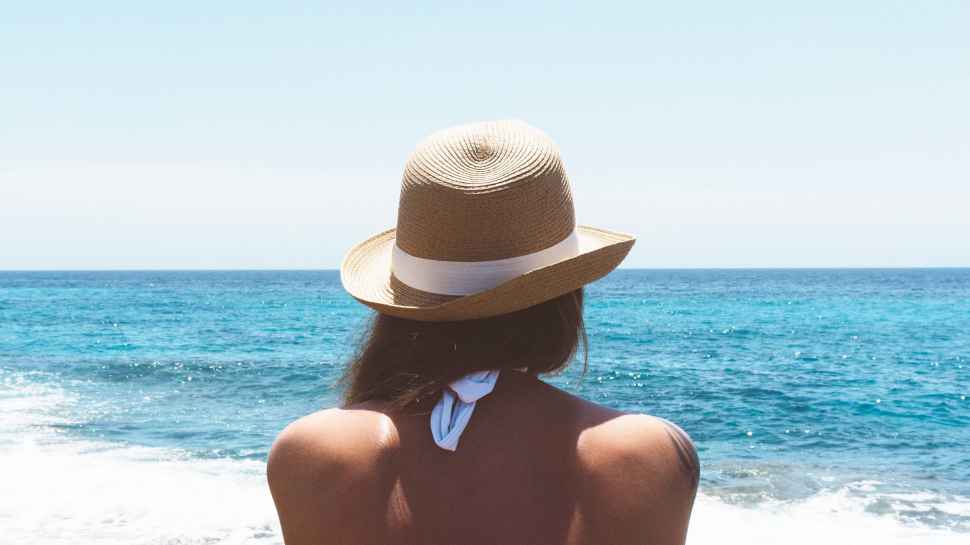 5 myths about travel insurance

Travel insurance is as essential as a valid passport but there are common travel insurance myths that can trip travellers when overseas.
Thailand travel insurance
With its sandy white beaches, iconic temples, mouth-watering food and relaxed pace of life, there's something magical about Thailand. Getting travel insurance cover is essential - here's some tips to stay safe whilst travelling.
Tools for travellers
Postcards App
With our Postcards App, you can send postcards to anyone you like, anywhere in the world when you have internet connection.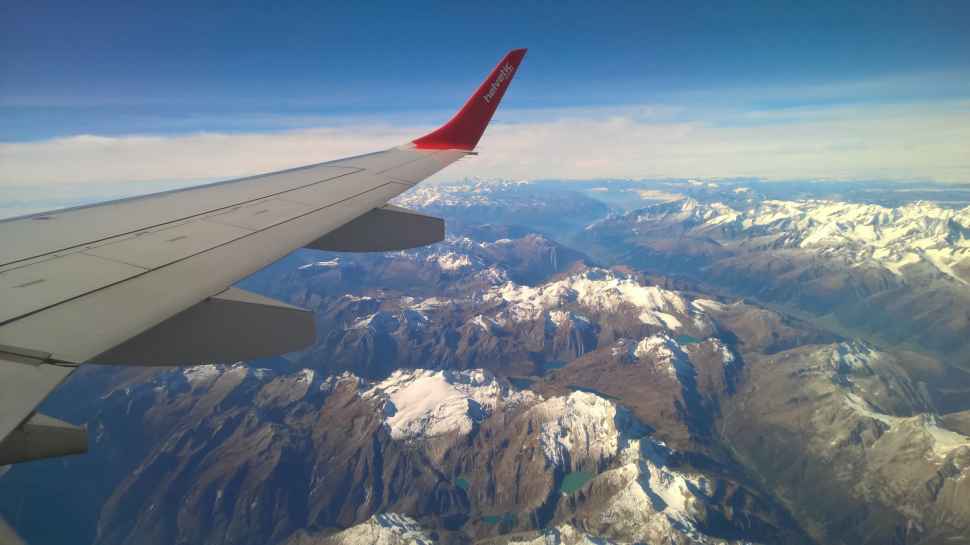 6 useful apps for stress free travel
Travelling is not always smooth sailing. Often to make your holiday as enjoyable as possible, you need to be organised and plan ahead.