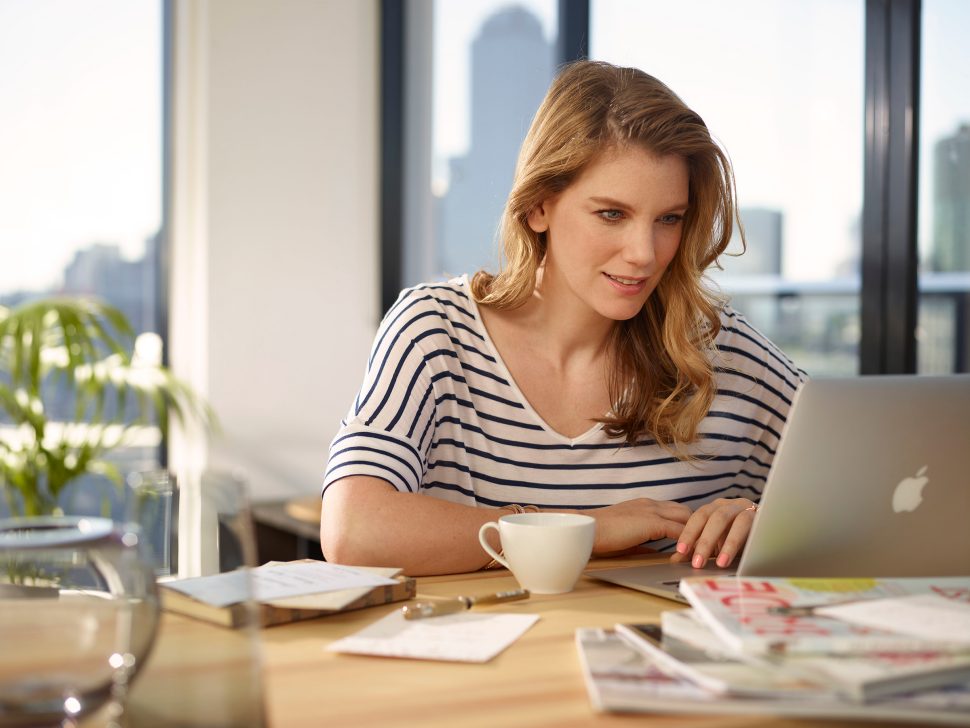 Find places to sell online
Access marketplaces to put your product in front of existing audiences.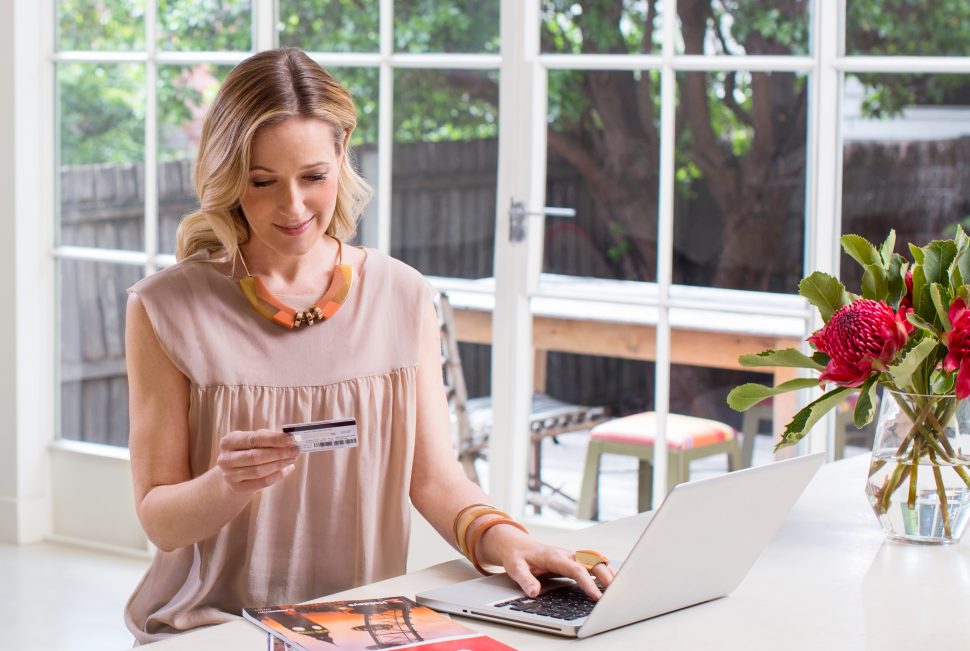 Accept payments from customers
Earn the trust of online shoppers by offering a range of secure payment options.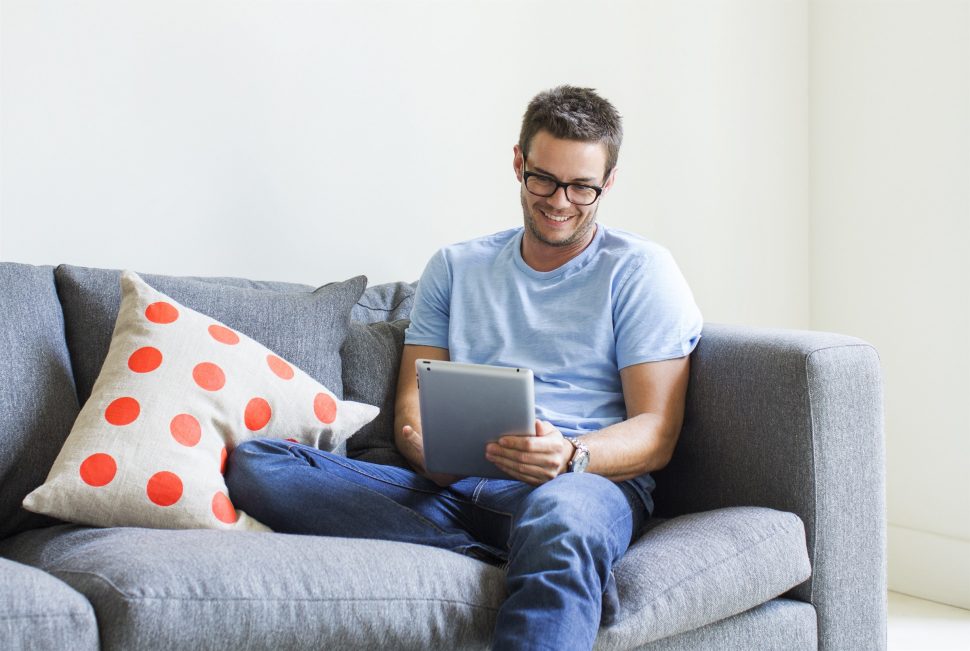 Add widgets to your online store
Give your customers a better shopping experience by adding handy widgets — like a postage calculator — to your online shop.