As Australia's #1 delivery partner of choice, we have rich insights into eCommerce consumer trends and industry sector insights.
Our eCommerce insights can help you
Understand your market

Benchmark your performance against industry sector

Gain insights into key growth areas

Understand shifts in customer behaviour

Identify cross-sell opportunities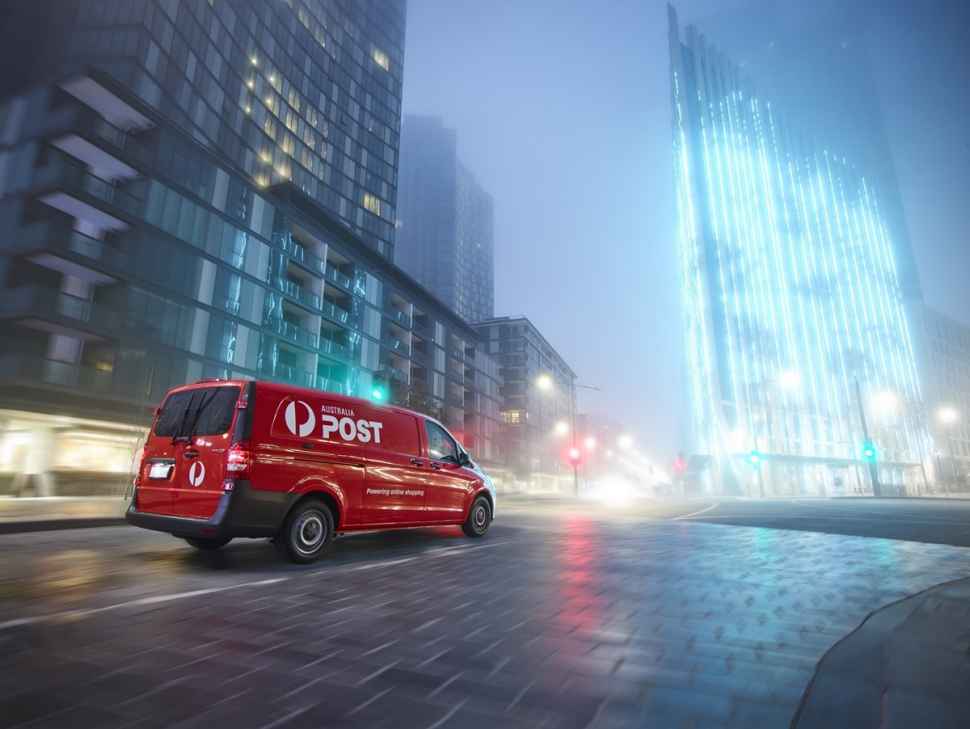 Geotargeting: Use data to target the right online shoppers
Want to boost your online sales? Find out how data can help you better understand your buyers.