As Australia's #1 delivery partner of choice, we have rich insights into eCommerce consumer trends and industry sector insights.
Our eCommerce insights can help you
Understand your market

Benchmark your performance against industry sector

Gain insights into key growth areas

Understand shifts in customer behaviour

Identify cross-sell opportunities
FY18 eCommerce market update
See key eCommerce trends and insights for FY18, to help you pinpoint growth opportunities and plan for the year ahead.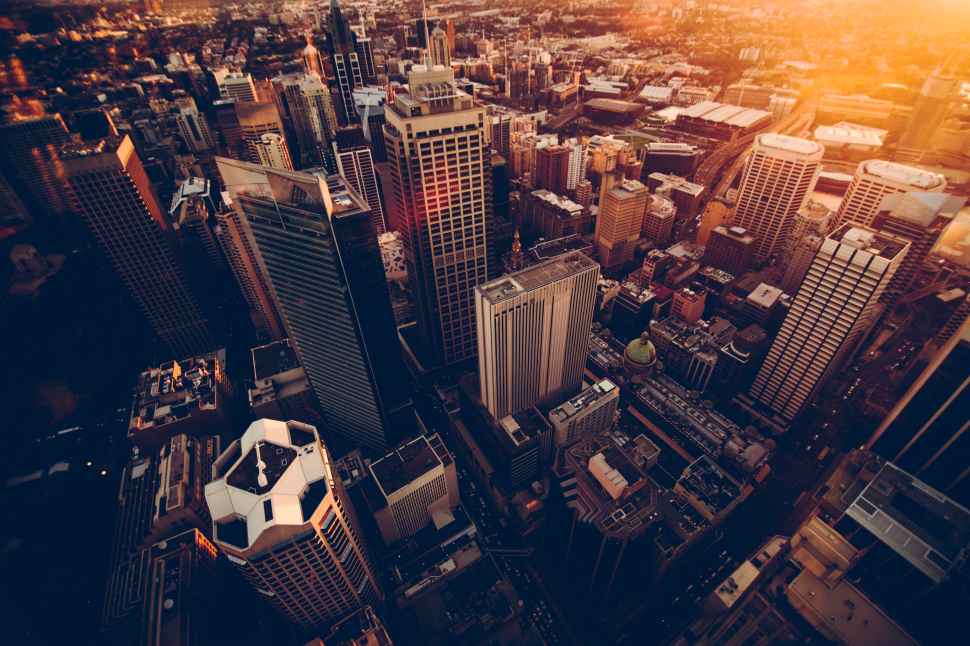 Inside Australian Online Shopping report 2018
Unlock powerful insights into the state of eCommerce in Australia for 2018.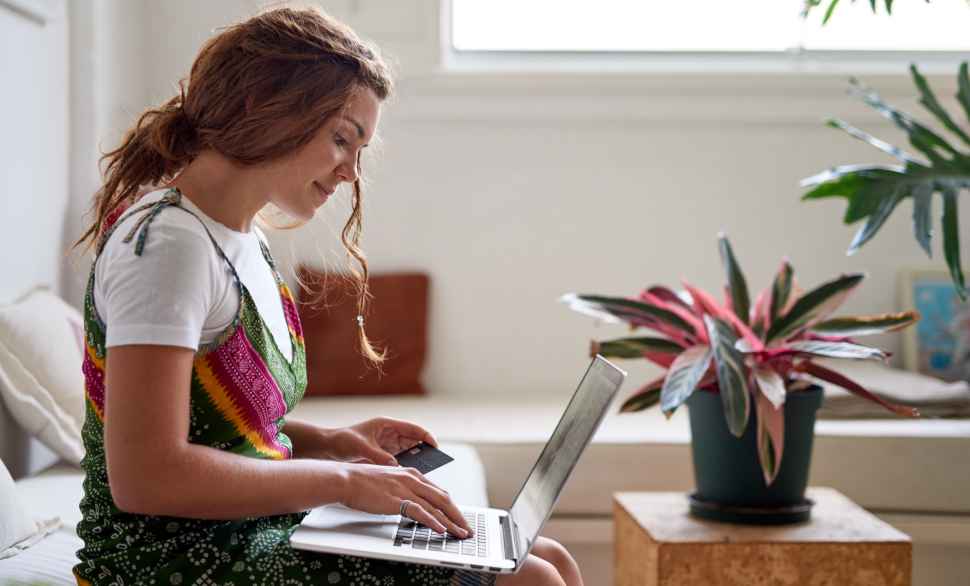 Highlights from 2017
What eCommerce opportunities is there beyond Australia, and what key dates are driving online sales?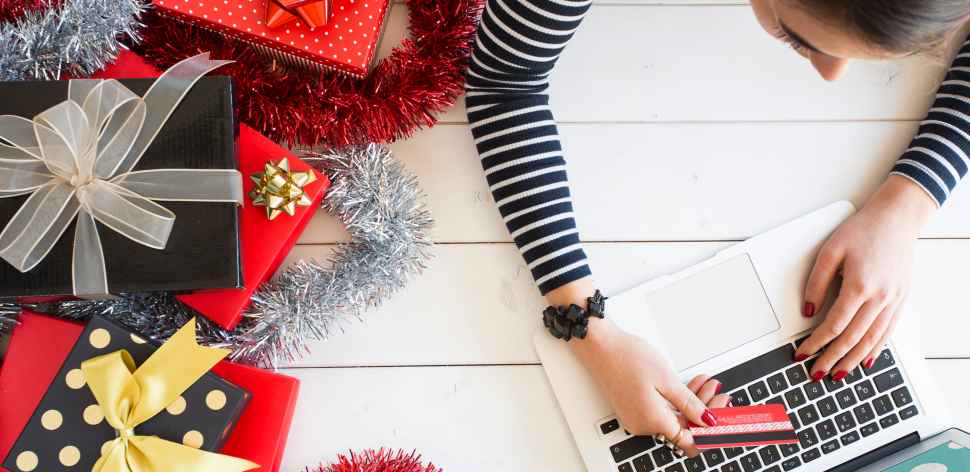 What's trending for Christmas 2017?
Online shopping is growing 6 times faster than traditional retail1. Find out what consumers are buying and when.