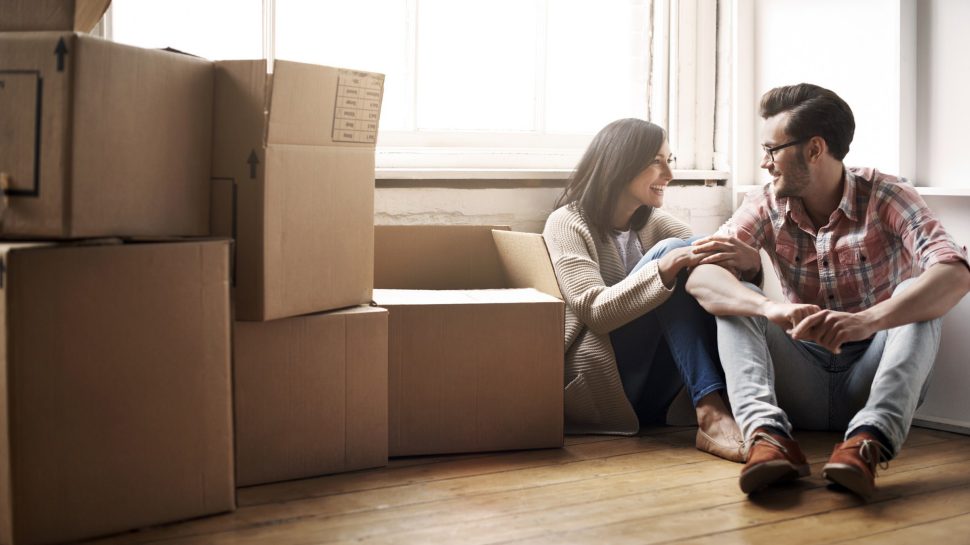 Get insurance
Cover for your dog or take out cover for your next holiday. Explore our competitive travel and pet insurance options.1

Get a travel insurance quote
Need cover? Get a quote in less than 2 minutes.
Do you have Australia Post home or car insurance?
Australia Post home and car insurance are no longer available for purchase.
However, if you're an existing customer, your cover remains, and the service and claims teams are here to support you. Make a claim, change your details or find out what you're covered for using our easy online tool or by getting in touch.
Find out more using the links below.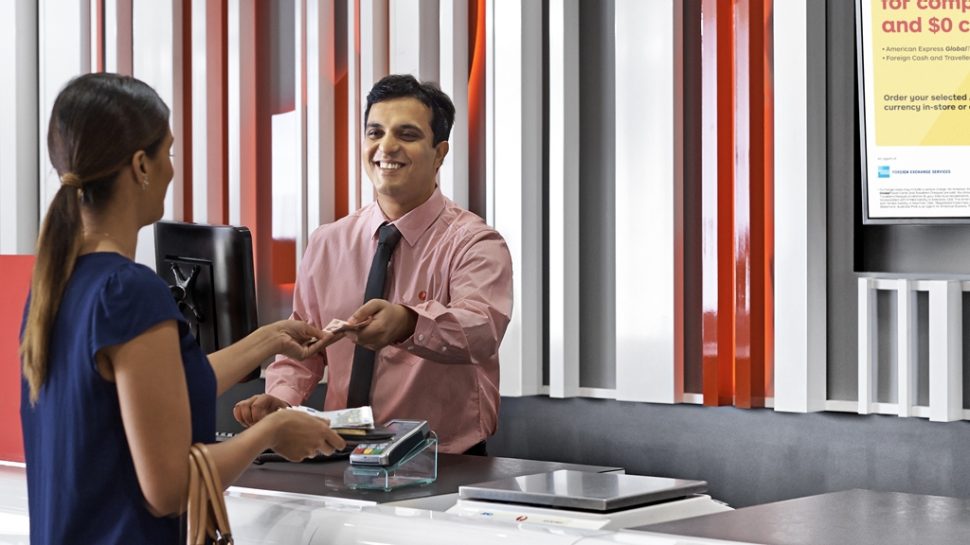 Banking & payments
Pay bills and deposit or withdraw cash conveniently at one spot.


Transfer money
Send and receive money conveniently and securely within Australia or overseas.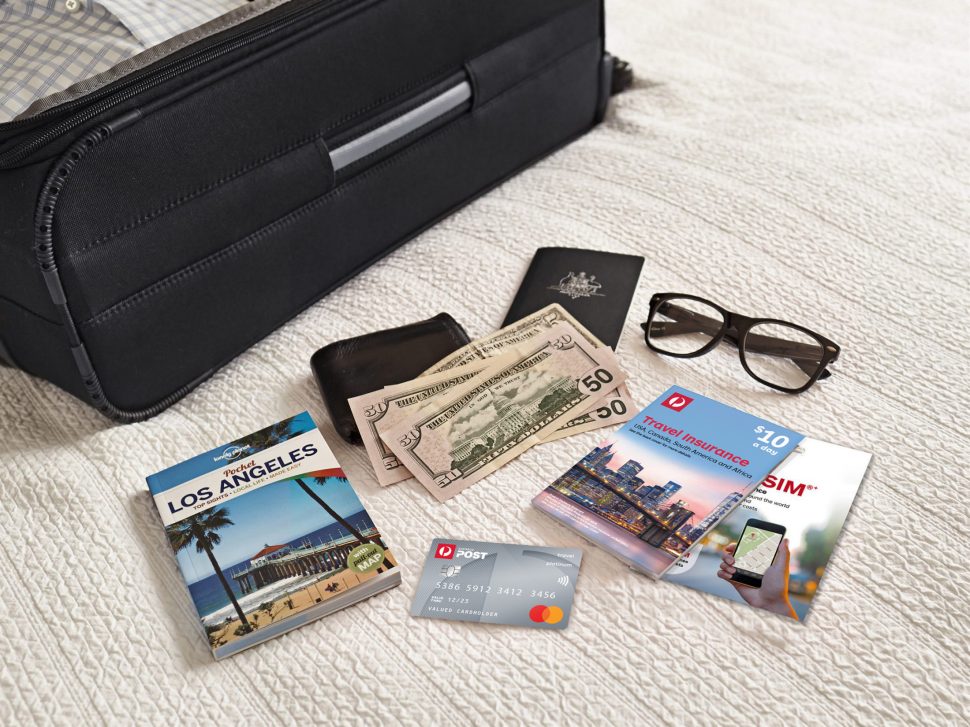 Organise travel money
Get the most out of your trip with the convenience of cash or the added security of prepaid travel cards. 

Prepaid cards
Manage your budget, shop online securely and have travel funds readily available with our range of prepaid cards.

Buy gift cards
Looking for the perfect gift? Choose from our range of gift cards.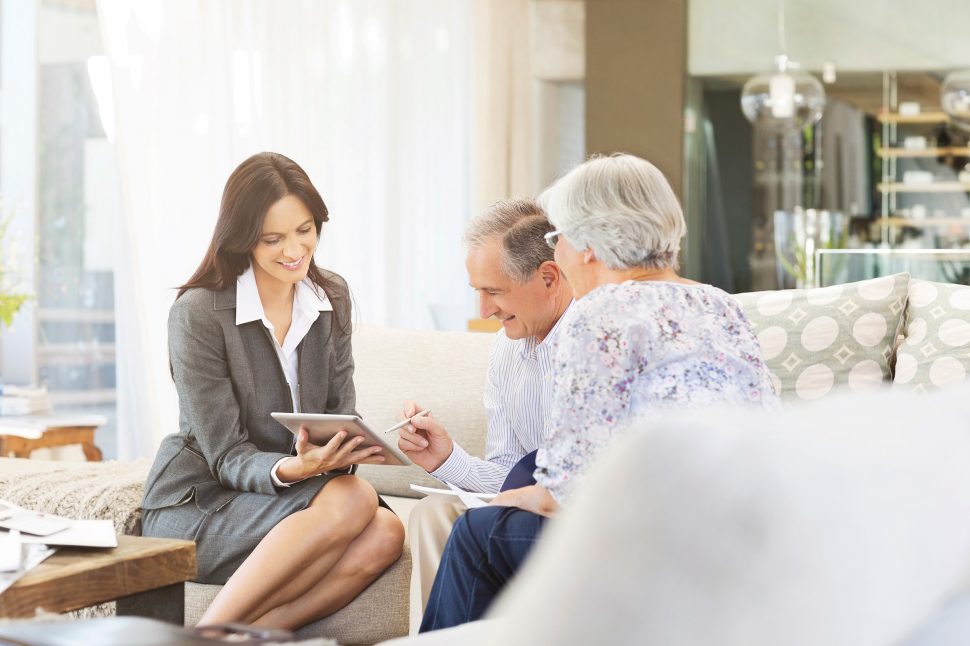 Self-Managed Super Fund (SMSF) Gateway Service

Our SMSF Gateway Service can help you meet the government's SuperStream data standards.