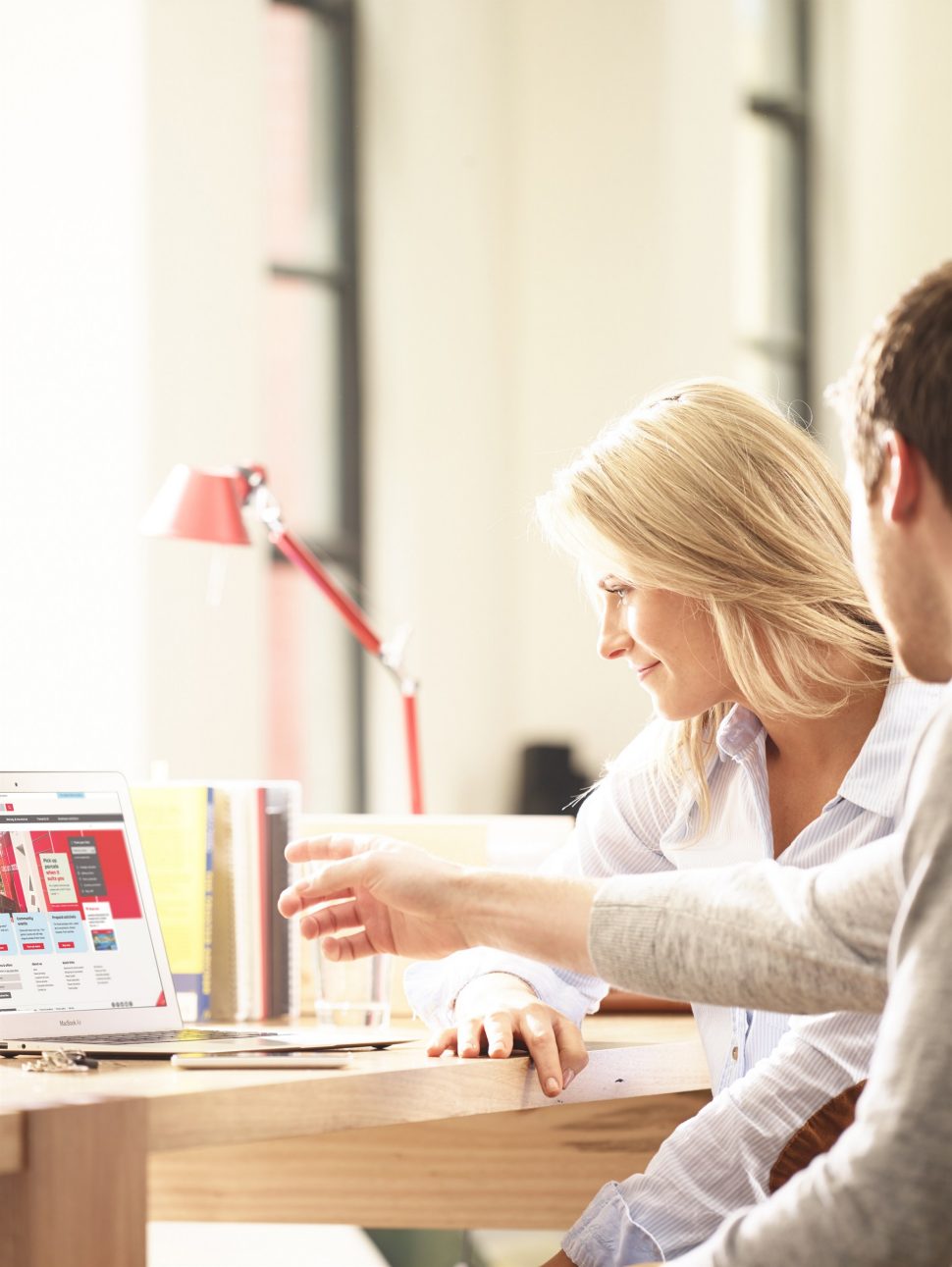 Get insurance
Protect the things you love, with our range of competitive insurance options.1

Get a travel insurance quote
Need cover? Get a quote in less than 2 minutes.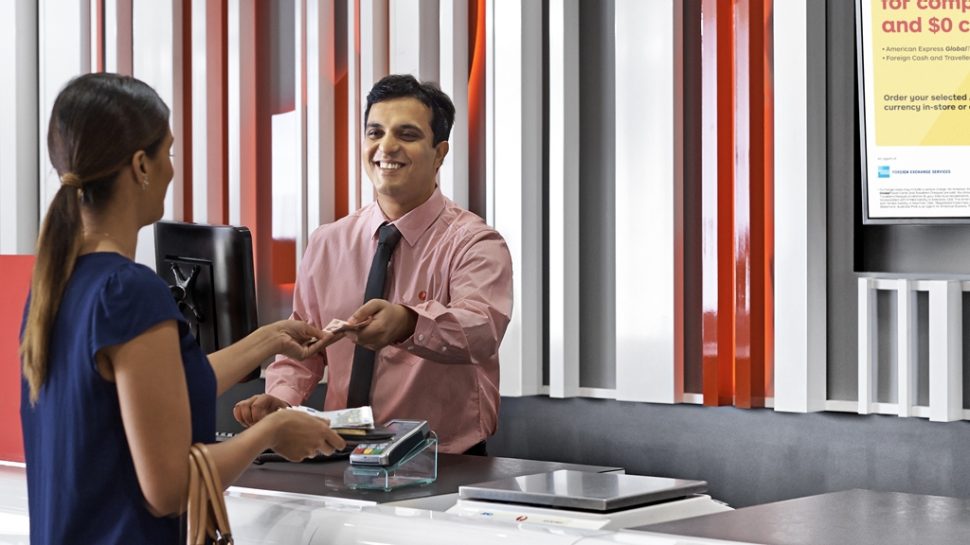 Banking & payments
Pay bills, deposit or withdraw cash and transfer money conveniently in one spot.

Popular links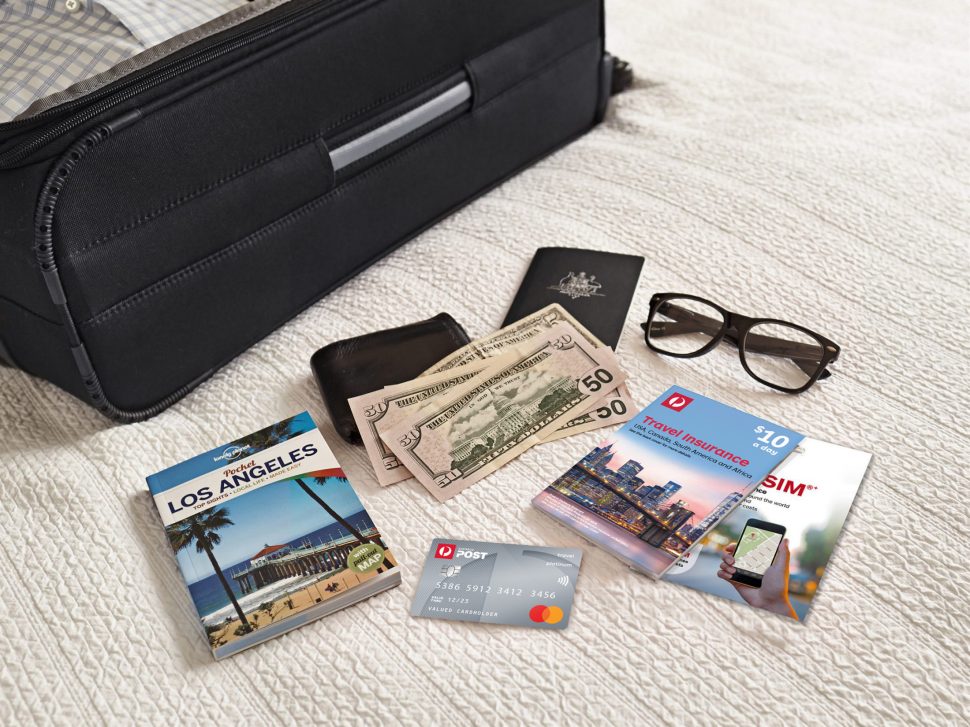 Organise travel money
Get the most out of your trip with the convenience of cash or the added security of prepaid travel cards. 
Popular links

Prepaid cards
Manage your budget, shop online securely and have travel funds readily available with our range of prepaid cards.

Popular links
Buy gift cards
Looking for the perfect gift? Choose from our range of gift cards.

Popular links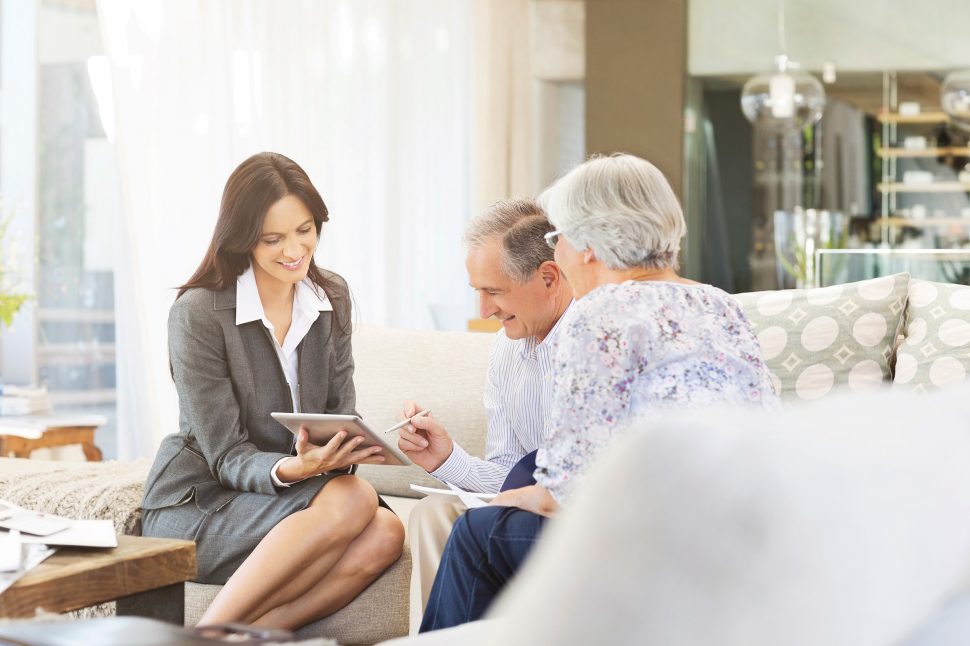 Self-Managed Super Fund (SMSF) Gateway Service

Our SMSF Gateway Service can help you meet the government's SuperStream data standards.