4 easy digital payment tools for small businesses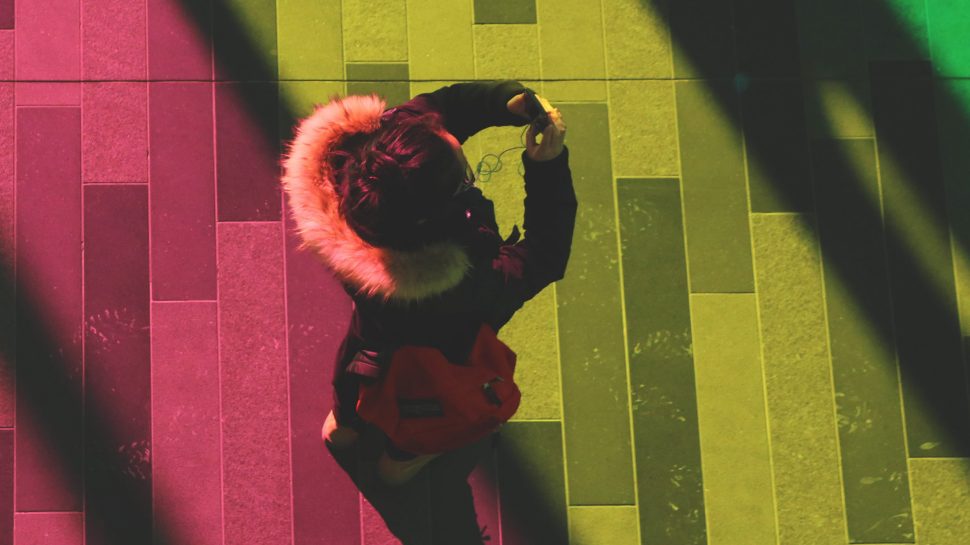 Whether you're running a busy hair salon, independent book store or fashion boutique, having multiple payment options available to customers helps to increase your chances of making a sale. Removing barriers to payment is a sure fire way to make the sales process easier and help to increase customer satisfaction at the same time. While cash used to be king, here are some of the digital payment methods options worth considering:
Apple and Samsung Pay
Two of the biggest players in the digital wallet market are Apple and Samsung. While most people are either Apple addicts or Android supporters, that doesn't mean that you have to stick with what you know. Before making a decision either way, it's important to understand the fundamentals.
Let's start at the beginning - what is Apple Pay and how is it any different to Samsung Pay? The first thing you need to understand about Apple Pay and Samsung Pay is that the underlying technology is virtually the same – NFC (near-field communication). Both operate through mobile Apps and both let customers buy goods in physical stores using their phone, and in Apple's case, their watch.
Both use a tokenisation process built by MasterCard, which keeps credit and debit card details private. These mobile payments use a digital ID (or token) to send customer's details to the merchant's electronic payment machine.

Both Apple Pay and Samsung Pay are supported by some of the biggest credit card issuers in the world – Visa, MasterCard and American Express.
To be able to accept Apple Pay and Samsung pay, businesses must have a contactless payment-capable point-of-sale terminal (like an iPad). Businesses can simply contact their payment provider (i.e. your bank) to set up and/or enable this payment option.
Square
Particularly useful for business owners who operate outside of established retail spaces, Square is a handy debit and credit card reader that processes payments on all kinds of cards.
If you're on the road visiting clients in different locations, running a market stall, or operating a small business on a shoestring, then this payment model offers serious benefits. The small, lightweight contactless chip card reader allows business to process payments via credit and debit cards without having to carry around wads of cash and change, or large electronic payment machines.
Stripe
A program built for internet businesses, Stripe is a popular platform for online businesses operating in the digital space. Whether you're running a subscription box business from your home office or an e-commerce store from your garage, this program enables fast, efficient payments in the online space. Priced competitively, the simple, transparent pricing model makes Stripe an option for business of all sizes, especially small business that may need an easy-to-use payment process option.
The fringe benefits
While it may seem daunting to introduce new payment methods to your business, the best part of many new payment options is how easy they are to use. Featuring clever, user-friendly design, investing in an iPad or other branded tablet is a wise move for many small businesses.
When considering the time and costs involved with buying and maintaining a traditional cash register, counting the takings at the end of the day and making trips to the bank, a digital payment tool is potentially a big time-saver. Other payoffs include having the ability to deliver faster service to customers thanks to 'tap and go' technology and not losing customers due to only having limited payment options. Digital payment technology can also help make sales reporting simpler and quicker as many tools integrate quickly and easily with accounting software packages.