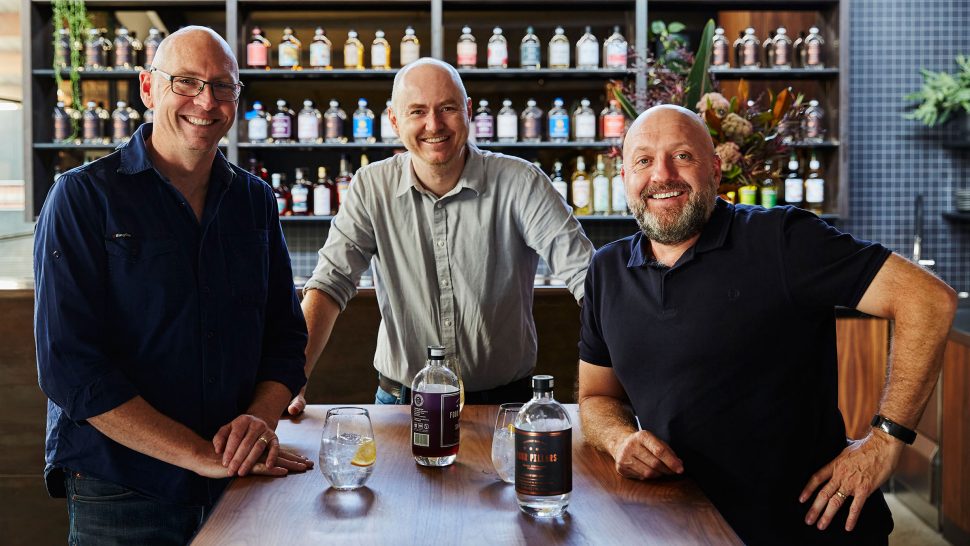 Behind closed doors: How Four Pillars Gin retained its entire workforce during COVID-19

Four Pillars Gin had three things going for it when the pandemic hit - an online store, strong relationships and a unique position to create a highly coveted product. This is how it kept its entire workforce intact.
Delivering across Australia
Online shopping - trends, growth and buying habits in Australia
How the pandemic has changed online shopping in Australia

Our latest eCommerce insights report examines the impact the pandemic has had on the industry so far this year, and look back at the key trends that emerged in 2019.

Simplifying business – a better way of working
Webinar resources for your eCommerce strategy

Industry experts share their observations on the state of business today, how they have responded and advice for staying ahead of the curve.

Success stories from Australian businesses
International shipping - taking your business overseas
Explore more business ideas