Home
Learn about delivery options
More ways to get your parcels delivered

Choose from a free 24/7 Parcel Locker*, your PO Box, or a Post Office near you.


Learn about delivery options
Get 20% discount on ShopMate postage
See options & info
Express yourself
Buy a pack of Express Post satchels or check our next-day delivery areas.


See options & info
Small business
Selling online
Whether you're just starting to sell online or ready to take your business to the next level, we're with you each step of the way.
Travel
Travel essentials
From passports and travel money to insurance, let us help you plan ahead with our travel products and guides.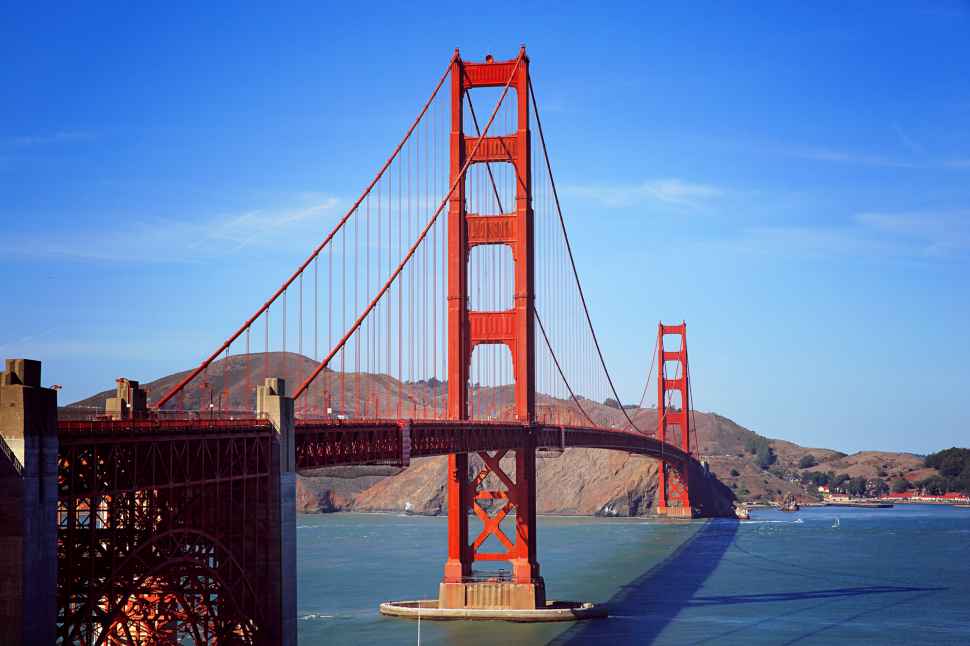 * 20% off discount is valid 17 April until 24 May 2017 and only on ShopMate delivery fees from your US address to your Australian address, and does not include any shipping fees from your merchant. This discount is offered to new customers only; a discount code will be emailed to you upon registration for ShopMate. Discount will be applied to all packages at checkout after the discount code has been redeemed. One redemption per customer. ShopMate terms and conditions apply. For full terms and conditions, visit https://shopmate.auspost.com.au/our-services/terms-and-conditions.