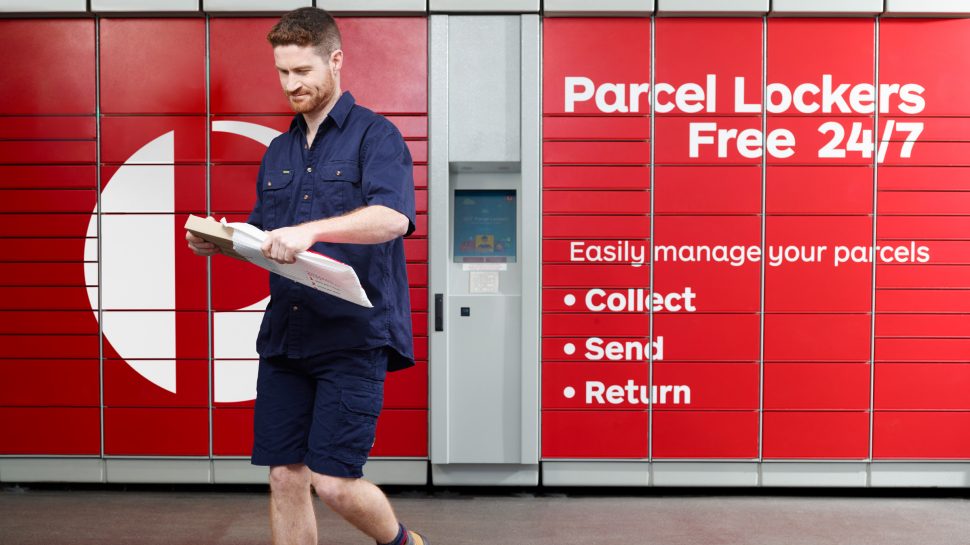 Free, simple and secure

Use any of our free Parcel Lockers as your delivery address when you shop online.

Find out more

Tap and go / cashless payments made easy

Take control of your online and in-store spending with our reloadable, prepaid Everyday Mastercard®.

Find out more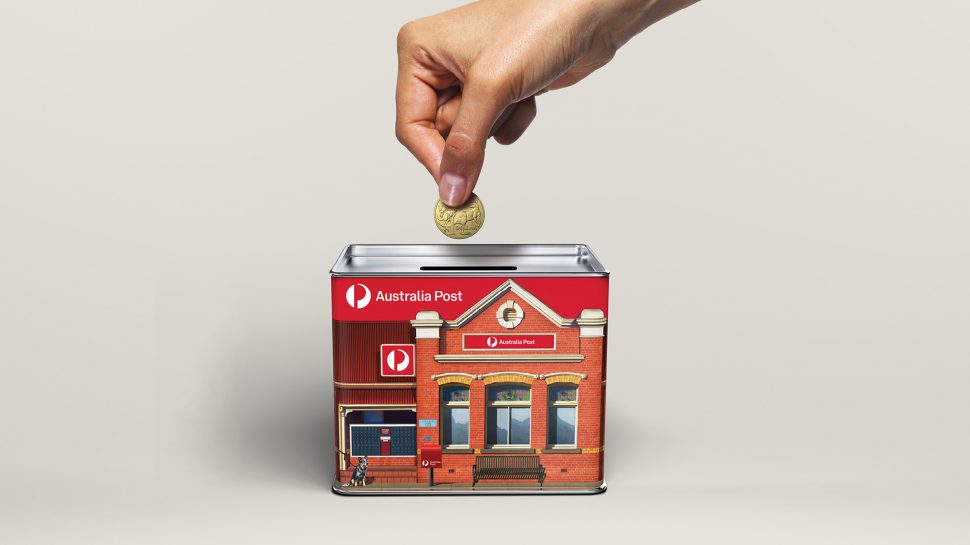 Bank where you Post

Deposit and withdraw money at your local Post Office. Over 70+ participating financial institutions.

Learn more
Service updates
Coronavirus impacts
We're experiencing significant domestic and international delivery delays due to limited flights, social distancing requirements and increased parcel volumes. 

We know delays can be frustrating but we won't tolerate any abusive behaviour towards our people. Thank you for your patience.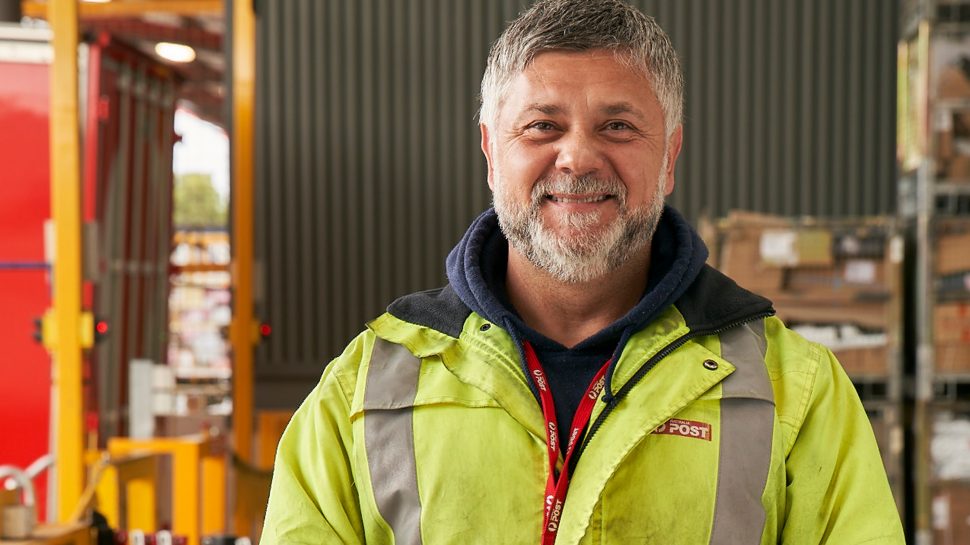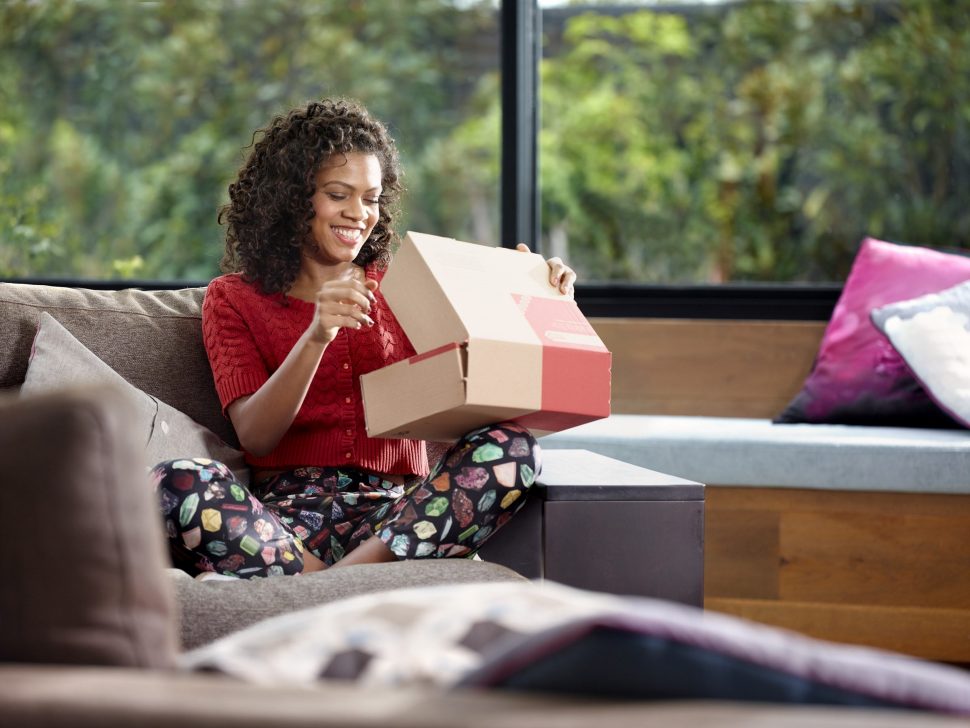 Online Shop
Buy online now

With free delivery and multiple payment options, our online shop makes buying a breeze.