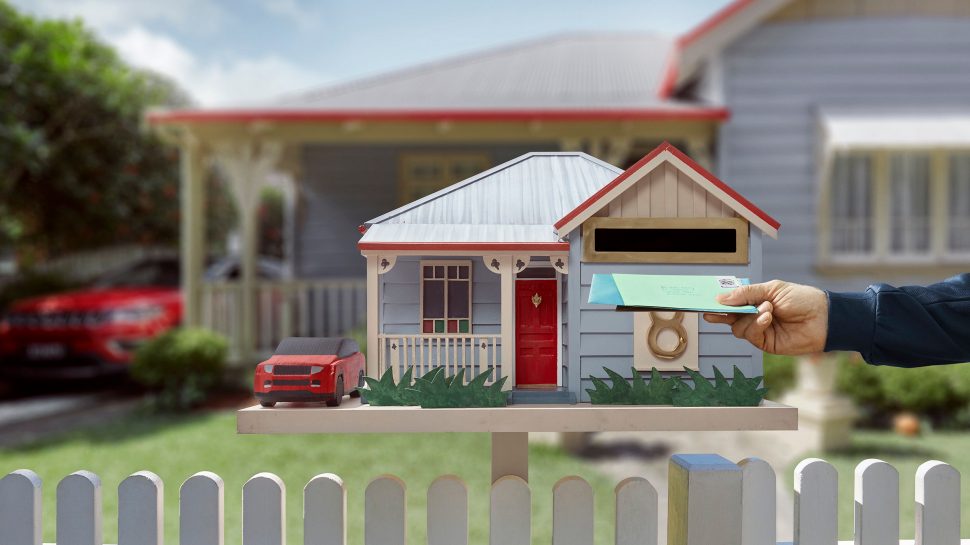 Switch insurance and get a $100 gift card

For a limited time, sign up for an eligible car or home insurance policy to qualify for a $100 gift card. T&Cs apply.

Find out more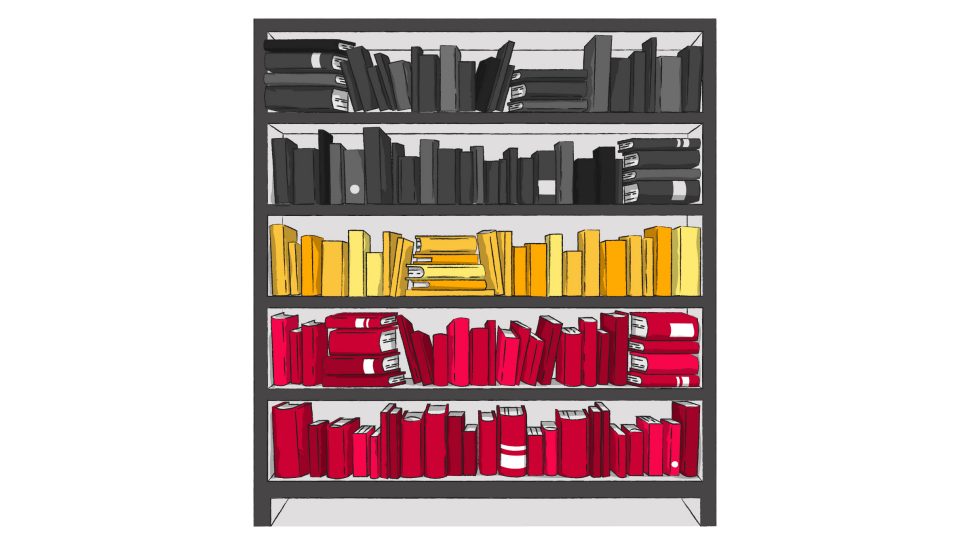 160,000 books delivered and counting

We're supporting the Indigenous Literacy Foundation to deliver thousands of books to children in remote communities.

Learn more
Service updates
Current delivery times
Most domestic deliveries are arriving in good time. Some may take longer than usual due to limited domestic flights.
International deliveries are ongoing but remain affected by COVID-19, and some services are currently suspended.
Please check our domestic and international delivery times for more info.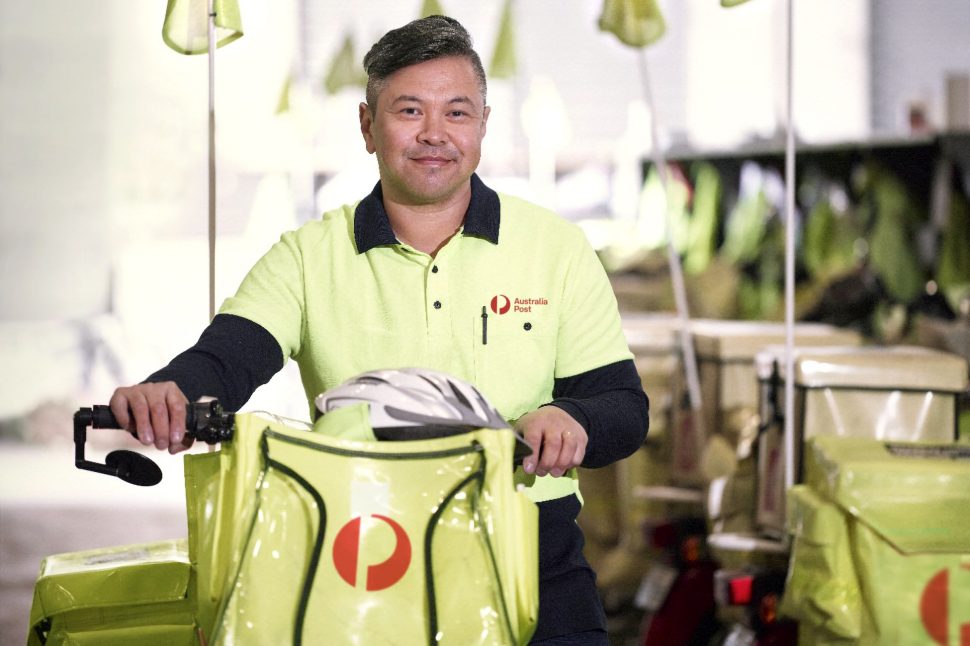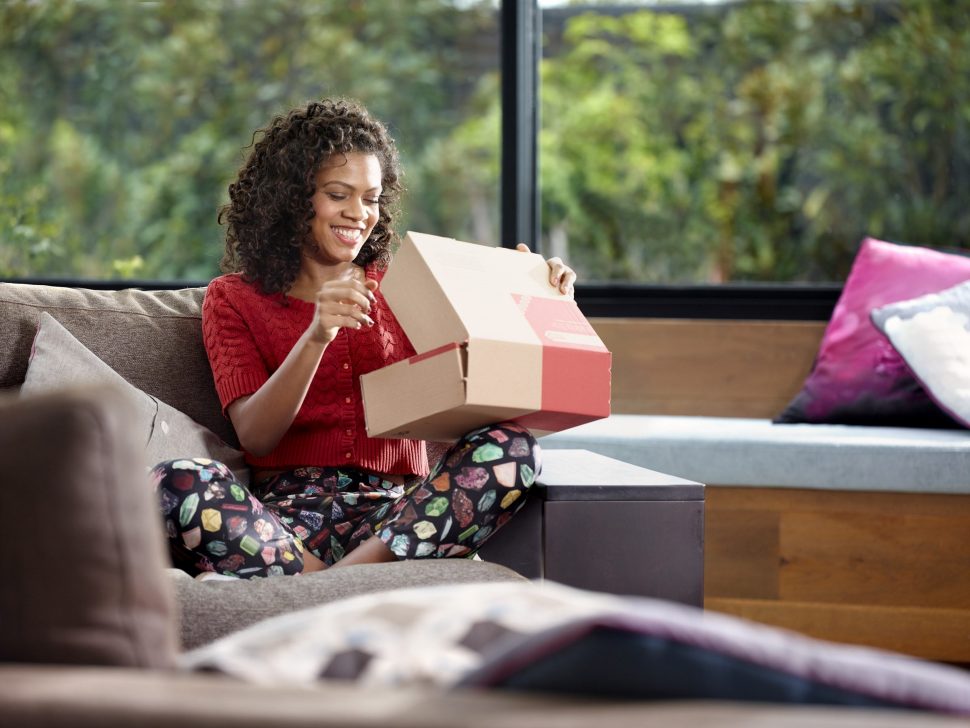 Online Shop
Buy online now

With free delivery and multiple payment options, our online shop makes buying a breeze.