Home
Find out how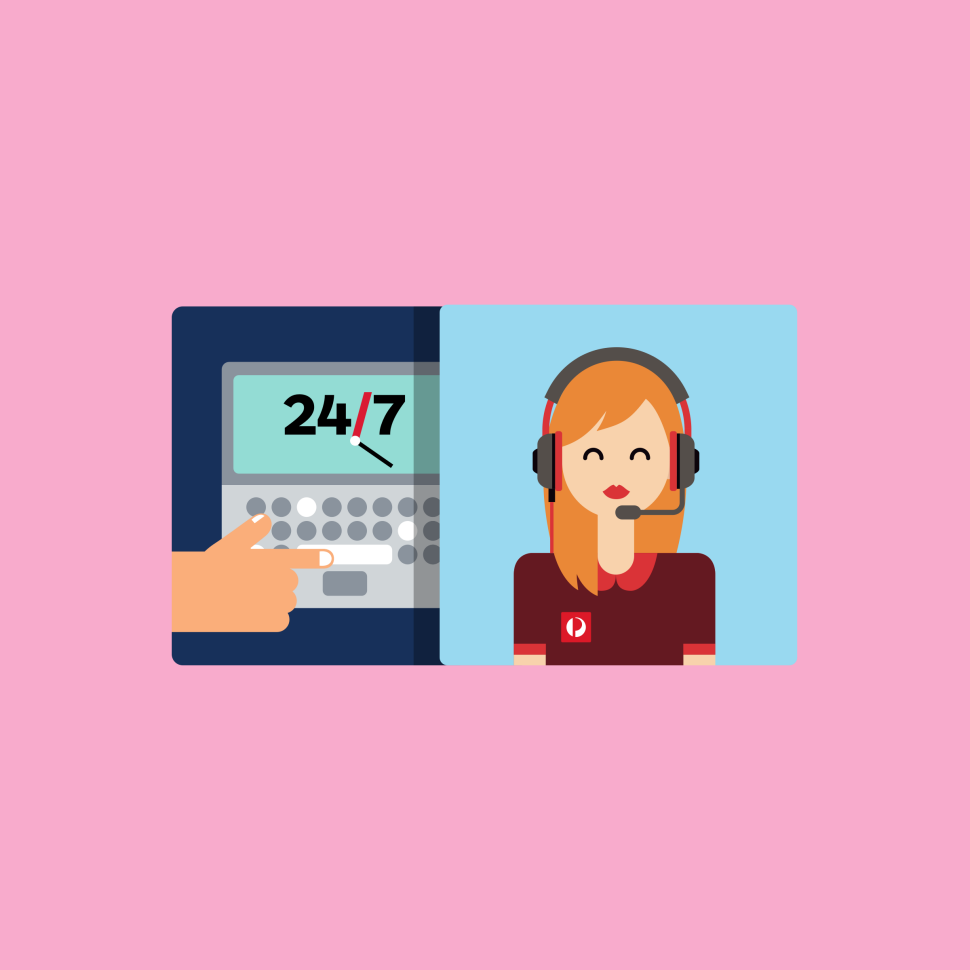 Get support, right when you need it
Access 24/7 live chat and extended-hours phone support with MyPost Business.#

Find out how
Get a discount on ShopMate shipping
Check Santa's address
Send a letter to Santa
It's a busy time for Santa, best get your letter in soon. That way, he can write back before he visits!

Check Santa's address
Christmas
Get your Christmas sorted
From extended trading hours, to weekend delivery, and more, we'll help you get organised this festive season.
Small business
Selling online
Find tools, tips and ideas to get you through the holiday rush.
Travel
Summer travel essentials
Summer holidays are here. From passports and travel money to insurance, let us help you plan ahead with our travel products and guides.