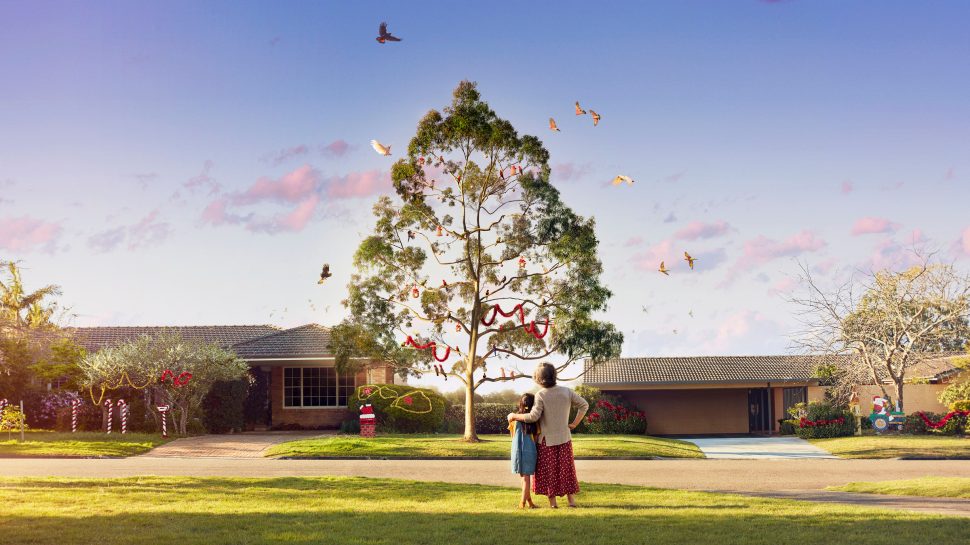 Spread the merry

Wherever your loved ones are, we're here to help you connect and spread joy this festive season.

Find out more
Keep your Christmas gifts a surprise

Home isn't your only delivery address. Have your parcels delivered to a free Parcel Locker, a PO Box or a participating Post Office.

Find out more
Service updates
Current delivery times
We're delivering as quickly and safely as we can, but right now some items may take longer than usual to arrive.
Record parcel volumes and ongoing COVID-19 restrictions mean we've had to change how we do things. To help you plan, we've made it easier find the latest info on delivery times and service updates.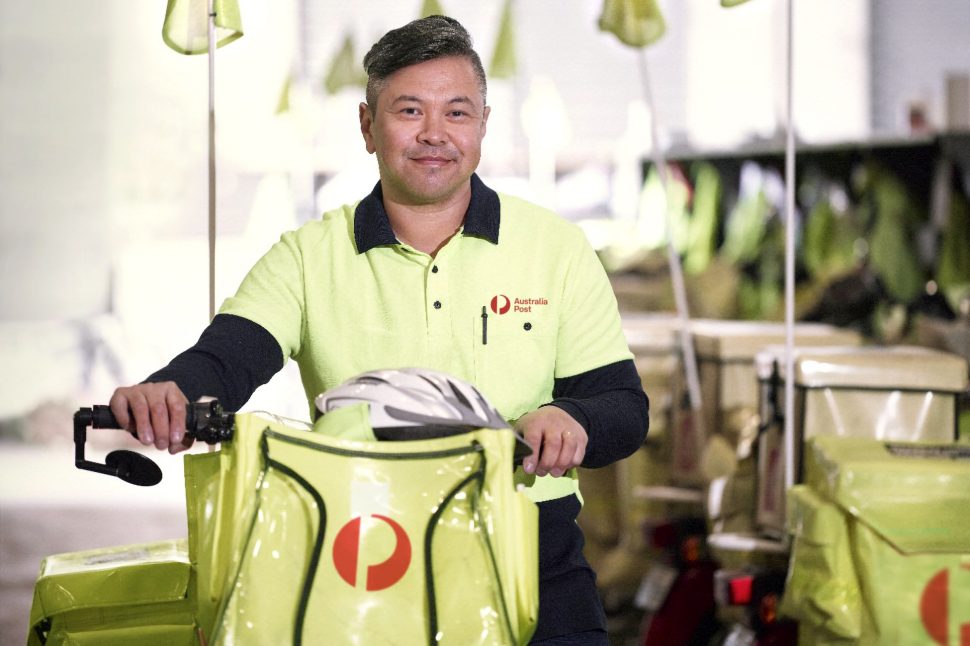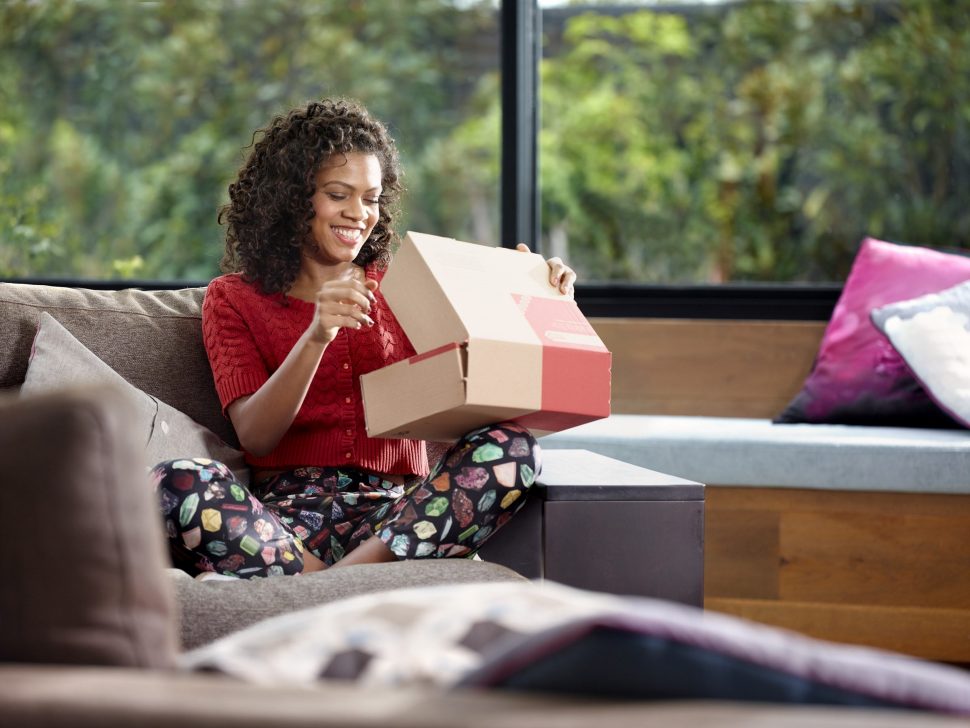 Online Shop
Buy online now

With free delivery and multiple payment options, our online shop makes buying a breeze.