Home
Learn more about sending overseas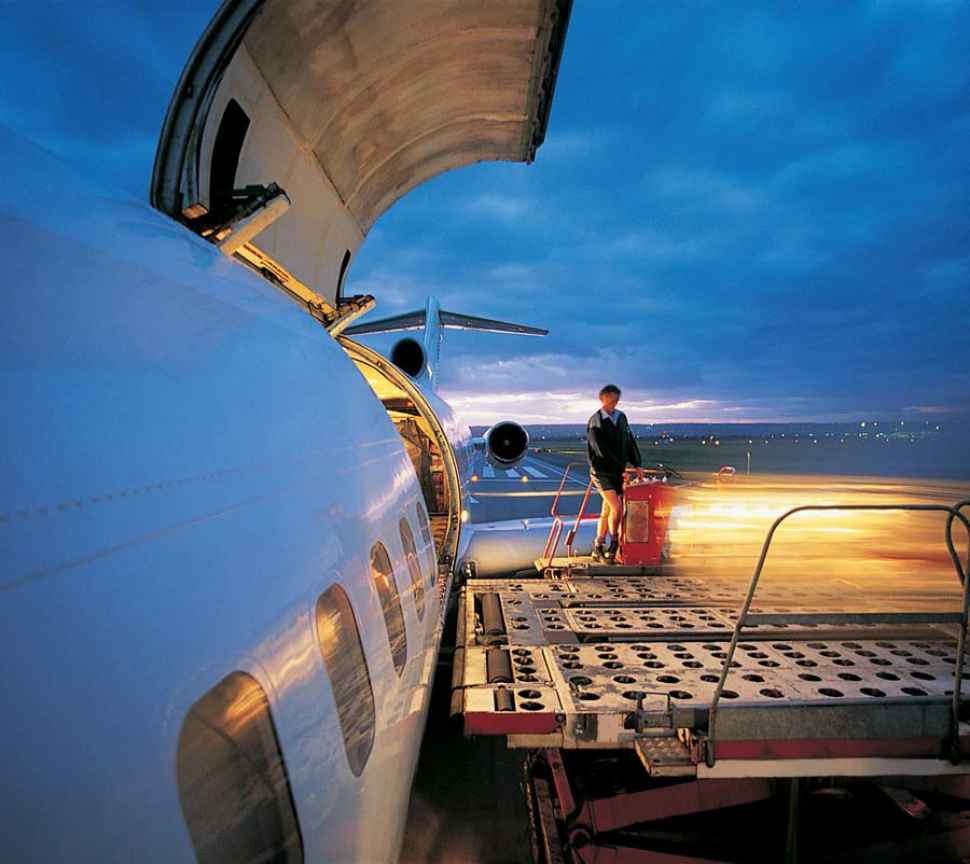 Learn about MyPost Business
A simpler way for businesses to pay online, print and post
Access our new parcel scanning app, simpler sending, 24/7 live chat* and more!
Learn about MyPost Business
Check dates
Christmas posting dates for Sea Mail
Check our final posting dates for Sea Mail, and get Christmas presents to loved ones overseas in time.
Check dates
Small business
Selling online
Whether you're just starting to sell online or ready to take your business to the next level, we're with you each step of the way.
Travel
Travel smarter
From passports and foreign currency to overseas SIM cards, we've got your travel essentials sorted.