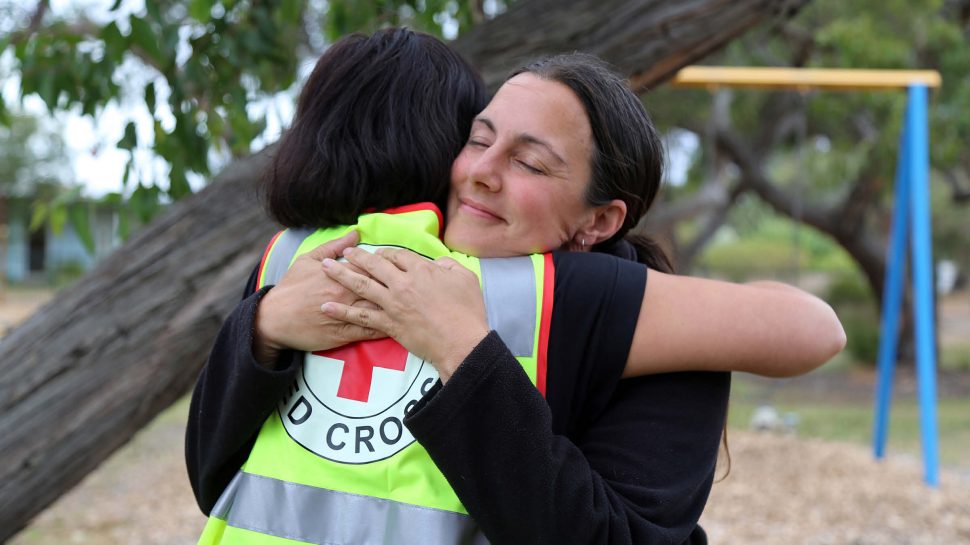 Supporting NSW communities impacted by the floods

Donate to the Australian Red Cross NSW Floods Appeal 2021 online or at a participating Post Office.

Learn more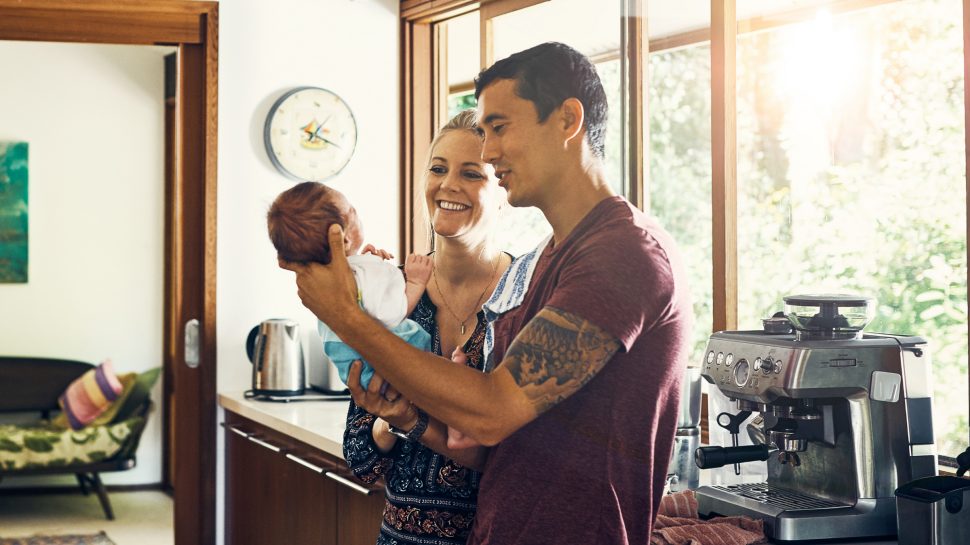 Now delivering new, great value home & car insurance2

Because we reckon affordable, quality cover is something every Australian deserves. Explore our cover options and get a quote.

Find out more
Service updates
Current delivery times
We're delivering as quickly and safely as we can, but right now some items may take longer than usual to arrive.
To help you plan, we've made it easier to find the latest info on delivery times and service updates.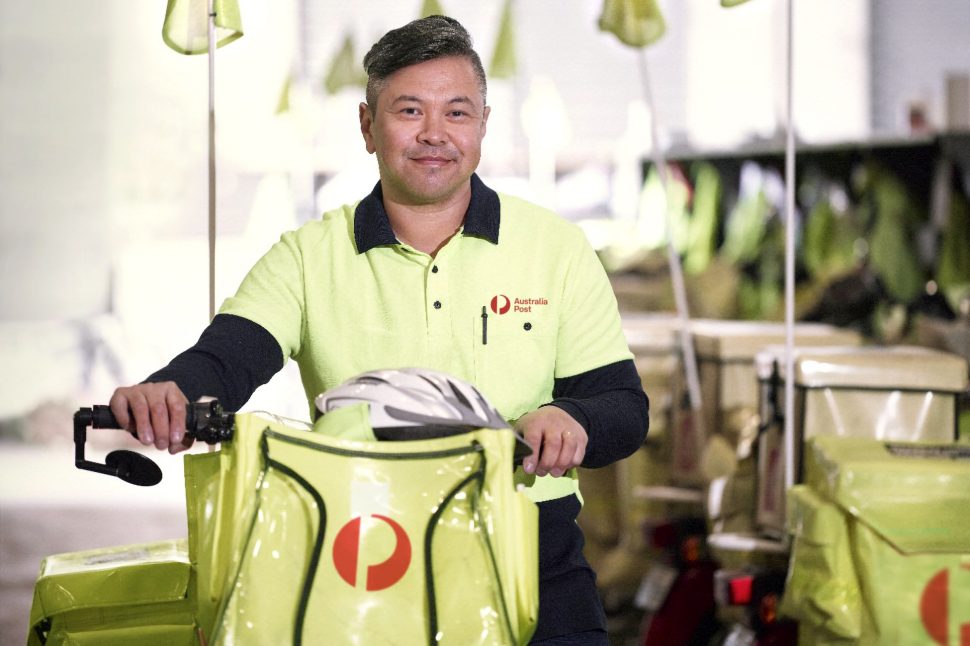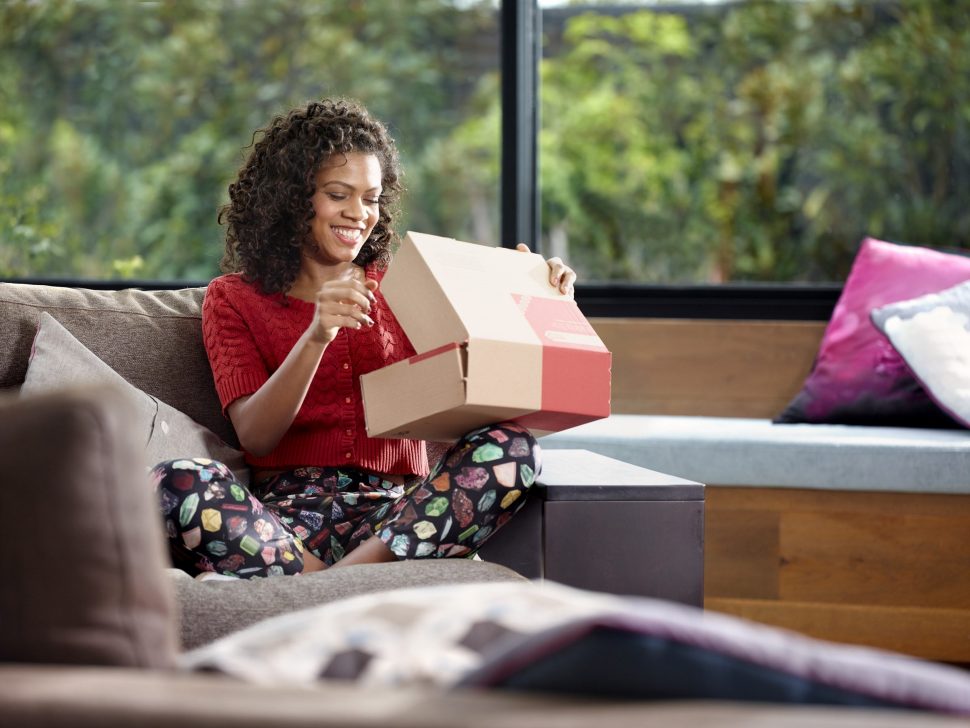 Online Shop
Buy online now

With free delivery and multiple payment options, our online shop makes buying a breeze.