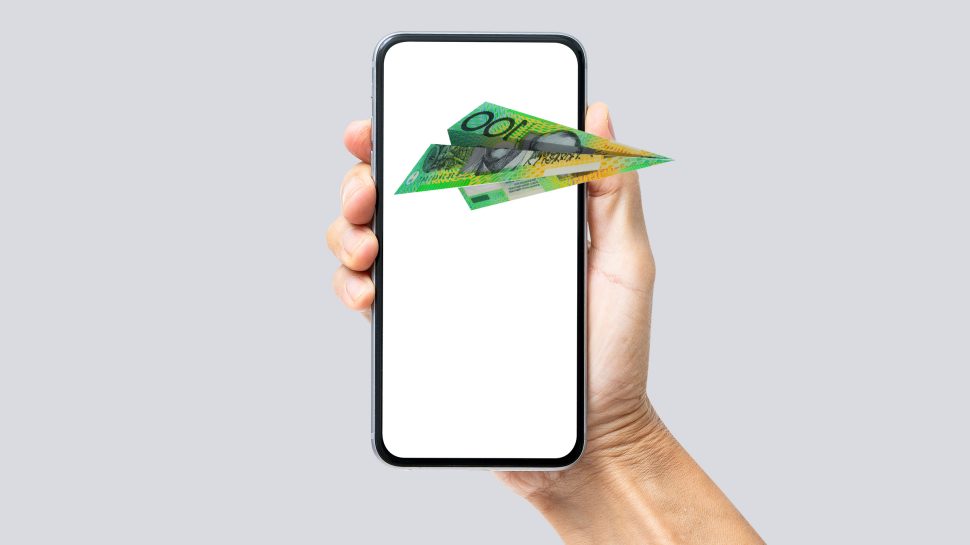 Need to send money overseas? You can now do it online

With Western Union at Australia Post, enjoy $0 transfer fees1 when you send online before 30 June.

Learn more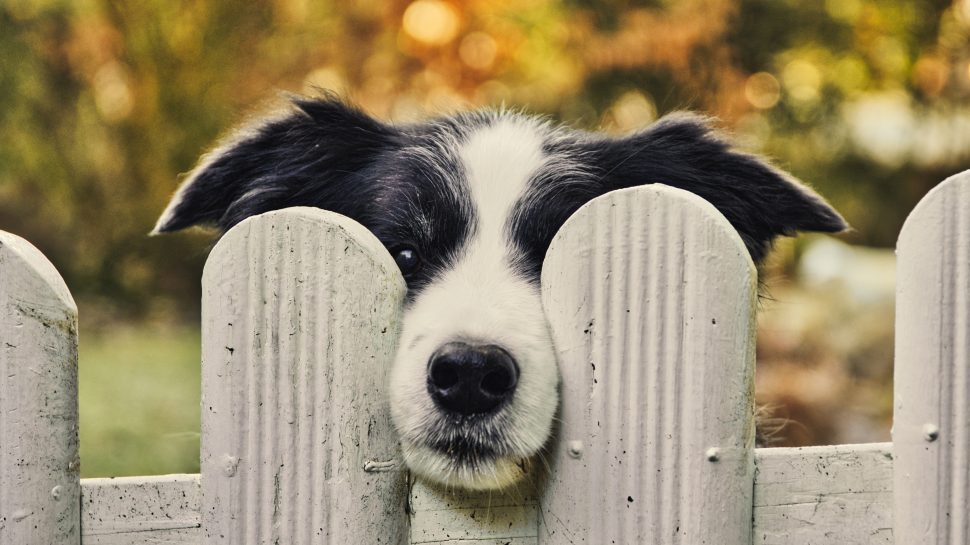 Secure your dog for a safe delivery

Even the smallest and most mild-mannered dog can pose a threat to your postie. Here's how you can help us deliver your mail safely.

Learn more
Service updates
Current delivery times
Most domestic deliveries are arriving in good time. Some may take longer than usual due to limited domestic flights.
International deliveries are ongoing but remain affected by COVID-19, and some services are currently suspended.
Please check our domestic and international delivery times for more info.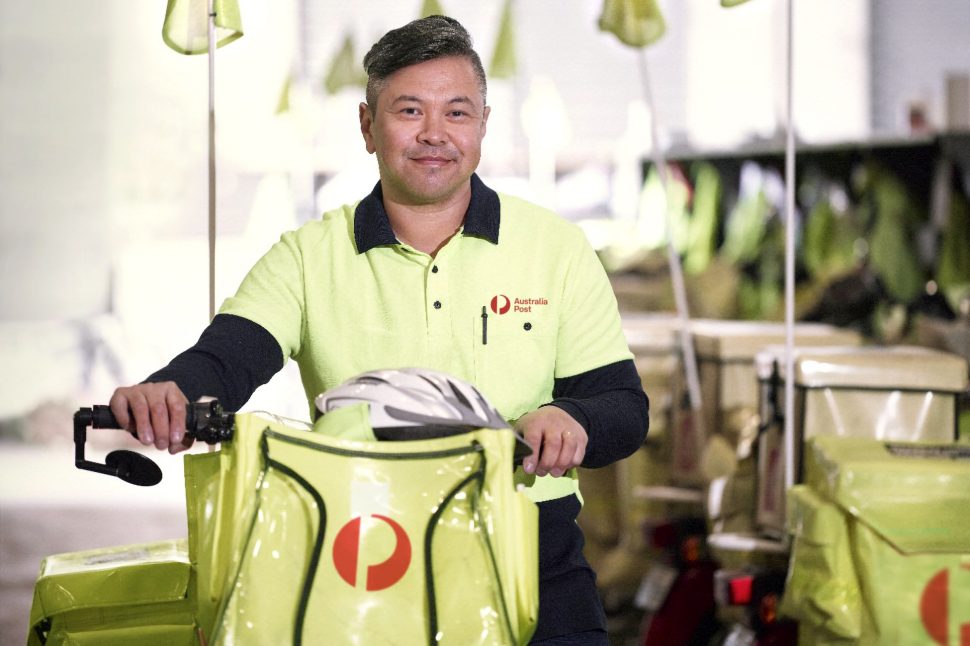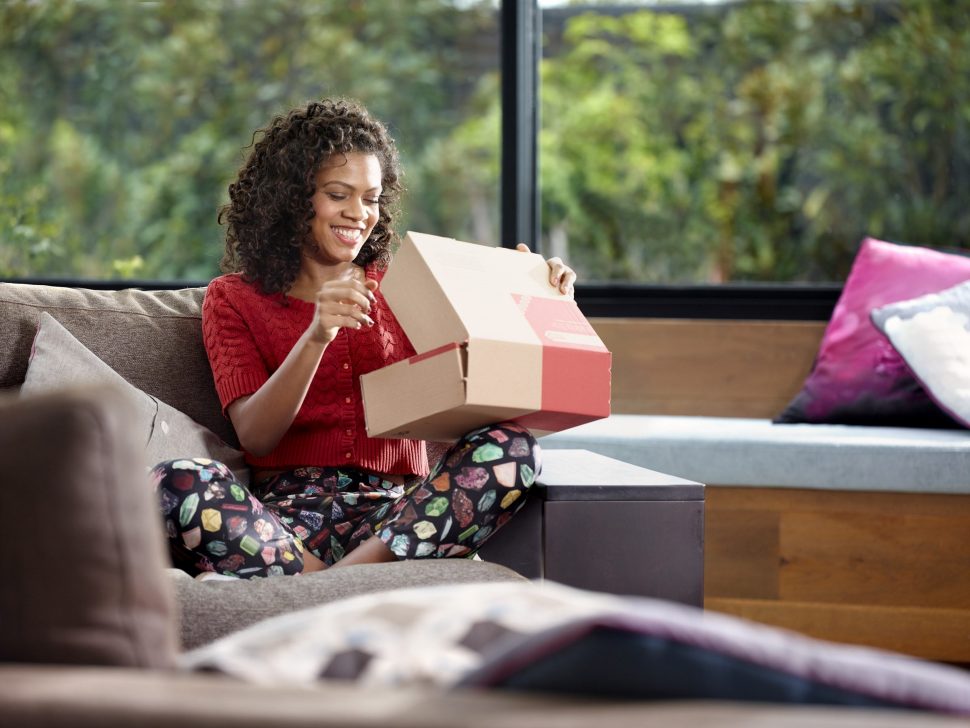 Online Shop
Buy online now

With free delivery and multiple payment options, our online shop makes buying a breeze.