Home
Get started
Be part of our bill management beta trial

Our new tool helps you view, manage and pay bills in one easy place.


Get started
Find out more
Home isn't your only delivery address

Not going to be home? Working late? We've got a range of delivery options to suit you.


Find out more
Learn more about holding your mail
Small Business
Do business, your way
Find tools, solutions and support, to help make your small business shine.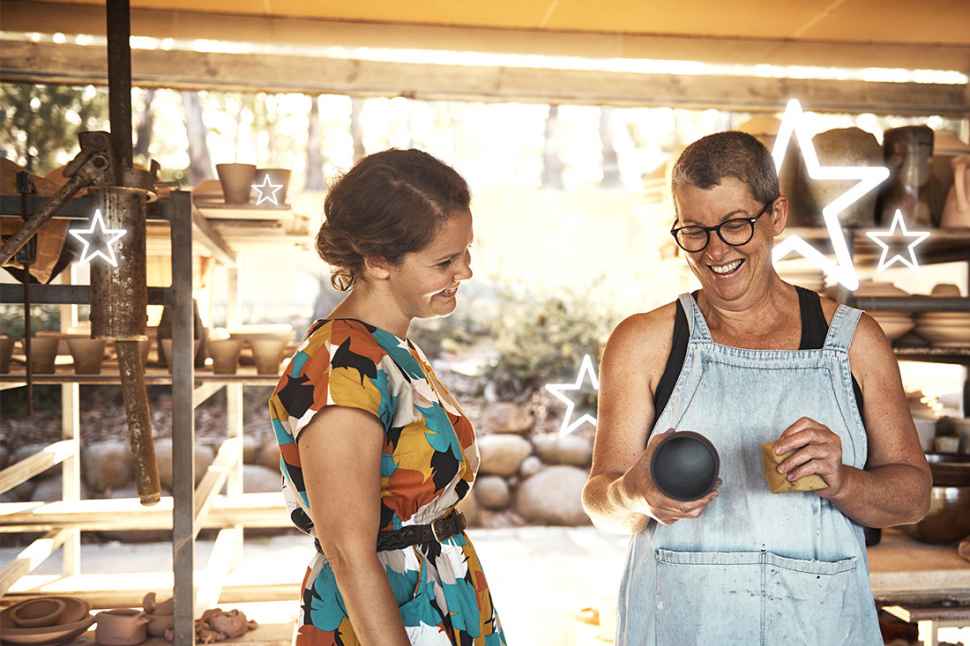 Travel
Travel essentials
From passports and travel money to insurance, let us help you plan ahead with our travel products and guides.