When your business is moving to new premises, a Business Mail Redirection is a great way to ensure you don't miss any mail (particularly vital things like cheques to be banked, returned stock or invoices).
While active, your service will forward mail addressed to your old business address, to the new one.
Redirect eligible mail and parcels for 1, 3, 6 or 12 months.

Add up to 6 names to your application – including your business name(s)

2

, your own name and the names of those you work with (if anyone receives mail to the business where the business name is not listed).



Pay for your service with a Visa or Mastercard.

Extend your service, change or cancel at any time.

Note: application processing typically takes 3 business days. We'll send you a confirmation email when you submit your application and email you again when your service is approved (you'll also receive a tax invoice). If your application is rejected we'll get in touch with next steps.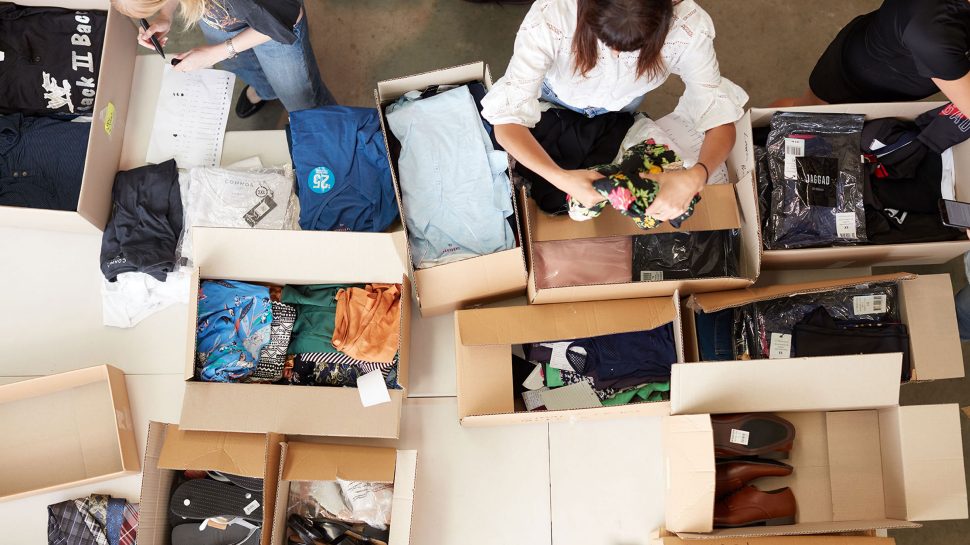 If applying online
You'll need to upload a JPG image of:
your Certificate of Registration of a Company
Learn how to convert your document to JPG (a Certificate of Registration of a Company is typically issued in PDF format).

If applying at the Post Office
You'll need to:
provide your Certificate of Registration of a Company; and
apply your company seal (if you have one) next to the signature on the application form.
Business redirection service rates
Home office redirection rates
Redirection to
Up to 1 month
Up to 3 months
Up to 6 months
Up to 12 months
Australia

Up to 1 month

$141.40

Up to 3 months

$353.50

Up to 6 months

$707

Up to 12 months

$1,414

International

Up to 1 month

$282.80

Up to 3 months

$707

Up to 6 months

$1,414

Up to 12 months

$2,828
Need to redirect your own mail?
If you're moving home (rather than office location), a personal or concession Mail Redirection may be right for you.
To apply, you'll need to provide photo ID such as a driver licence, passport, Keypass or Digital iD™ (student cards and credit cards are not accepted).
Alternatively, you can provide one of each of the following:
a document with your name and Australian residential address, such as a bank statement, rates notice or residential lease; and
a document that shows your signature, such as a debit/credit card, student card or Statutory Declaration.
Online applications3
If you're applying online, you'll need to provide photo ID and upload a photo (in JPG format) of you holding your verified photo ID.
Unless you're an authorised person (like a managing partner, company secretary, director, trustee or office holder) you'll need a letter of authorisation to act on behalf of the business.
What to include in your letter of authorisation
Your letter of authorisation needs to be printed on your official company letterhead and must include the following:
your full name
your residential address
your signature and the date
authorised person's full name
authorised person's title / position in the business
authorised person's email address
authorised person's phone number
authorised person's signature and the date
business name (legal entity name)
You may like to use our letter of authorisation template (PDF 93kB).
Online applications3
If applying online you'll need to upload your letter of authorisation in JPG format.
Do you work from home?
If your home and business address are the same, you may be interested in our Home Office Mail Redirection.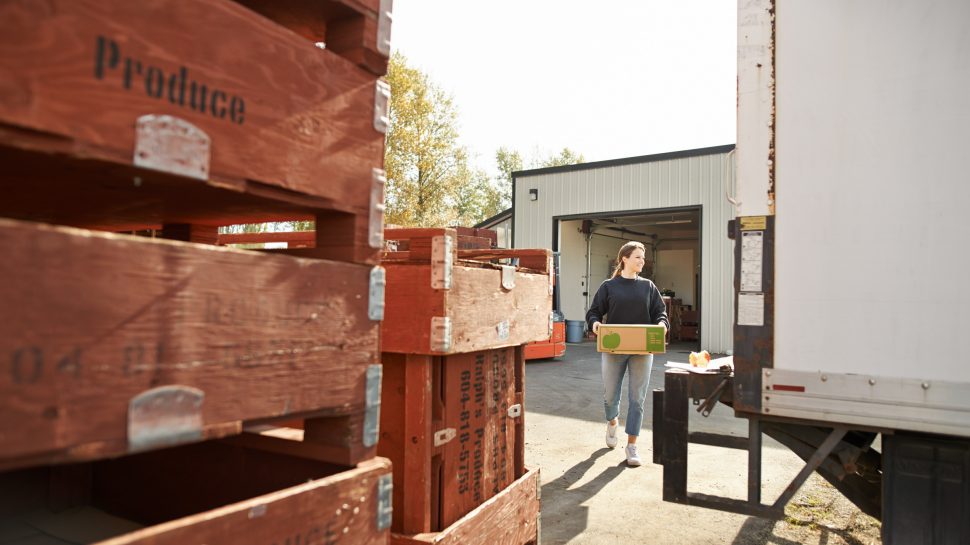 Club or association

If your business is a not-for-profit organisation (NFP), community group4, club, charity or association, please apply for your service at the Post Office with your completed application form, proof of ID and the required supporting documents.

To apply, please provide:
certified Annual General Meeting (AGM) minutes detailing the appointing of office holders.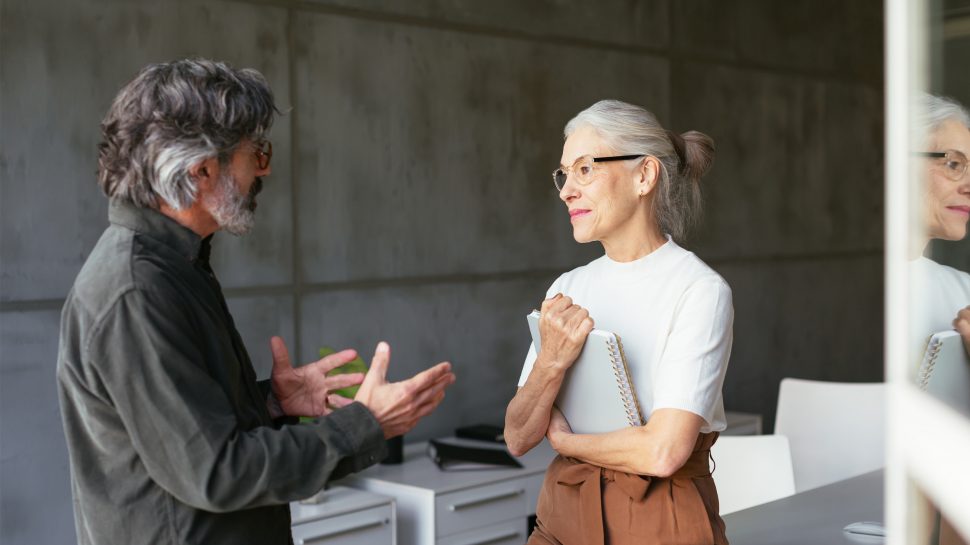 If you operate a business in your own home (or a shared office space or hub), or you established your business with one other person/entity, please apply at the Post Office with your completed form and proof of identity.
Note: sole traders, please provide your Certificate of Registration of a Company (if you have one).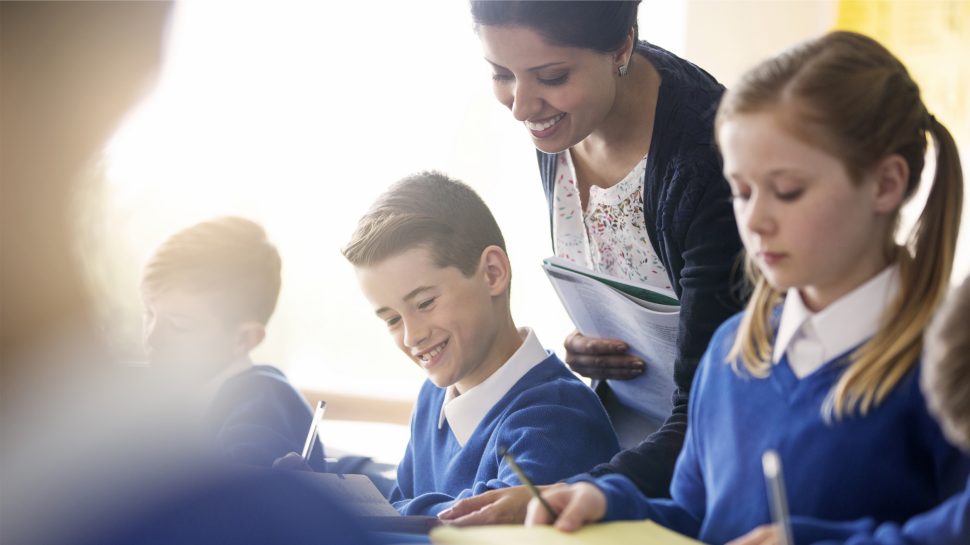 Government body or instrumentality

Please ensure your application is:
signed by a duly authorised person; and
accompanied by a certified copy of the relevant authorisation.
Frequently asked questions
Loading...