Home isn't your only delivery address
Not home to sign for your parcel? Use Parcel Collect to send it to a participating Post Office instead.1 Extended opening hours at participating Post Offices make it easy to collect your parcel when it suits you.

Find a participating Post Office
Sorry, we're having trouble with that request.
Please try again later.
Why collect from a Post Office?
Over 3,600 participating Post Offices in convenient locations nationwide1

Choice of the most convenient participating Post Office1 each time
Email and SMS notifications when your parcel is ready for collection
Extended opening hours at participating Post Offices to make pick up easier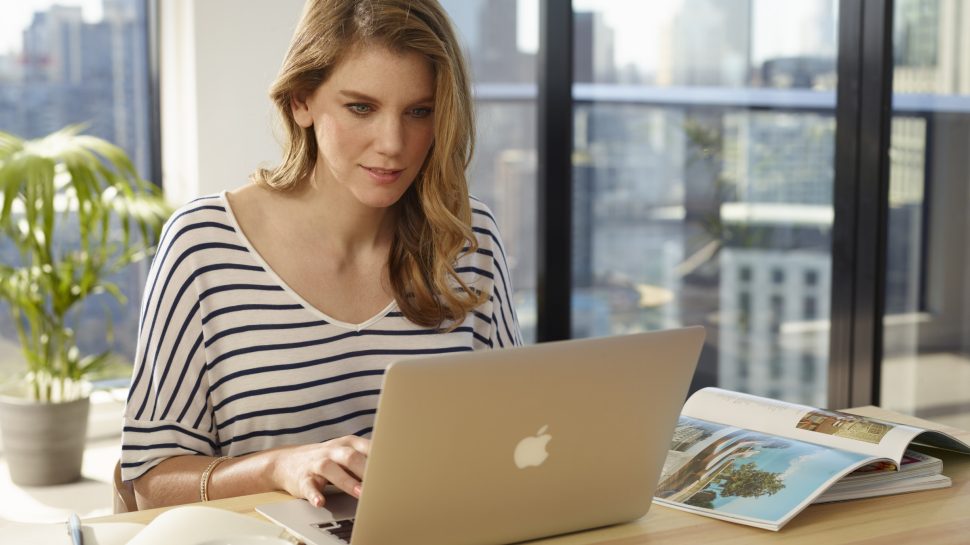 1. Get a free MyPost account
Sign up for a MyPost account to set up and manage your contact details and delivery and notification preferences.

You'll be given a 10-digit Australia Post Customer Number (APCN).
Download our free mobile app to track your parcels2 and access delivery options.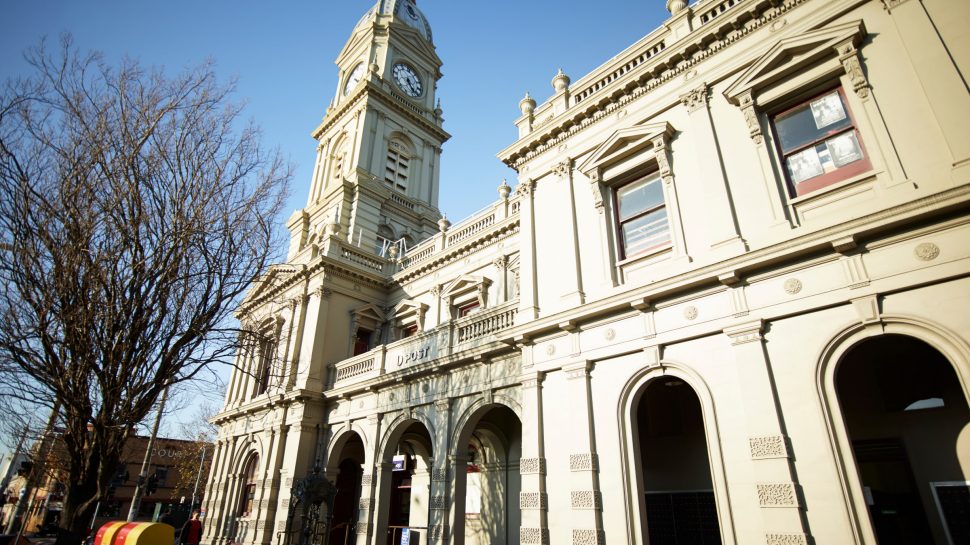 2. Find a Post Office

Search for Post Offices nearby and select 'Parcel Collect' as the location type.
Choose a location from the list and click 'Use for deliveries'.
Verify your identity with Digital iD™ then save the Parcel Collect address.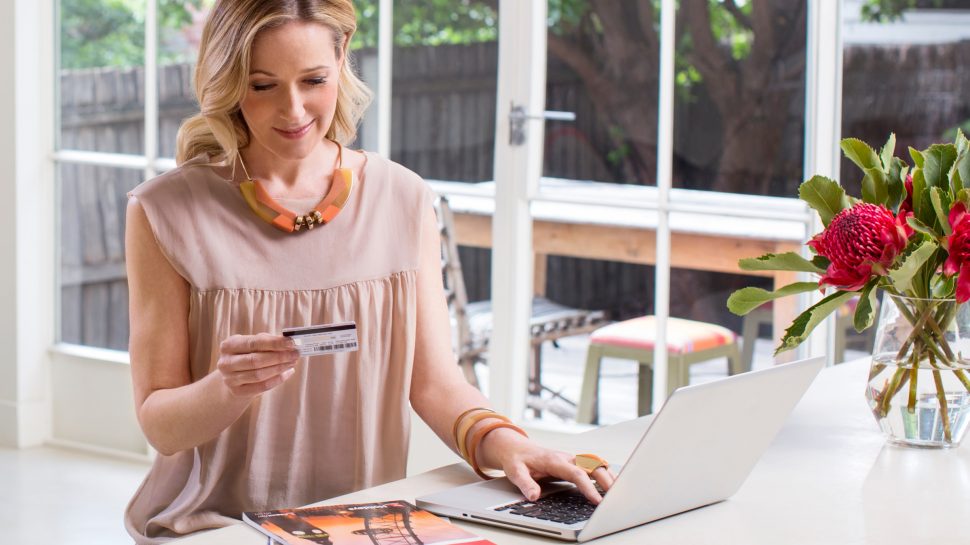 3. Shop online
Enter your chosen Parcel Collect address at the checkout.
This is a personalised address with your APCN.
Prefer checking out with PayPal? Add your chosen Parcel Collect address to your account settings.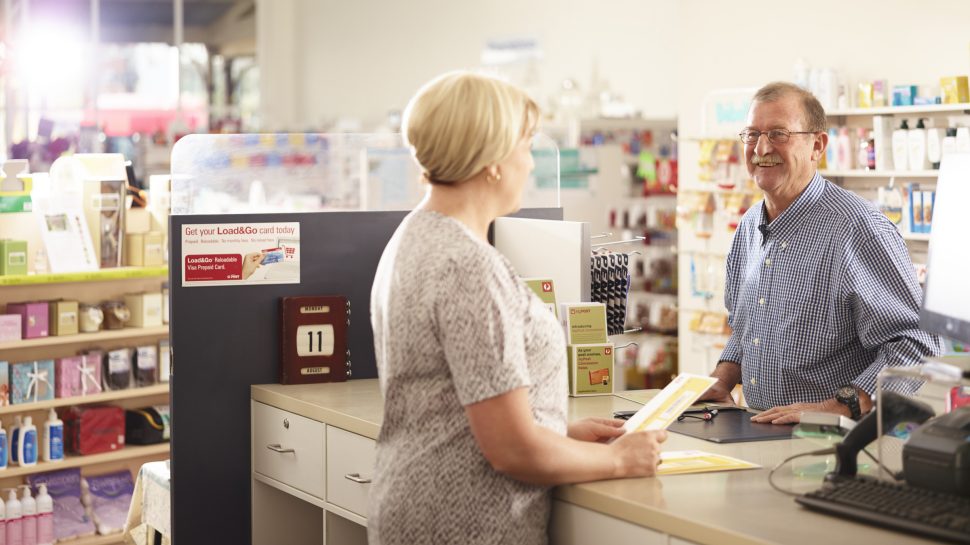 4. Collect your parcel

We'll send you an SMS and email when your parcel arrives at your chosen Parcel Collect location.
Drop by to collect it within the next 10 business days. Just show us the SMS or email and your ID at the counter.