About SA Driver's Licence Renewals
Pricing
Support & FAQs
How to renew your driver's licence
To renew your South Australian driver's licence at a participating Post Office, follow these simple steps:
You should receive an application to renew your driver's licence in the mail about 4-6 weeks before it expires. If you don't receive your renewal notice or it's been lost or destroyed, please call 13 10 84.
You can use the tool at the bottom of this page to find a participating Post Office, where you'll also be able to have your photo taken (if required).
When you lodge your application, you'll need to bring:
your completed application form
your current licence, or evidence of identity
payment for your application fee.
We'll go through your application with you to make sure it's completed correctly and check that your proof of ID documents are original and valid. More information on valid identity documents can be found on your application form.
We can also take your photo if required and will process your application fee.

Your new licence should arrive in the mail within three weeks. You'll be provided with a temporary licence while your photo licence is being made.
Your temporary licence is valid for one calendar month or until you receive your photo licence in the mail. However, if you don't receive your photo licence within three weeks, please call 13 10 84.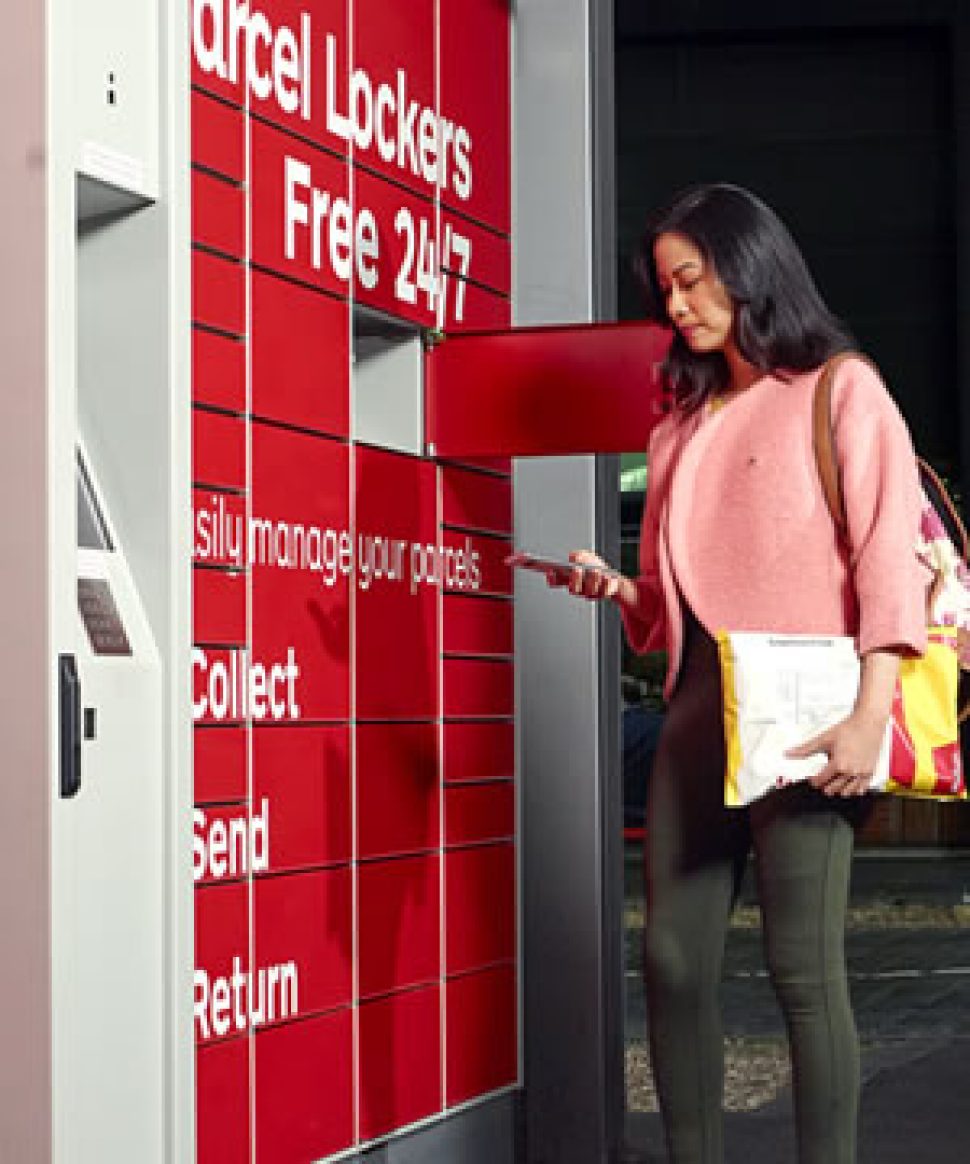 Find a 24/7 Parcel Locker near you
Search for nearby Post Offices and street posting boxes, or specific services.
Sorry, we're having trouble with that request.
Please try again later.
Need a new photo for your licence?
Please note: If your driver's licence has been expired for more than 180 days, or there are changes to your licence details, we aren't able to process your application. Please visit a Service SA Customer Service Centre or phone 13 10 84 for more assistance.