Supply chain disruptions are a growing challenge – whether due to a global pandemic, extreme weather events, trade tensions, or the ever-present threat of cyber-attacks. Technology, data and optimised processes all present opportunities to mitigate those risks, improve network speed and flexibility, reduce costs, and better manage unpredictable supply and demand factors.
At each stage of the supply chain, from procurement through to fulfilment and logistics, there are opportunities to improve the way you move physical goods around Australia and around the world.
Significant uplifts in eCommerce sales can also put pressure on supply chains – from freight, warehouse and fulfilment operations to the last mile delivery experience. By strengthening your supply chain capabilities, you can proactively manage these peaks, and respond quickly to any future disruptions.
Australia Post makes over 400 million deliveries every year, reaching over 12.3 million addresses. Your business can make the most of our expertise, infrastructure and solutions in this space – including a dedicated supply chain consultancy service that can help you find untapped opportunities to optimise every step of your supply chain.
Australia Post can guide you through data-driven recommendations – from finding new opportunities to grow average order value to improving NPS – while also identifying ways to reduce overall freight costs.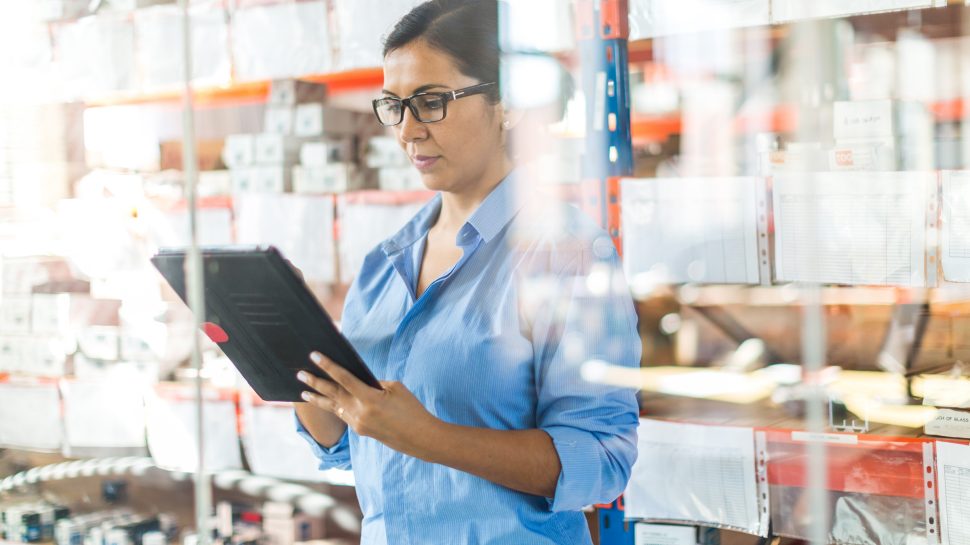 Flex your future-ready supply chain
Resilience and agility are two sides of a coin. Resilience helps you recover from external shocks or unexpected disruptions. Agility enables you to quickly respond to sudden changes in demand or new business opportunities.
Strengthen your supply chain resilience and agility with these useful guides, prepared in partnership with Deloitte.
Set your small or medium business up for the new normal



Build your supply chain resilience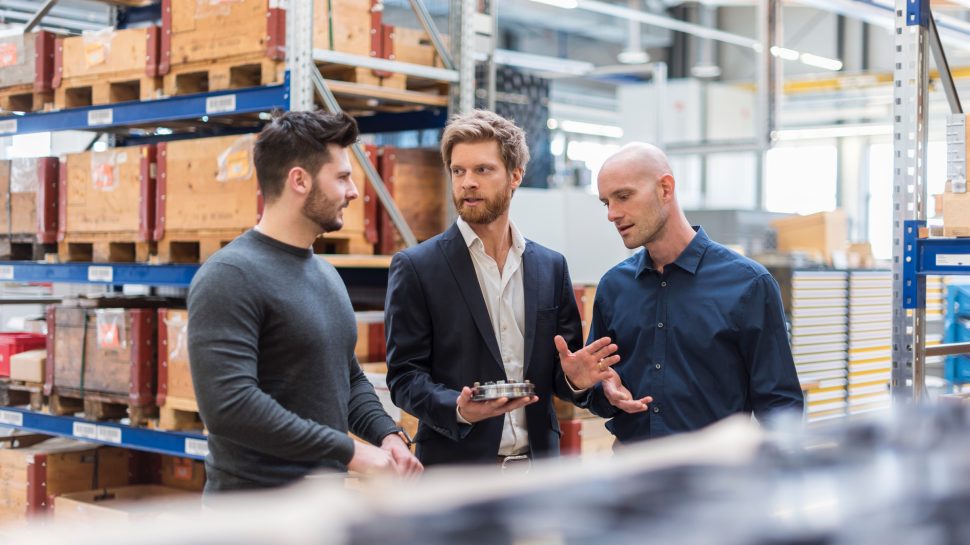 Meet the changing needs of your customers
As more Australian households shop online, delivery speed, certainty and flexibility are becoming a competitive advantage. Explore how retailers are balancing customer expectations with end-to-end fulfilment costs - and making sure they can respond to sudden shifts in demand.
Whether you're running a fast-growing eCommerce operation, or need to deliver essential supplies, delivery speed and flexibility matter. But it's also important to balance customer expectations with the true cost of end-to-end fulfilment.
Flexible, scalable supply chain capabilities can include:
third-party logistics (3PL)
locating distribution closer to customers – such as 'store to door'
dispersed micro-fulfilment centres
collection point options
reverse logistics, including returns.
The right solution for your organisation will depend on the relative importance of speed versus cost, the maturity of your current fulfilment model, and expectations for seamless omnichannel integration.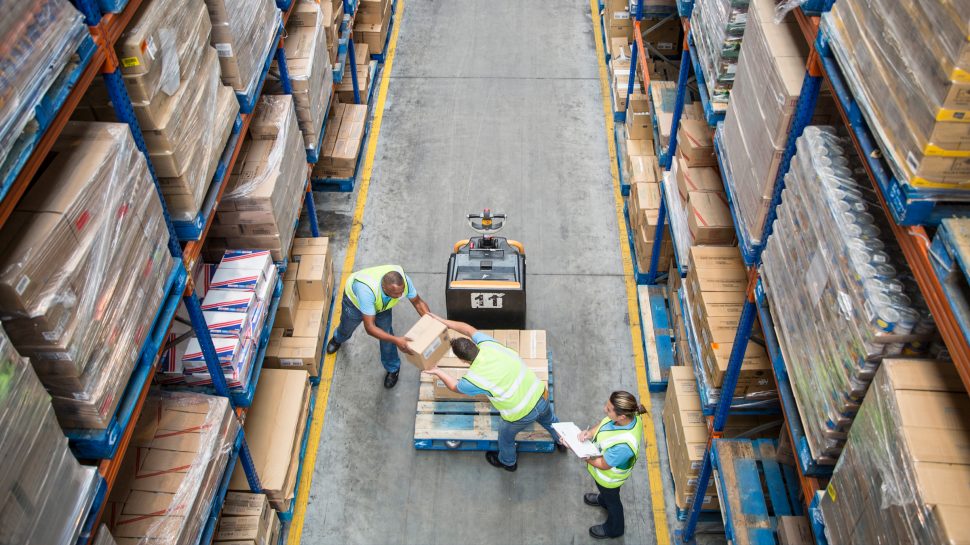 Supply chain management consulting
Australia Post's consultancy service can help your organisation optimise and expand its supply chain capabilities. Working in partnership with your team, we focus on practical recommendations we can then help you implement and operationalise.
In as little as six to eight weeks, we will provide recommendations drawing on our supply chain expertise and benchmarking data. It's our goal to ensure you use the right services at the right time for the right customer segments, by:
Identifying and diagnosing hidden process issues.
Identifying opportunities to enhance customer service and experience.
Enabling more cost-effective freight and logistics operations.
Establishing capabilities to move quickly to seize new market opportunities, or manage unpredictable demand surges.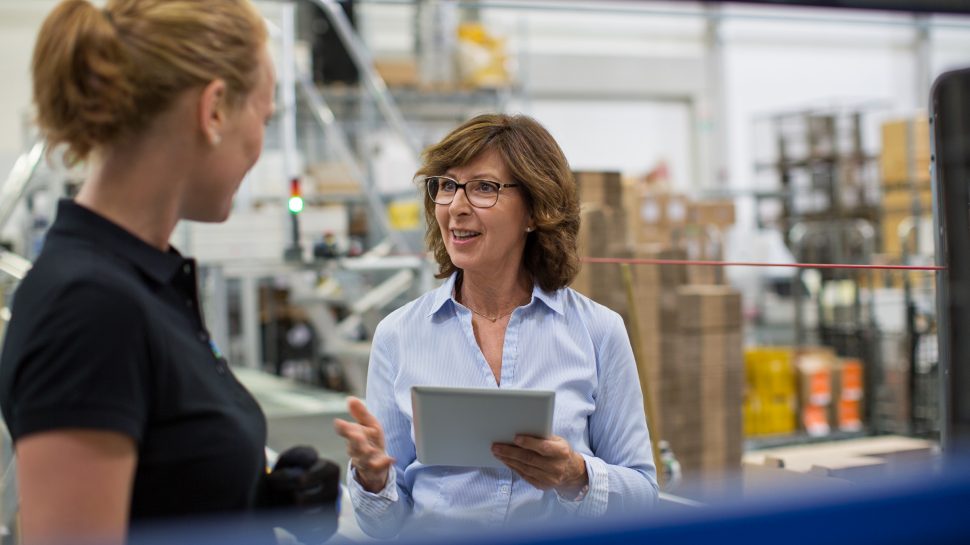 Our consultants will help your business identify opportunities to adapt your supply chain to best serve your target customers. We offer extensive industry expertise and knowledge and focus on the following areas: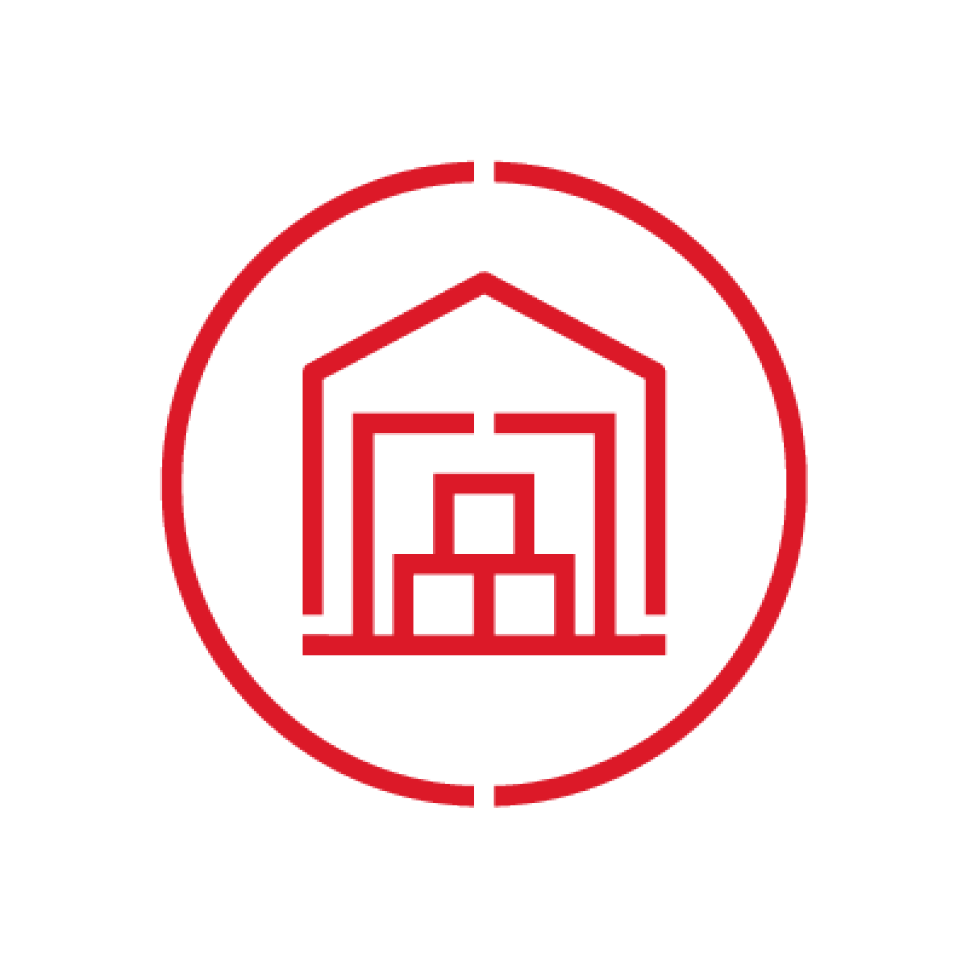 Supply chain optimisation
Designing and operationalising best-practice supply chain solutions.
End to end Supply Chain review - including inbound goods mgt, transport, warehousing, distribution, costs, technology, customers and service.
Network redesign, optimisation and recommendations.
Implementation and operationalisation of best-practice supply chain solutions.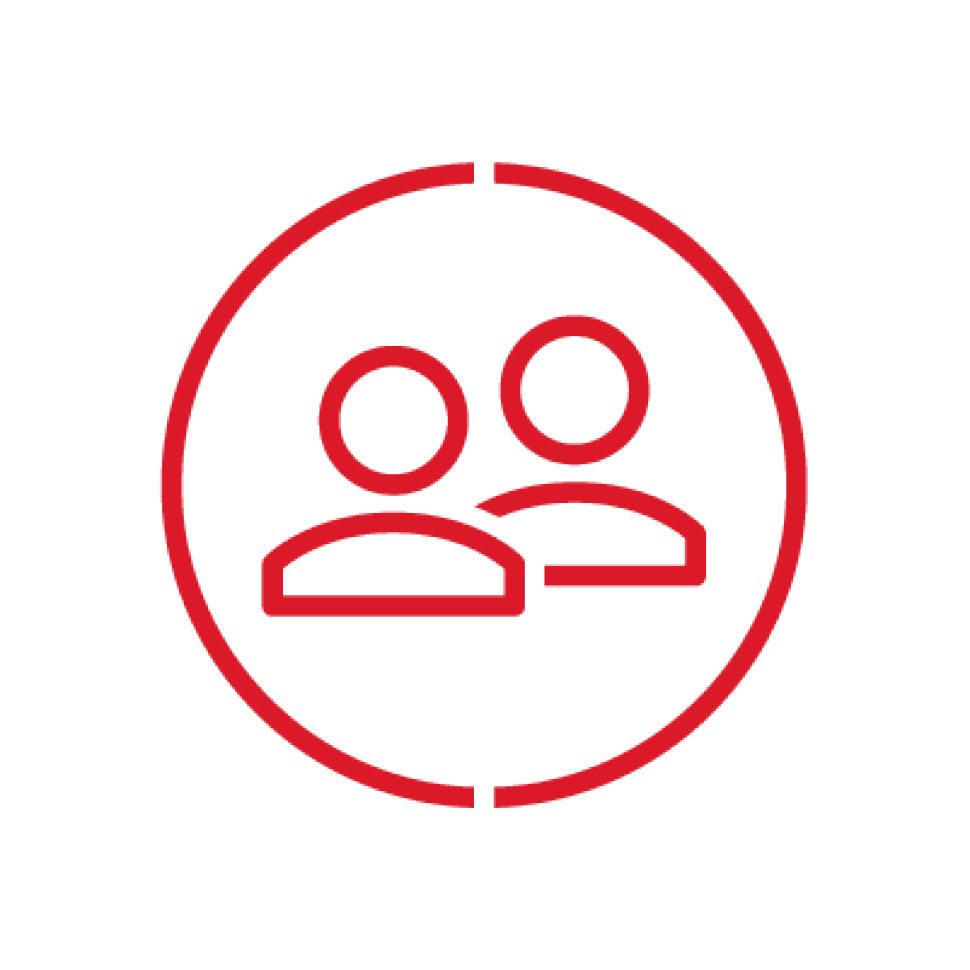 Improving customer experience
Delivering an exceptional eCommerce experience.
Review effectiveness of current state of eCommerce processes and customer interactions.
Use Australia Post eCommerce insights to benchmark your business against the Australian market.
Recommend the right mix of delivery speed, channel, service and communication to best suit you target customers.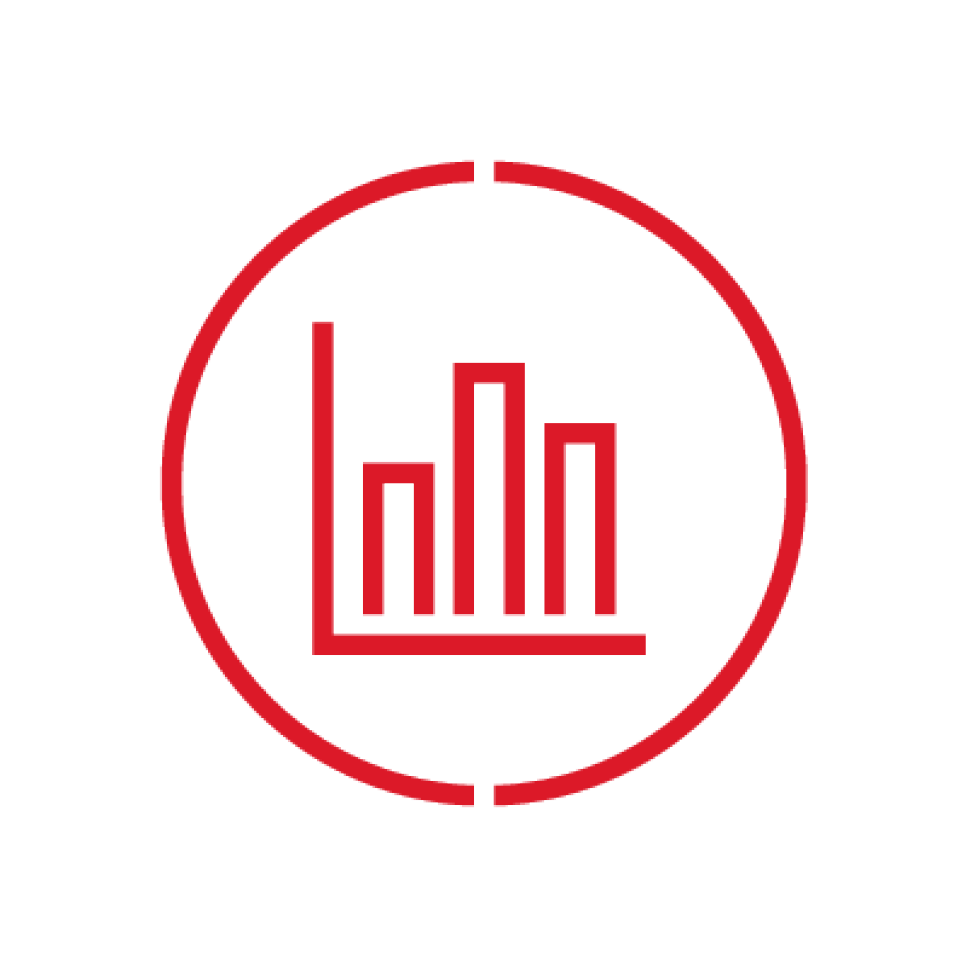 Continuous improvement and innovation
Ensuring continual evolution and ongoing effectiveness of supply chain solutions.
Implementing continuous improvement framework to drive ongoing operational efficiencies.
Partner to innovate through proof of concepts and trials to test and learn.
Provide recommendations for scaling successful trial and proof of concepts.

Supply chain consulting
Access best-practice supply chain expertise, with practical recommendations, seamless implementation, and tangible results. Our supply chain consultants work with Australia's leading retailers and can help you identify cost and efficiency improvements across your transport, warehousing, distribution, technology and customer service.
Extend your supply chain team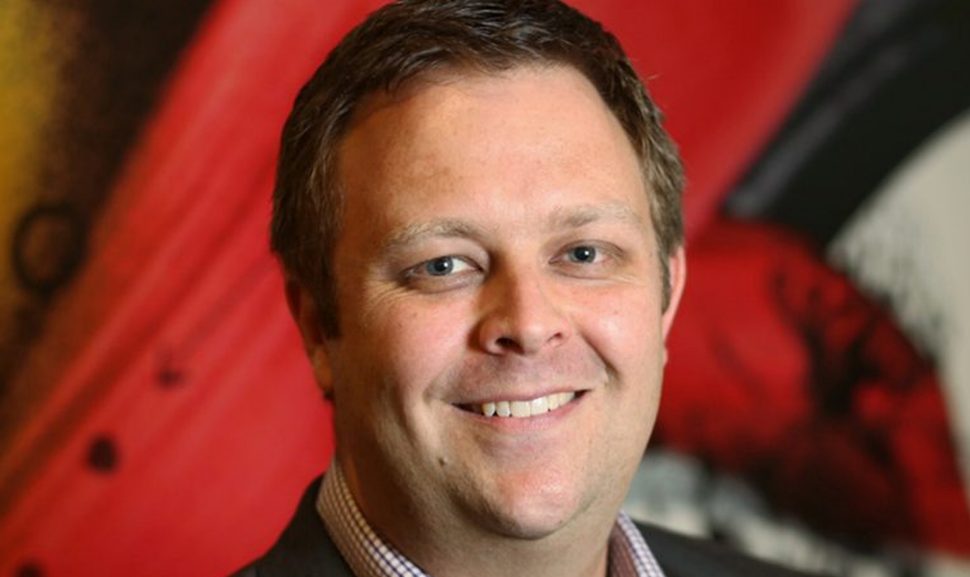 Solution Consultant
Brendan is known for his enthusiastic approach to facilitating workshops and brings unique perspectives on digital, eCommerce and supply chain. He can help you find new ways to optimise fulfilment, logistics and warehouse processes, improve customer service and reduce costs.
Read Brendan's guide to running a supply chain review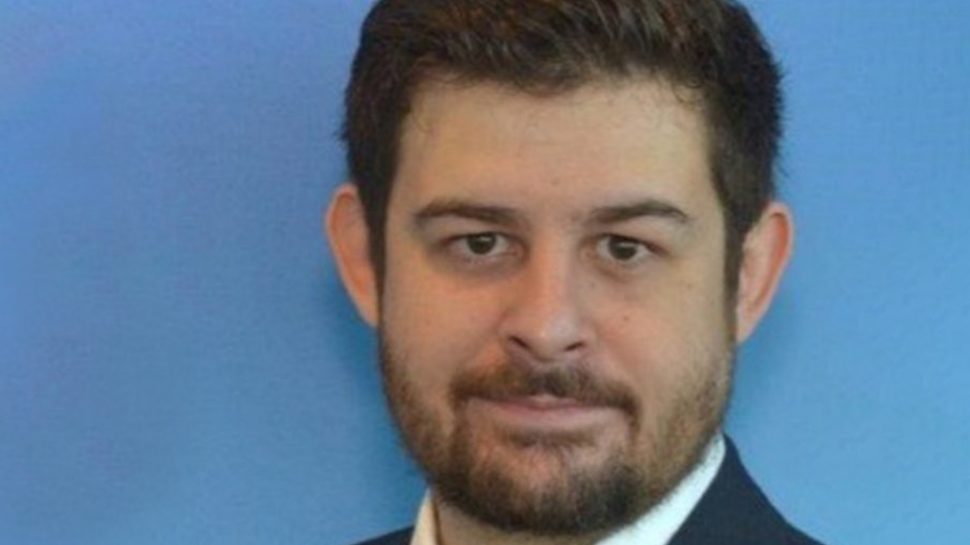 Solution Consultant
A career consultant before joining the Australia Post team, Justin's skillset spans both traditional management consulting and design-thinking methodologies. Combined with a solid technical foundation he works with customers to deeply understand them before designing and delivering effective, non-standard solutions to their complex and varied strategic, operational and transactional needs.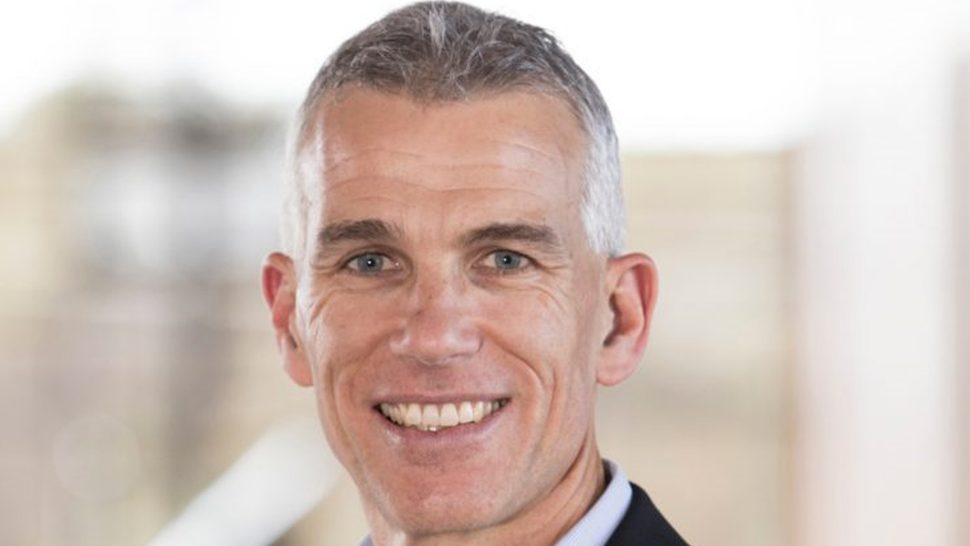 Solution Consultant
With over 25 years' experience across all supply chain functions with multinational manufacturers, retailers and pure online businesses, Craig is passionate about improving supply chain processes to deliver exceptional customer experience and business performance. He also brings expert insights into sales, operations and strategic planning.
Read Craig's insights into balancing omnichannel fulfilment with supply chain efficiency.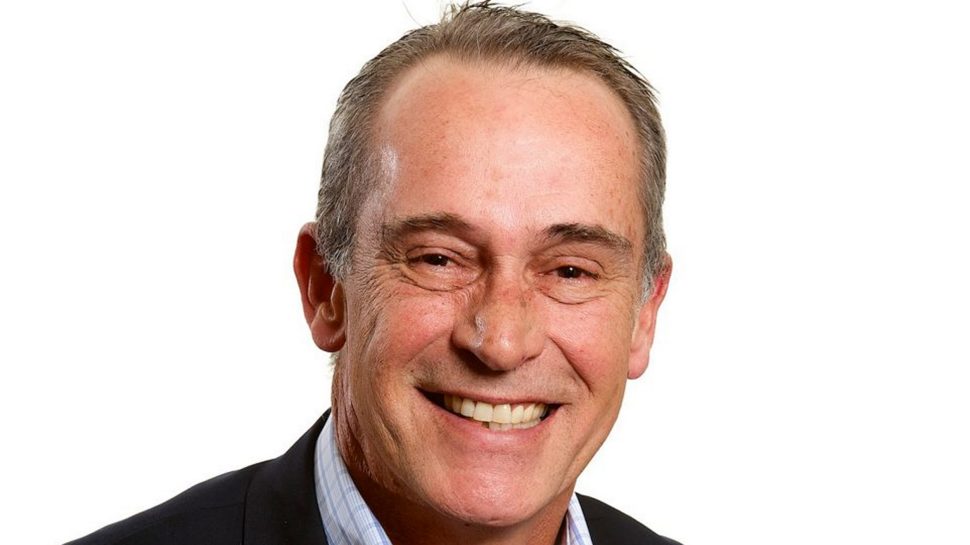 Solution Consultant
Nick partners with Australia's largest organisations to develop improved supply chain operating models and network design – ensuring the right product and service fit - to deliver efficiency benefits, improved commercial and operational outcomes and better customer experiences. Nick's expertise and experience spans the entire value chain and the elements and components that form the critical basis for identifying, designing and deploying improved supply chain solutions and outcomes for customers and their end customers.