Delivery options1 while your parcel's in transit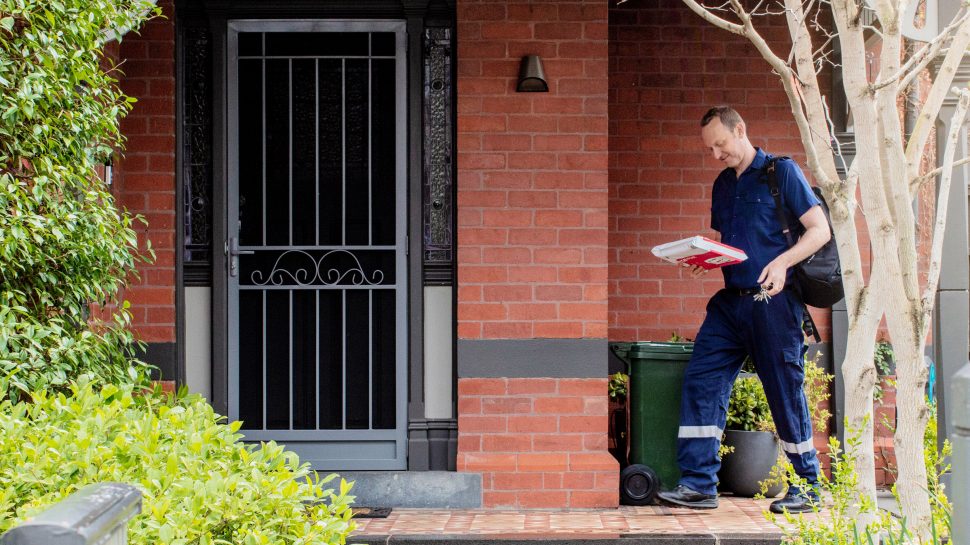 Have it left in a safe place
Not going to be home to sign for a parcel? We can leave your parcels in a safe place if no-one's home to sign. Let us know up until 1 hour before delivery, or set it as your future preference in your MyPost account.

Price: Free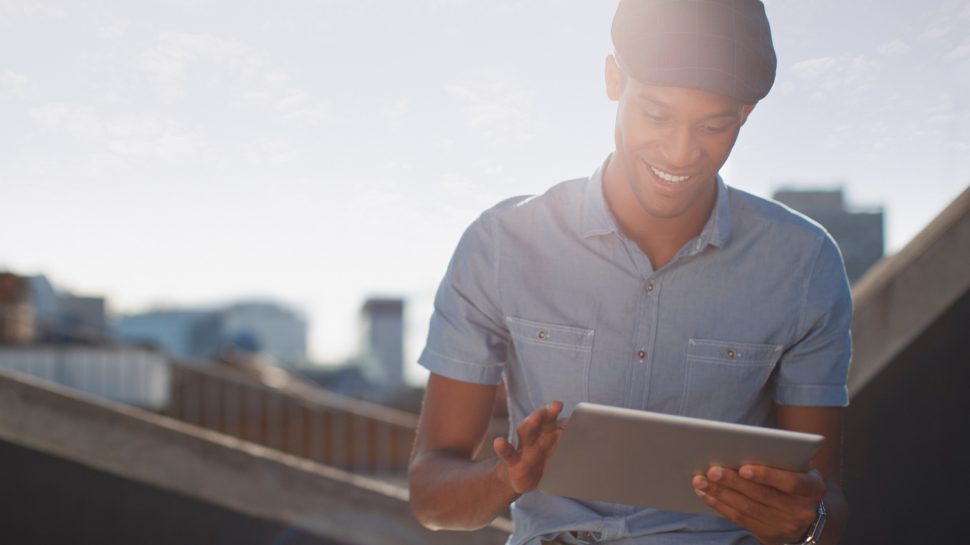 Change the delivery address
Redirect your parcel to a more convenient address, like your workplace. You can change the address right up until your parcel is on board for delivery.
Price: Free
How it works
If the sender includes your email address, mobile phone number or Australia Post customer number in the shipping details we'll send you updates2 along the way. And your parcels will automatically appear in your MyPost track list. 

When delivery options are available, simply follow the prompts to manage your delivery.
Frequently asked questions
Loading...