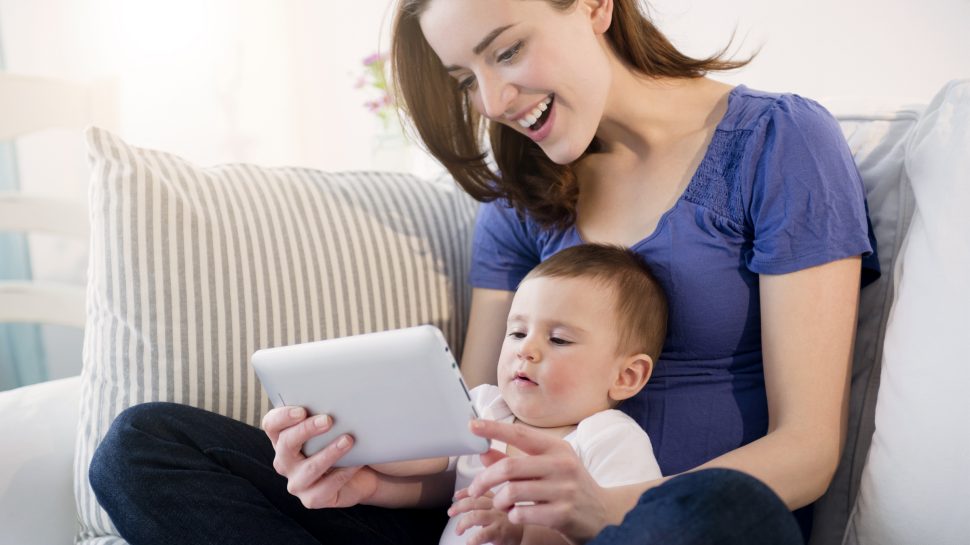 This month's eCommerce insights

Online shopping for the 2020-21 financial year saw a 31.8% YOY growth, with over 5.3 million households purchasing something online during the month of June. Check out our latest eCommerce monthly report for more insights on who's shopping, where they live, and what they're buying.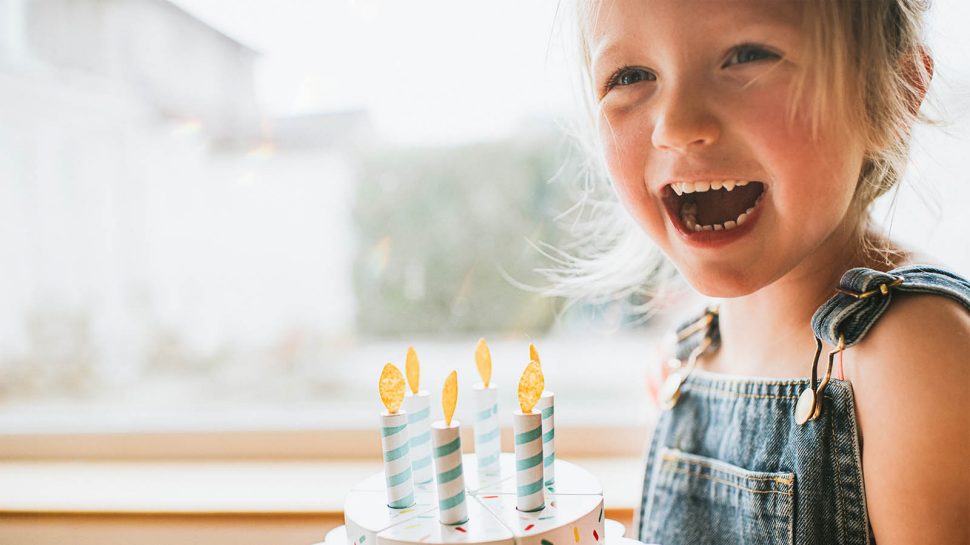 Delivery Experience Report

Learn how to use data to improve the delivery experience and to understand why it matters.