Get the latest eCommerce insights
Gain a competitive edge and reach online buyers with our insights into the trends and growth patterns of Australia's online shopping industry.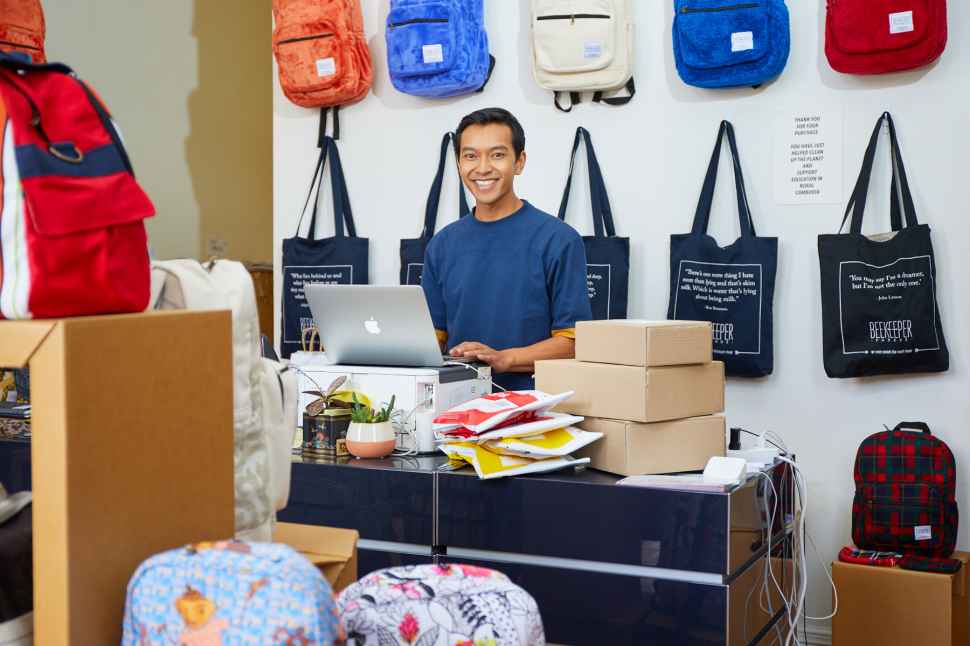 Meet the Australian small businesses selling overseas

Our research uncovers the new wave of small businesses – what they're selling, where they're selling it, and what's driving the trend to sell internationally.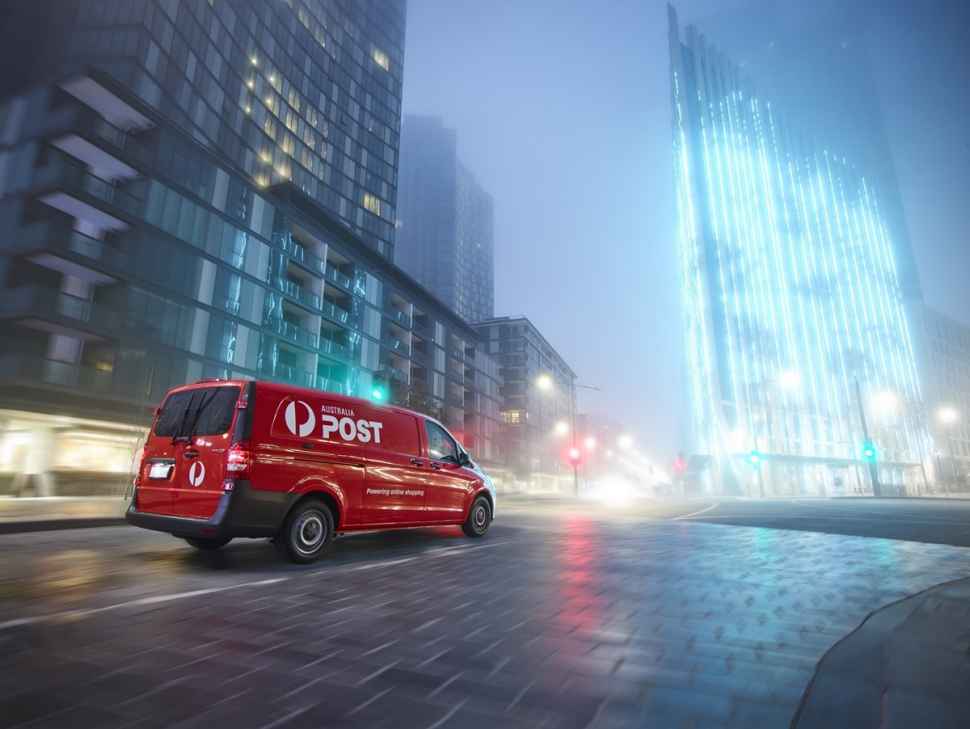 Geotargeting: Using data to target the right online shoppers
Want to boost your online sales? Find out how data can help you better understand your buyers.