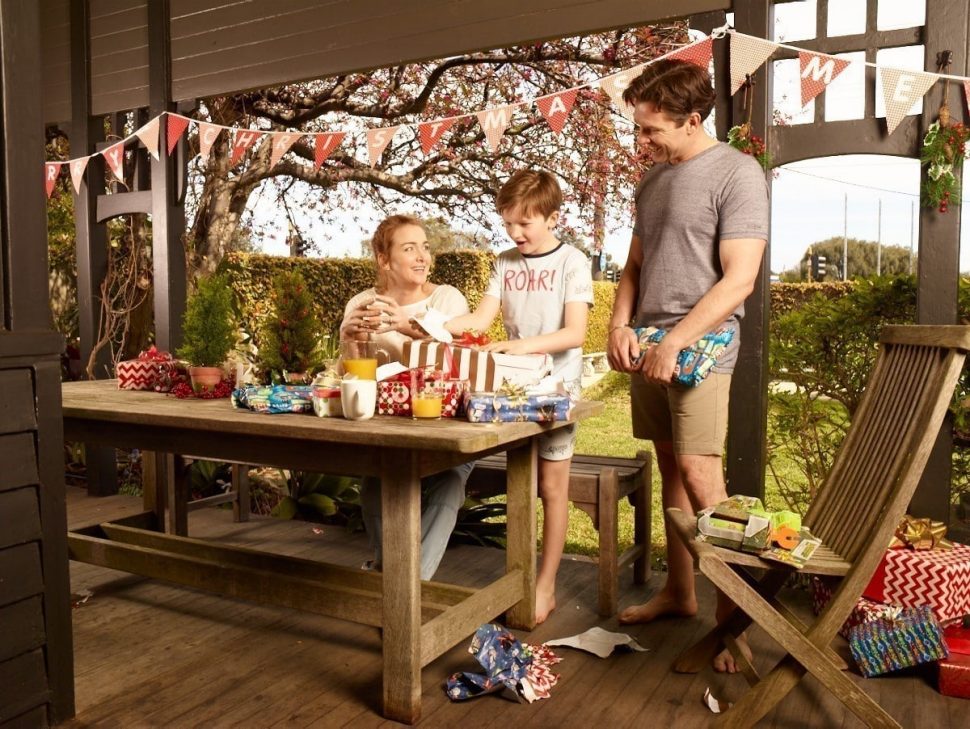 Our eCommerce reports provide meaningful data and insights into online shopping in Australia, to help shape and build your business and marketing strategies.

Key findings from Australian supply chain leaders

How COVID-19 and the extraordinary growth in eCommerce have impacted key focus areas for supply chain leaders.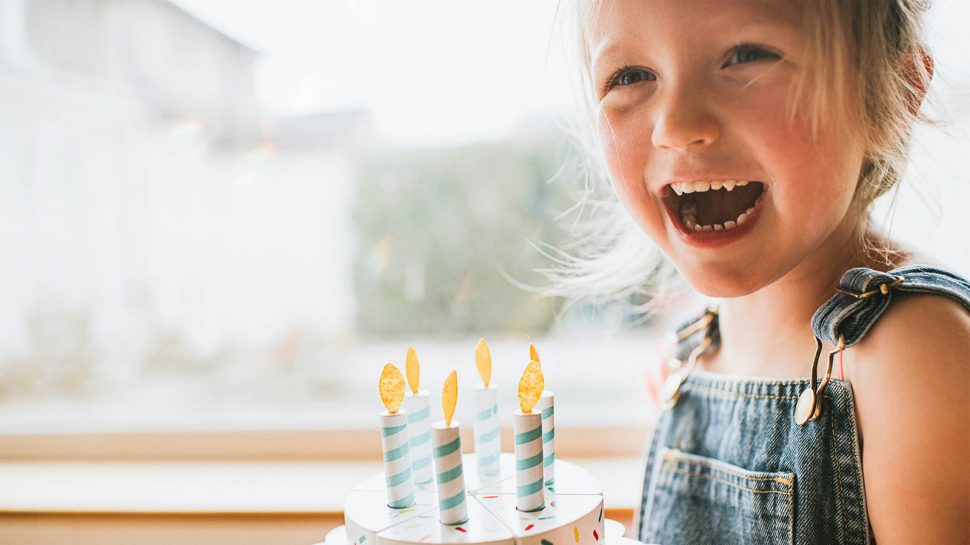 Delivery Experience Report

Learn how to use data to improve the delivery experience and to understand why it matters.