"It saves us an hour every day": The benefits of MyPost Business integrations
Here's how a simple integration between MyPost Business and your choice of Australia Post eCommerce partners can help you save time on sending.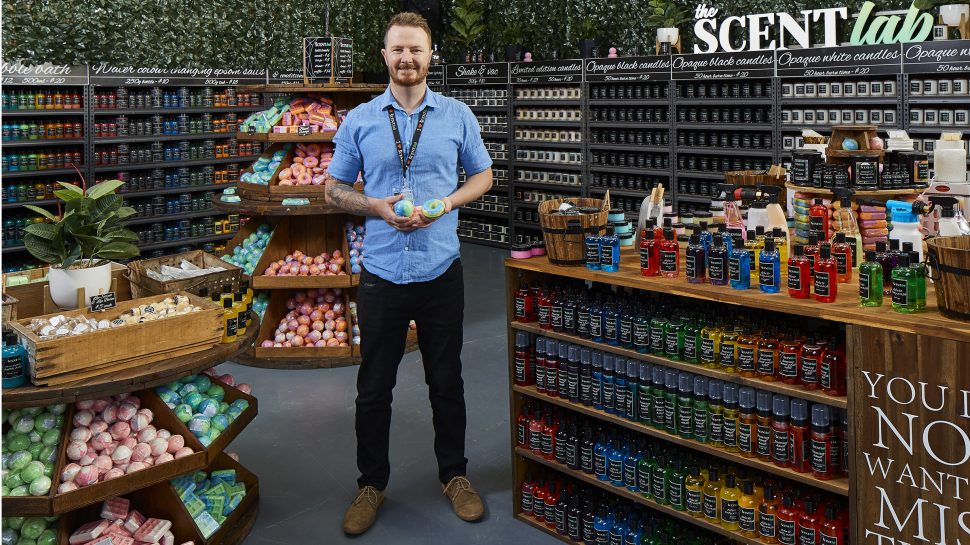 Adam Kerrins from The Scent Lab says integrations created a huge time saving that has made a big difference to his business.
Key points
MyPost Business integrations can save you time on sending by automating the printing of shipping labels.
For example, The Scent Lab saves at least an hour every day by automating their processes.
It's easy to integrate MyPost Business with an eCommerce partner yourself.
If there's one thing business owners need more of, it's time. While you can't add more hours to the day, you can free up some hours by simplifying your processes – like using this quick way to create and print your shipping labels all at once.
Small changes to the way you do business can make a huge difference and allow you to spend time doing what you love: running your business. Integrating your MyPost Business account can save hours a week and help your business run more smoothly.
No more handwritten labels for The Scent Lab
Adam Kerrins, owner of Geelong-based candle company The Scent Lab, integrated his Shopify store with his MyPost Business account via a shipping platform that's an eCommerce partner with Australia Post. The result has been a huge time saving that has made a big difference to his business.
"I would estimate that it saves us at least an hour every single day," he explains. "Everything works really well together."
When The Scent Lab first launched, Adam admits to buying satchels from his local post office and hand writing addresses onto them – and he couldn't wait to save time once he learned there was a better way.
"When I found out about MyPost Business, I was fully on board," he laughs. "The team can realistically pack around 100 orders in an hour now, tracking numbers are all recorded through the platform, and customers can see where their parcel is."

If you're a MyPost Business customer and also using a shipping platform, here's some great news. You can automatically create your MyPost Business labels straight from your shipping platform to save even more time. You just need to connect your MyPost Business account.
And here's how you can do that in the MyPost Business online portal. After logging in, go to your profile and select Business Details, Platform Partners and hit Connect to select the partner you'd like to integrate with. Add a payment card, copy the partner token which you'll need to finalise the connection in your shipping platform, then you're all set to automatically print your labels straight from your shipping platform. For more information, just download our step-by-step integration guide.
MyPost Business. It's a smart move.
 
How integrating with an eCommerce partner streamlines your sending
An integration simply means a connection between your MyPost Business account and one of our eCommerce partners. It allows information to flow between the two platforms.
This means you can create all your shipping labels, print them out and pay for them in the one place, and still access all your MyPost Business savings.
Setting up an integration to print your shipping labels is easy.
You can easily integrate your preferred eCommerce partner with your MyPost Business account yourself. You can do this by:
Want to save money on parcel sending?

The more you send with MyPost Business, the more you save. In fact, you can save up to 40% off domestic parcels and up to 35% on international parcels.