How MyPost Business integrations save you time
We look at eight new MyPost Business eCommerce Partner integrations which can help you save time on sending.

Key points
Eight new MyPost Business integrations have been developed to save you time on sending.
For example, The Scent Lab saves at least an hour every day using MyPost Business.
It's easy to integrate MyPost Business with an eCommerce partner yourself.

Automate shipping labels and save time
Small changes to the way you do business can make a huge difference. For example, processing your orders and generating shipping labels takes time. Automating as much as possible with one of the MyPost Business integrations can save hours a week and make your business run more smoothly. 
There are eight new integrations to help you. 

How integrations will streamline your sending

An "integration" simply means a connection between your MyPost Business online account and your eCommerce partner. It allows information to flow between the two platforms. 

There are two different types of MyPost Business integrations. 

1. Import orders into MyPost Business  

This means you pull all your orders from your online store into MyPost Business. Then you can create your shipping labels, print them out and pay for them, all in the MyPost Business platform.  
2. Integrate with your online store via a shipping platform 

This means you can create all your shipping labels, print them out and pay for them in your chosen shipping platform, and still access all your savings as you would normally.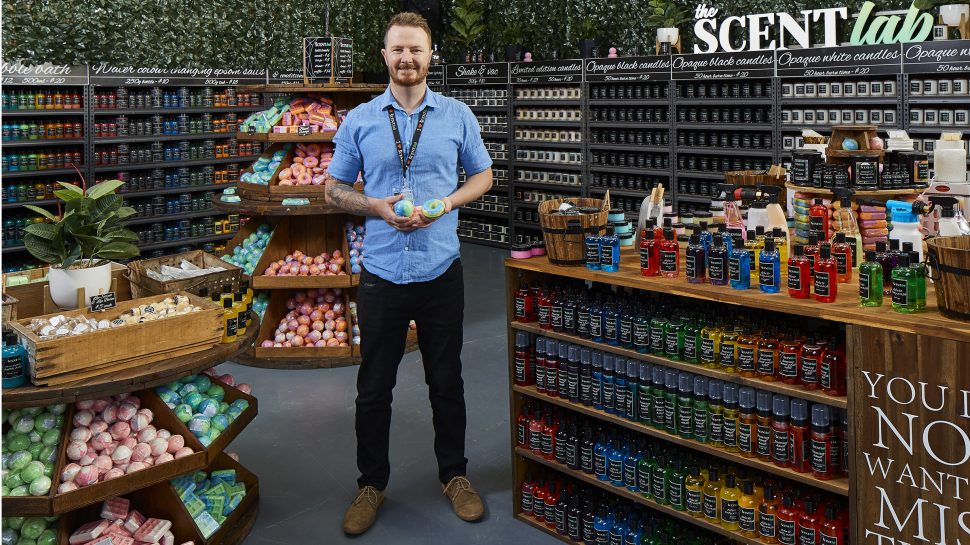 No more handwritten labels for The Scent Lab 
Adam Kerrins, owner of Geelong-based candle company The Scent Lab, integrated his Shopify store with his MyPost Business account through a 3rd party plugin. 

"I would estimate that it saves us at least an hour every single day through the Shopify integration and the way that it works," he explains. "Everything works really well together."

When The Scent Lab first launched, Adam admits to buying satchels from his local post office and hand writing addresses onto them. 

"When I found out about MyPost Business, I was fully on board," he laughs. "The team can realistically pack around 100 orders in an hour now, tracking numbers are all recorded through the platform, and customers can see where their parcel is."

Integration is easy

You can easily integrate MyPost Business yourself.  

Either: 

You can also integrate your BigCommerce online store to your MyPost Business account via ShipStation or another partner app. Simply, install the partner app to your BigCommerce store and follow instructions within the app.
MyPost Business Integration Guide
How to easily connect MyPost Business to an eCommerce Platform Partner.