Home isn't your only delivery address
A free 24/7 Parcel Locker is a secure storage space where you can pick up your parcel – day or night.1 You can also use it to send a parcel.2
Unlike a PO Box, a Parcel Locker is yours only while your parcel is in it. The one-time PIN sent to you opens your locker and also serves as your signature.
You can register for multiple Parcel Lockers at locations convenient to you. There are 600 locations nationwide, including at selected train stations, petrol stations, 7-Eleven stores and Woolworths stores.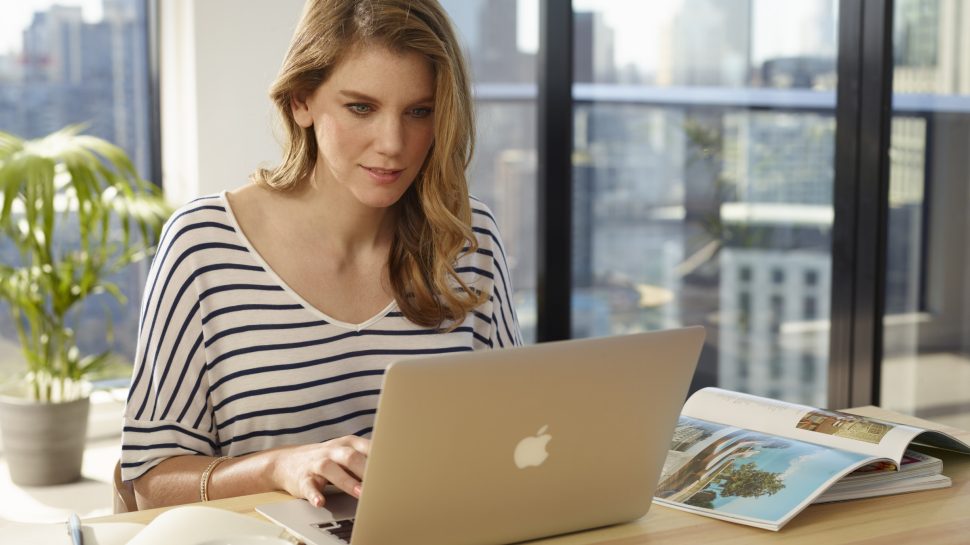 1. Get a free MyPost account
Sign up for a MyPost account to set up and manage your contact details and delivery and notification preferences.

Once you sign up, we'll assign you a 10-digit Australia Post Customer Number (APCN).
Download our free mobile app to track your parcels3  and access delivery options.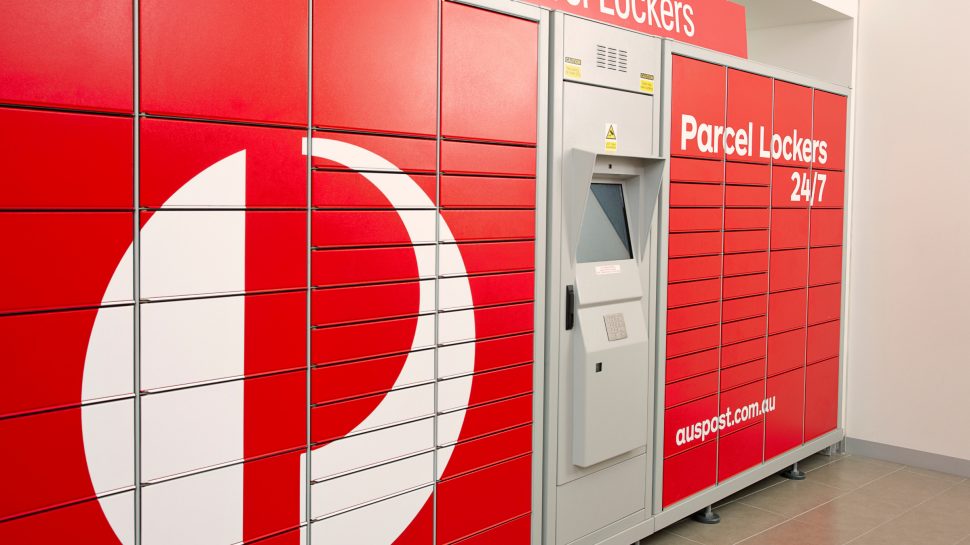 2. Choose your Parcel Locker
Find a Parcel Locker location that suits you whether it's close to home, work or somewhere in between.
Search for an address and then select 'Parcel Locker' as the type of location you're looking for.
Save the Parcel Locker address as an alternative delivery addresses once you've verified your identity.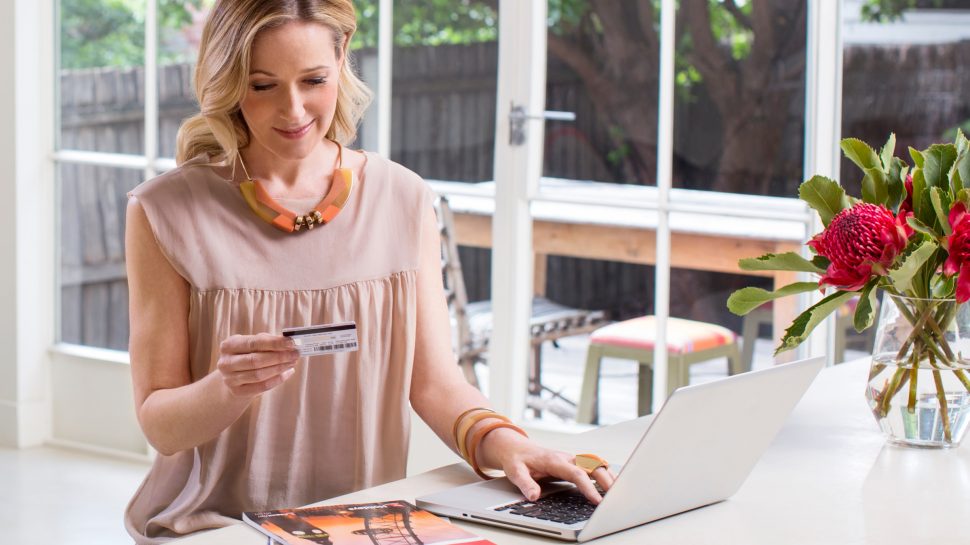 3. Shop online
At the online checkout, enter your chosen Parcel Locker as your delivery address at the online checkout.
It will be a personalised address with your APCN in it.
Prefer checking out with PayPal? Just add the Parcel Locker address to your account settings.

4. Collect your parcel
You'll receive an SMS or email when your parcel arrives at your chosen Parcel Locker.

Collect it any time within the next 48 hours. Just use the access code in your SMS or email to open the door.
If not collected from the locker within 48 hours, your parcel will be available for collection at a nearby Post Office.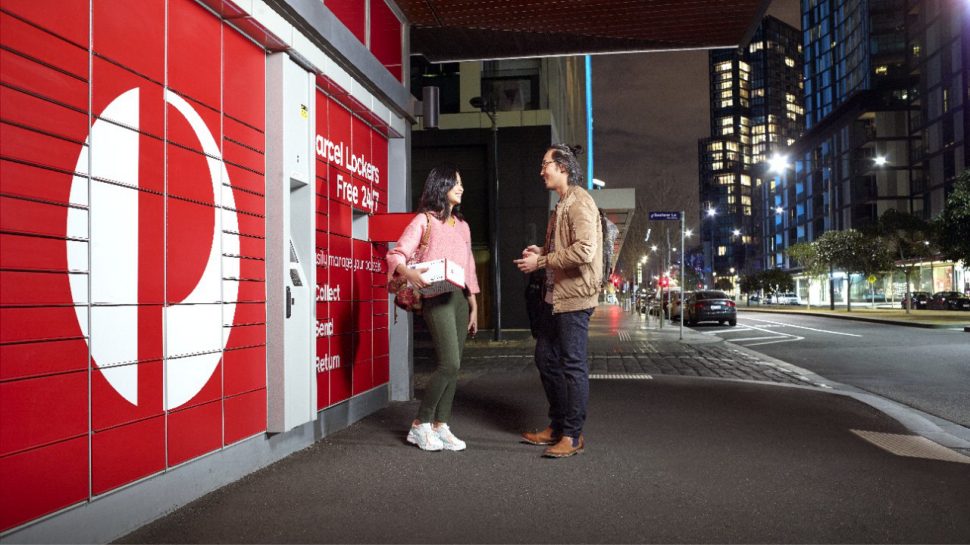 Find a 24/7 Parcel Locker near you
Sorry, we're having trouble with that request.
Please try again later.
No more missed home deliveries
Pick up your parcel at any time of the day or night1 from a secure location
Easy to find in over 600 convenient locations nationwide
Set up multiple Parcel Locker addresses so you can collect your parcel from a locker that suits you, depending where you are

Minimal face-to-face contact
Easy way to return eligible parcels2
Using a Parcel Locker for returns
If what arrives isn't quite right, use a Parcel Locker to return it.2 As long as you have a prepaid Australia Post satchel or label, it's good to go (note: a 7-Eleven Parcel Locker can't be used for returns).
Here's how it works:
Prepare your prepaid parcel. If you're returning something, the merchant may supply a prepaid return parcel or satchel. Otherwise, you can use one of our prepaid satchels, or print your own shipping label.
Drop it off. Head to any Parcel Locker location and follow the touchscreen prompts to send or return the item using your MyPost account.
Start tracking. When you close the door, we'll email you with proof of posting.
Host a Parcel Locker on your premises
Install a Parcel Locker at zero cost on your residential, business or commercial premises, for secure and convenient parcel collection and sending.