3 ways Starshipit integration helps order fulfilment
eCommerce integrations and automation are critical for turning orders around quickly. Find out how to streamline your fulfilment with Starshipit's integration to MyPost Business.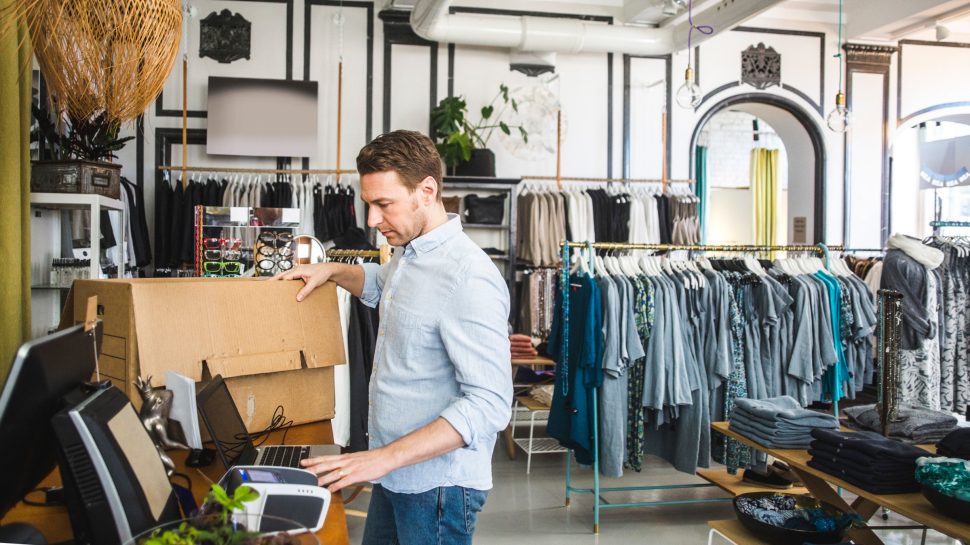 Key points
Efficient business growth requires shipping and fulfilment processes that can easily scale.
Starshipit and MyPost Business seamlessly integrate.
The integration creates efficiencies for your business through automation, bringing all your order info into one platform and keeping customers up-to-date on delivery.
How Starshipit and MyPost Business future-proof your processes
1. Manage your orders and couriers all within one platform
Fulfilment, logistics and shipping can be a challenging part of running an eCommerce business. The good news is, it doesn't have to be.
Starshipit connects your eCommerce platforms, warehouse management systems, inventory management platforms and couriers all within one platform. This means you don't have to switch between your courier, eCommerce platform and inventory management system just to create a shipping label.
2. Save on shipping costs and reduce human error with automation
Automation of repetitive tasks and low-value processes allows rapid scaling of a business. It's also a clever way to do more with fewer resources, reduce overall costs and improve the customer experience.
Using Starshipit you can automate:
generating and printing shipping labels
creating packing slips, manifests and customs documentation
looking up addresses and auto-populating fields
auto-correcting invalid addresses
importing orders and updating tracking details to your eCommerce platforms
supporting multiple couriers
decisions on how and when you choose each sender (e.g. if your order includes dangerous goods)
order-splitting, ship from store and multi-location shipping
tracking SMS or email notifications and branded tracking pages, and
the returns process.
MyPost Business user and owner of eyewear fashion brand, Maude, saved an hour a day using the Starshipit integration to automate manual tasks. "Automating all those manual tasks has unlocked so much time-saving. I make my product by hand, this means I can spend that hour a day making more," says Courtenay Tyrrell, Owner and Creative Director of Maude.
3. Reduce customer queries with notifications and branded tracking pages
Sending notifications to customers throughout the delivery process not only keeps them in the loop but also reduces the number of "Where's my parcel?" enquiries.
With Starshipit's customisable shipping notifications, you can choose to send automated emails or texts at five stages of the delivery process: received and packed, picked up, when in transit, when out for delivery and when delivered. You can also customise the look of the notifications showcasing your own branding and company values to help build loyalty.

Oz Hair and Beauty, for example, have customised their branded tracking pages, including product recommendations and their YouTube channel.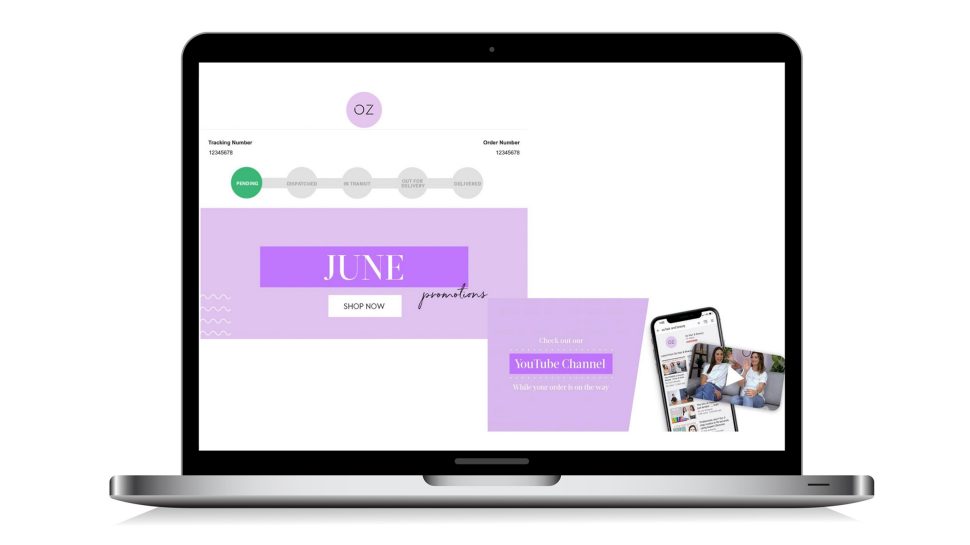 Future-proof your business today: see how integrating Starshipit and MyPost Business can streamline fulfilment and prepare your business for growth.
 
Selling online? We're making eCommerce easy

Save time with MyPost Business. Create labels, book pickups and manage your account all in one place.