7 popular payment options for your online store
If you're selling products online, you'll need ways to collect payments. But with so many options, how do you pick the payments your customers prefer?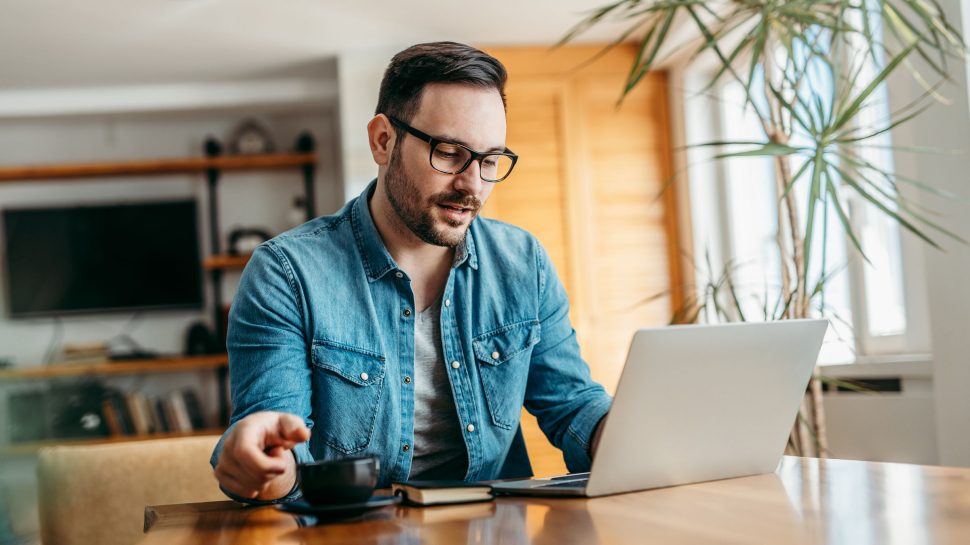 Key points
While credit and debit cards are the most popular payment methods, new options like cyrpto and pay with points are emerging.
Offer a range of payment options when selling online, to give your customers choice and flexibility.
Compare fees and features of different payment options when choosing which ones to add to your online store.

More ways for your customers to pay than ever 
Gone are the days of counting out the change in your purse to pay for something. We've even come a long way from the early days of eCommerce, when the only way to pay was with credit card. From bitcoin to buy now, pay later (BNPL), there are now a broad range of ways customers can pay for things online, and recent research shows the eCommerce payments industry is still evolving. For example: 
While just 6% currently accept cryptocurrencies for online sales, another 21% of eCommerce businesses plan to add it
While only 15% offer pay with points today, another 20% plan to add it in the next three months  
17% of businesses plan to start accepting Gift Cards and 15% plan to add ApplePay as a payment menthod1 
With multiple payment options available, how do you choose the right ones for your online store? Note the plural; it's a good idea to offer a few different payment methods. By giving your customers alternatives to choose from, they may be less likely to abandon cart at the pointy end of checkout. 
To help you choose, we've summarised key features and benefits of seven different payment types. This isn't an exhaustive list, so we encourage you to do your own research to confirm specific fees and find out what types of payment methods your customers prefer to use. 
Cards (e.g., credit, debit, prepaid) 
Hands down, credit and debit cards are the most popular ways to pay for things online. They are easy to use, and customers are extremely comfortable with this payment option. If you use a payment gateway like SecurePay to collect your card payments, you can expect to pay a fee of around 1.75% + $0.30 per transaction.  
BNPL (e.g., Afterpay, Zip) 
There's been a lot of buzz about BNPL in recent years, with uptake skyrocketing as consumers embrace the modern, get-it-now version of store lay-by. With more and more BNPL providers on the market, take your time in choosing the right fit for your business. Consider how easy it is to add to your online store, and look at their offer from your customers' perspective, too – they will want maximum choice and flexibility with their payment plans. 
Digital wallets (e.g., Apple Pay, Google Pay, Samsung Pay, PayPal) 
As of November 2021, 37% of Australians with a smartphone were using digital wallets to make payments, with the figure doubling since March 2020. PayPal itself is used by 7 million Australians. As this number continues to grow, it makes sense to add these payment methods to your online store – particularly as they are free for online sellers and customers to use. Digital wallets also provide multiple layers of security for users, as their information is heavily encoded. 
POLi Payments 
POLi is another great option to add at checkout, if you're selling items online. Fast and secure, the bank transfer system is ideal for larger online transactions as you can generally avoid hefty transaction or credit card fees. With POLi, you can reach 95% of Australians who have internet banking capabilities. Even better, they only charge 1% per transaction, capped at $3, or a flat fee of $0.95 per transaction if the consumer chooses to pay using PayID on POLi.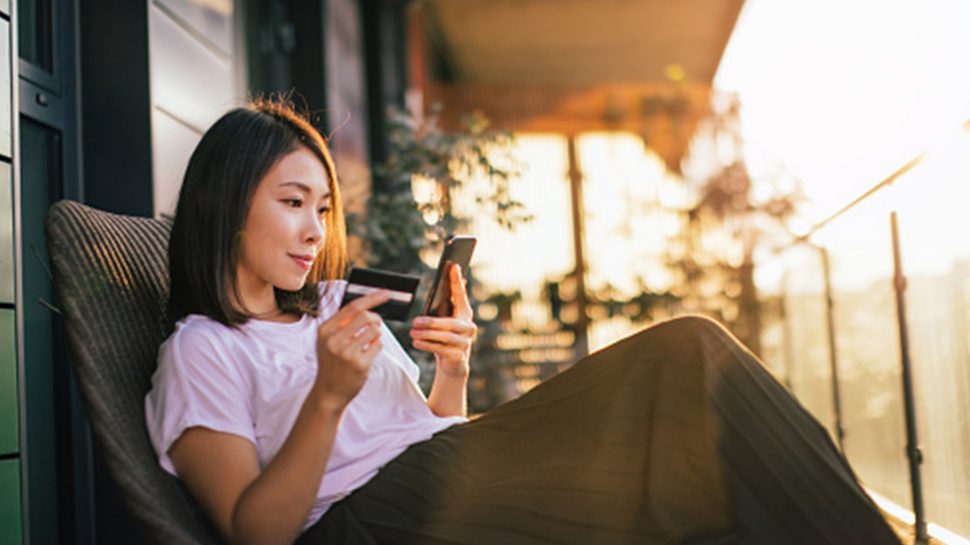 Cryptocurrency 
Crypto is also on the radar for many eCommerce businesses, with some already accepting Bitcoin (BTC) as payment. There are definite benefits to adding crypto as a payment option. Some people like paying for things with BTC because the transactions are anonymous, and they cut out the middleman (as in, banks). And many businesses like crypto because not only are the transactions irreversible, it's harder to commit fraud with BTC and there are no to low transaction fees. To get started, research which BTC payment processors can integrate with your existing eCommerce platform.  
Square 
If yours is a bricks-and-clicks business, then you'll also need to consider point-of-sale (POS) payment collection. Square is the new kid on the block here, giving traditional eftpos machines a serious run for their money.  The Square POS system is simple to set up in your bricks-and-mortar stores, while the Online Checkout functionality or Square APIs will help you accept payments online. Its flat-rate fee structure and integrations with other apps (from inventory management to bookkeeping and email marketing platforms) make it a popular choice for many.  
International payment platforms  
Chinese digital wallets Alipay and WeChat Pay represent a huge opportunity for merchants looking to tap into the international market – selling both to tourists in Australia, or online shoppers. They are recognised, trusted and convenient ways to pay; in fact, the vast majority of transactions made by Chinese users now happen on mobile. Payments are made via QR code which is generated by the platform.  
Ready to get started with online selling?  
With so many options for online payments, it can feel overwhelming to work out what's right for your eCommerce store. A great place to start with your research is by looking at what similar businesses currently offer, and then deciding if they are the right fit for your business too.   

Want to save on parcel sending?

With MyPost Business, your savings grow as you move up the five savings bands.