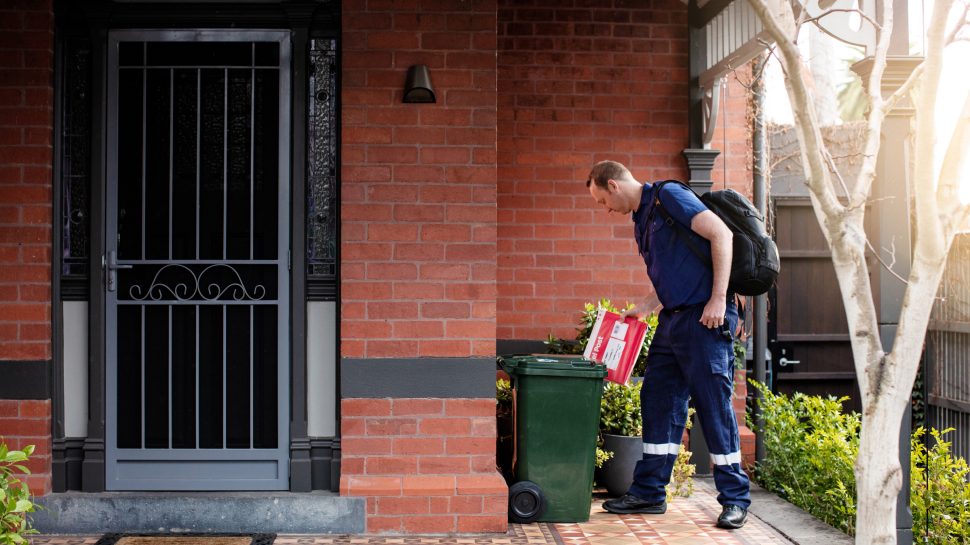 When is a parcel suitable to be left in a safe place?
An address must first be considered accessible and safe by our drivers. If it is, then we'll leave it in a safe place if:
the parcel doesn't require a signature, or
the parcel does require a signature, but the sender has instructed us it can be left in a safe place, provided us with your contact details, and you've chosen for us to do so.
Safe places are those that are hidden on your premises, at the front door / porch, in your mailbox (if it fits), under the carport / verandah or by the side gate.