What does it take to build a winning eCommerce strategy?
In a competitive and sophisticated online market, it's more important than ever to stand out from the crowd. With the help of insights from our latest Inside Australian Online Shopping Report, we explore what it takes to build a successful eCommerce strategy.

Planning your eCommerce strategy can help your business to stand out from the crowd.

Key points
Resilience and innovation are the keys to winning in eCommerce in 2023.
Increasing sustainable practices is one of the biggest changes to the retail landscape in recent years, making it an important space to stand out in.
Utilising customer data is one of the most important factors to drive eCommerce growth in the coming years.
Businesses have entered this year off the back of an extraordinary 2022, in which eCommerce sales hit record numbers.
In the latest edition of our Inside Australian Online Shopping Report, Paul Zahra, CEO of the Australian Retailers Association, explains that it's best not to assume this level of spending will continue. "The appetite for spending was at an all-time high in 2022, facilitated by robust household savings levels, wage growth and high levels of employment," he says.
"Economic headwinds such as interest rate increases, inflation and rising cost-of-living are set to prompt a slowdown in consumer spending.
"Tumultuous economic conditions aren't unchartered waters for retailers and … resilience and innovation will be key."
Let's take a look at the innovative eCommerce strategies your business can utilise to stand out from the crowd this year.
Stand out for the right reasons with sustainable practices
Three-quarters of shoppers say they're interested in sustainable options when shopping online , and this will continue to grow with the emerging generations.
This is one of the biggest changes to the retail landscape in recent years, making it a busy space that can be difficult for customers to navigate. You can make it simpler for them to shop sustainably by creating a roadmap to becoming a more sustainable business:
What matters to your customers? Find out what your customers care most about and target these elements of sustainability first. For example, many shoppers believe the packaging their goods are delivered in should be recyclable or reusable1, so this is a great place to start.
Where are you at, and where do you want to be? Assessing where your business is at with sustainability practices and benchmarking your goals will help you to know when you're succeeding.
Communicate your progress. Share how you're going with your customers, who may like to hear about why and how you're making these positive changes.
These strategies can help your business to stand out for the right reasons.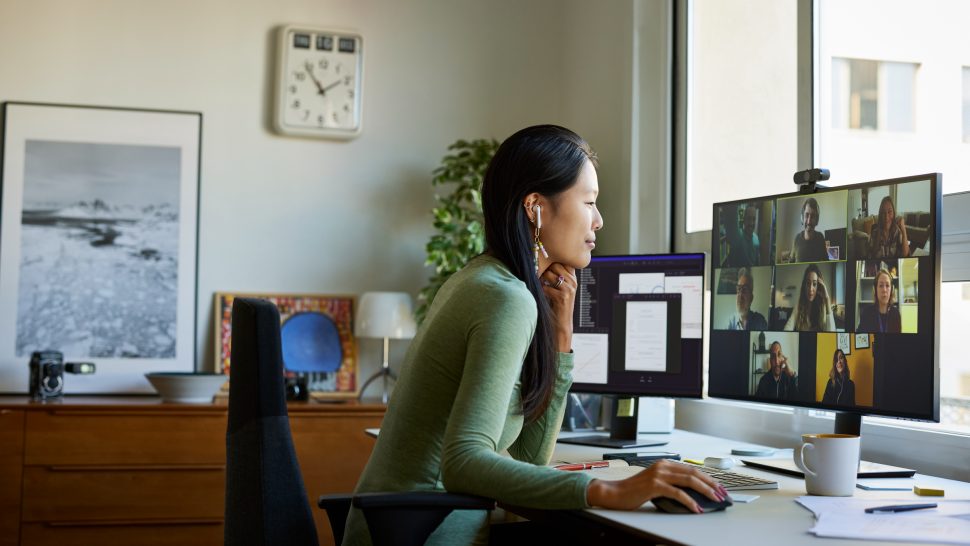 Customer interest in sustainable options when shopping online will continue to grow with the emerging generations.

Build a resilient supply chain
Businesses can learn many lessons from the ways in which supply chains struggled during recent years of lockdowns and natural disasters. It has become clear that the most effective supply chain models will be those that are able to effectively respond to changing circumstances.
This type of resilient supply chain includes the following strategies:
Cheapest isn't always best. Prioritise not only cost efficiency, but balance those costs with a reliability that your business and your customers can count on.
Map out your full supply chain to understand potential risks and areas for improvement. Professor Yalçin Akçay, Professor of Operations Management at Melbourne Business School, Director at the Centre for Business Analytics and co-author of Building Resilient Australian Supply Chains, says, "You need to have full visibility. That means you need to know your tier one suppliers, and their suppliers that we refer to as raw material suppliers."
Conduct a risk assessment. "An assessment of your risk is required, which can only be done by having full visibility into the supply network," says Prof. Akçay. While it's impossible to predict the future, it's important to understand risks so you can implement the measures that may protect your supply chain.
Shorter supply chains are the way of the future. "In the past, we had very long global supply chains. But the more layers you add to your supply chain, it's going to introduce additional risks," says Prof. Akçay. We're seeing supply chains getting much shorter, where raw material suppliers are closer to the (retailer's) home country."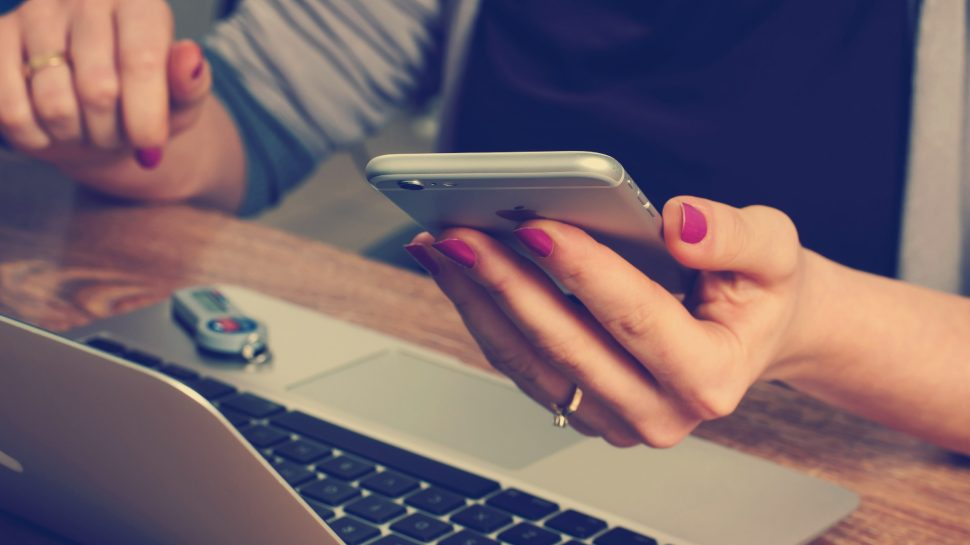 Loyal customers are a great asset that can help you to create greater success in modern eCommerce.

Retain your customer base with a smart loyalty strategy
When considering ways to stand out in eCommerce, it's not only attracting new customers that's important, but also retaining those who have shopped with you before.
One main element in effective customer retention is creating a loyal customer base. If you don't already have a loyalty strategy, your customers are likely wishing you did: 63% of shoppers expect businesses to have a loyalty program1.
Beauty retailer MECCA has an industry leading customer loyalty program that's driven by a holistic loyalty strategy. Lauren Shepherd, General Manager - Customer Data, Personalisation and Loyalty at MECCA Brands, says, "It's all the different things that we do: it's the service model, how you're greeted in store, how we personalise for you online. It's all the different touchpoints that create the loyalty that so many people have to MECCA, as opposed to just our program."
While many businesses believe providing discounts is the way to go in creating a loyal customer base, MECCA proves this isn't a one-size-fits-all approach by focusing away from discount codes. "Our Beauty Loop program is very much a value-add model as opposed to value-off. Making sure that we're always giving customers more – and not just in the value of the products they receive," Lauren says.
In 2023 and beyond, loyal customers hope for a personalised shopping experience – and this is where you can really stand out from the crowd.
MECCA, for example, is utilising tech and customer data to enable this. Lauren says, "We're able to build out connected journeys or activate audiences through all of our owned channels like social, SMS, email, as well as the website and through the app."
This clever use of data is one of the most important factors to drive eCommerce growth in the coming years.
Increase speed to market with omnichannel models
Almost a third of consumers now expect deliveries to come faster than they did in 20191.
Delighting customers with speedy order fulfilment has become a key eCommerce strategy for Accent Group, who have enabled an omnichannel capability to create a seamless distribution model. To do this, they opened up their 750+ store network for eCommerce fulfilment in addition to their two central warehouses.
This model provides access to more inventory at the time of purchase, as well as speeding up their dispatch and delivery times by distributing from a store that's as close to the customer as possible.
This improvement to the customer shopping experience is a point of innovation that helps bricks and clicks businesses to be resilient in an evolving shopping landscape.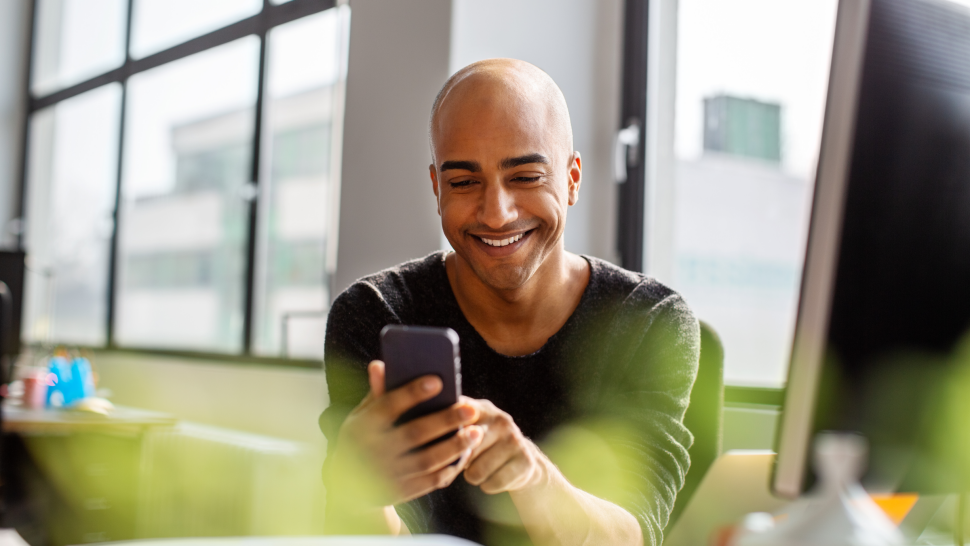 If there's something guaranteed to make people notice you, it's a unique product, service or added value that they can't resist.

Learn to stand out in a global market
Global online retail sales are projected to reach around USD $6.5 trillion in 20231, presenting a huge opportunity for Australian businesses to capture a share of the international market.
Showpo, an Australian online fashion retailer, has made significant progress on their journey to international expansion. They saw a significant opportunity in this move, being careful to plan an eCommerce strategy that would help to overcome the challenges of selling overseas.
Studying the market in their chosen region of growth, the United States, was the first key to Showpo's foray into international selling. David Ibanez, Showpo's Head of DC & Operations and Patricia Theodorou, Customer Experience Manager, advises: "Do your research and study the market. In particular, the local price point of similar products in market. Then look at your operational expenses and whether you can sustain being competitive in that market."
They add communication is also a major focus as you try to stand out in other parts of the world. "Consider how you'll communicate with international customers. What platforms will give you the best reach? What time of day to you communicate with them? And importantly, get a clear understanding of when their orders are likely to come in so you can create a fulfilment strategy that delivers a great customer experience."
Find your unique offering that adds value
If there's something guaranteed to make people notice you, it's a unique product, service or added value that they can't resist.
It has been revealed in the latest Inside Australian Online Shopping Report that pet products was the largest growing category online in 2022, surpassing all others. Retailer PetCulture grabbed the lead on the opportunity that this presents with an approach to subscription shopping that was different for the pet sector.
The auto-delivery model offers competitive pricing, 2x reward points for Woolworths' Everyday Rewards members and a range of other value adds to encourage customer loyalty.
Simon Smith, Leader of the Pack at PetCulture, says that adding value that customers really want or need can help businesses to stand out. "Give your customers some kind of extra value to stand out from your competitors," he says.
One thing is certain in 2023: it's a year that presents new opportunities for eCommerce businesses to stand out from the crowd, grow and thrive.
Selling online? We're making eCommerce easy

Our 2023 Inside Australian Online Shopping Report is packed with exclusive insights, consumer online buying behaviour and trends to help drive your eCommerce strategy.