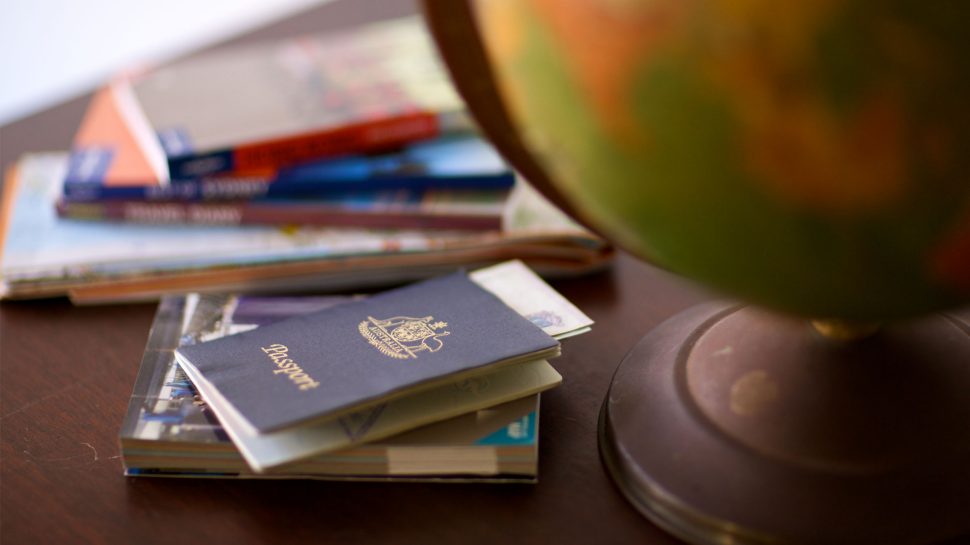 Organise your passport
Whether you need a new passport, need to renew one or simply need some photos, we can help you on your way.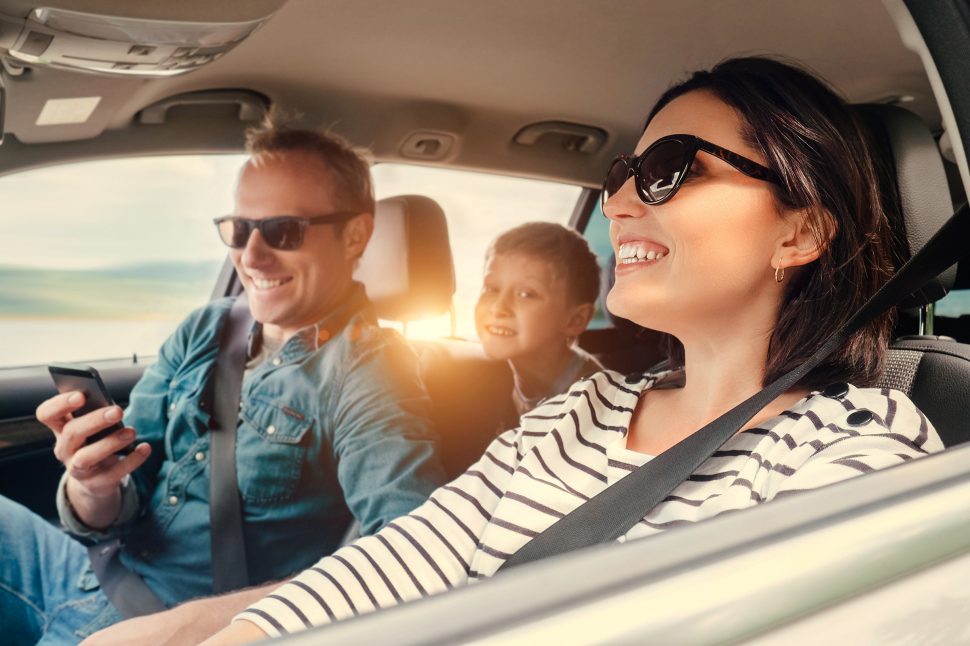 Licence renewals & applications
Live in NT, WA or SA? We can help you renew, transfer or update your licences quickly and easily.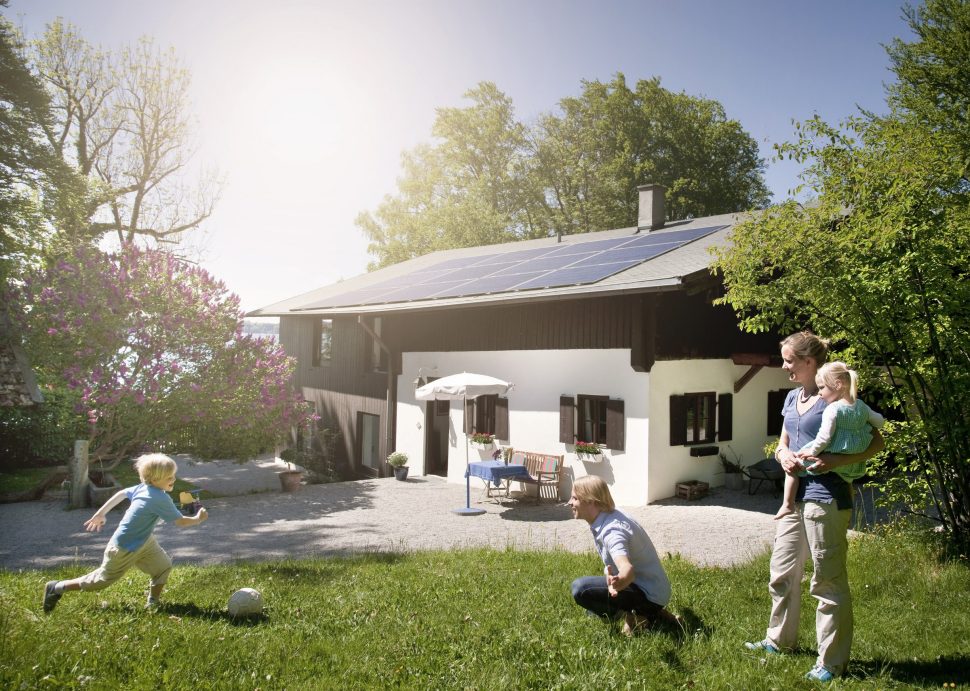 Property transfers
Buying or selling a property in NSW, VIC, SA or WA? We can perform your required ID check.