How to automatically create shipping labels
If you're copying and pasting your orders from your online store into a spreadsheet, or writing out labels by hand, this helpful guide will explain how to automatically create shipping labels for your online orders to save time on sending.

If you have an online store, you want to make it as easy as possible to create your shipping labels. And the more time you save on sending parcels, the more time you can spend on your business. 
The solution? It's called "eCommerce integration", which simply means connecting your online platforms so they can talk to each other. 
We've put together a How-to guide to help you understand how it all works, and two options for automatically creating shipping labels for your online orders. 
It also includes: 
what shipping platforms are and how they can help your business
the shipping platforms that connect to MyPost Business
a link to a step-by-step guide showing you how to set up an integration in the MyPost Business online platform.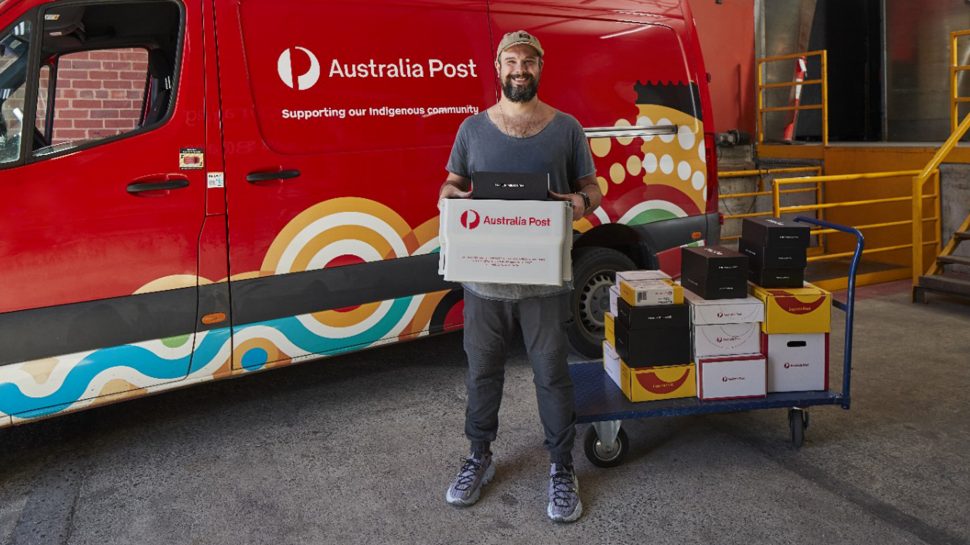 Want to save on parcel sending?
With MyPost Business, your savings grow as you move up the five savings bands.