Cutting through the digital noise with mail
As organisations compete to cut through the digital noise at the busiest time of the year, we look at the value of a letter in the mail, and how it can build credibility with your audience.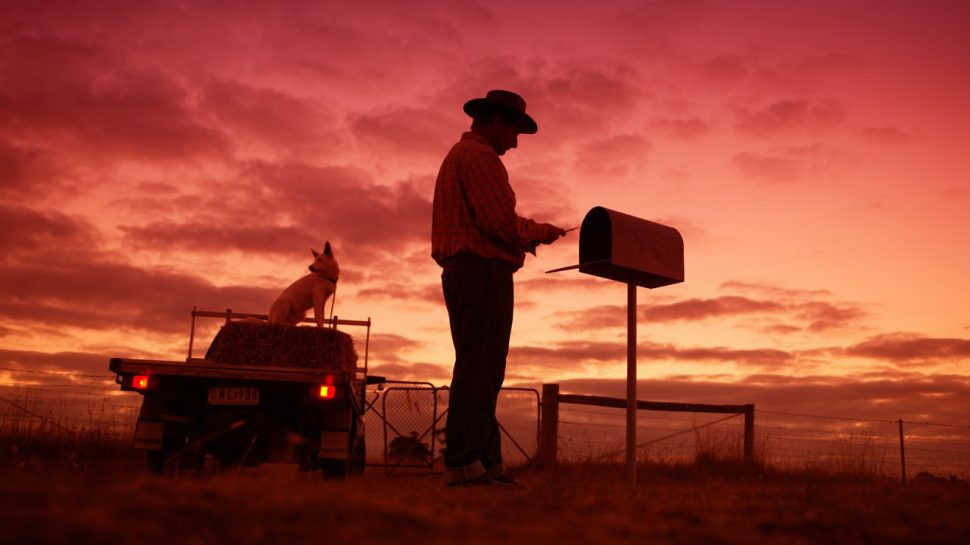 Key points
Australians are more likely to read and retain information they receive via mail.1
Digital Natives are the most receptive audience to mail campaigns.1
Addressed and unaddressed mail is more inclusive than digital communications, and reaches a much larger, more diverse audience.2
Digital overdrive
In 2021, questions can be answered at the touch of a button, important information can be shared instantly, and organisations are better equipped than ever to communicate with customers.
But at what point does it all become just noise?
That's where mail has a distinct advantage. Here's why your organisation should consider it as part of your next campaign.
Mail makes an impact
An addressed letter commands attention. A recent study conducted by Accenture found that around 81% of people are more likely to read and actually retain the information in mail compared to email (63%).1
With around 2.5 million Australians not online2, addressed and unaddressed mail is inclusive; even more so when you consider that one piece of mail can incorporate many different languages, and communicate with diverse communities.


Mail builds trust with a range of segments
Mail can be an opportunity for organisations to build trust. In fact, many Australians actually prefer mail to digital forms of communication.
For example, around 52% of participants in the Accenture survey said that mail showed the sender takes the information they're sharing seriously, while 38% said mail made them feel more important.1
Interestingly, 56% of digital natives – that's the segment of people who have grown up with the internet, and are between 18 and 35 years of age – said that they trust mail and appreciate its value, even more so than older people.1
This is an important insight: if your organisation is eager to attract the attention of a younger audience, mail is an impactful medium to include in your marketing mix.
Mail drives a response
When we consider that mail has a higher chance of being seen, and its message absorbed, it's not surprising that consumers are more likely to take action after receiving it.
Around 58% of surveyed respondents said they were likely to purchase or follow up on an offer that was made to them via mail, with 43% of those surveyed making a purchase or completing an action as a direct result of receiving mail.1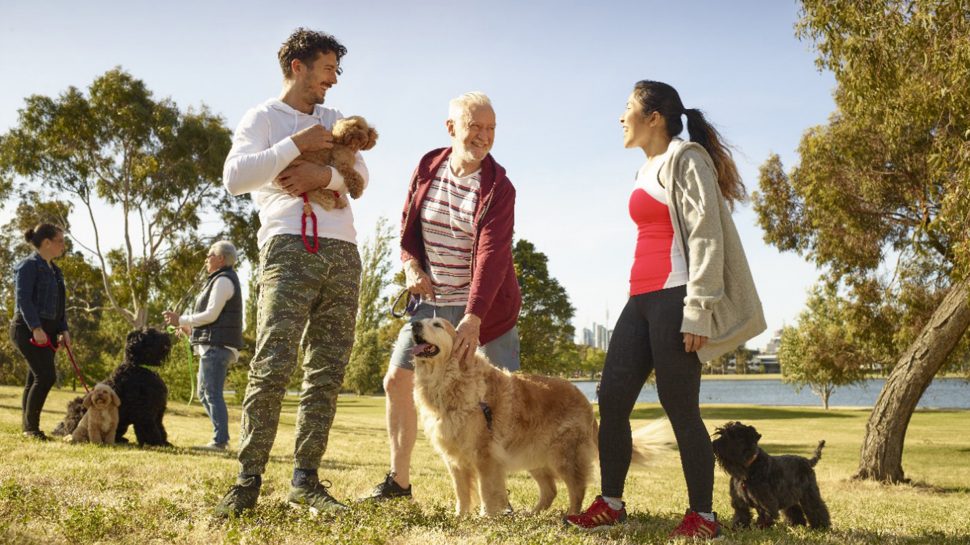 Mail builds community
Addressed and unaddressed mail has been shown to be more effective at conveying complex information, such as news about upcoming elections, as well as local activities and services. In fact, surveyed Australians said they felt as though they were part of a community when they received mail that focussed on news from their local area.1