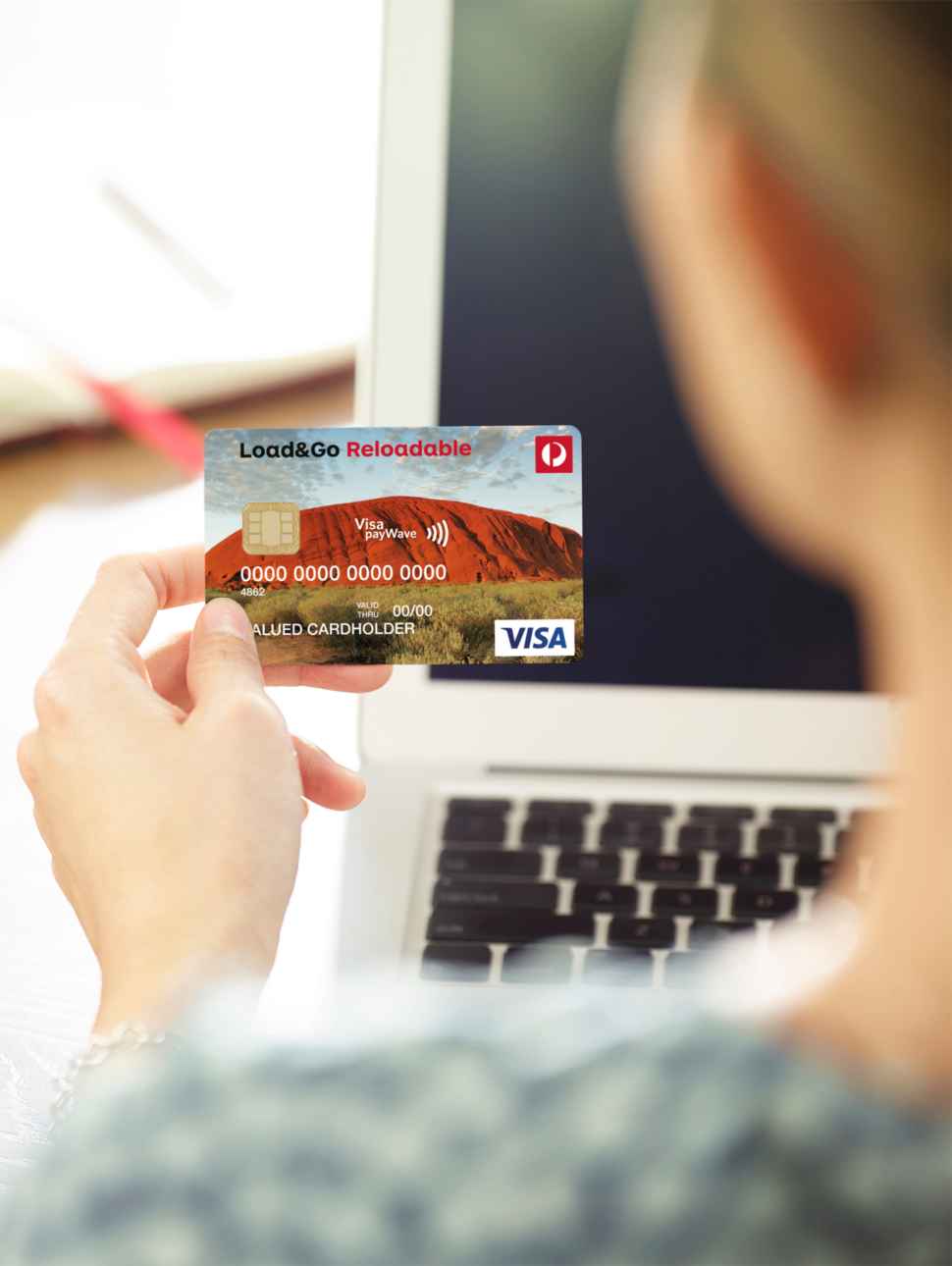 Load&Go cards
View our complete range of Load&Go cards to purchase, or log in to reload, register and manage funds.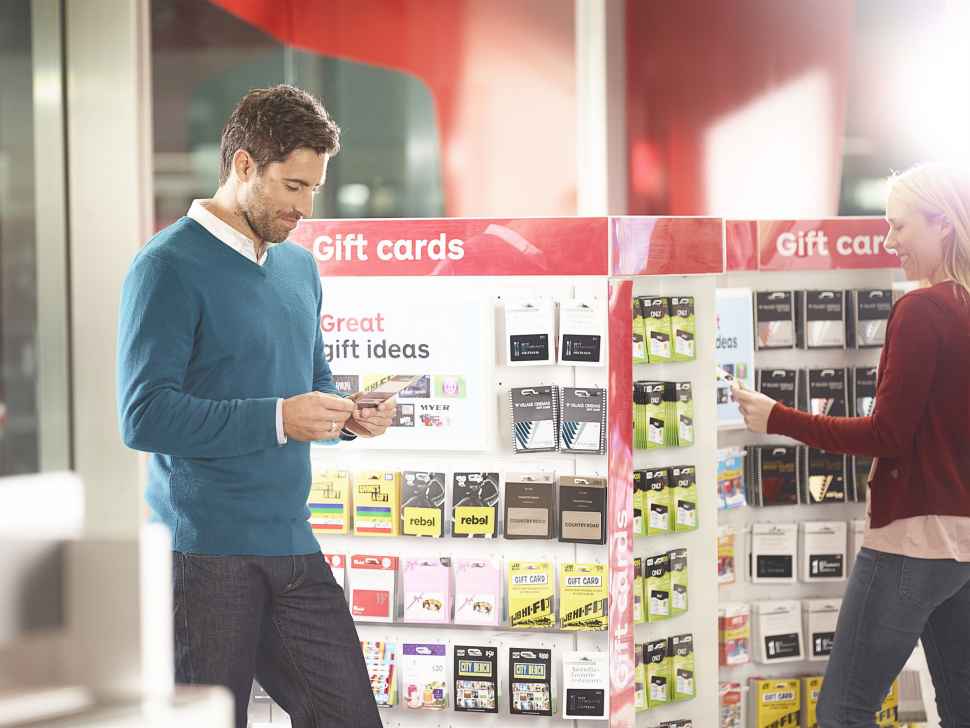 Gift & shopping cards
Need a gift for someone special? Choose from our range of prepaid Visa cards and store gift cards.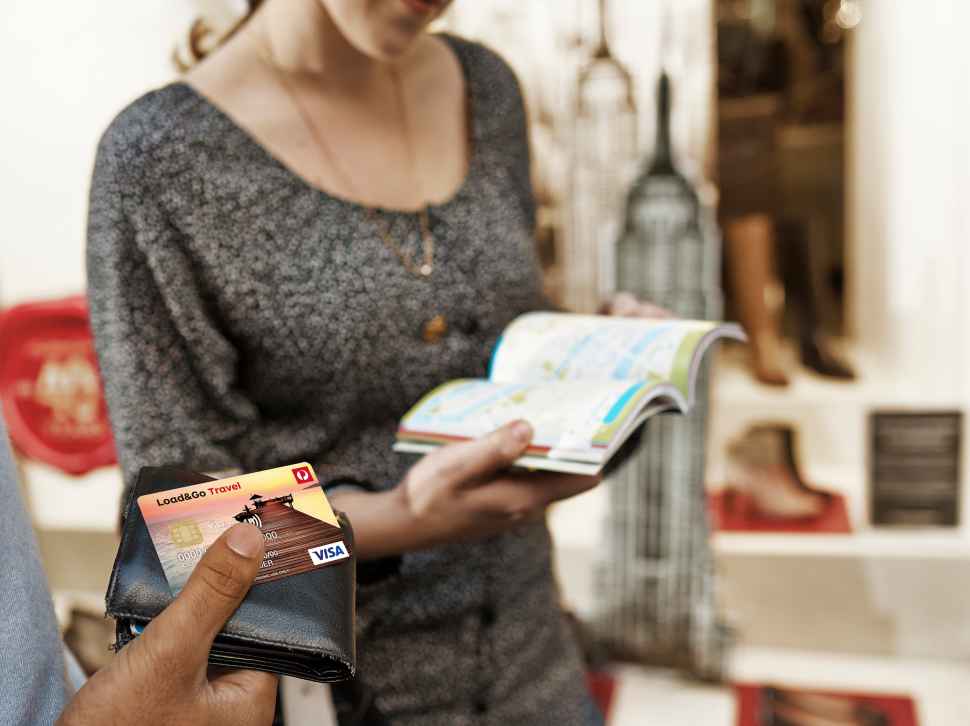 Travel cards
Going overseas? Our foreign currency cards offer the convenience of cash, but with greater security.