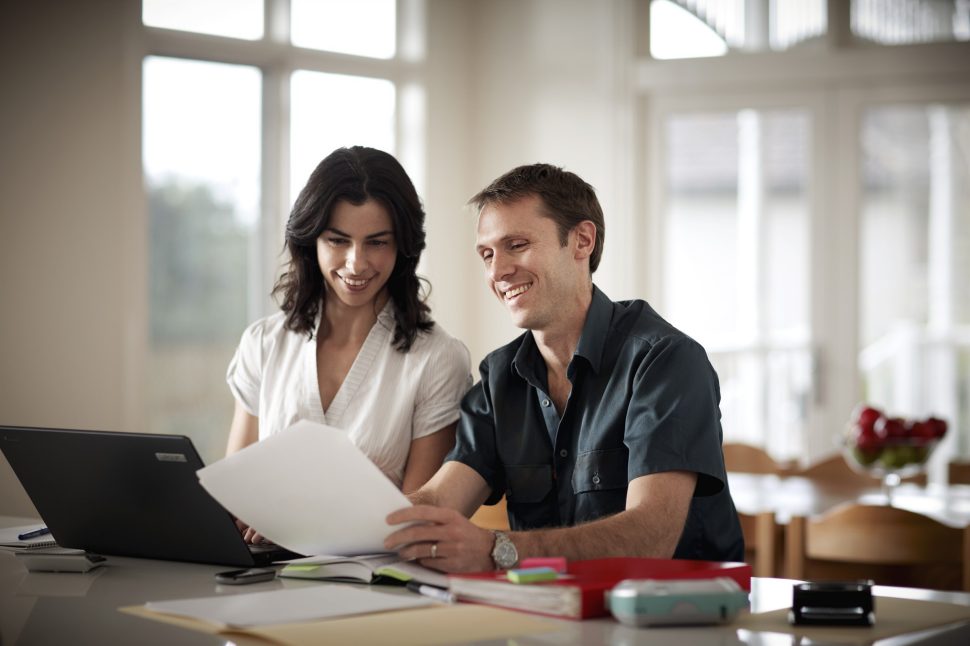 Open a Business Credit Account
Manage your deliveries, access services and keep track of expenditure with a Business Credit Account.
You can charge postage meter resets, prepaid postage, courier service, data and marketing solutions and more.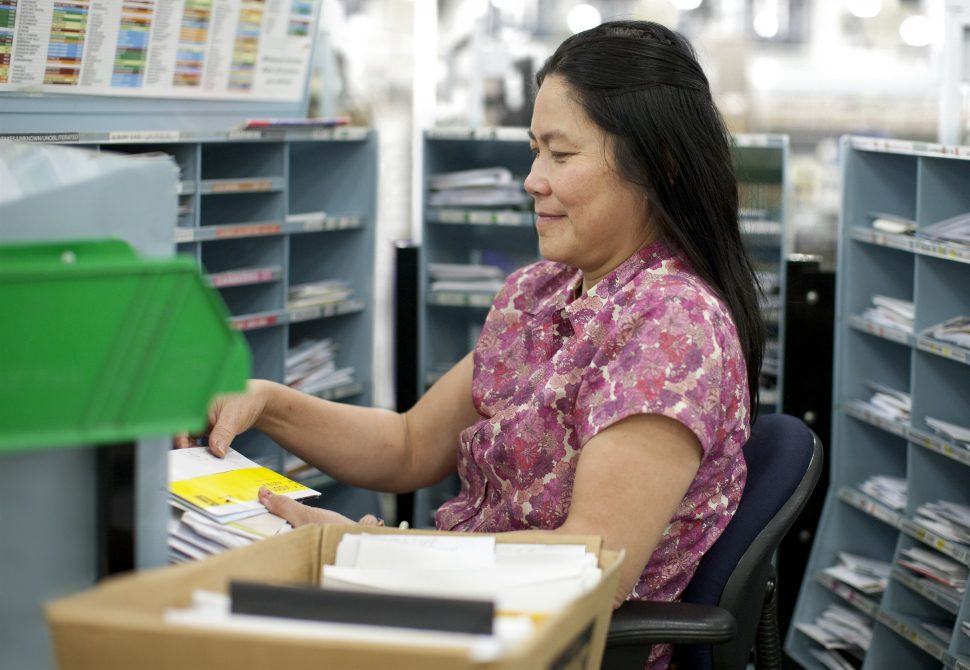 Send items with a postage meter
Postage meters are a convenient way to imprint a metered mark on large volumes of mail, quickly.
Simply add credit to your postage meter, imprint the appropriate metered mark, and you're ready to send.

More ways to pay for postage