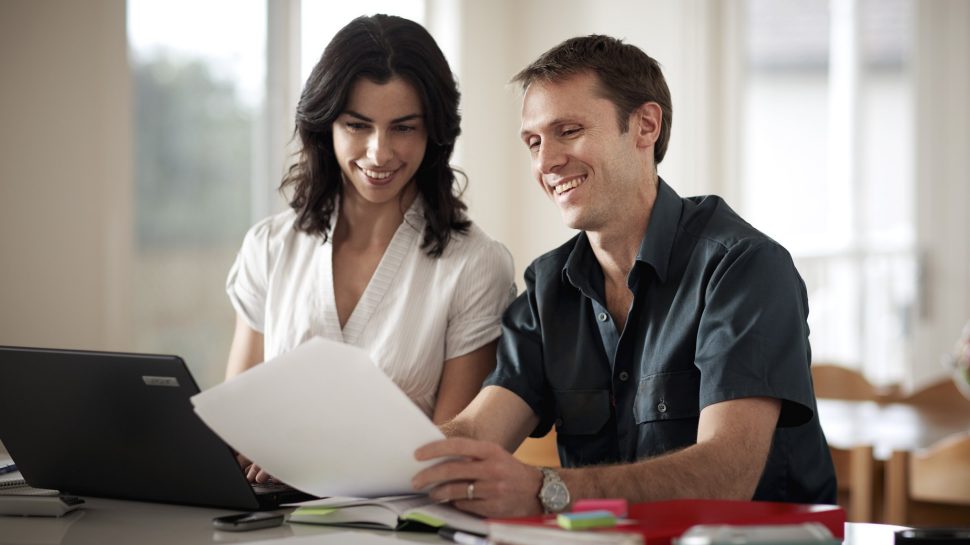 Open a Business Credit Account
An Australia Post Business Credit Account helps you keep track of your postage costs, including letter, parcel and courier services, data and marketing services, prepaid postage, packaging and stationery supplies and much more.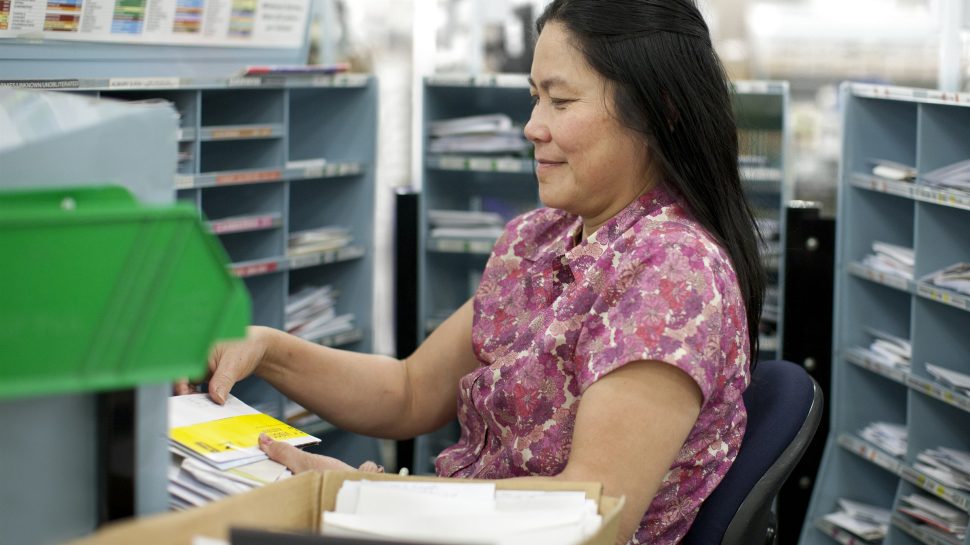 Send items with a postage meter
Postage meters are a convenient way to imprint a metered mark on large volumes of mail, quickly.
Simply add credit to your postage meter, imprint the appropriate metered mark, and you're ready to send.

More ways to pay for postage
'Postage Paid Australia' imprint
A postage paid imprint (PDF 73kB)  can be printed onto your item to show postage has been paid for. Purchase it through your Business Credit Account or over the counter. Please note: items with 'postage paid Australia' imprint must be lodged at a post office.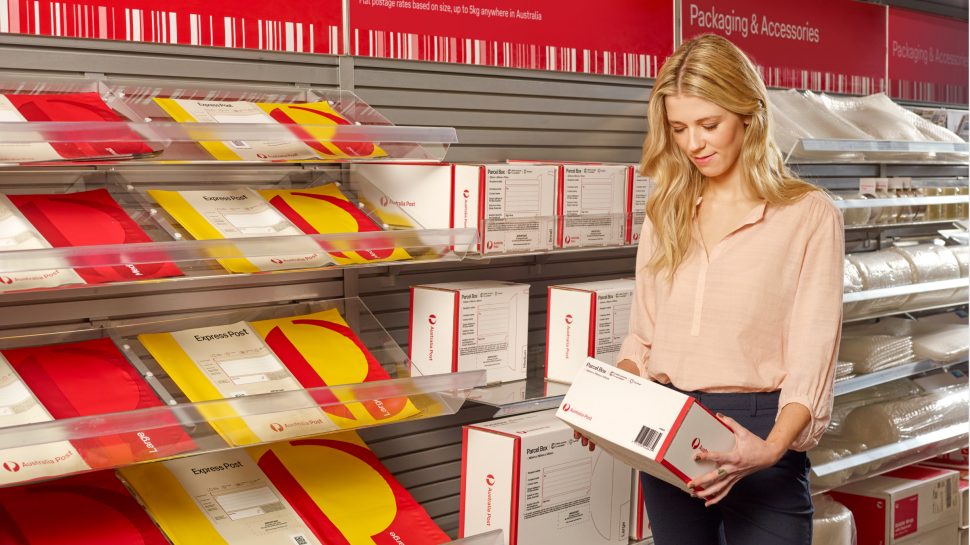 Prepaid satchels and envelopes
With prepaid satchels and envelopes, you pay a flat rate upfront1 no matter where you're sending to. No need for stamps, simply drop your parcel into a street posting box.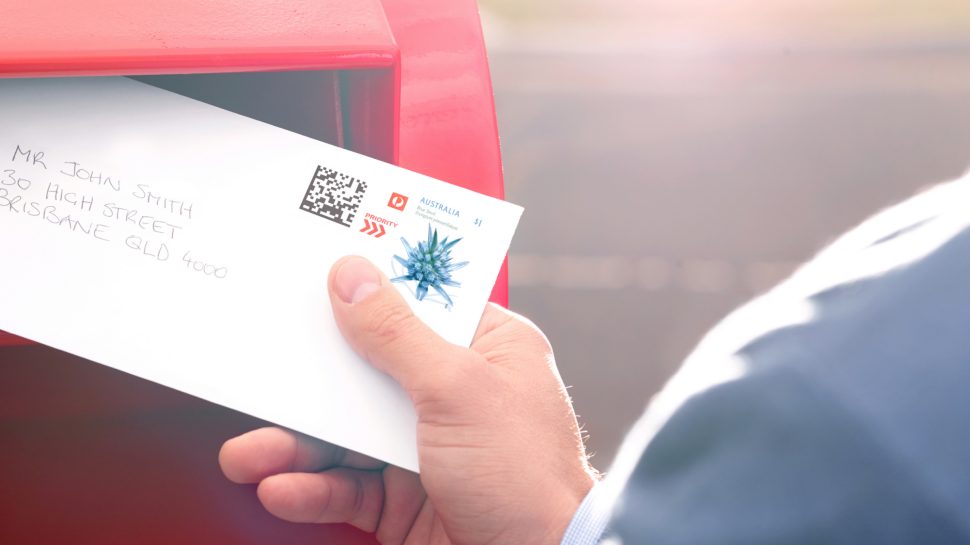 Stamps
You can buy stamps in various denominations to cover the postage rate of the mail you're sending.
Self-adhesive stamps are the easiest to use, and you can buy them in bulk from all post offices and business centres.