Learn how to make a complaint or leave feedback, and what to expect once you do. You can also get in touch with us to share general feedback and compliments (please let us know if you'd like a response).

How to complain or leave feedback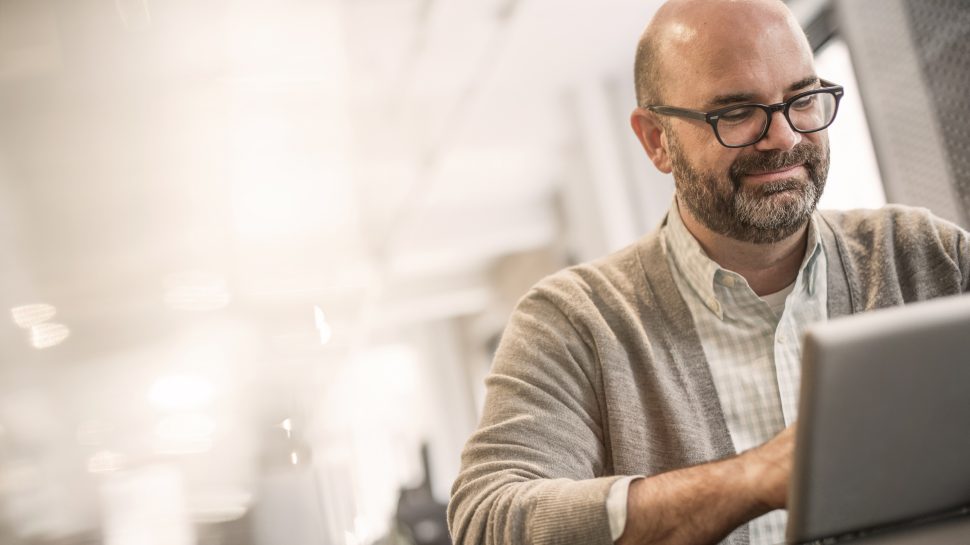 There are a few different ways to share complaints and feedback with us. You can:
What happens next?
If you've submitted a complaint, we may contact you for more information or supporting evidence (for example a statutory declaration or receipts) to help us investigate your case.
Most complaints are resolved within 10 business days (although some, like issues with international items, may take longer).
Not happy with the response?
Get back in touch with us and we'll escalate your case.
If you're unhappy with the final decision (after escalation) you may wish to contact the Postal Industry Ombudsman or Australian Financial Complaints Authority.
Your privacy
At Australia Post, protecting your privacy and the confidentiality of your "personal information" is very important to us and is fundamental to the way we serve you.
When you give your personal information to us it is a serious responsibility. We are committed to protecting your personal information and giving you a choice in who can use your personal information and how it may be used.
In keeping with our commitment, all personal information collected will be handled in accordance with Australia Post's Privacy Policy, which complies with the requirements of the Privacy Act 1988 (Cth) and the Australian Postal Corporation Act 1989 (Cth).
Making an anonymous report
If you believe Australia Post or one of our employees has behaved unlawfully or improperly, you may choose to make an anonymous report.
To find out more about this type of complaint, read our Whistleblower Reporting information sheet (PDF 148kb).