More convenient ways to get your parcel
You can now collect your parcel when and where it suits you from any of our collection points – a Post Office, a PO Box or a free 24/7 Parcel Locker.
Free 24/7 Parcel Lockers

Pick up your parcels anytime – day or night – from a free and secure Parcel Locker1. Available in over 470 convenient locations nationwide.

Post Offices

Use Parcel Collect to send your parcels to a participating Post Office that's closest to where you live, work or play. It's free, easy and convenient1.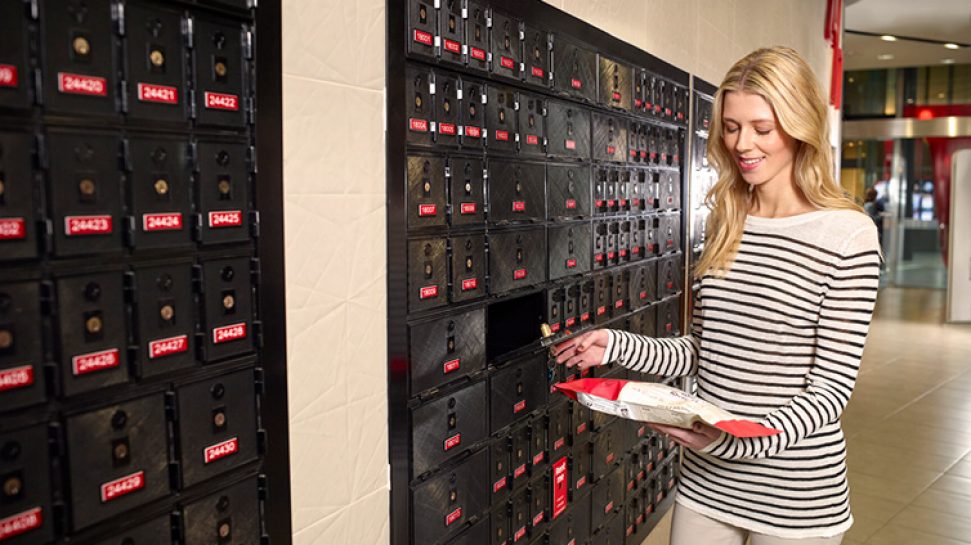 PO Boxes

A PO Box isn't just for letters. Get your parcels sent there too1. It's private, secure and accessible 24/7.

Delivery already on its way to you?
No problem. If you're not going to be home to sign for a delivery, you can have it left in a safe place3 or sent to a new location4.
Track your parcel
Get more control over your delivery options by staying up to date.2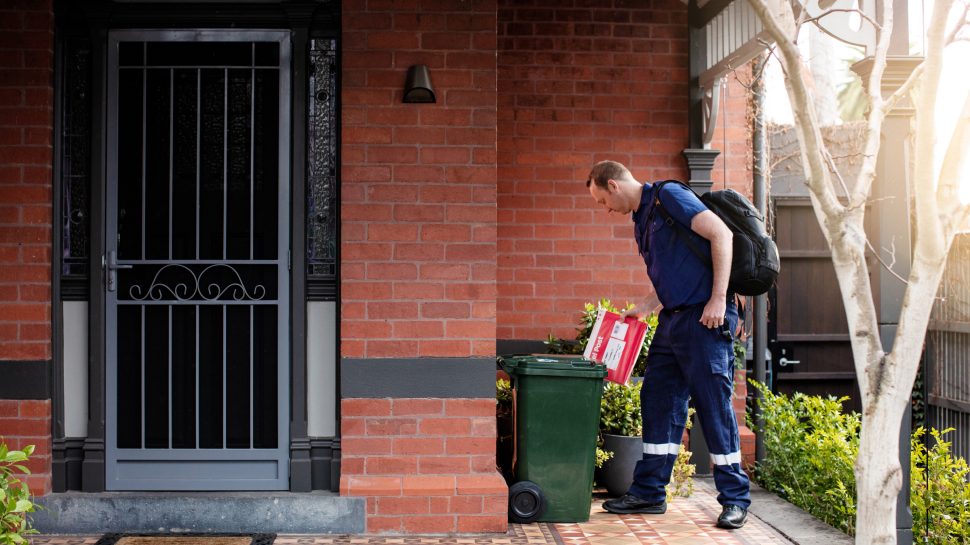 Leave it in a safe place
You can request to have your parcel left in a safe location if you're not home.3
Send to a new address
Redirect your parcel to a different address and we'll send it there instead.4
Download our free app
Use it to track your parcel, tell us to leave it in a safe place or change its delivery address.

Missed a delivery?
If you're not home to sign for a delivery or there's no safe place to leave your parcel3, we'll take it to the nearest Post Office.
You'll have 10 business days to collect it before it's returned to the sender.
Frequently asked questions
Loading...