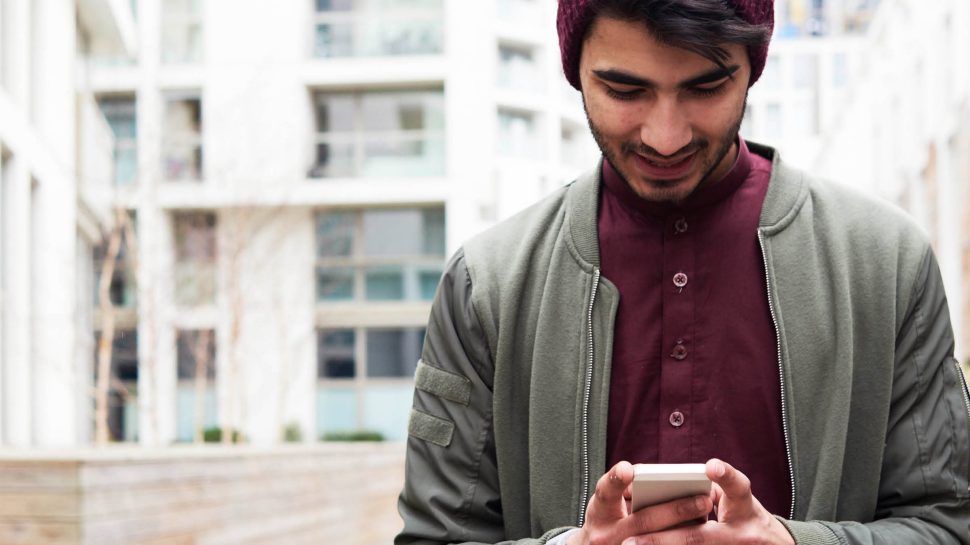 Help your customers keep life on track

Promote the AusPost app to your customers for a better delivery experience.

Find out how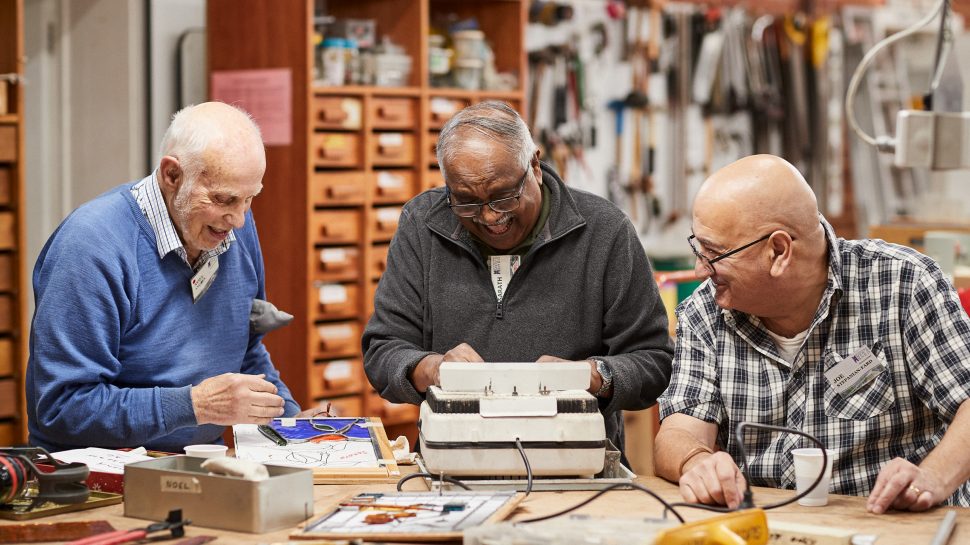 Congratulations to our Community Grants recipients!

We've awarded grants to 76 projects across Australia that help to improve mental health and wellbeing in the community.

Learn more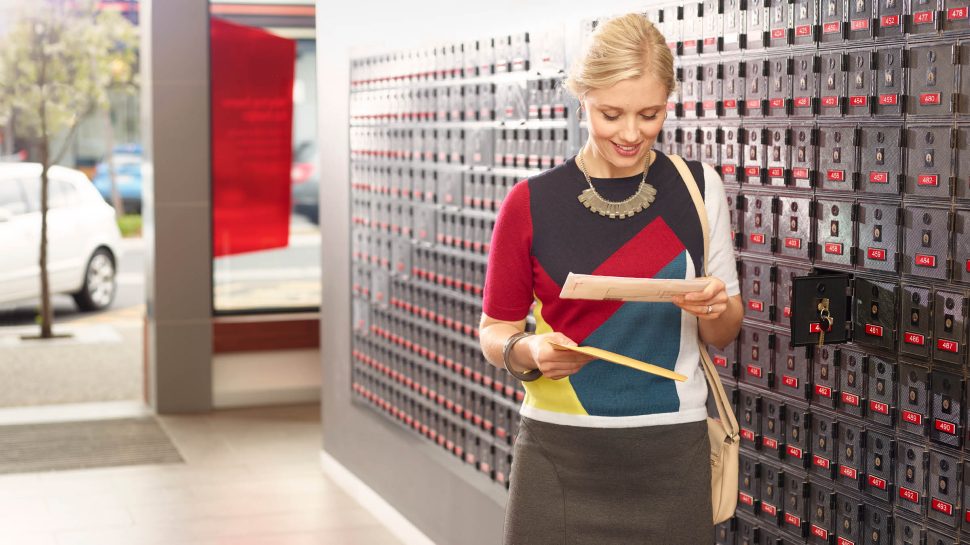 Keep your business address, even when you move. A PO Box is a professional and secure way to receive and store your deliveries. Apply in-store to save. T&C apply.

Learn more
Online shop
Stock up on packaging
To process orders faster, keep packaging handy and ready to send.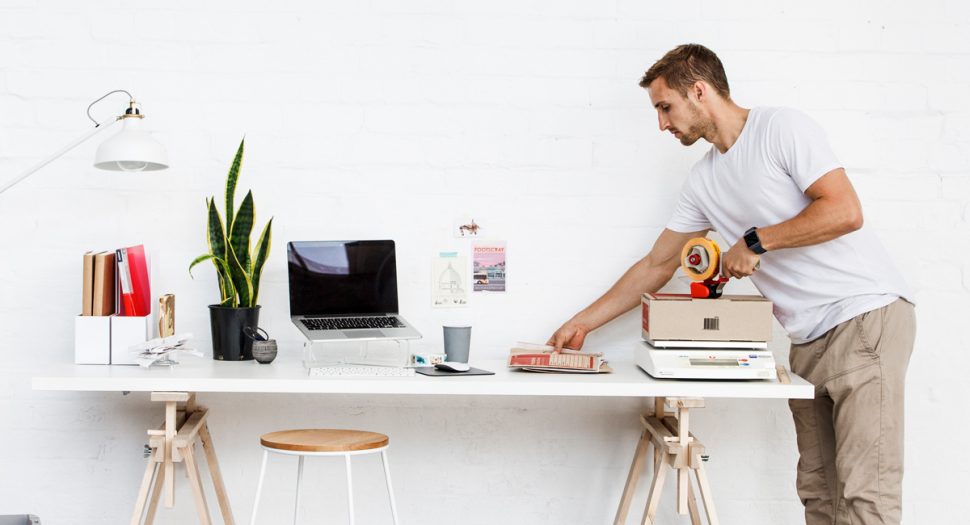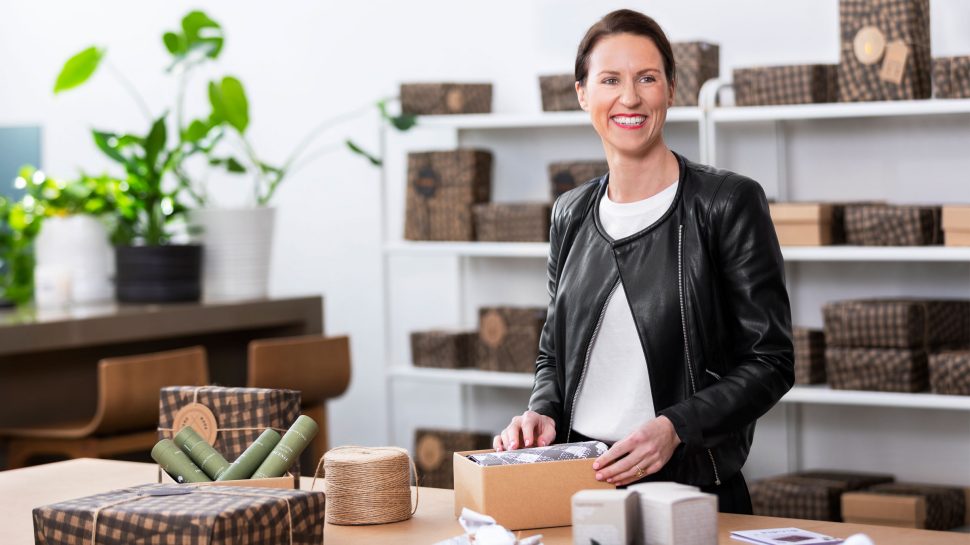 Business ideas
Do business your way
Find tools, solutions and support to help make your small business shine.