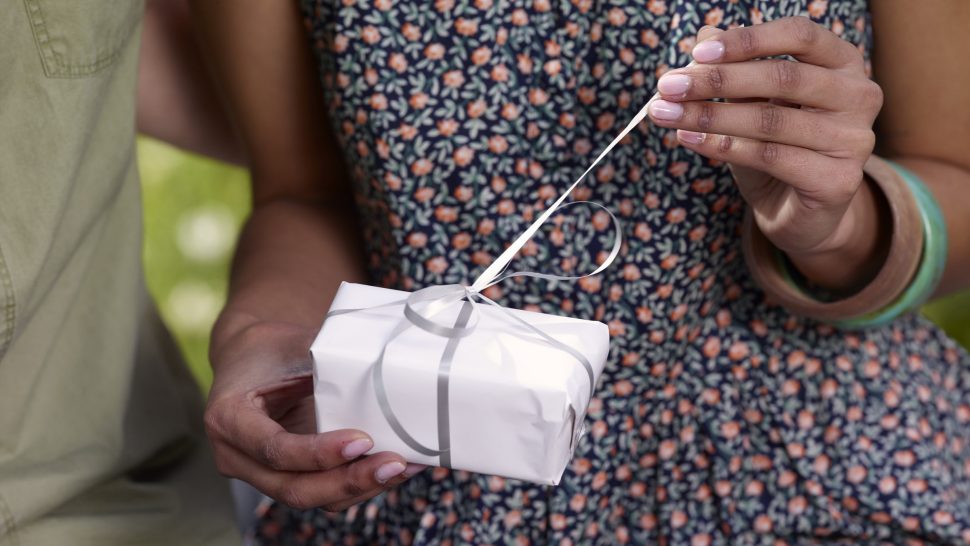 Get the latest eCommerce insights

Gain a competitive edge and reach online buyers. Our insights report highlights the trends and growth patterns of Australia's online shopping industry.

Find out more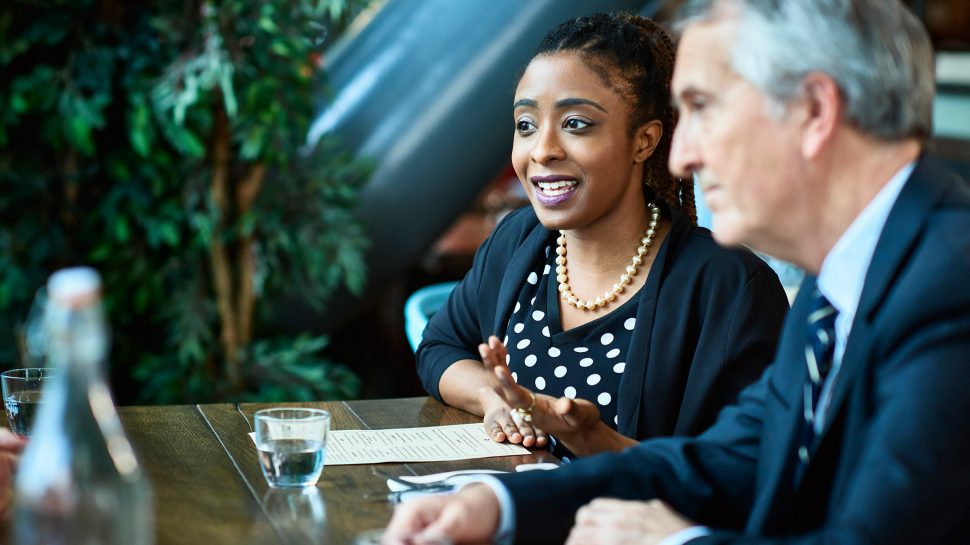 Hiring new staff?

Streamline your employment screening with our Workforce Verification tool for identity, police and work visa checks.

Learn more
Online shop
Stock up on packaging
To process orders faster, keep packaging handy and ready to send.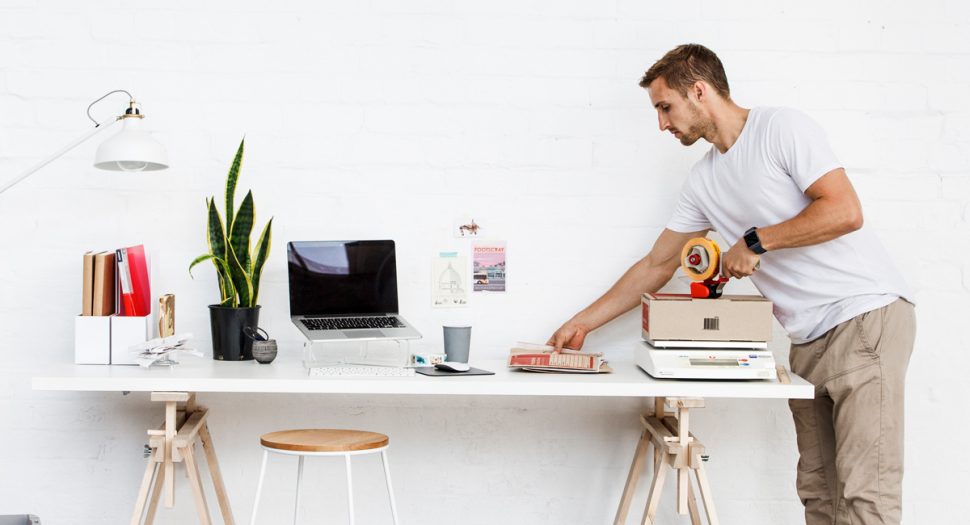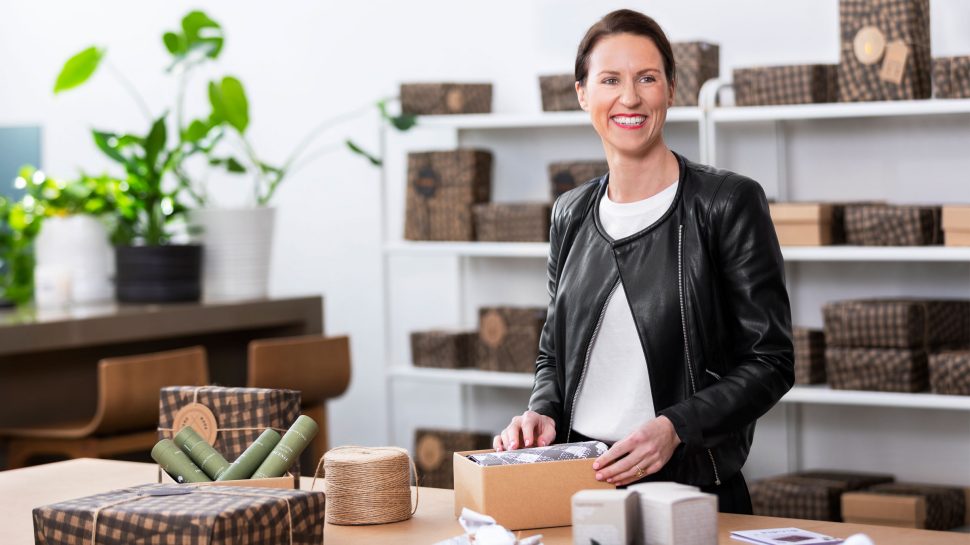 Business ideas
Do business your way
Find tools, solutions and support to help make your small business shine.