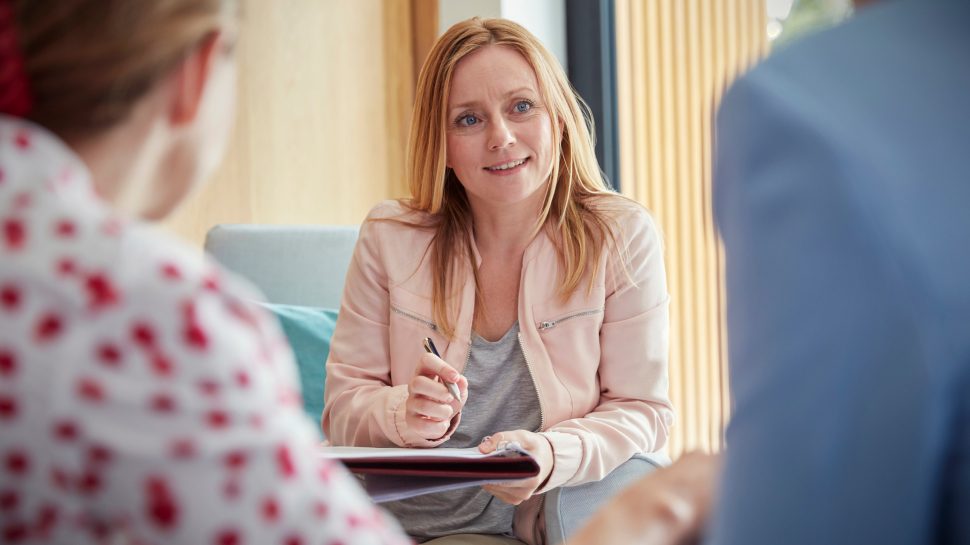 Police checks for business

With national police checks from Australia Post, you can ensure you're recruiting trusted candidates for your organisation.

Learn more
Learn more
Meet customers' delivery expectations

Let them choose where, when and how their parcels get delivered..

Learn more
Learn more
The ORIAS are back
Register before 31 May for your chance to win the Australia Post ORIAS People's Choice Awards - the only category based on consumer votes.

Register now
Register now
Online shop
Stock up on packaging
To process orders faster, keep packaging handy and ready to send.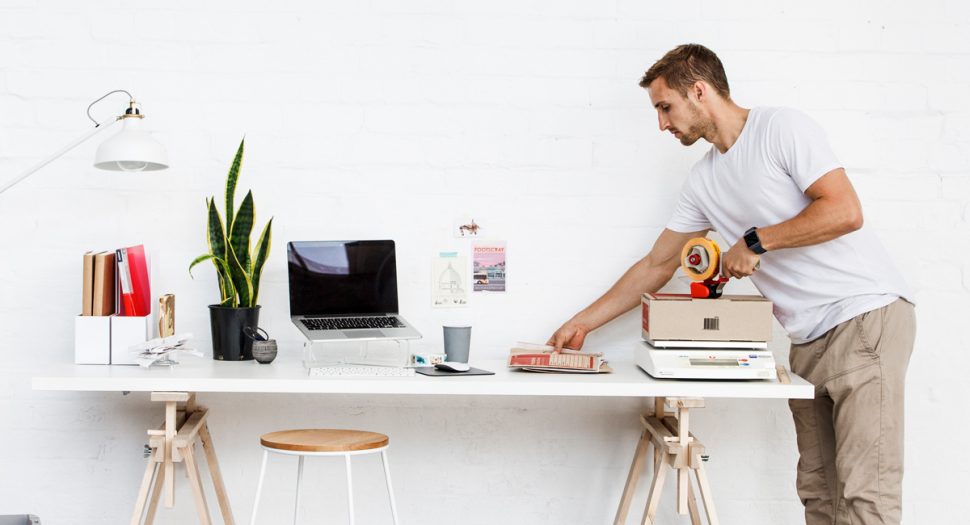 Business ideas
Do business your way
Find tools, solutions and support to help make your small business shine.