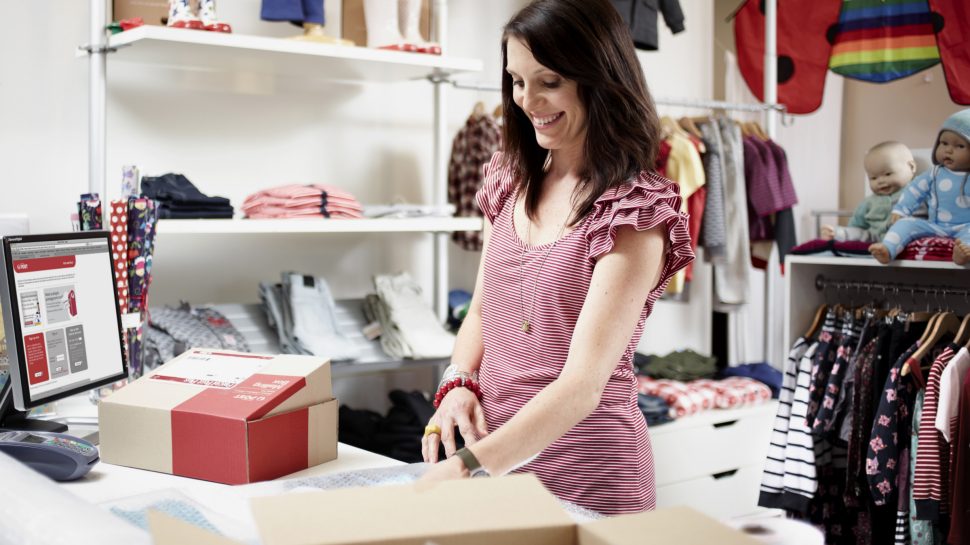 We're looking for Australia's favourite online retailer

Register for the Australia Post ORIAS People's Choice Award 2021.

Register now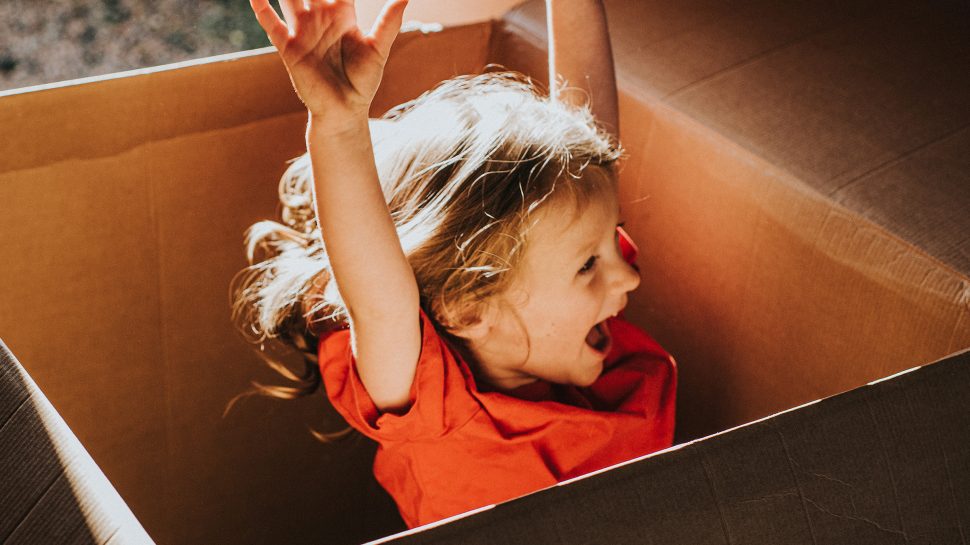 Inside Australia's explosive eCommerce growth

Online purchases grew by 57% Y.O.Y. in 2020. Our free eCommerce report examines this surge, and gives a comprehensive view of the industry landscape.

Explore insights
Make mental health your business

Beyond Blue's NewAccess for Small Business owners is a free mental health coaching program, by coaches with small business backgrounds of their own.

Learn more
Online shop
Stock up on packaging
To process orders faster, keep packaging handy and ready to send.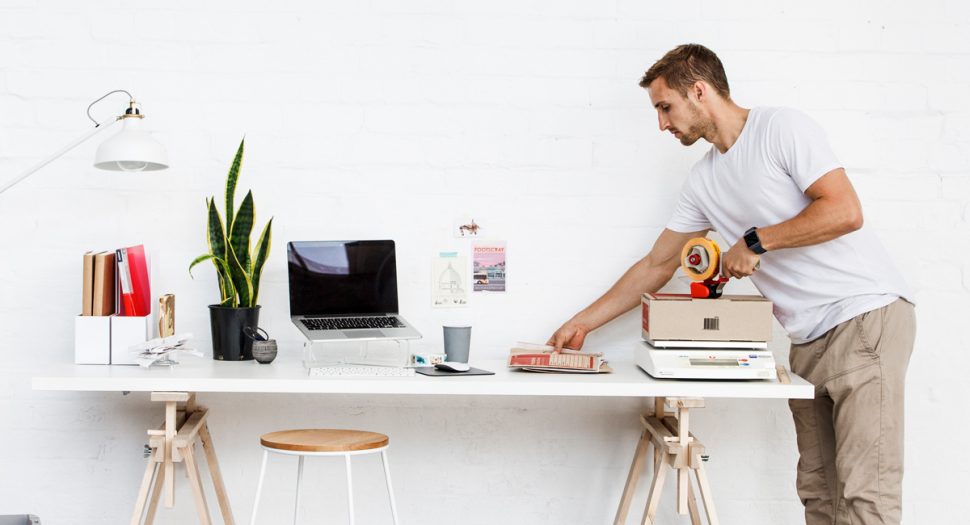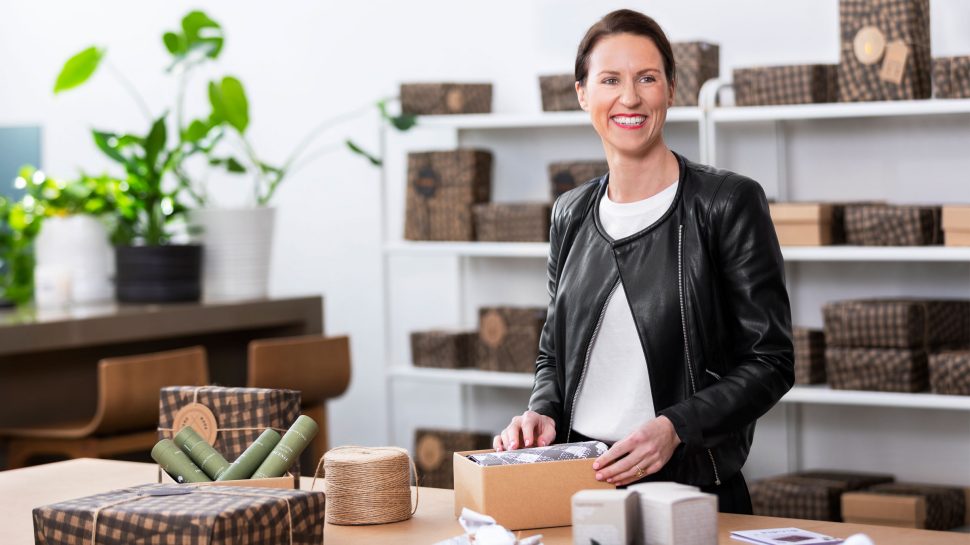 Business ideas
Do business your way
Find tools, solutions and support to help make your small business shine.