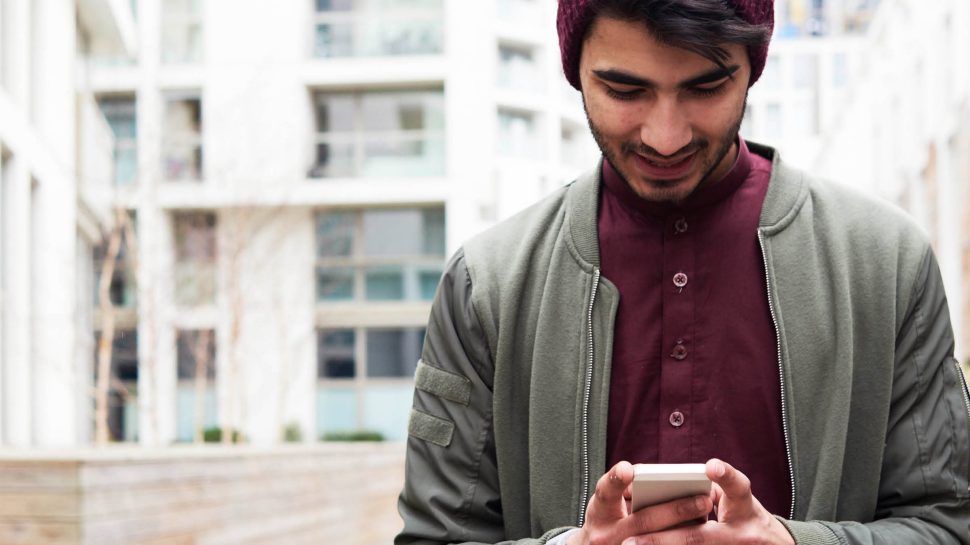 Help your customers keep life on track

Promote the AusPost app to your customers for a better delivery experience.

Find out how
Save up to 35% when you send to New Zealand

Sign up for a free MyPost Business account to get volume-based savings on eligible parcels.

Sign up now
Free webinar: How to become a more sustainable business

Join us on 21 October for tips on implementing sustainable practices in your business.

Register now
Online shop
Stock up on packaging
To process orders faster, keep packaging handy and ready to send.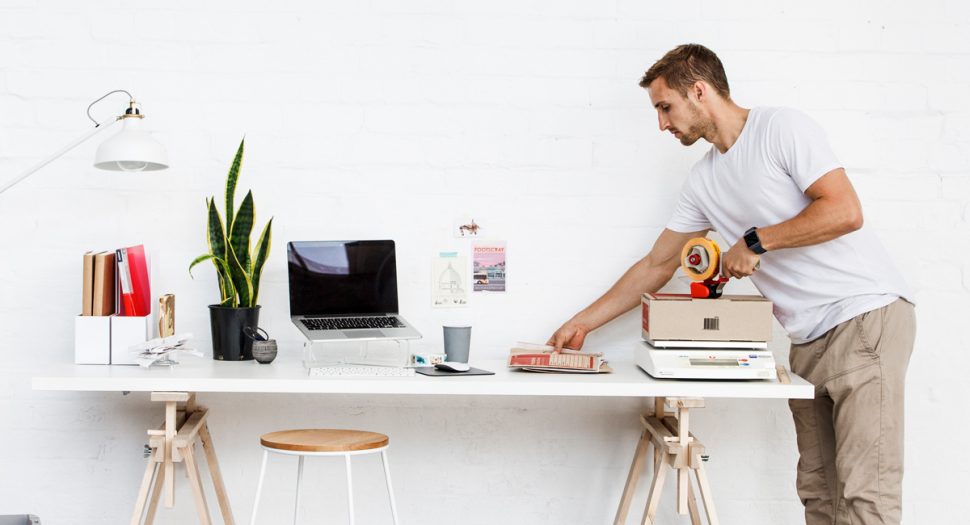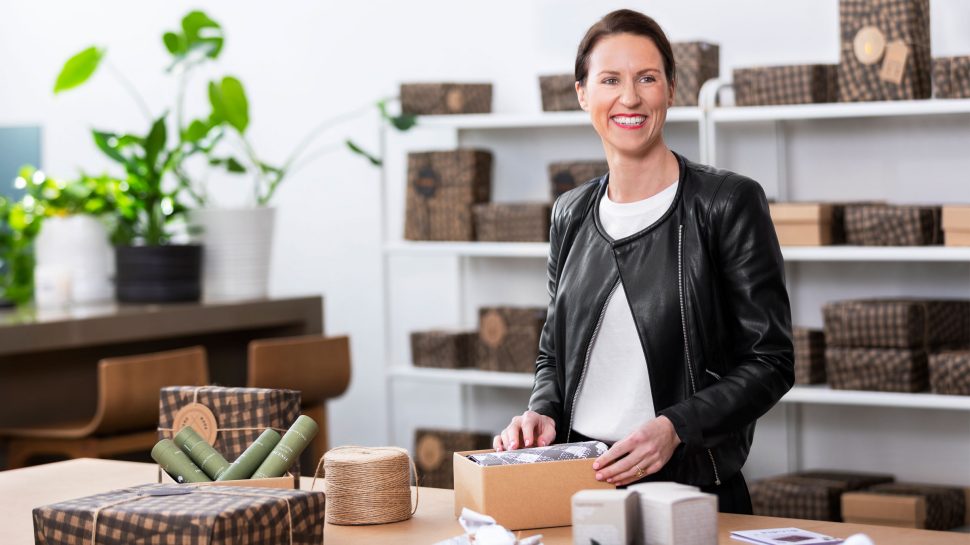 Business ideas
Do business your way
Find tools, solutions and support to help make your small business shine.