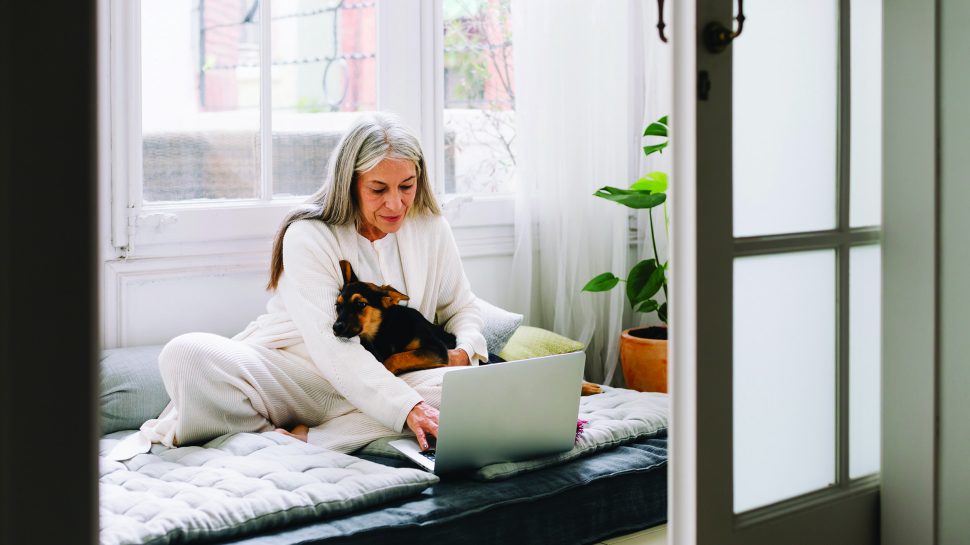 How COVID-19 has changed online shopping

Join our free webinar on 18 June to explore how the pandemic has accelerated the growth of online shopping, and what the future holds.

Register now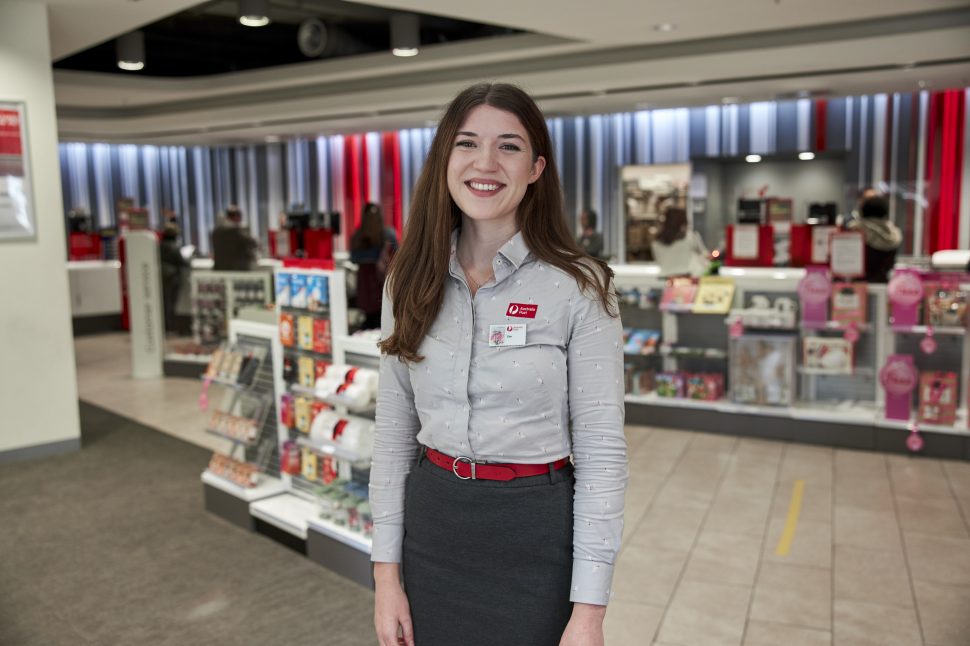 Coronavirus impacts

We're making changes to keep up with the high volumes during these difficult times. Here's what you and your customers can do to help us keep things moving. Thank you for your patience.

Learn more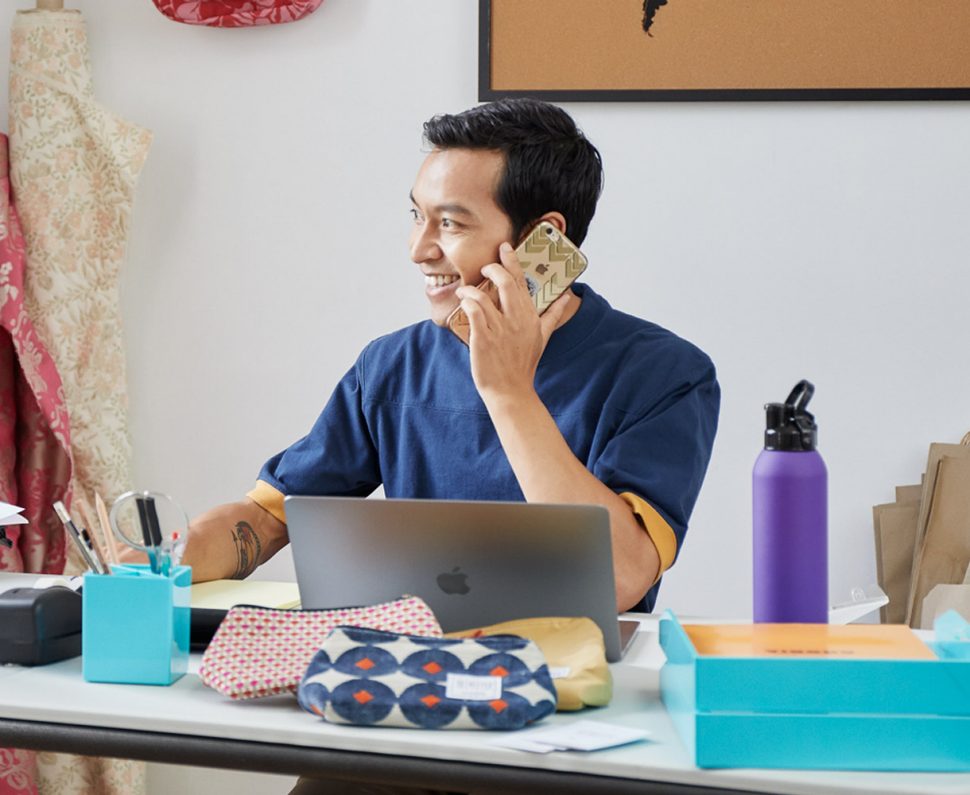 A smarter way to send
Get savings based on how many eligible parcels you send.

Start saving now
Online shop
Stock up on packaging
To process orders faster, keep packaging handy and ready to send.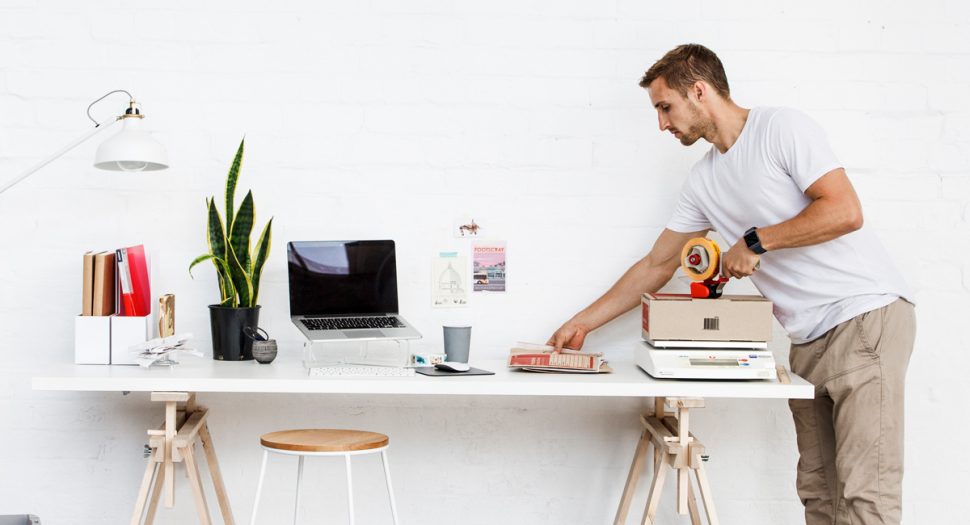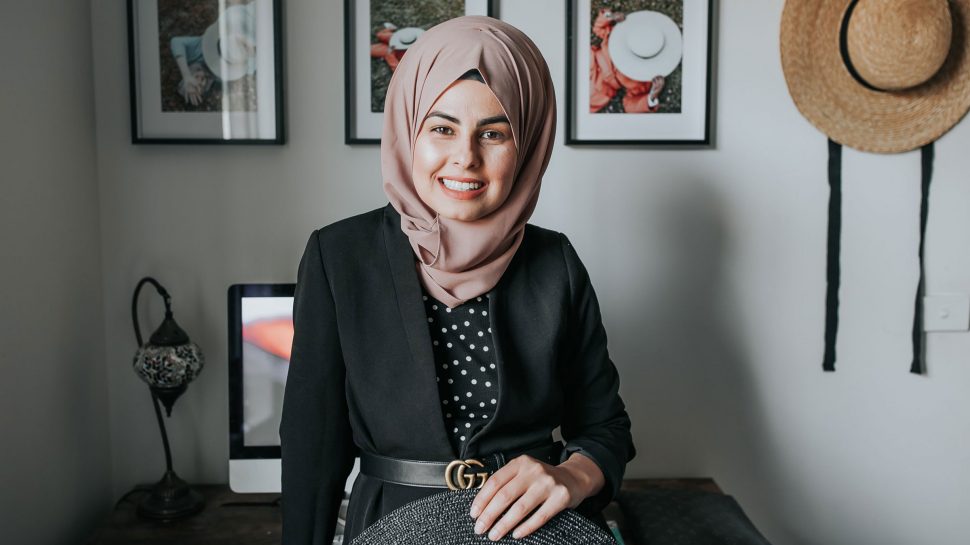 Business ideas
Do business your way
Find tools, solutions and support to help make your small business shine.