EFTPOS made effortless with Tyro from Telstra

Tyro provides EFTPOS payment solutions for Australian businesses. With Tyro's affordable smart technology, you can make sales and achieve business goals with ease. And now, we're making it easier for you to access fast, simple payments. Get in touch today.

Why you should choose Tyro from Telstra

With no monthly fee, flat transaction rate and no lock-in contract, Tyro is a great EFTPOS option for your business.
First $15k sales fee-free1
And, thereafter, receive a flat transaction rate
Manage and control your costs with a flat transaction rate for most transactions to avoid surprises (exclusions apply).

Minimise sales interruptions with 3G and 4G back-up on Telstra's mobile network.

The team at Tyro can help you decide which machine is the best fit for your business.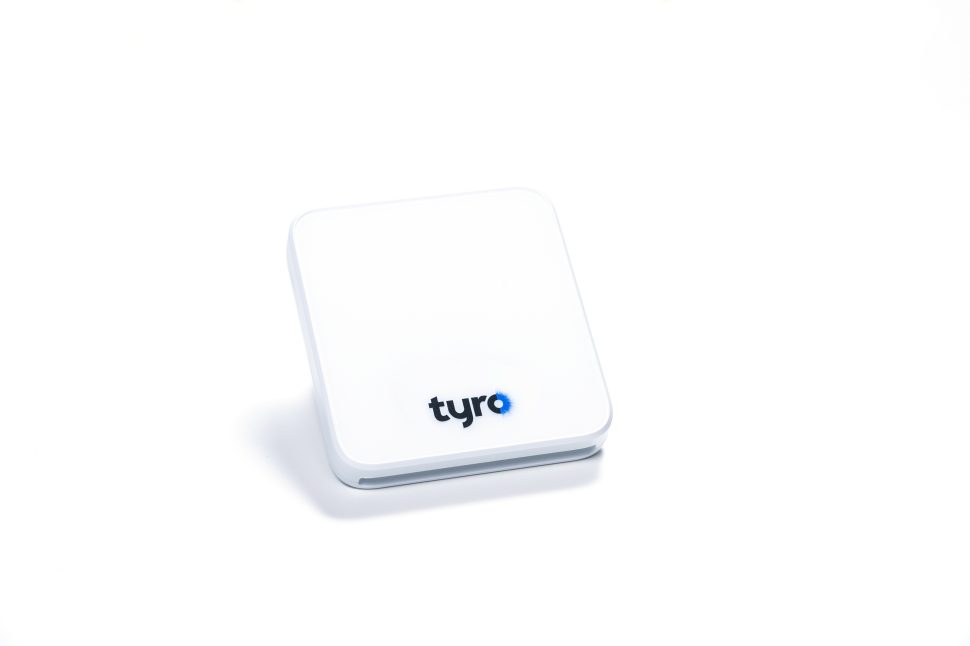 Tyro Go for EFTPOS reader to take payments on the go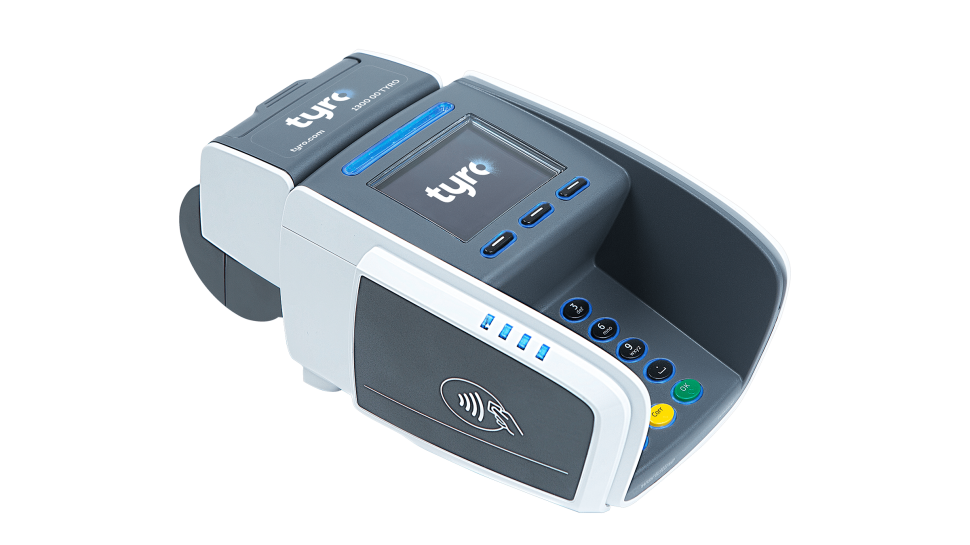 Countertop EFTPOS for in-store transactions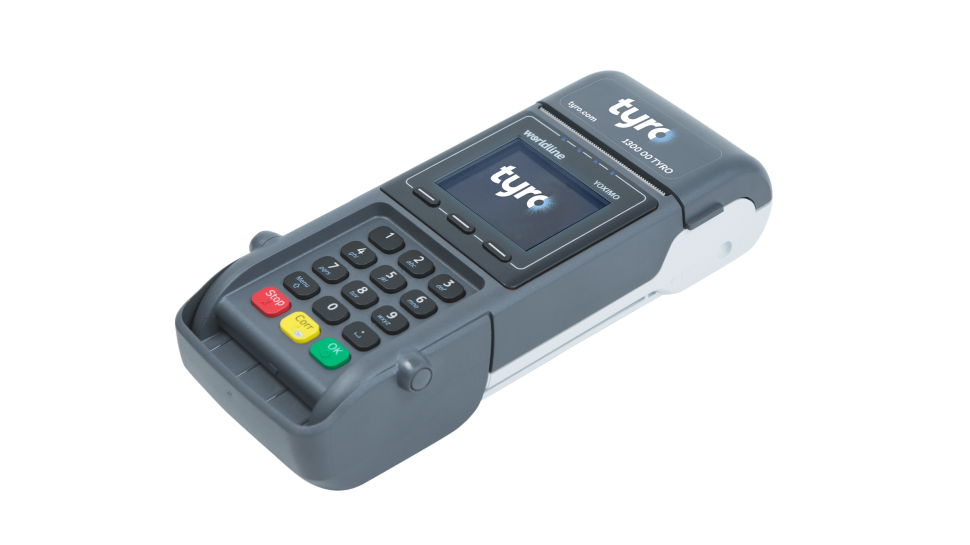 Mobile EFTPOS to make sales on the go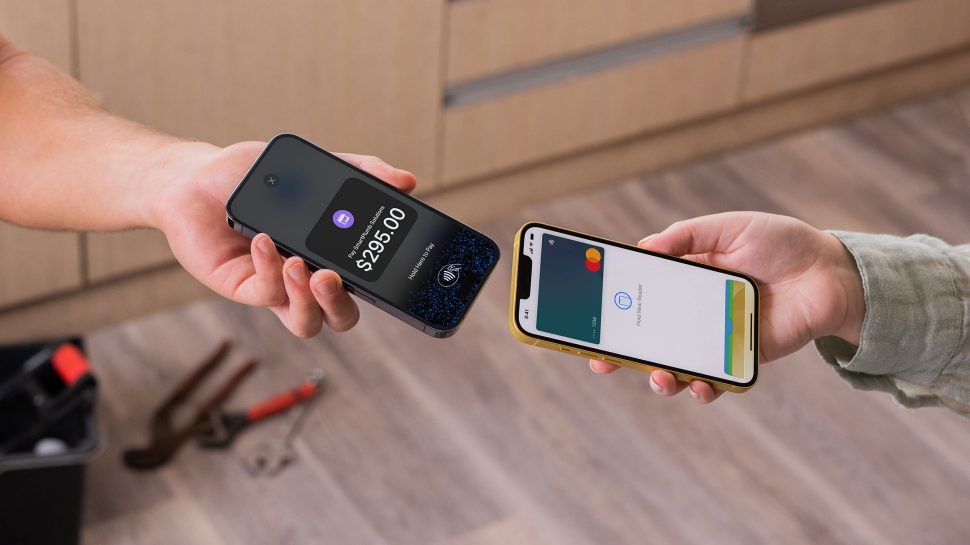 Use iPhone to accept contactless payments
With Tap to Pay on iPhone and the Tyro BYO App, you can accept most types of in-person, contactless payments right on your iPhone - no extra hardware needed.

Frequently Asked Questions
To enquire about Tyro with Telstra, simply complete a web form. Once Tyro have your details, a payments specialist will be in touch.
No. Tyro can settle EFTPOS payments into any Australian bank account. 
Tyro has no lock-in contract, and you may cancel at any time.
Once your application is approved, it'll take 1-2 business days in metro areas for the EFTPOS machine/s to arrive.
For customers who choose to settle their funds into a Tyro Bank Account, they have their funds available to them daily, seven days a week, at a time they choose from 8pm to 5am.
If your settlement account is not a Tyro Bank Account, you'll receive your takings to your settlement account no later than two (2) business days.
You can keep using your existing EFTPOS machine until your Tyro EFTPOS machine arrives. When you receive your new hardware, simply plug in, activate, and go, so you can focus on your business.
Yes, provided the BNPL provider issues a Visa or Mastercard®* with their service.
*Mastercard is a registered trademark of Mastercard International Incorporated.
No. You can sign up for a Tyro EFTPOS solution and take advantage of our Tyro offer so long as you have an ABN and submit your enquiry with Australia Post or Telstra.
No. Transaction rates and any additional fees are subject to change, as set out in the Tyro application form and terms and conditions.
No. Buy Now Pay Later (e.g. Afterpay, Zip), MOTO, and Diners Club payments are excluded from the fixed, flat transaction rate. Tyro charges 0.10% ex. GST to process Diners Club transactions and 0.15% ex. GST to process MOTO transactions.
Yes, GST is included in Tyro transaction rates. 
No, this offer does not apply to eCommerce transactions.