International Comprehensive insurance

Premium coverage for luggage, cancellations, medical expenses and more.
International Basic insurance
Budget overseas holiday cover for unexpected medical costs and personal liability.
Domestic insurance
Protect your car hire, luggage and plans when travelling in Australia.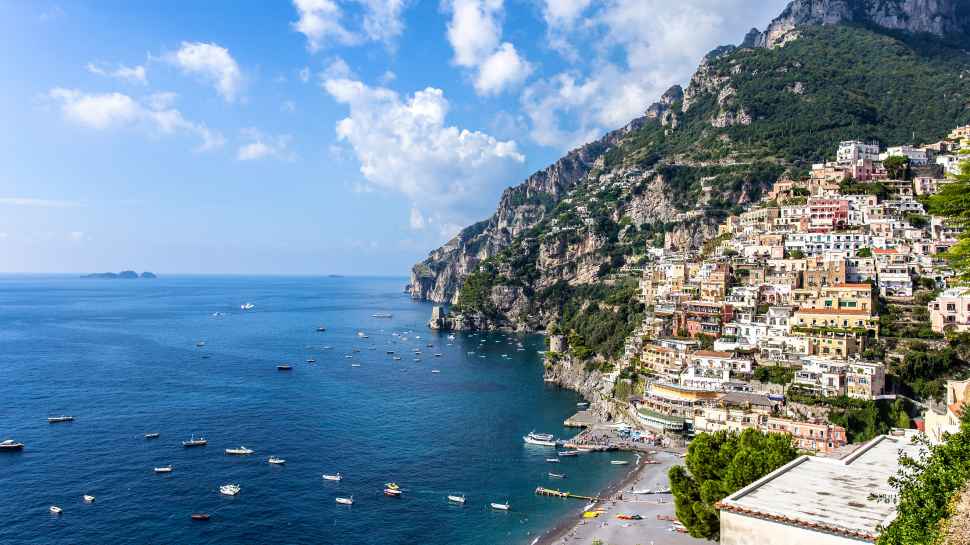 Annual Multi-Trip insurance
Travelling more than once this year? You could save time and money.
Why choose Australia Post Travel Insurance?
We deliver great value cover you can depend on and make it easy for you to compare plans and find the international or domestic cover that suits your needs.
If you take a $100 excess on your international travel plan, your premium will be lower than if you choose a $0 excess.
You can increase coverage of valuable individual items with our International Comprehensive and Domestic travel plans.
Increased rental car insurance excess cover
You will have $3,000 standard cover on an International Comprehensive or Domestic plan, with the option to increase.
Skiing, snowboarding, motorcycling and mopeds
We can cover winter sports or riding motorbikes - just ask us for a new travel insurance quote. Plus, you're already covered for activities like abseiling, jet boating, paragliding, snorkelling, kayaking and bungy jumping.
More information
Visit the following pages to learn more:
Need help?
For help choosing a plan, or assistance with your claim, call us on 1300 728 015 Monday to Friday (8am-7pm EST), Saturday (9am-4pm EST) and Sunday (10am-3pm EST).
For urgent help while you're overseas, call our emergency assistance team - direct and toll free - using the contact numbers provided in our Help and emergencies section.
This advice is general in nature, and doesn't consider your personal situation. You should consider your own needs and the Product Disclosure Statement (PDS) before making a decision to buy the product.

*10% discount is not available in conjunction with any other offer. The premium will be rounded to the nearest $1 amount and as a result the discount received may be less than 10% in some cases. The discount will only be redeemable using the promo code TRAVEL10 on the Australia Post website at time of purchase, Offer ends 30 June 2017.
Limits, conditions, exclusions and fees apply. Policies may not be available to all travellers. Australian Postal Corporation ABN 28 864 970 579 (AR No 338646) is the distributor of Australia Post Travel Insurance and is an Authorised Representative of Australia Post Services Pty Ltd ABN 67 002 599 340 (AFSL No. 457551). Insurance products are issued by Great Lakes Australia ARBN 127 740 532, ABN 18 964 580 576, AFSL No. 318603. Review your own needs and the relevant Product Disclosure Statement before deciding to buy this insurance. Download a copy of the combined FSG/PDS (548kb) here, or for our In-store international Travel Insurance policy download a copy of the $6 a day Travel Insurance Product Disclosure Statement (388kb) here or the $10 a day Travel Insurance Product Disclosure Statement (444kb) here, or contact us on 1300 728 015 or email auspost@travelinsurancepartners.com.au