We'll save you a trip to the Post Office, by letting you know if there's mail in your PO Box. Just subscribe to Mail2Day, for free.
A smarter way to manage your mail
Free with your Post Office Box

Get daily email updates (Monday to Friday) when there's mail or parcels to collect

Check your mail when it suits you

Collect urgent mail the day it arrives

Keep track of incoming mail on your smartphone, tablet or computer*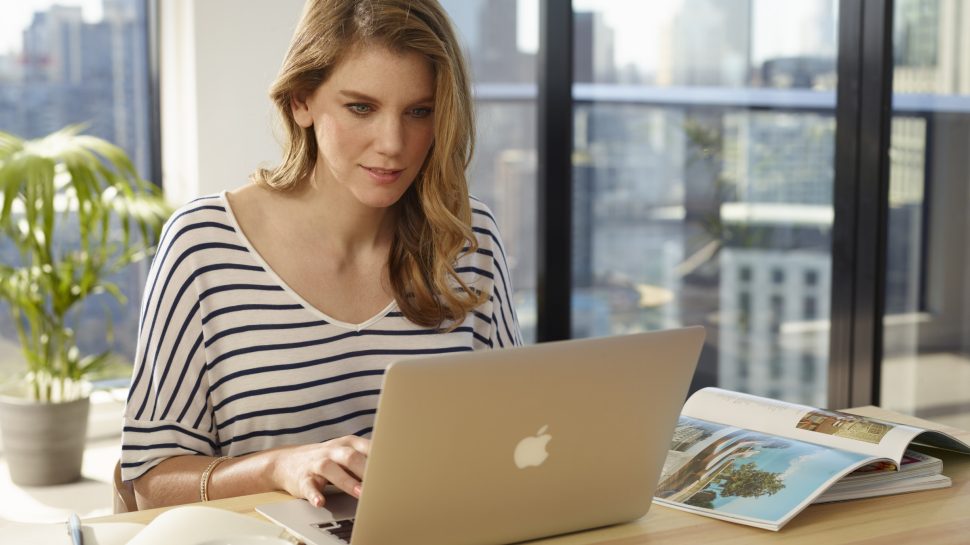 1. Sign in to MyPost
A MyPost account is free and also allows you to control your deliveries.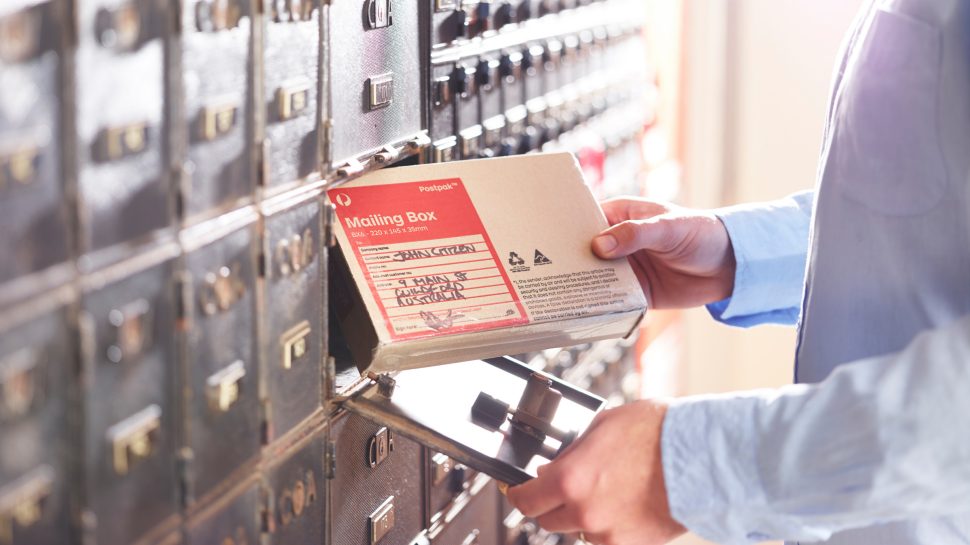 2. Associate your PO Box
Add your PO Box to your MyPost delivery addresses. (It will already be listed if you applied for your PO Box via MyPost.)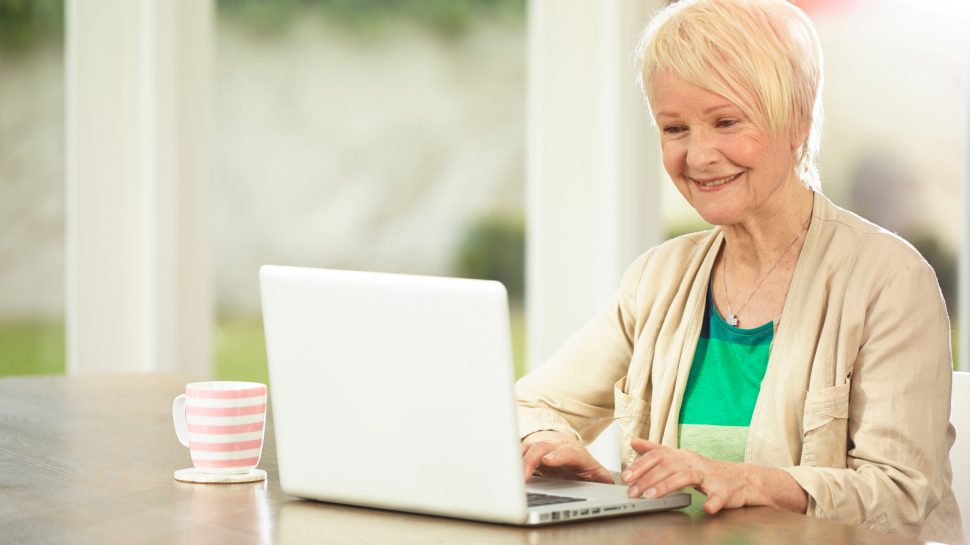 3. Update your preferences
Simply tick the box for Mail2Day notifications and check your email address. Remember to save the changes.
It's that easy. And you should start receiving notifications from the next business day.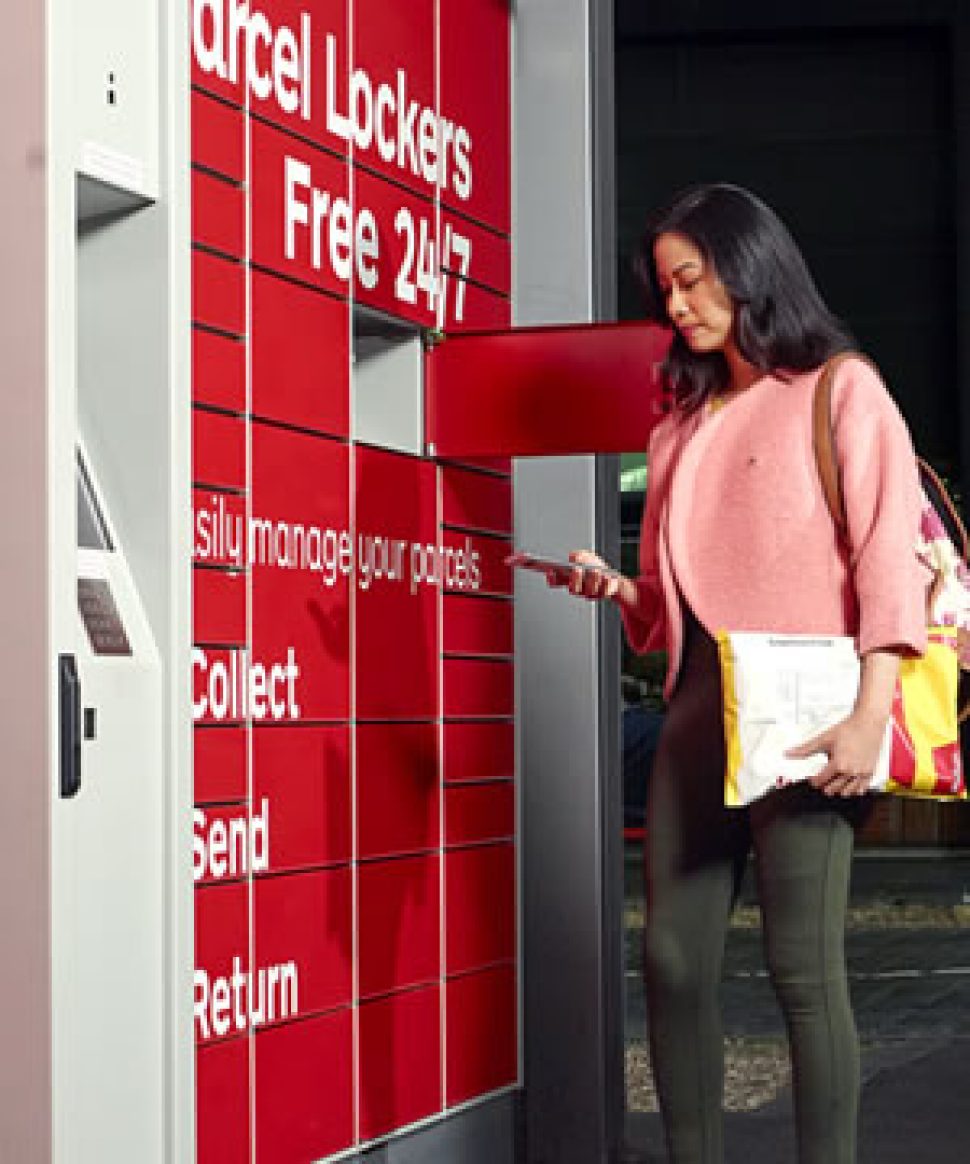 Find a 24/7 Parcel Locker near you
Search for nearby Post Offices and street posting boxes, or specific services.
Sorry, we're having trouble with that request.
Please try again later.
Frequently asked questions
Loading...