Home isn't your only delivery address
With a PO Box, you can send your parcels to a private and permanent address that you can access 24/7.1
Find a PO Box near you
Search for nearby Post Offices and street posting boxes, or specific services.
Sorry, we're having trouble with that request.
Please try again later.
Store your parcels securely for 30 days.2
Collect your parcels whenever it suits you – day or night.3
Choose to be notified by email when a delivery arrives to your PO Box.
Keep your home address and online shopping deliveries private.
Enjoy offers and discounts for Australia's top brands through Post Office Box Rewards. 
Bonus free 6-month mail redirection
First time leasing a PO Box? Simply lodge a mail redirection application in-store when you collect your PO Box Keys and receive 6 months mail redirection on us.4
You can get a PO Box for up to one year at a pro-rata rate until 31 March.
A PO Box costs $20 to set up, with annual charges depending on the PO Box size. Discounts apply for eligible customers.5
1. Apply online with MyPost or in-store
Log in to your MyPost account to apply for a PO Box online or download this form (PDF 4.13MB) and visit us in-store today.
Don't have a MyPost account? It makes managing your deliveries easy and it's free. Download our app to set up your MyPost account now.
2. Shop online
Enter your PO Box as your delivery address at the checkout.
If you've upgraded to PO Box Plus, you can enter your unique 'Suite' address corresponding to your PO Box.
3. Collect your parcel
Subscribe to our free Mail2Day service when you set up your PO Box, and we'll email you when a delivery arrives in your PO Box.
With 24/7 access to your PO Box, you can pick up your parcels whenever you like.3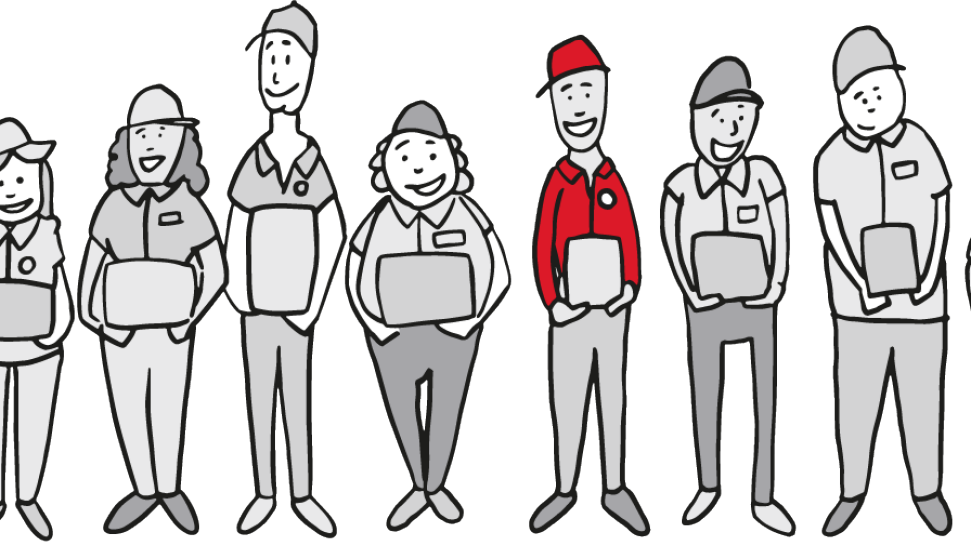 Upgrade to a PO Box Plus6 for an annual fee of $24 to enjoy up to 50 eligible deliveries per billing year from other carriers - not just Australia Post and StarTrack.
PO Box Plus is currently available for non-business PO Box customers at participating Post Offices.
Introducing Post Office Box Rewards

Enjoy offers and discounts from our favourite businesses. Simply link your existing PO Box or lease a new PO Box through MyPost. Terms and conditions apply.

Frequently asked questions
Loading...