Afterpay Day, VOSN - everything you need to know about these bumper sale events
Keen to capitalise on Afterpay Day, Father's Day and Vogue Online Shopping Night this August and September? Here are some helpful tips for these big sales events.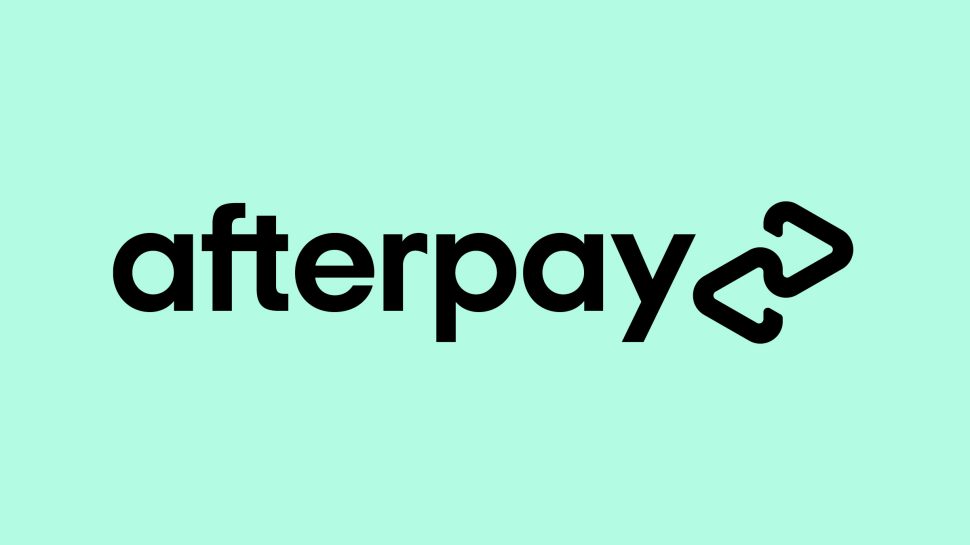 Key points
The four-day Afterpay Day sale reaches millions of customers and covers a broad range of categories.
If you sell dad-themed products or experiences, start planning your Father's Day promos pronto.
The Vogue Online Shopping Night (or VOSN) is another popular online event featuring designer brands at a discount, for 36 hours only. 

Honing your sales strategy 
There are three big sale events on the retail calendar in August and September. First, there's Afterpay Day, a four-day bonanza of big deals from big brands and bespoke retailers. Then there's Father's Day, which is always guaranteed to see people pulling out their wallets to spoil their dads. And, finally, there's Vogue Online Shopping Night, where designer brands offer exclusive deals to stylish shoppers.
Whether you throw your hat in the ring for all three events or not, will naturally depend on the types of products you sell. To help make the decision easier, we've grouped all three events into one handy article. 
When is Afterpay Day 2023?
A biannual fixture on the eCommerce calendar, Afterpay Day is gaining momentum every year as shoppers tap into the trend to pay for goods in four instalments instead of one big hit. 
Afterpay Day is held in March and August and the exact dates aren't usually announced until just before the event. The second half Afterpay Day sale runs from August 17-20. Back in March thousands of retailers took part, with 5 million customers reached in-store and online. The latest stats show that consumer interest in these days is strong; 5.5 million Aussie households shopped online last August, an 11% month-on-month increase, and there was a 7.3% week-on-week jump in the third week of August last year.1 Yes, exactly when Afterpay Day was happening. 
While shoppers don't need to use Afterpay as their payment method at checkout to take advantage of the sweet deals on offer, it's a great way to promote the fact your business offers Afterpay as a payment option. In a recent survey, almost 3 in 4 respondents (74%) said they are more likely to make a purchase if a website offers 'buy now pay later' (BNPL) as an option!2
What type of products are on sale?
Really anything goes, but the top five products purchased at Afterpay Day sales in 2022 were: 
Vacuum cleaners
T-Shirts
Mattresses
Moisturisers
Event tickets
After analysing shopper behaviour during the sales, Afterpay's advice is that running a fixed price discount of 20% or more – ideally offered as a storewide promotion - will get the best results. They say these fixed percentage sales performed better than offering a dollar amount saving (e.g. 'save $20 when you spend $150 or more'). 
When it comes to what time of day online shoppers were most active, the first Thursday of Afterpay day, between 11am and 5pm had the biggest spike.3

Apart from Father's Day, there aren't any other big gifting events at this time of year, which makes Afterpay Day the ideal opportunity for businesses to promote great deals. 
If you're participating in the upcoming event, here's to a bumper four days of mega sales. Hopefully, you've put Afterpay's online toolkits to good use to spread the word far and wide about your involvement in the event. Don't forget to create plenty of noise during the event, too. Consider running a homepage takeover and get busy on your social feeds promoting your top deals and discounts. 
After the August event, the next Afterpay Day is in March 2024. Visit their website closer to the date for details about when and how to register.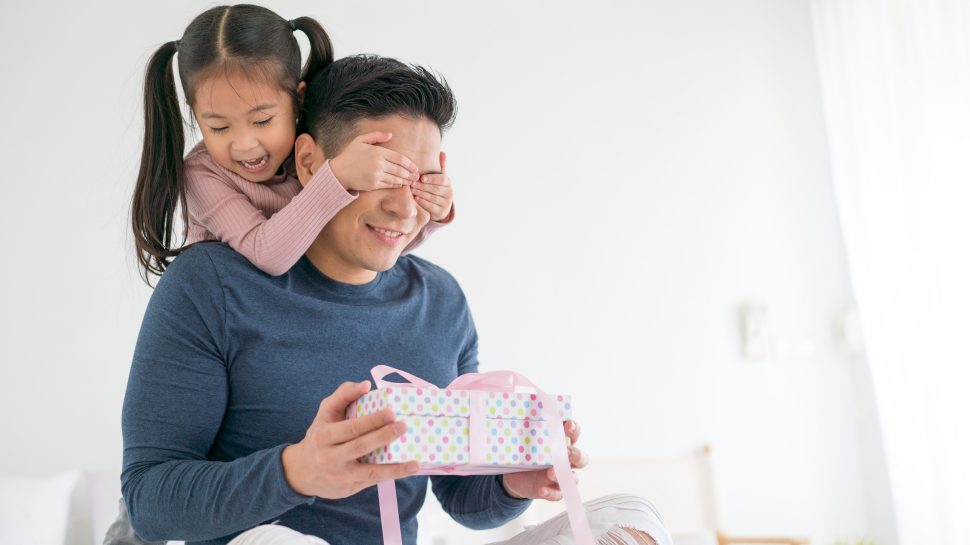 Father's Day, 3 September 2023
Aussies love splurging on their dads - spending an estimated $735 million on Father's Day gifts last year. Food and alcohol gifts were the most popular, followed by clothing and apparel, then vouchers. The average spend was $95 and more than a quarter of people now make their Father's Day purchases online.4
Here's some things you can do to help boost sales this Father's Day. 

Set up a curated catalogue of Father's Day gifts in your online store. This can help customers find gifting options for dad nice and quickly and potentially help reduce site or cart abandonment. 
Create a snappy banner for your homepage. Pick out and show off the best dad-themed gifts you want to sell more of.
Plan and organise a dad-themed social media campaign. Not only will this help drive traffic back to your online store, but it's a great way to connect with your customers and boost engagement. 
Run a competition. Ask your followers for their best "bad dad jokes" or "funniest dad stories". Weave in the occasional "great gift for dad" post, linking back to your curated catalogue.
Consider paid advertising or an email campaign. Particularly if your online store sells the types of items most dads would love.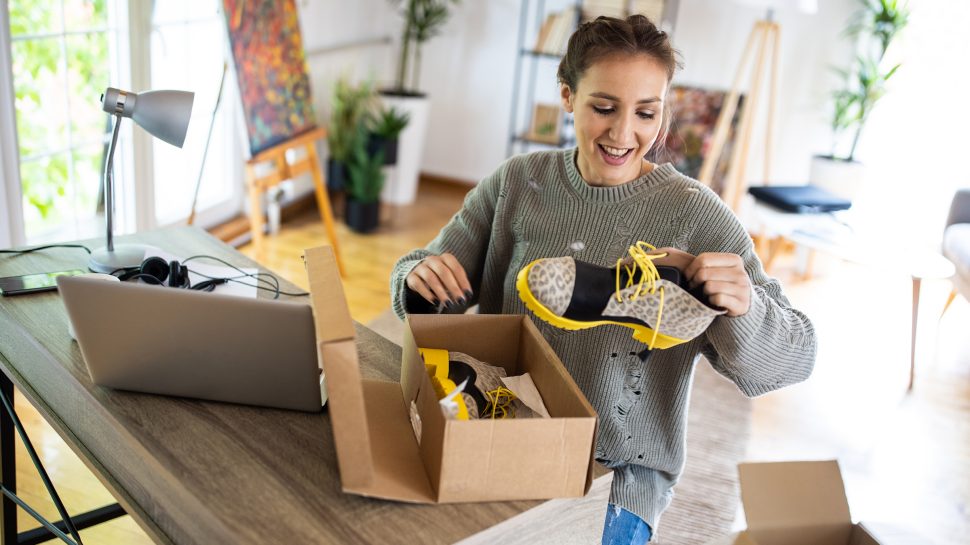 Vogue Online Shopping Night, (September, date TBA)
Famed fashion magazine Vogue throws a 36-hour sale event twice a year. The first event for 2023 took place from midday Tuesday April 18 to midnight on Wednesday, April 19, with the second one to happen this September, exact dates to be announced. 
Touted as an opportunity for fashionistas to get their hands on must-have items at more affordable prices, Vogue Online Shopping Night typically features discounts and deals from the likes of Net-A-Porter, AJE, Cosette, Bassike, Levi's, Scanlan Theodore, Dinosaur Designs, Georg Jensen, and many more.
If you're interested in taking part in Vogue Online Shopping Night, you can get in contact with Vogue by emailing onlineshoppingnight@news.com.au. Clients of Vogue pay a small retailer listing fee to be involved in the online sale event. 
To get a sense of whether your brand is a good fit for this exclusive event, take a look at the brands that featured in the April 2022 event. 
Don't forget about the delivery experience!
Retail sales are often busy times for retailers, so ensuring your delivery experience continues to meet customer expectations is super important. Here are 3 easy things you can do to help keep customers coming back to you:
Provide a great tracking experience. The AusPost app can help your customers keep track of their parcel as it travels through our network.
Appeal to last-minute shoppers with delivery speed options. Offer Express Post as a shipping option at checkout for faster delivery, especially for events like Father's Day.
Suggest having items delivered to a Collection Point. Collection Points are a great option for customers who may not be home to receive their delivery. Alternatively, they can opt to have their item left in a safe place using the AusPost app.5

Plan ahead for retail sale events with our calendar, featuring dates for major sales events along with tips and insights for promotions.