Choose the right CMS for your business and keep your customers clicking
Your online presence is the digital version of your shopfront, so rushing into building or buying a website, especially if you're setting up an online store, without carefully weighing up the options can be crucial.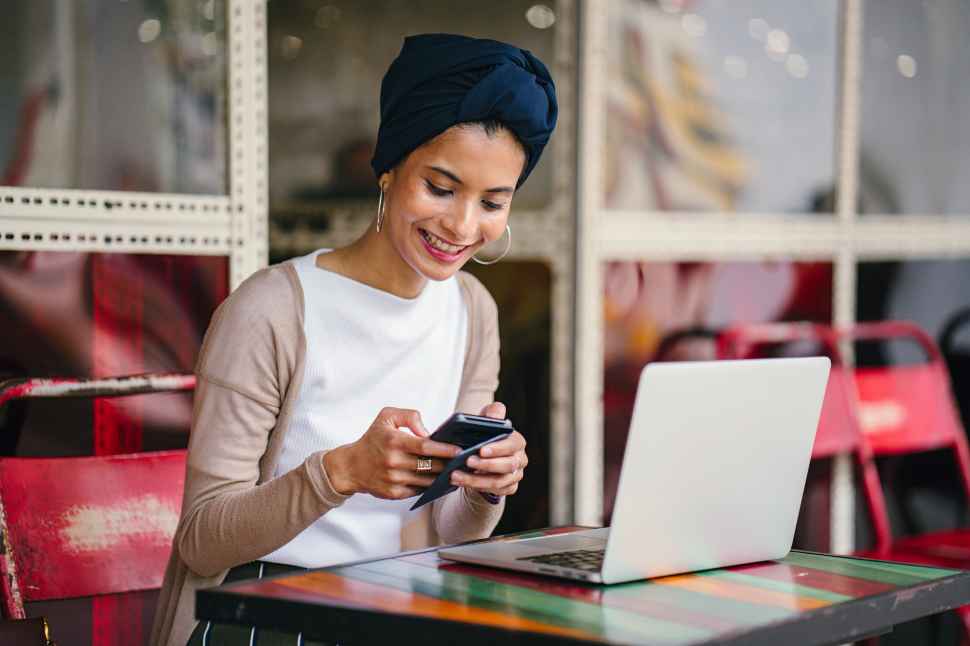 It's easy to get excited about getting your business online, and there are plenty of "one-click" providers that can get a basic website up and running in minutes. That may sound great, but you can't take a one-size-fits-all approach to building a business website.
Just as you wouldn't sign a lease on a physical store without inspecting the premises and reading the fine print, you shouldn't move online without doing your homework.
Look before you leap
The first step is to decide why your business needs a website. Who are you trying to reach? What will they want from your site? What do you want them to do when they visit?
The simplest websites are little more than digital billboards, but this doesn't tend to cut it these days – especially if your competitors are strong online. How will you keep your website fresh? How can visitors interact with it? Will they be able to shop on the site? Will it be a customer support channel?
Beyond what you want from your website today, consider how it aligns with your business plan and whether it will still meet your needs in a year or two. You won't want to abandon your online investment and start again from scratch just because you didn't think ahead.
Choose the right system
Rather than focusing on how your website will look, it's best to start with the back end. The content management system (CMS) is the cornerstone of a website, determining how you'll add information and how it will cater to different devices (laptop, iPad, smartphone, desktop). Bear in mind that Google has started penalising websites that are difficult to use on handheld devices by ranking them lower in mobile search results.
Take a look at WordPress, Joomla and Drupal – three systems that are popular with small businesses. WordPress is known to be the easiest to use, while Joomla and Drupal are more complex but also more flexible. Drupal, in particular, has a reputation for being "developer friendly" which means it is incredibly customizable and may therefore can be trickier for non-pros to use.
At this point, assess whether you have the in-house skills to build your website from scratch. It's a big job and you may find it easier to pay a web developer to build the site, or enlist their assistance with site management.
As with choosing any business partner, it pays to shop around for a web developer who is a good a fit for your organisation, industry, and budget – one who is prepared to listen to your requirements rather than tell you what you need. Google offers tutorials on its Learn to make great websites page – a good way to gain the basics of website design.
Mix-and-match modules
The CMS is, however, only the foundation. Many businesses will also need to add an eCommerce platform, merchant facilities, a real-time customer service portal, and other modules that improve the use