Boost the customer delivery experience during peak with the AusPost app
Want to improve the customer delivery experience and free up your customer service teams, especially during peak season? The AusPost app can help.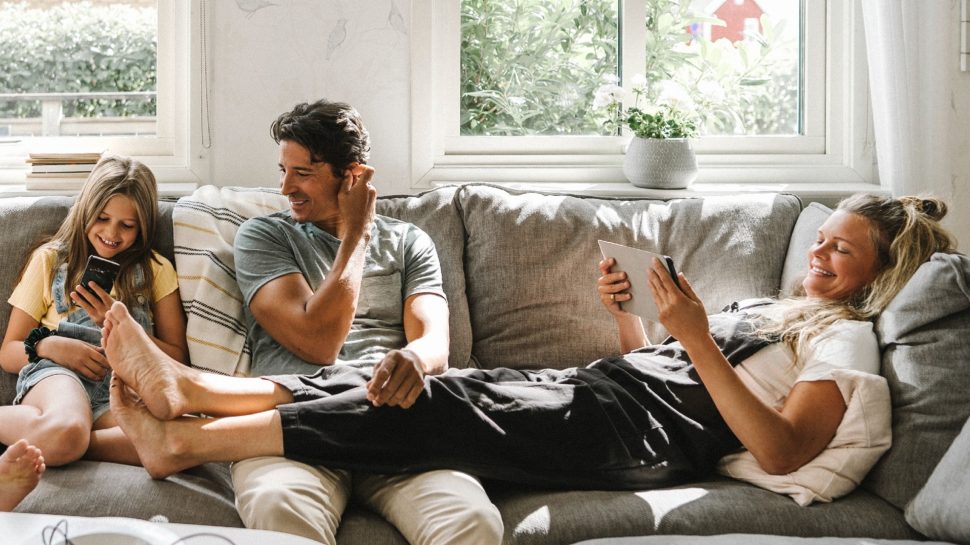 Key points
Encouraging your customers to download the AusPost app can help them have a better delivery experience.
Shoppers can track their parcels and get delivery estimates without having to contact you.
The app can help ease the pressure on your customer service teams, too.

Elevate the eCommerce experience during peak season
During peak eCommerce season, anything you can do to improve the customer delivery experience is a win. Pair that with a reduction in calls to your own customer service team and you'll be really onto something.
As the orders roll in, so do the enquiries – with questions about delivery and tracking among the most common ones you'll receive. Shoppers want to know how their order will be shipped, how long it will take, plus get updates whenever it's on the move. They might even want to redirect it, or get their package delivered to a Parcel Locker if they aren't going to be home when it arrives.
With the AusPost app, shoppers can do all this and more, all while giving your support squad a breather during the busiest time of the year.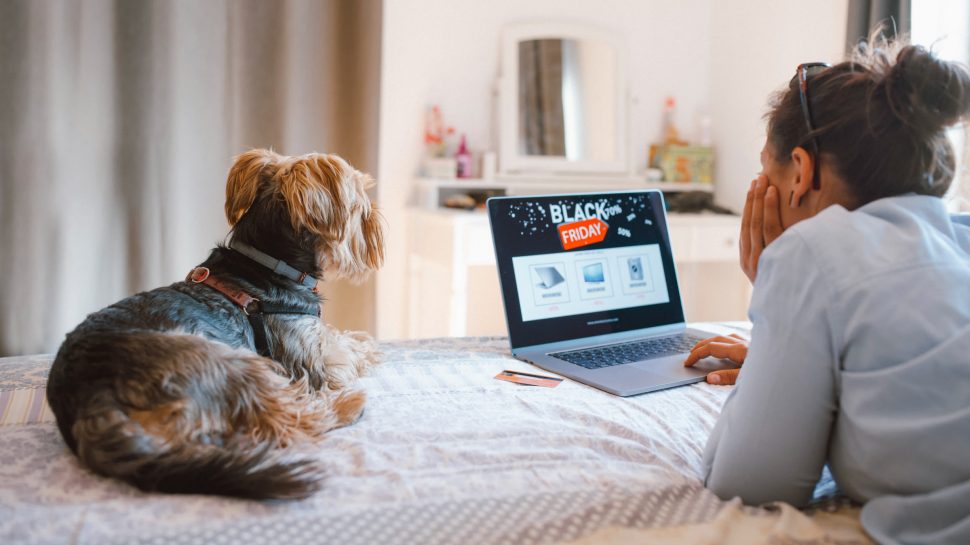 Owning the delivery experience 
From the convenience of choosing a delivery location to the reassurance of receiving delivery estimates, shoppers who use the app are likely to have a better experience. 91% of customers say they'll track their parcels – and the AusPost app is the preferred method of delivery tracking (60% for the app versus 24% who prefer website tracking).1
When it comes to the delivery experience – convenience plus greater control equals the best possible experience for your customers.
Jen Paynter, Founder at 108 Yoga Road - an eCommerce business selling a range of yoga accessories, straps and carry slings - says the AusPost app is a vital part of the delivery experience for her customers.
"I love being able to offer my clients tracking details through the AusPost app. Every strap I send is one-of-a-kind, I use an automated email series to let customers know their straps are in production. Then I share the AusPost details as soon as I print the postage labels so they can follow every step of the journey from handmaking to delivery on the app", she says.
How does the AusPost app work?
The app is free to download and makes it easy for shoppers to track and manage their deliveries all in one place - from a smartphone, watch or tablet. 

To use some of the additional features of the app, they'll need to create a MyPost account, which they'll be guided through in the easy-to-use interface.
Here are some of the features and benefits for shoppers who use the app: 
Easily track their parcels. 
Get estimated delivery dates.
Access a free 24/7 Parcel Locker or collect a parcel from a Post Office.
Speed up parcel collections at the PO using a QR code which will help staff find their parcels faster.
Request to have eligible parcels left in a safe location.2 
Redirect parcels to a Post Office, Parcel Locker, PO Box or different street address – even while in transit.3
Set up delivery notifications e.g., SMS or email. 
Find nearby Post Offices, opening hours and street posting boxes. 
Pay eligible bills.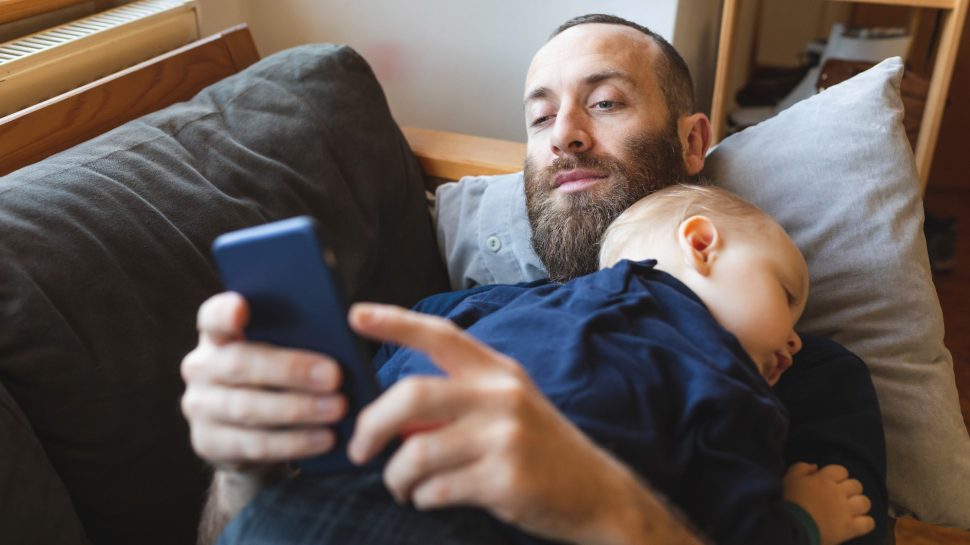 What are the benefits for businesses? 
And what about for you – the eCommerce business? There are many benefits for retailers who promote the AusPost app to their customers. Here are just a few: 
Improved customer satisfaction: The AusPost app gives customers a convenient way to track their parcels and stay informed about the status of their orders, which can help improve their delivery experience and overall satisfaction. 
Reduced customer service contacts: When customers can track parcels themselves, they are less likely to contact you to do it – which can free up your team to focus on other things. Shoppers who use the website to track a parcel are three times more likely to contact the retailer about a delivery issue than app users, who will self-serve.1
Improved reputation: Australia Post is a trusted brand with Aussie customers. By promoting that you ship with us, you are associating yourself with a reliable delivery partner and positive experience, which can even help you attract new customers. 
How to promote the AusPost app to your customers
Now that you understand what the app can do and how it can benefit your business and shoppers, it's time to get started. Here are a few ideas of ways to promote the AusPost app:
Add a link to the app on your website. This is the most obvious way to promote the app. You could do this on your FAQ page (in any of the FAQs that cover delivery and tracking) or on your Contact page. To make it as easy as possible, we've created this source code you can simply copy into your CSS where you want the link to appear.
Include a link at checkout. This is a great way to target customers at the time of purchase. 
Share a link to download the app in your order confirmation emails. If a shopper wants to get a status update on their order, this is probably the email they'll go looking for first, making it a good spot to promote the app.
Include information about the app in your marketing emails. This is another opportunity to mention the app and shipping with Australia Post to your customers. You could include a link to the app, a short description, or a call to action encouraging customers to download the app.
Whether it's eCommerce peak season, sale time or business as usual, encouraging your customers to use the AusPost can help you boost the delivery experience, while taking some of the pressure off your own customer service teams. Why not get started now?
Selling online? We're making eCommerce easy

Learn how MyPost Business can help you save time and money on parcel sending.