The four-point checklist to improve your hiring process
When your business success hinges on your people, your hiring process shouldn't be a hit or miss. This four-point checklist will guide you towards making the right choice.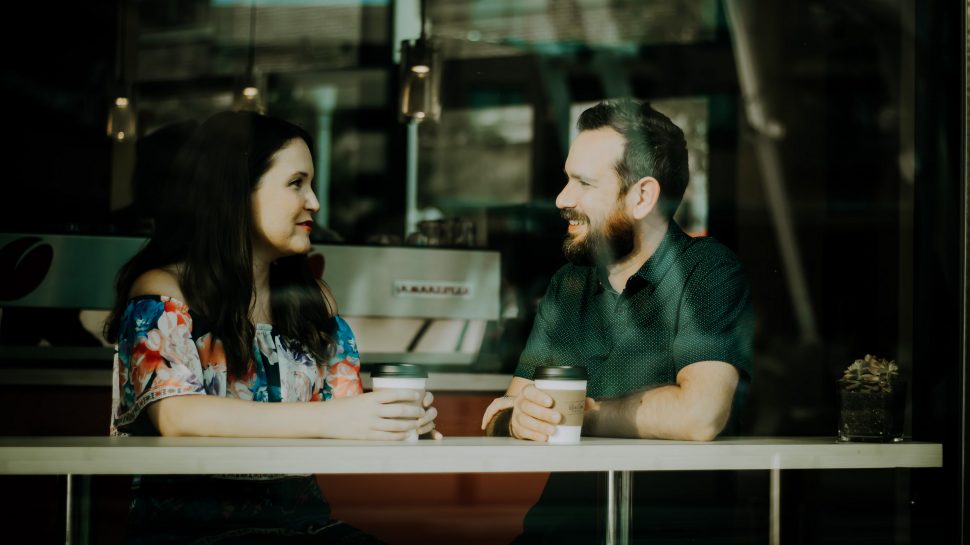 Hiring the right person is crucial when you're running a small business. The right hire can power your business growth. The wrong one however will be a mistake you won't easily forget.
Kate Herbert, co-founder of online subscription service Waggly and Steve Warner of landscape architecture firm Outhouse Design wholeheartedly agree. Here, they share four strategies for hiring the right people for their respective teams.
1. Cultural fit is key
The right cultural fit is a number one priority for both Kate and Steve. According to Kate, you need a very clear picture of not just the required skillset but also the personality traits you're looking for in your new hire.
"Be prepared to wait until you find the right person rather than rushing to hire someone, particularly if it's for a permanent role," she advises.
Steve, who has experienced the repercussions of a cultural misstep, says it was because he ignored his gut instinct at the time.
"Your gut never lies. This resulted in a personality clash among staff, which makes things very difficult in a small office. But a positive came out of that situation because it led us to invest in conflict management training for our team."
2. Consider personality profiling
The other thing that Steve invested in following Outhouse Design's unpleasant hiring scenario was a personality profiling service to improve the recruitment process.
"It's not enough to just rely on interview questions and reference checks," he says.
Outhouse Design now works with an organisational psychology practice, which according to Steve, is "the best business decision I have ever made."
Potential employees are asked to take a personality test and the resulting profile allows him to understand how a candidate might fit in with his team.
"It's a great tool to assist with reference checking, as well as future development if we choose to employ that person," says Steve. "It also helps us guide training and development and create a more open office and feeling of support."
There are a number of personality profiling organisations, such as the Institute of Psychometric Coaching or Myers Briggs, that help businesses assess their employees and identify development opportunities.
3. Meet the team
Should you consult your team before deciding on a new employee? Absolutely, says Steve. "If it impacts the team, then it's a team decision. We make sure that all members of the team meet the potential employee before a decision is made."
If it's possible, Steve will invite a potential employee into the office for a day or meet them in a social setting. "You can learn a great deal about a person in a more relaxed environment. So investing in a $5 coffee meeting is well worth it."
Including the rest of the team in the decision-making process empowers them with a sense of ownership and responsibility over the success of the team and business.
4. Ask the right questions
Ultimately, it comes down to you to prepare the right questions for the candidate and their references. One question you should ask a potential employee's references, Steve says, is whether they would re-employ that person and why.
If it's a 'yes', then you know you're closer to making the right choice. You'll also have an idea of your potential employee's strengths. If it's a 'no', then based on the reference's reason you can decide whether the candidate merely needs training or whether they are completely unsuitable for the role.
For Kate, who frequently hires temps, it's about finding an alignment between the needs of both parties.
"It's about how long do they want to work for us versus what we can offer them. How do you incentivise someone to deliver great results when they might only work for you for a few days?"
Add this four-point checklist to your hiring process and you may just find that you're hitting the target with each new hire.