What our $1 billion investment means for your business
Online shopping is booming, and Australia Post is responding, with a recent $1 billion investment plan focusing on improved parcel sending and providing a great delivery experience for customers.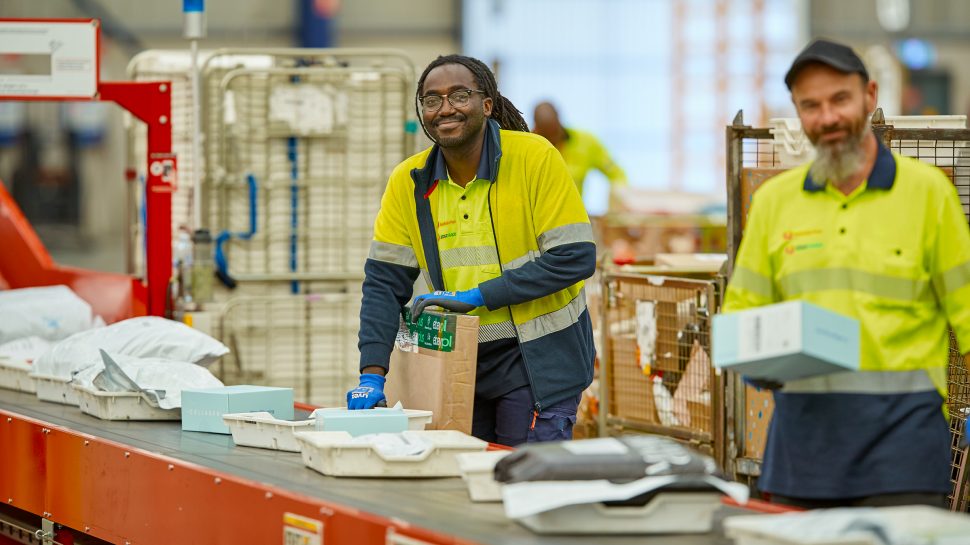 Key points
The continued increase in online shopping in Australia has significantly increased parcel volumes.
Improvements are being made to help manage the boom.
Making parcel sending easy while improving the delivery experience, is the focus of these improvements.

What our $1 billion dollar investment means for your business
With online shopping increasing by as much as 32%1 during the pandemic, there are more parcels going to more Australians, more often. 
Making sure sending parcels is as easy as possible – and providing a great delivery experience for your customers have been the focus of our recent $1 billion investment plan. So, what does this mean for you and your customers?
Five new facilities for faster processing
New, major parcel processing facilities in Brisbane, Sydney, Melbourne and Adelaide, will soon be joined by five brand new facilities in:
Perth (WA)
Bayswater (VIC)
Tullamarine (VIC)
Western Sydney (NSW)
Botany (NSW)
With more than 10 million parcels being processed each week, having more facilities in more places helps to get them processed and off to their destination as quickly and easily as possible.
"Australia Post has an unrivalled delivery and post office network," says Australia Post Group CEO & MD Paul Graham. "We know our customers want their parcel delivered as quickly and efficiently as possible so that's why we are further increasing capacity with five brand new processing facilities before our peak period in 2022."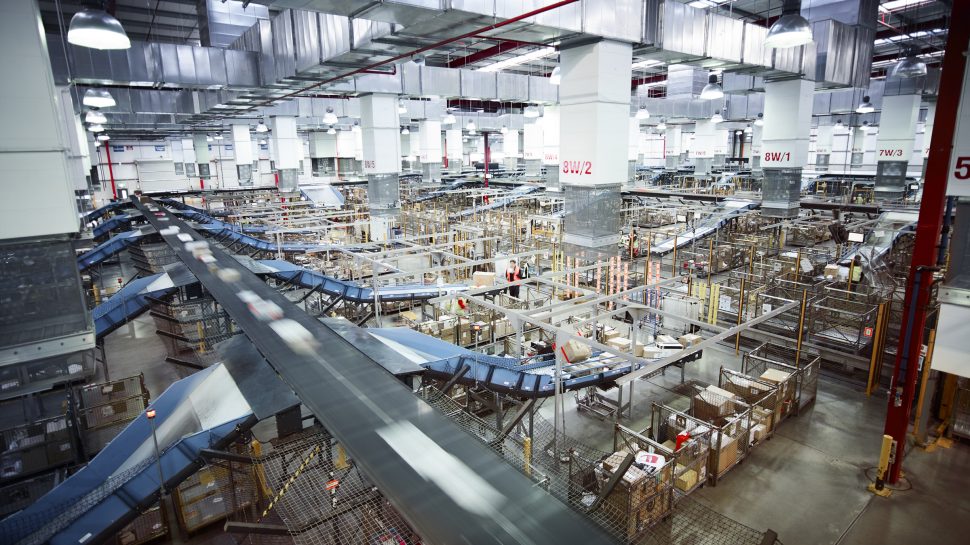 Keeping customers in the loop
According to our 2021 Delivery Experience (DX) report (PDF 7.3MB), communicating regularly and consistently about the progress of a delivery reduces the number of times a customer makes an enquiry.
The DX report also states that more than a third of articles are actively tracked, and a convincing 74% of customers said real-time tracking was important to them.
To improve parcel scanning and tracking and give customers the visibility they value and expect, our investment plan includes an additional $20 million in upgrading systems to cloud-based solutions over the next year.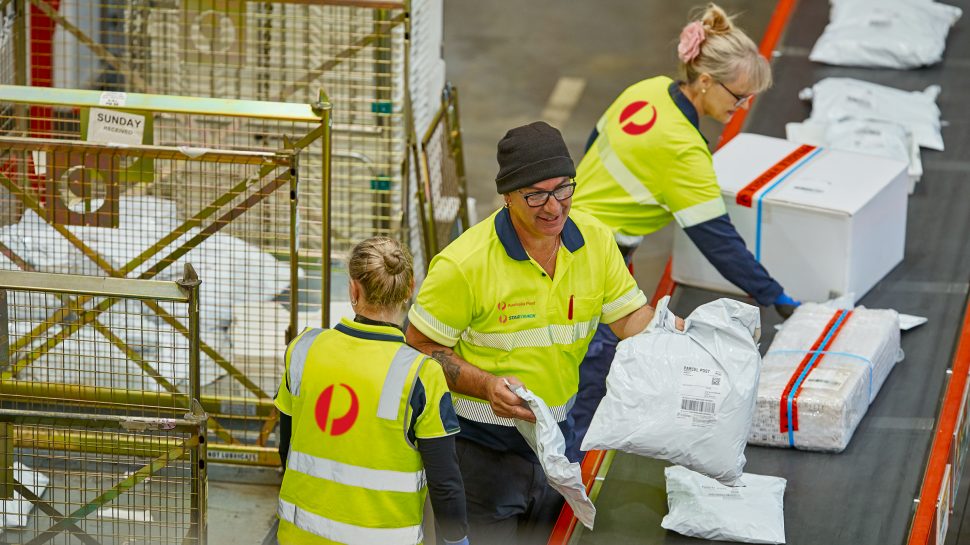 You see us here – you see us there
A $31 million commitment to a new fleet of electrical vehicles rounds out our investment plan.
Not only will the vehicles mean more posties delivering more parcels, they'll also be better for the environment and safer for our team.
If online shopping in Australia continues to grow by 9% to 10% per annum on average over the next decade1 we'll no doubt quickly see the benefit of our investment – for us as a business, for you as our customer and perhaps most importantly, for your customers.