Meet the MyPost Business chatbot, your 24/7 assistant
Got a question about a parcel delivery date? Not sure how to process a label refund? Or maybe you need to solve a technical issue with the MyPost Business online platform? You can now get quick answers to simple questions like these by using the 24/7 MyPost Business chatbot.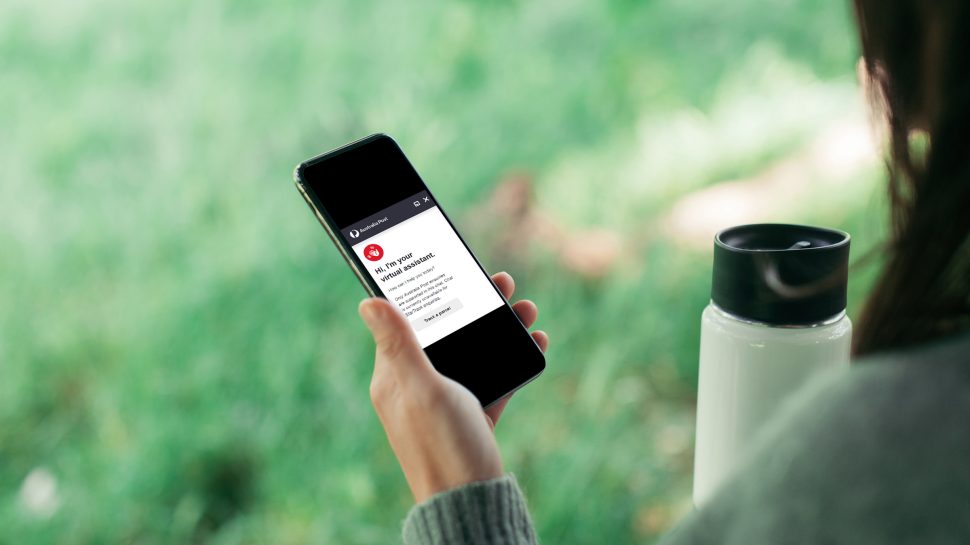 Key points
The MyPost Business chatbot has now launched.
The chatbot can help with a wide range of simple enquiries like parcel tracking information and technical issues.
Businesses no longer need to call us for delivery information, saving time and hassle.

Get quick answers to the simple questions
Sometimes you really need to talk to someone to get an answer. But a lot of the time, you only have a simple question so only need a simple answer.
That's where the MyPost Business chatbot can help you get the support you need, as quickly as possible.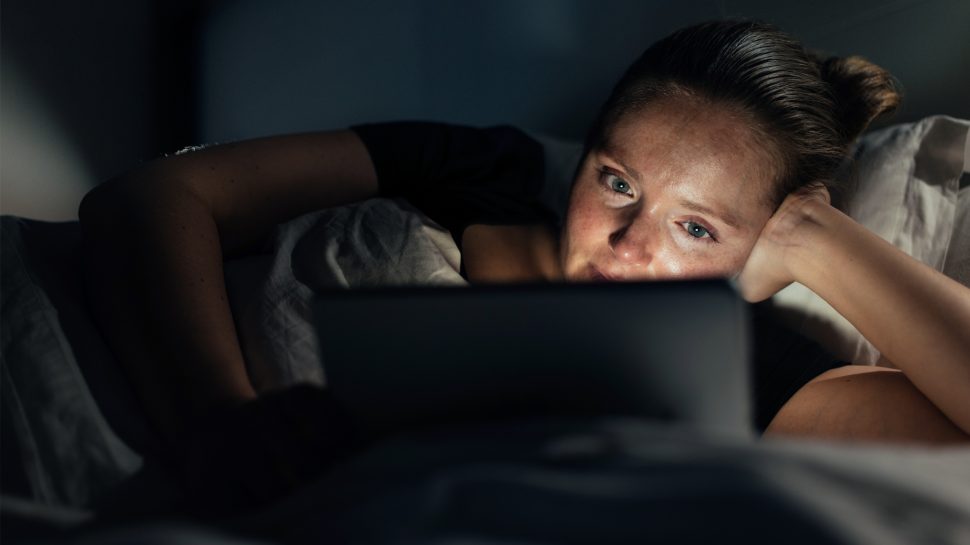 A couple of examples of how chatbot can help
Fast answers on tracking
Being able to find out about your parcel tracking is always good. And the easier it is, the better.
Now all you need to do is go to the MyPost Business chatbot and click on the 'Track a Parcel' button. Then enter your tracking ID. You'll quickly get all the information you need.
For example, the MyPost Business chatbot can help you with the estimated delivery date, the location of the last scan, and any details about delayed deliveries – which you can then relay straight back to the customer.

Online support for technical issues
As well as helpful information about your customers' parcels, our chatbot can also provide support for operational issues. For example, if you're after basic troubleshooting on your MyPost Business account, ask the chatbot. Or, if you want to find out about sending food products via post, ask away.
Wherever possible, the chatbot will try and answer your question. If the chatbot doesn't know the answer it will connect you to one of our support agents who are available during business hours to solve more complex questions. And, you can ask to speak to a person if you prefer.
Ask the tough questions
Our chatbot is built using machine learning, which means it will keep improving and getting smarter over time. If it doesn't know the answer to a question you ask today, it will learn how to provide an answer in the future.
Ready to talk to the chatbot?
Log in to your MyPost Business account and go to the Support tab to access the chatbot.

Selling online? We're making eCommerce easy
Save time with MyPost Business. Create labels, book pickups and manage your account all in one place.