Your Australia Post tracking and support questions answered
Looking for help? Knowing where to find the answers to your Australia Post enquiries can save you precious time during peak periods and help to deliver a better experience for your customers.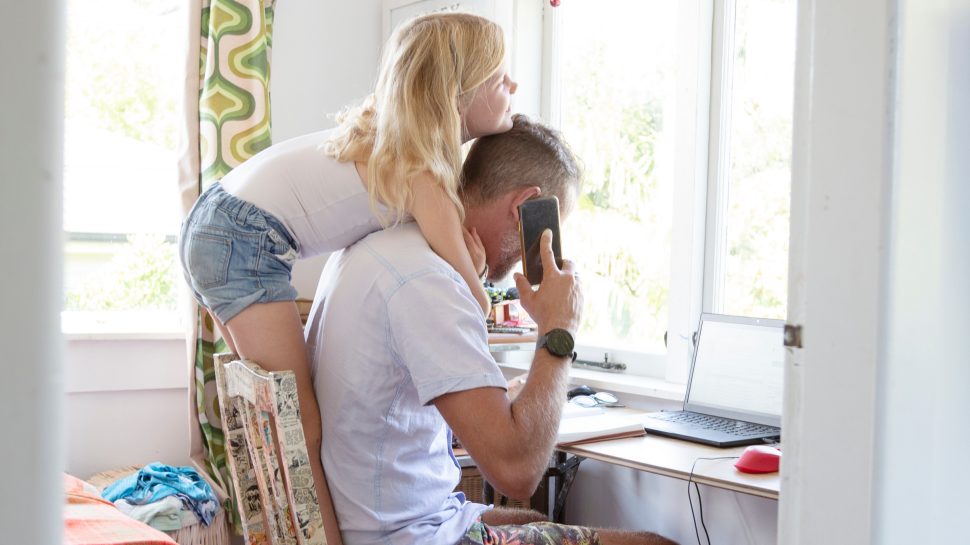 Key points
Getting help on your Australia Post enquiries is at your fingertips, with a number of self-serve options and support teams available to help.
The auspost.com.au website, MyPost Business portal or the Business Support Portal have a range of help topics and ways to get in touch.
Your customers can also track their parcels directly in the AusPost app.
How do I contact Australia Post? 
During eCommerce peak season or when it's business as usual, knowing how to quickly get the Australia Post help and support you need can be crucial. Whether you're tracking a customer's parcel, enquiring about a return, want to recall an item or have another question, we want you to find an answer as quickly as possible.
Last year's peak sending season was another bumper one for eCommerce retailers with 52 million parcels delivered, including 2.8 million on December 12 alone. Aussies shopped up a storm ahead of Christmas, resulting in the biggest December in Australian online shopping history.
With so much activity in our network, you'll want to make sure you can get in contact with Australia Post if you need us, to keep your mail on the move.
Got a question? Here's a roundup of some of the best ways to get in touch.

MyPost Business customer support 
If you're a MyPost Business customer, there are plenty of ways to get the answers you need. In fact, MyPost Business has its own dedicated support team to help out. 
Start by logging into your MyPost Business Account, then you can use the Live Chat function (Monday – Friday between 8am and 6pm) or raise a support ticket. If you'd prefer to talk to someone on the phone, you can request a call-back from the support team.
In addition, there's a collection of how-to videos and FAQs covering a range of subjects if you click onto the 'Support' tab; looking at everything from how the MyPost Business savings bands work to requesting refunds.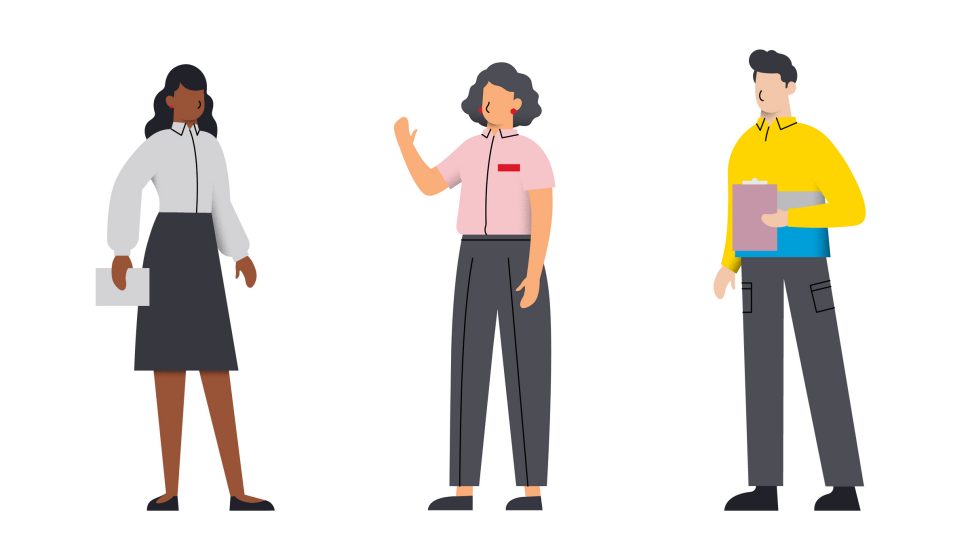 How to access the Australia Post Business Support Portal
If you're a Parcel Contract customer, you'll have access to the Business Support Portal, or BSP. This is usually the fastest way for businesses to raise an enquiry or seek help on any questions. 
Use your details to log in and manage your enquiries in one place, and have simple questions answered straight away. You can track, redirect or recall a parcel in transit, or check its status. For other questions, there's also a chatbot to help answer them within the BSP. 
Support for StarTrack customers   
For businesses using StarTrack, you can manage your parcels and freight, pick-up bookings and Track & Trace using the my StarTrack Online portal. Your customers can also access the Track & Trace tool online to track their own parcels.
Sharing this tool at the time you send your customers their tracking details may reduce enquiries to your own support teams during peak periods.  
How to track a parcel using the AusPost app 
A great tool to help shoppers manage and track their own deliveries is the AusPost app. By encouraging your customers to download the app, they'll enjoy a smoother delivery experience with better visibility of their parcels in the network.
91% of shoppers say they track their parcels1 and website trackers are three times more likely to contact the retailer about a delivery issue than app users – who will self-serve. Anything that leads to a reduction in queries to your support teams during peak season is no doubt a great help!  
Customers can use the app to:
Quickly and easily track a parcel
Get delivery estimates
Request safe drop2
Add a Parcel Locker or another Collection Point
Redirect a parcel – even while they're in transit3
Other ways to stay updated 
View our website for important service updates, including domestic and international delivery estimates, and tools and resources for managing eCommerce peak season. Be sure to subscribe to our Building Business newsletter to get the latest updates in your inbox each month.
Our LinkedIn page will also be used to share important news or disruptions and our YouTube channel contains how-to videos on a range of topics including 'How can I save money sending packages?' and 'How to send a parcel using MyPost Business'. Or, you can visit a local Post Office for in-person support.  
If you still have questions, reach out to our support team on the below details (Monday to Friday, excluding national public holidays).
For Business customers: 13 11 18 from 8am-6pm local time
From overseas: +61 3 8847 9980 from 7am-6pm AEST
For StarTrack: 13 23 45
Or you can book an interpreter or get 24-hour calling assistance if you're hearing or speech impaired, details on our website.   
Be sure to bookmark your preferred support option, to ensure you can always find it quickly and easily, as we work together to deliver another bumper peak season for your business and customers.  
Looking for more ways to help your online business grow?
Learn how MyPost Business can help you save time and money on parcel sending.