You asked, we actioned: Updates to MyPost Business
This year we've spent a lot of time talking to businesses to find out how we can improve MyPost Business. Based on this valuable feedback, we've made some changes. See what's new, including easier ways to save, here.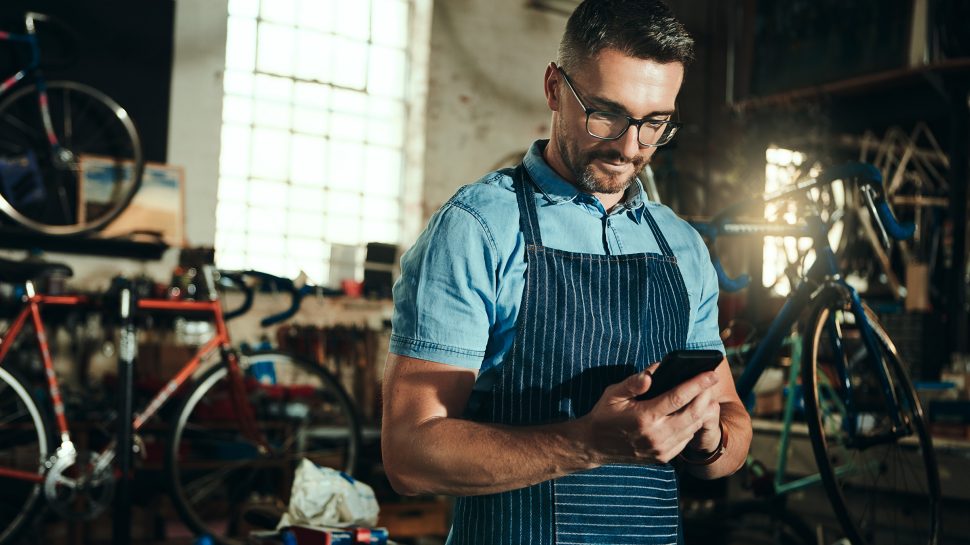 Key points
To help you save money on sending, we're changing the way your savings bands are calculated and expanding access to Zone 1. 
We've also simplified our pickup and returns services to help you save time and hassle.
And, we've added more partner integrations to streamline how you share information between your eCommerce platforms.

4 key updates to simplify sending
Have you noticed anything different with MyPost Business? We've been busy making changes to improve your sending experience and help you save time and money, based on feedback from customers who use MyPost Business today.
Let's take a look at what customers asked for.
1.  Simplify the savings band to reward customers for more of their spend
We now look at how much you spend, instead of the number of parcels you send.
Your spend is calculated daily, and includes spending on things like returns, domestic and international Extra Cover, signature on delivery and parcel pickups (here are all the purchases that count).1 
When you move up a savings band, we lock in your higher band for at least four weeks to give you more time to enjoy the savings.
We use both 4-week and 12-month timeframes to calculate how much you spend on sending. We then use whichever timeframe gives you the most savings. This way, if you have a quiet month, it helps you stay in a higher savings band.
To help you save even more on sending, we've also expanded our metro pricing zones. This means an additional 511 postcodes will be eligible for Zone 1 MyPost Business savings when sending to a same state capital city.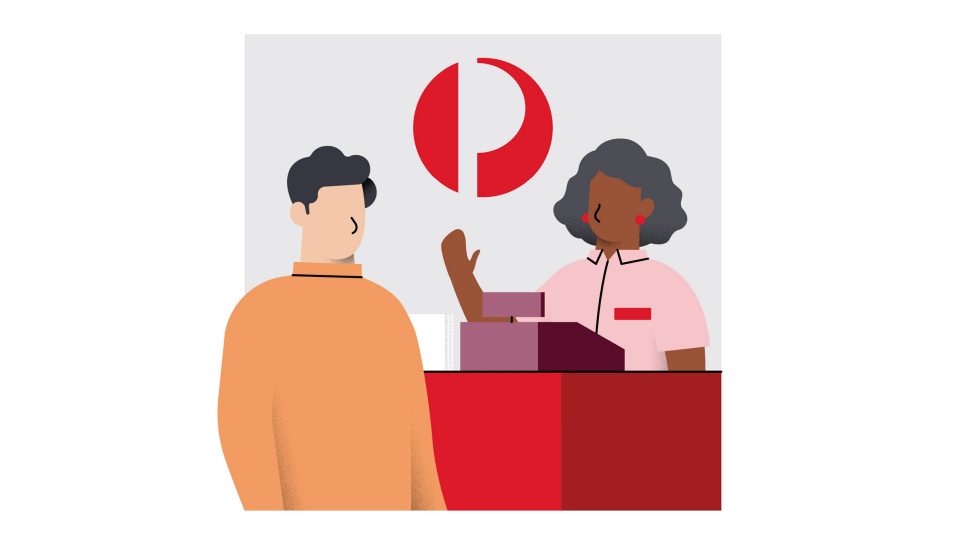 2. Make the booking service easier
We know you're busy. So when you told us we could make it easier for you to book pickups, we listened. 
To book a same day or next day pickup, simply head to the MyPost Business portal and select 'book a pickup' in the navigation bar. There, you'll see a few things have changed:
A more user-friendly interface makes it quick and easy to book a pickup.
You can book pickups independently – you don't need to generate parcel labels at the same time.
You can now include up to 100 items in the pickup booking, up from 50 previously.
Parcels will no longer need to be attached to an order to organise a pickup.
What's more, all your parcel pickups count towards your spend, which we use to calculate which savings band you sit in.2
3. More integrations
We've added more eCommerce integration partners to MyPost Business. These integrations are designed to make it quick and easy for you to share orders and shipping data between your eCommerce platforms, so you can automatically create shipping labels using your customers' data. 
Here are our current integrations (watch this space, though, as we're always on the look-out for more partners):
Online stores: BigCommerce, Maropost
Shipping platforms: Addition, EIZ, elex, Joovi, Pikr, Pitney Bowes, PluginHive, Ready Freight, Ricemill, Sellerdash, Shippo, ShipStation, Starshipit, WPRuby, .wms
Marketplaces: ebay, Poshmark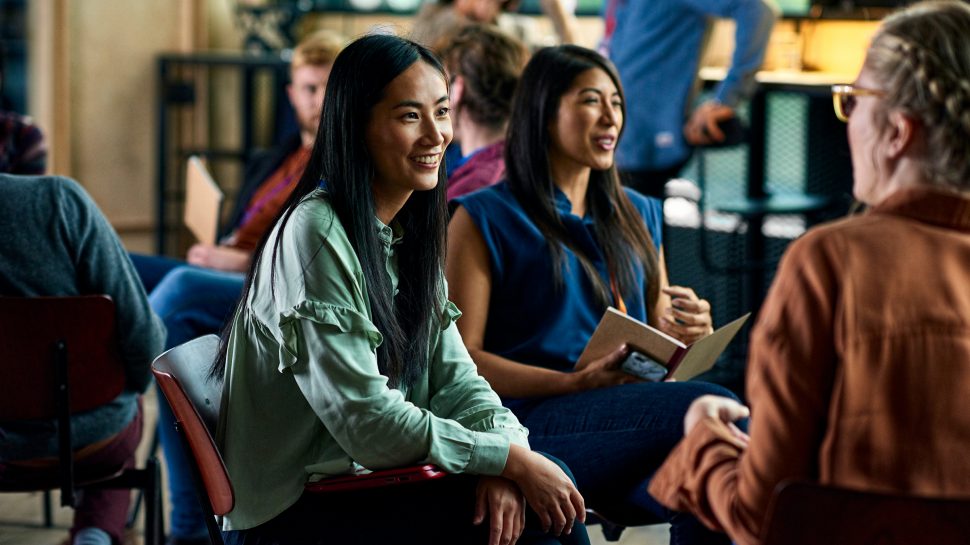 4.  Include a returns option 
In the past, some businesses and their customers have found it hard to organise returns. Not anymore. Now it's easy to create a return label from an original label within the MyPost Business portal, with all customer details pre-populated and ready to go.3
The cost of return labels is based on your savings band at the time the return label is created. 
Anything you spend on returns will count towards your overall spend, potentially helping you move up a savings band. 
In addition to this, all new MyPost Business satchels are now reusable via an additional seal, making them more sustainable and easy to use in the returns process.