The small wine seller that took on the industry giants
Dabbling in an eCommerce side hustle while still at university helped Nitesh Bhatia lay the groundwork for the booming wine distribution business he owns today.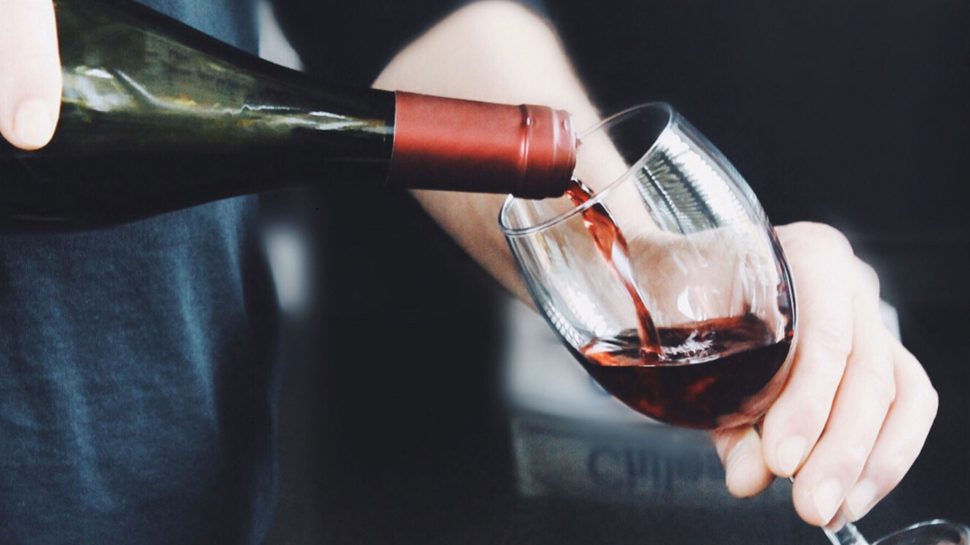 While he was studying at Macquarie University, Nitesh Bhatia earned extra money by advertising unsold inventory from his family's furniture business online. It was his first taste of eCommerce and he liked it.
From that moment he became interested in creating his own digital business. That initial eCommerce experience was also the catalyst for a future online distribution business.
Nitesh is the founder and now CEO of Just Wines, one of Australia's largest online wine merchants. Today the company has more than 20 employees and sells 6,000 products from more than 1,000 suppliers in Australia and New Zealand.

Just getting by
Just Wines' story began in 2012 with little more than an idea.
"It was really humble beginnings with little more than a desk and a laptop in the corner of the furniture warehouse. I kept going – learning and applying principles I'd picked up from my previous online selling experience," Nitesh explains.
He chose wine distribution after studying the "online grocery and alcohol space" and then narrowing his focus to the niche in which he felt most confident of finding customers.
Success wasn't immediate. Although Just Wines reached a period where it grew with exceptional speed the first few months were, by Nitesh's own admission, "slow."
"We kept focusing on the bigger picture and ensuring that every customer was valued and looked after, regardless of whether they had purchased from us before or whether they were likely to purchase from us again."
"It was challenging for us in the first three years as we bootstrapped ourselves to grow. You knew times were tough when you had to ask your suppliers to trust you with credit terms even when you had no previous industry experience. We will always be grateful to those first suppliers and vendors who supported us during that time – and who continue to support us now."
Returning to vintage wisdom
Although the suppliers and vendors were a great source of encouragement and assistance during those early days, not everyone's help and advice was useful.
Nitesh says a number of marketing specialists approached him with new ways of getting in front of customers and, in some cases, he spent time, effort and money on things that he wouldn't today.
What he kept returning to and what kept proving genuinely useful, however, was what he had learned from past experience - when it comes to marketing, what matters most is looking after customers.
"Encouraging and celebrating customer loyalty is a big thing for Just Wines," he emphasises. "It's a significant part of our success. We put a lot into listening to what our customers want and studying other programs to come up with a win-win rewards program."
"One of our guarantees is that club members will not be sent the same wines twice, which no other wine club does. We have put a great deal of focus into making our loyalty program a point of difference."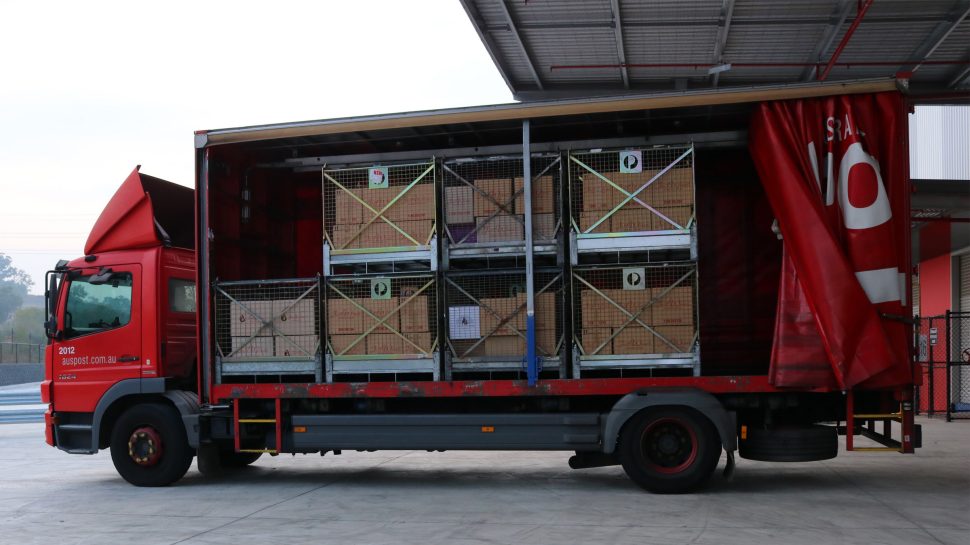 Technology and logistics: the perfect pairing
In addition to providing customers with a specific program, Just Wines has also succeeded by rewarding customers in more implicit ways. Nitesh says the company has put a lot of thought and effort into technology and logistics for customers to enjoy a smooth, simple and fast purchasing experience. It wasn't easy, though.
"It was critical to select a reliable, secure server as well as a functional, user-friendly website that had the capabilities to accommodate an exponentially rising product base. We had to go through trials and errors with both and the providers that we tried in the beginning had scalability issues."
Where logistics were concerned, Just Wines started using Australia Post as a delivery partner in 2013. Nitesh says in the early days, they would buy special packing boxes from the Post Office and pack each box themselves to save on labour costs even though this meant a longer delivery time. When sales grew and customer expectations changed, he had to revise this model.
Today the company sends around 60 per cent of its shipments via Australia Post's eParcel service.
"It is incredibly important for our business to find ways of serving consumers in all regions of Australia and not just the metropolitan areas. We really enjoy exploring and finding innovative ways to reach everyone in this country time and cost efficiently. Australia Post helps us do that."
Good ageing potential
Just Wines has made remarkable progress in just over six years but Nitesh isn't thinking about taking a breather just yet. In fact, he's looking to broaden the business' horizons.
"I see online retail getting bigger and better in the near future," he says. "If we look at our neighbours in Asia, online retail is taking a bigger portion of the retail pie each year."
"We're working on leveraging this growth and plan on expanding our offering to include other alcohol products in the short term."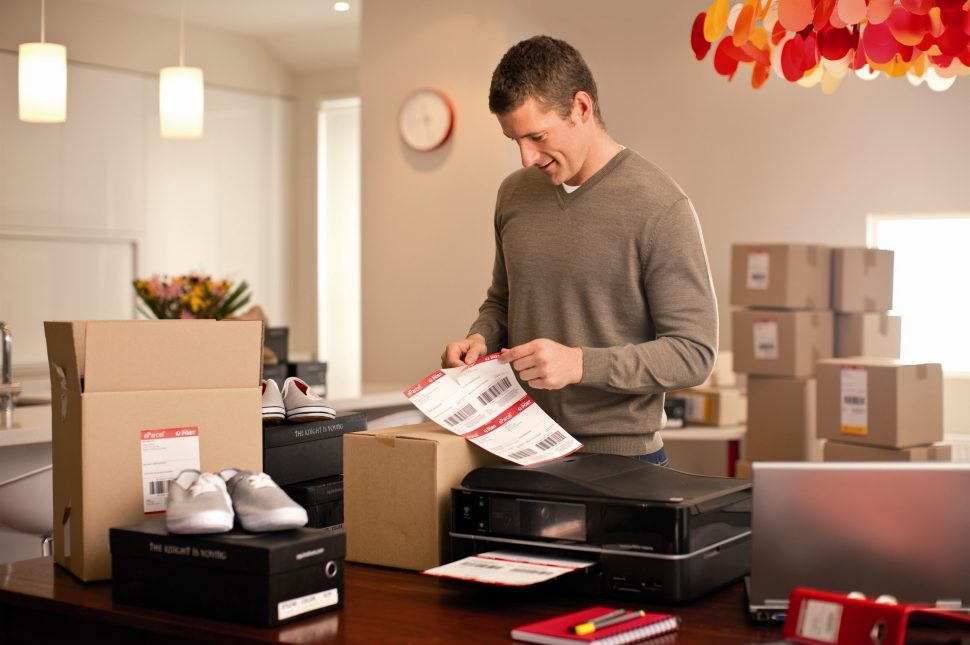 Sending more than 1,000 parcels a year?
Our eParcel system can help you manage your shipping more efficiently.
Find out more