Unique business idea: The story of Plants in a Box
Plants in a Box is a cheerful online nursery combining a love of plants, a wealth of horticultural knowledge and stellar customer service to deliver over 800 varieties of premium baby plants to most states in Australia. When it comes to mailing plants to meet Australia's strict sending guidelines, they have it covered.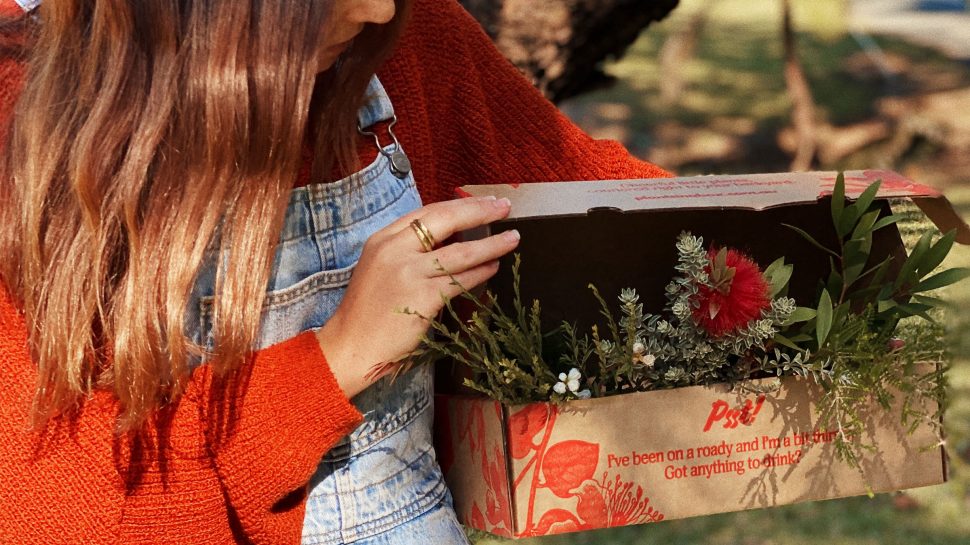 Key points
Three 'plant nerds' noticed younger consumers were keen to learn about gardening but weren't being shown how.
Plants in a Box was created to make choosing house plants simple.
Australia Post played a key role in streamlining the sending process and helping deliver live plants in good condition.
When sales tripled during the pandemic, Plants in a Box swiftly and successfully adapted to meet demand.
Green delivery: working out the best way to ship plants
The revolutionary idea to start shipping live plants came to life when co-founders and self-proclaimed "plant nerds," Elle, Dave and Debbie Prince saw an opportunity in an under-served market.
"We noticed that younger consumers were eager to learn about gardening but weren't being shown how," says Debbie. "We wanted Plants in a Box to make choosing house plants as simple as picking out your next outfit for Splendour in the Grass."
Shipping plants via post naturally presented a unique set of challenges. Not only did the plants need to stay alive and healthy during the journey, they also had to adhere to the strict biosecurity laws that differ from state to state in Australia. The solution came down to getting three things right – packaging, timing and delivery partner.
"We sent so many boxes to ourselves, keeping our fingers crossed they'd arrive in mint condition every single time," Debbie says. "This helped us develop a packaging technique that now ensures our plants arrive looking their best."
"They're perfectly fine for a week in the box, and if they don't arrive in good condition, we'll sort it out for customers. It was such a milestone moment for us. We managed to successfully deliver a product nobody believed we could sell online."
Plants in a Box uses Australia Post's Parcel Contract service to help get plants to their new owners within a set timeframe. All the plants are sent with tracking numbers, which Debbie says is "an absolute must."
"It was also important that we reach a wide range of destinations and this was one of the reasons why we chose to partner with Australia Post – they pretty much go everywhere."
Debbie adds that Australia Post helps streamline the sending process and provides accurate guidelines around sending restrictions.
"This means every plant we send goes through the appropriate channels to make sure everybody is protected," she explains. "We've also found the Australia Post Business Support Portal invaluable when it comes to expediting enquiries especially during peak season."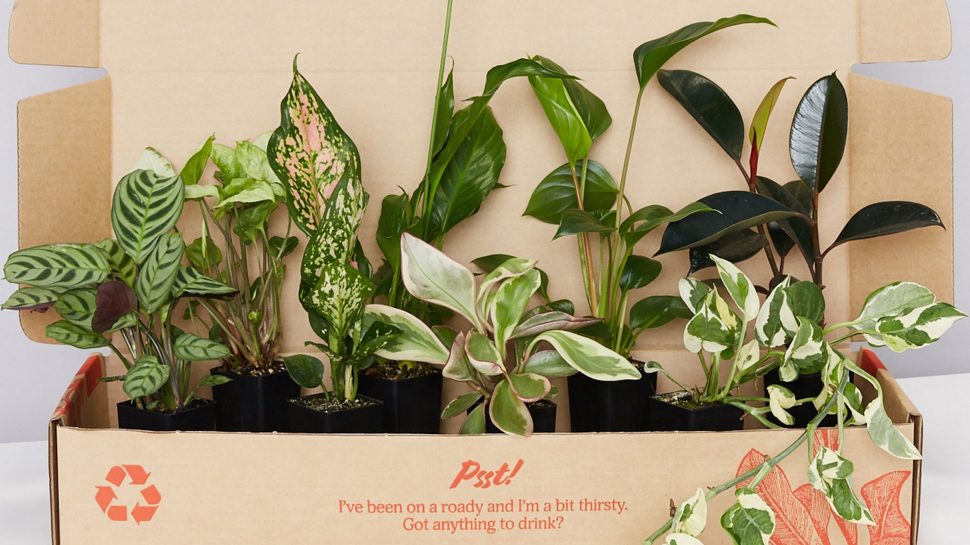 Blossoming during the pandemic
Plants in a Box considered itself among the lucky ones during COVID-19 lockdowns when the horticultural industry was classified as an essential service. Demand went through the roof and that helped the business retain every single one of its employees.
"Our business tripled during this time and there have also been revelations and unexpected changes," Debbie says. "We saw a steep upward trend for gift lines. Employers sending plants to employees working remotely, family and friends sending plants to lift the spirits of those who lost their jobs and friends sending friends plants for encouragement in these tough times."
"We had the privilege of writing so many gift notes and seeing the best of humanity. We also saw an increase in sales of garden plants and customer queries on plant care. COVID-19 put plants and nature at the top of the list of ways for managing stress, boredom and anxiety."

Debbie is quick to add, however, that it wasn't all smooth sailing at the start. Their biggest challenge was the longer delivery times, which put their processes to the test - one that they passed with flying colours.
"All the trial and error in the early days paid off. We knew the right moisture levels for our plants during transit and how to package them so they travel well. We were thrilled to receive so many customer messages saying the plants arrived looking amazing."
Another challenge in the early days of lockdown was getting their operations up to speed. Debbie says the rapid and almost overnight increase in business sent them into action overload.
Needing help fast, they doubled staffing levels and implemented a 'buddy system' that matched new staff with an experienced team member for a crash course in meeting customer demand.
"The exciting part of being pushed to your limit is that it shows you if, when and where your systems will fail. Finding people who are the right fit for Plants in a Box has always been a high priority but what COVID-19 showed us was just how well we had chosen our team. Every team member was amazing and nailed it."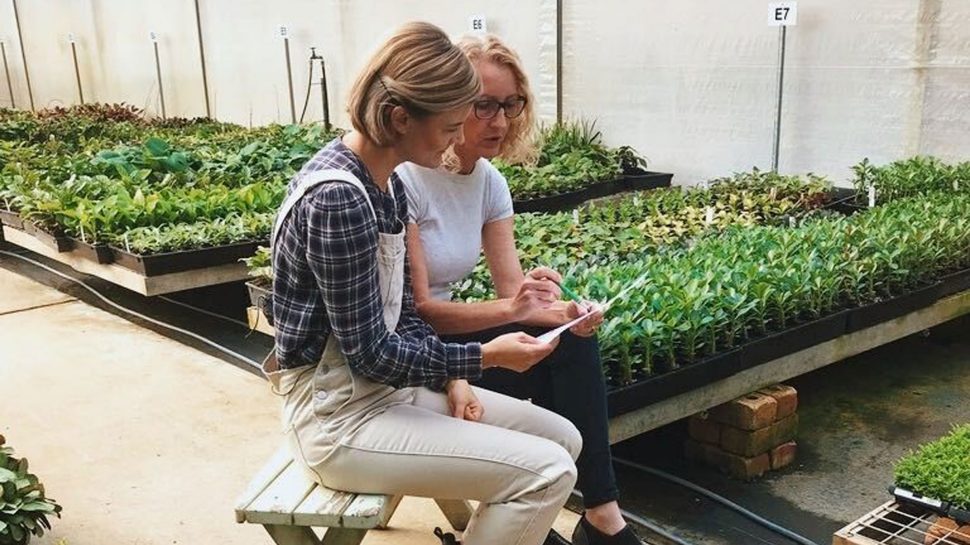 Growing into the future
The last two years hold many milestones for Plants in a Box particularly around its platform. Debbie describes it as a case of 'solid horticultural knowledge meets great technology."
"Our direct-to-consumer model means we can share the virtues of horticulture to a generation that has a newfound appetite for the green world. We now have a dedicated marketing team to educate the next generation on plants and the value they bring to our homes, community and environment."

The Plants in a Box team will also take their learning from the pandemic to further sharpen their way of working. Among the areas of focus will be refining parts of their picking and packing processes that felt the strain of the rising demand. Another will be seeking out technology solutions for streamlining their backend systems.
"And we'll definitely keep investing in our team members," Debbie emphasises. "Our growth has surpassed expectations year-on-year, and I can't wait to see where this journey takes us over the next two years."


Save money with MyPost Business

With smart sending tools and no eligibility criteria, MyPost Business saves you time while your parcels can earn you savings.