Essential Oil Mumma: How custom packaging has helped this small online business level up
A constant search for ways to evolve her brand experience led Essential Oil Mumma founder, Sarah-Jade Graham to the world of custom packaging.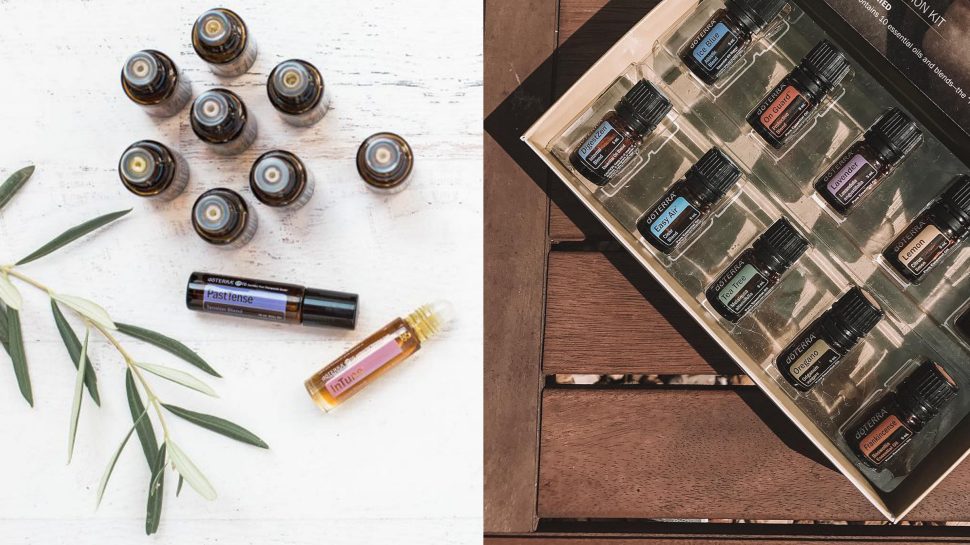 Sarah-Jade Graham started Essential Oil Mumma as a means of earning an income from indulging in her passion for using - and educating others about - essential oils.
Two years into running the online business, and accumulating a successful customer base and over 10,000 Instagram followers, she's still on the lookout for ways of doing things better.
Maintaining an easy-to-use online store, ensuring timely dispatch and developing her product offering are all key success factors for any online business success. Sarah-Jade, however, also pays close attention to packaging and branding.
"I previously tried bubble satchels and also large mailing boxes to send my packages," she says. "But what I was searching for was a box in a size that would suit my business and also one that I could put my logo on."
While at a recent Business Chicks 9 to Thrive event, Sarah-Jade came across the solution she'd been looking for – the BrandWrapped service that allowed small business owners to create personalised boxes, satchels and branded extras with a low minimum print run. Before long, she had her own logo stickers and branded ribbons in her hands.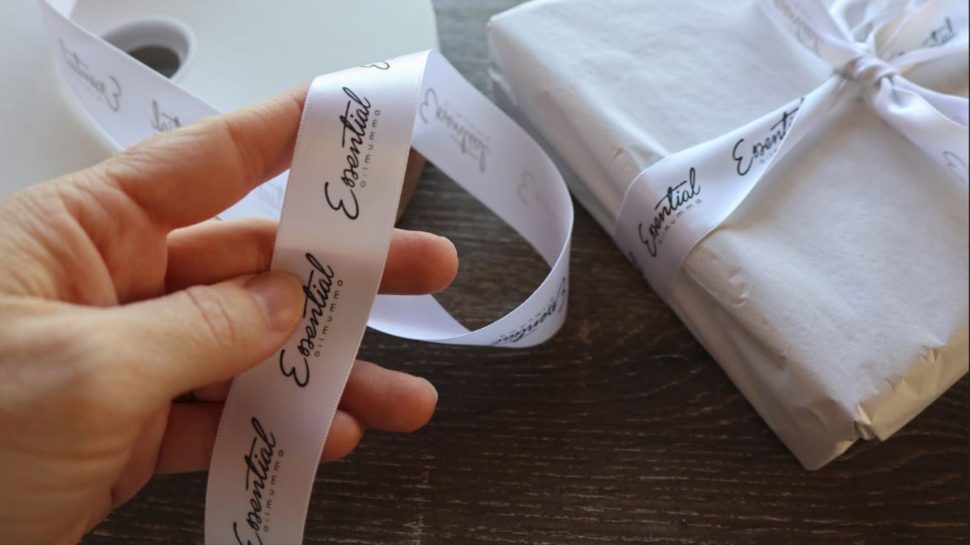 Personal touches
Essential Oil Mumma has a strong social media network and Sarah-Jade is aware of the opportunity it provides in terms of connecting with her customers. Instagram, in particular, allows her to harness that connection through the unboxing experience.
"My customers have shared photos and videos on social media of themselves either unwrapping the products or placing the packaging right next to the products in an image," she says. "This is why it's super important to have your branding on point. The more luxurious the packaging looks and feels, the more likely for someone to share their unboxing experience."
To this end, Essential Oil Mumma has sought to make that experience the best it can be. Each order arrives with a card inscribed with a handwritten message to give the delivery a personal, from-the-heart feel.
"I'm always evolving the packaging by adding my own personal touches," Sarah-Jade says. "I now wrap up my products in tissue paper using my logo stickers and my branded ribbon from BrandWrapped."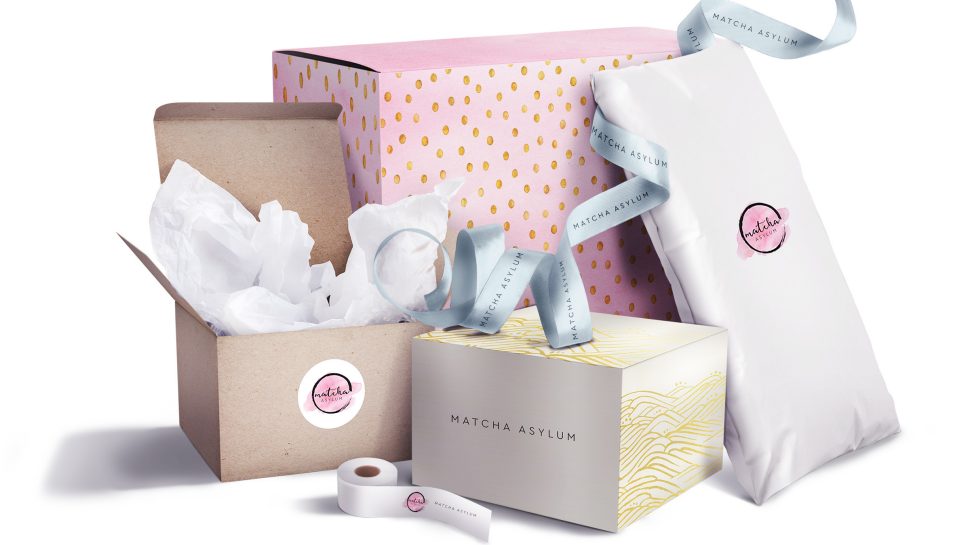 Give your business the packaging it deserves.

Create personalised boxes, satchels and branded extras.
More than aesthetics
The colour, quality, texture and design of Essential Oil Mumma's packaging must all work together to represent the brand and make the customer feel that they've bought something special. Even after opening the box and pulling back the tissue paper, it comes down to details like how the products are placed inside it.
While her new custom packaging is beautiful, Sarah-Jade says an online shopping business can't rely on aesthetics alone for a picture-perfect unboxing experience. Ensuring the durability of that packaging during the delivery process is equally crucial.
"I constantly ask myself if the packaging will withstand transportation from us to the customer," she says. BrandWrapped has eased those concerns as the materials and options on offer are chosen for their ability to meet postal requirements and hold up during delivery.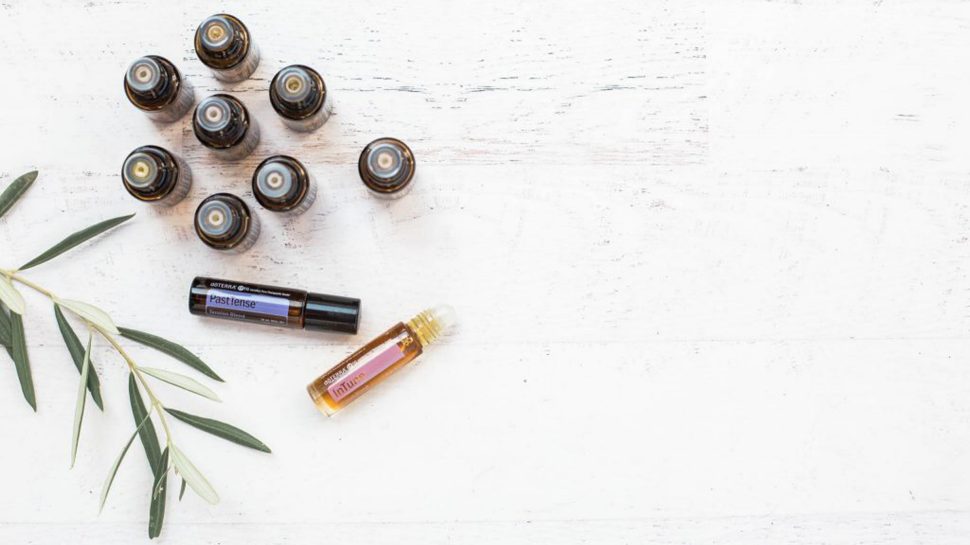 A seamless overall experience
Apart from ensuring the packaging's look and durability, Sarah-Jade also needed a reliable production timeframe to ensure her new packaging was rolled out in time for the all-important Christmas sales period last year.
"My experience with BrandWrapped was great," she says. "The entire process from placing my order online to receiving the delivery was seamless." In turn, BrandWrapped helped Sarah-Jade offer a smoother experience for her own customers.
"When someone opens an Essential Oil Mumma box, I want them, to immediately understand what my business is about," Sarah-Jade says. "Custom packaging lets me send that message to my customers"