Crayons: Staying ahead with fast delivery during peak shopping seasons
When Jonathan Ladmore launched Crayons seven years ago, he knew his online toy store would face strong competition from eCommerce giants and traditional retail stores. Rather than compete on price or product range, he instead chose fast delivery as Crayons' key point of difference.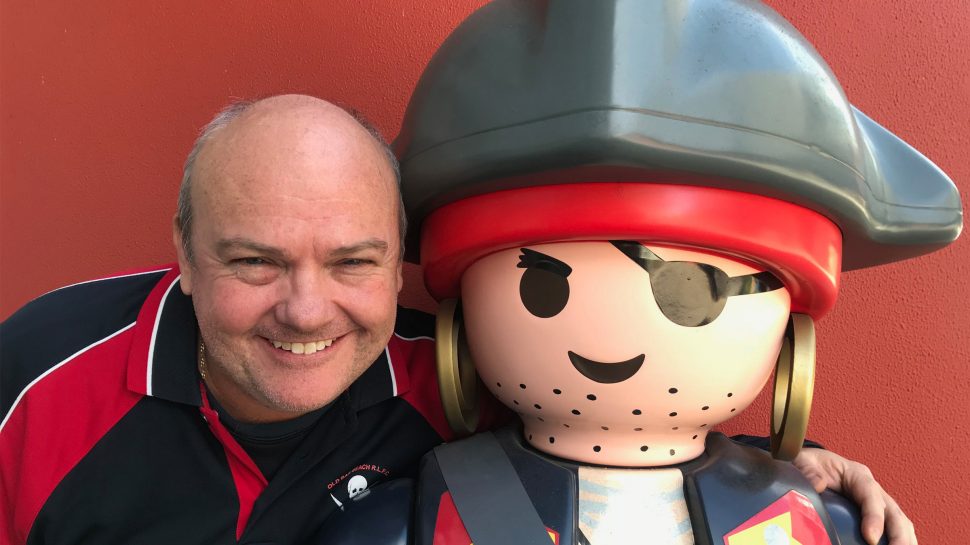 Jonathan Ladmore's kids grew up believing that their father had the best job in the world. As the founder of Crayons, an online creative learning toy store, he's constantly sourcing and curating new products to feature on the website. To make the grade, the toys have to fulfil one key criteria – they have to inspire learning and creativity in his young product testers, his children.
"Crayons' original ethos was to offer toys that encourage kids to create, make or build something," explains Jonathan or Jono as he prefers to be called. "Toys that are purely educational can be rather boring but those with an element of fun will get kids really excited about learning through discovery and experimentation."
Crayons launched in 2011 after Jono and his partner noticed that kids were increasingly using technology to learn but that a creative element was missing from the experience. So they built their own netbook computer which had a range of educational applications. Shortly after they went to market, the iPad was released and "kind of killed any plans we had for our little netbook."
Undeterred, Jono swiftly transferred Crayons' focus from technology to toys. He had observed a generational gap between the types of toys kids preferred and what parents were pushing them towards, and jumped at the opportunity to bring the two together.
Today, Crayons is an Australian family-owned business that has made it its mission to inspire young minds through educational toys, books, puzzles and child-friendly technologies. Every product on its online store promises to teach children the value of discovery, creation and imagination.
The toy industry is a niche but fiercely competitive industry. How are you setting yourself apart?
With other online stores, we're competing on customer service which is really difficult because it's something you can only experience after you become a customer. So we're working hard to convey our level of customer experience upfront and through word of mouth.
Bricks and mortar stores are a completely different kettle of fish because customers can get something immediately. That far outweighs anything we can do online even with free delivery. So this year we're focusing on getting our products into customers' hands faster.
We now use Australia Post's On Demand1 service which makes it possible for customers to receive their order within four hours, overnight and even on a Saturday. The fact that On Demand has a flat rate delivery charge also makes it appealing to our customers.
Having said that, we also have to work on shifting the customer mentality around online shopping and delivery expectations. Right now, many people still head to a bricks and mortar store if they want something quickly. We have to let them know that there's no need to rush to the local toy store when they can get something from us in four hours.
Peak shopping seasons like Christmas are always a busy time for small businesses. How do you make it a good experience for your customers?
One small thing that made a big difference was switching from couriers to Australia Post. With Australia Post, if a customer isn't home when their parcel is delivered, they know they can pick it up themselves at their local Post Office. With couriers, the onus is on the customer to reschedule the delivery which is almost impossible during peak shopping seasons.
The other thing is just understanding customer priorities. Our customer base consists of mums and grandparents who are usually shopping for birthdays and Christmas. So there's a sense of urgency in making sure the gifts arrive on time and in good condition. If you're shopping for yourself you probably wouldn't care about a dented box. But when it's a gift, the packaging has to be perfect because it represents the gift giver. So we're mindful of that.
Tell us about the toys. Which are customer favourites?
The perpetual bestsellers are puzzles but what really surprised me in terms of popularity, are the construction toys. These appeal to parents who want to get their kids off devices and onto toys that teach them to build or create something. Parents also come to us because our toys are reasonably priced, durable and sourced from all over the world. We have many local suppliers alongside a lot of global brands. And we don't get involved with toys that are fads.
What advice would you give to a budding online business?
Having a defined skill in IT or logistics is a massive advantage in online retail. It means you can contribute strongly in either area and get help in other areas. All of us at Crayons have a technical background which means a lot of our backend systems are home grown and customised to meet our exact needs. So it's either you own these skills yourself or partner with someone who does.
On your website you ask if we can imagine what the future will be like in 2034. What do you imagine it to be?
I think virtual reality will massively change things. eCommerce will soon be like a game of Minecraft, a virtual reality where you walk into a store and look at items on a shelf. Moving to an interface that's more interactive and three-dimensional will give customers a really good idea of what a product looks like, what it does and how it helps a child learn. That will enhance the whole customer experience.
Keep up with your customers' demands by offering them a 3-hour2 delivery service and convenient delivery options.

Learn more about On Demand delivery
Helping your customers receive Christmas parcels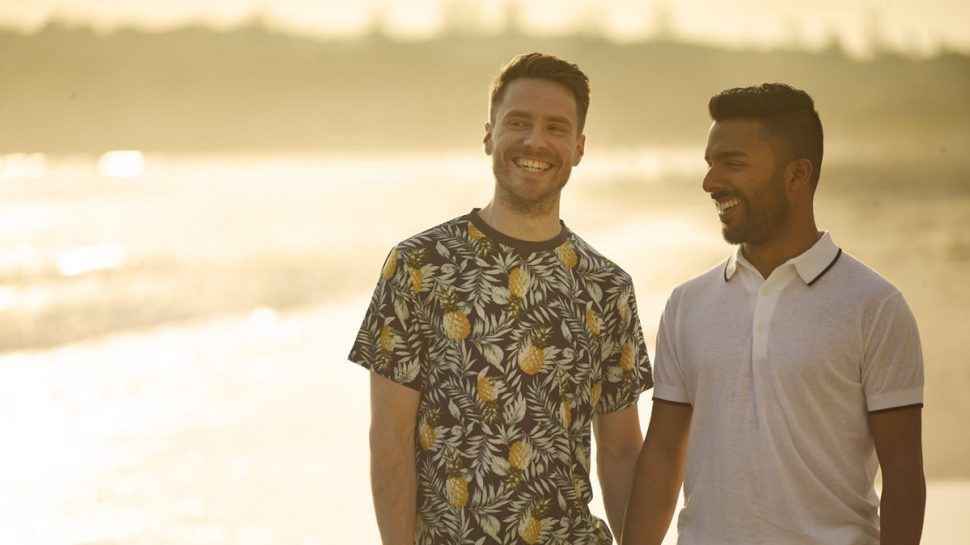 Help your customers receive their Christmas shopping when and where they want