From local market stall to international online success: How Australian Woodwork made a niche craft mainstream
What started as a passion project for Sarah Davidson and Gregory White has led to a business journey spanning over 16 years. In this time, they've learned enough about the rapidly changing retail landscape to take Australian Woodwork from a stall to a flagship store and now, to a thriving online shop and gallery.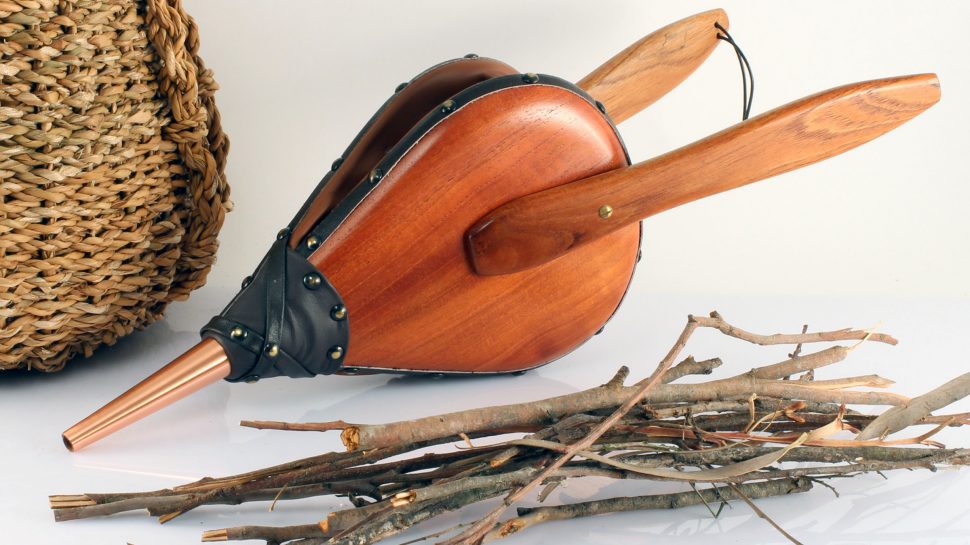 When Sarah and Gregory first started Australian Woodwork over 16 years ago, running a stall in Sydney's Rocks Market was the ideal testing ground for the gifts and homewares made from sustainable native timbers. Although they were passionate about the beautiful wooden products they had sourced from regional galleries across Australia, woodwork was still perceived as a niche craft and they needed to test its appeal with a mainstream audience.
"Basically, we wanted to take a cottage craft to the next level," explains Gregory. They soon discovered, people were more than willing to pay for what they saw as "antiques of the future".
As Australian Woodwork transitioned from market stall to a flagship store in Darling Harbour, they continued building their business knowledge, and learning the ins and outs that come with running a bricks and mortar store. When they transitioned online 13 years later, they quickly discovered that selling online is a completely different ballgame to selling in store.
"It's a whole new world," says Gregory. "Best practice is always changing, and it has taken a bit of trial and error to discover what works and what doesn't."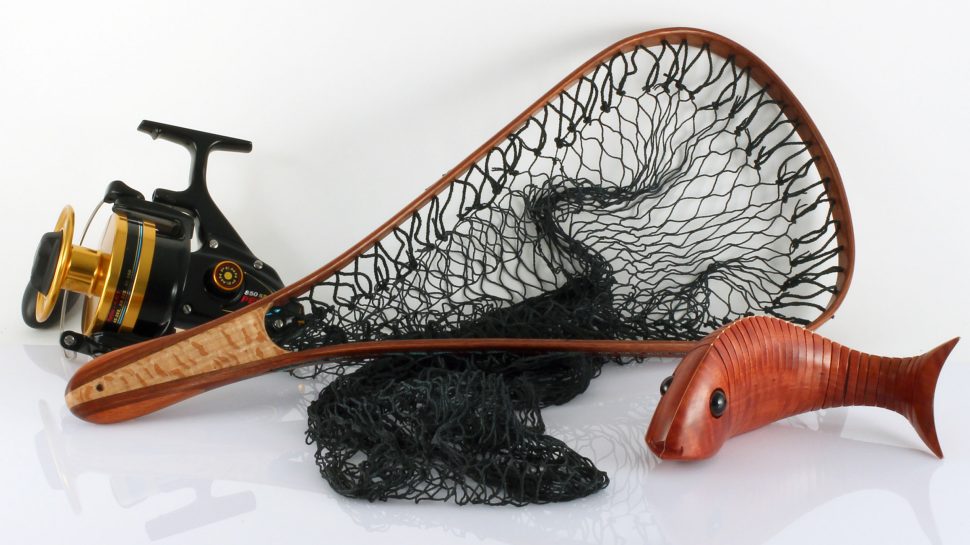 Their son Ben, came on board to take care of the IT and online marketing sides of things as Sarah and Gregory dove straight into learning everything they could about eCommerce.

"We've learned so much about the importance of photography, product descriptions, customer service and packaging," says Sarah. "By moving to an online store, we were able to reach a wider audience and create more space for our products without having to pay more in overheads."
It was a steep learning curve but their online store was a success. Australian Woodwork now occupies a completely unique position in the market as one of the only sites selling a wide range of homewares and gifts made from 100% Australian timbers.
"Our woodworkers could potentially sell their own products online but they choose not to because they'd be selling a single product and be up against strong market competition," explains Gregory.
Sarah adds that these days, woodworkers seek them out and they no longer have to search for suppliers.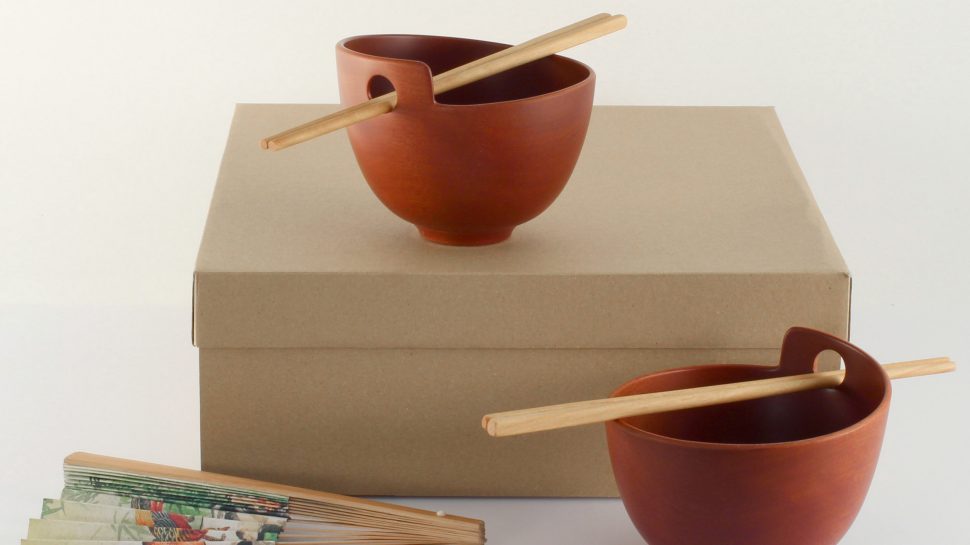 From city shopfront to rural showroom and beyond
These days, Sarah, Gregory and Ben are based in Maclean, about a seven-hour drive from Sydney. While Australian Woodwork is now purely an online store, customers are still able to get a feel of the products at the Maclean showroom, which also doubles up as a warehouse for stock.
"Holding stock on site helps us send things out quickly," explains Gregory. In fact, every time Australian Woodwork receives an order, it's Sarah or Gregory who wrap it up and head to the local post office to send it off.
"We prefer to do it in person because we have such a good relationship with our local post office staff," Gregory says. "We usually go there two or three times a day, and the staff there often pick up on things we may have missed which is always very helpful."
Although it may seem like a lot of hands-on work, it's all a part of the ethos that has been the heart and soul of Australian Woodwork since the beginning: supporting Australian woodworkers, and delivering the beauty of the craft to happy customers all over the world.
"These days, people can order a piece from us, have it gift wrapped with a handwritten card, and sent to England," says Sarah. "People love it because it's a special, intimate gift – it tells a whole story."

Online selling tips from Australian Woodworks
1. Keep search engines interested in your website
"Search engine algorithms change all the time but it wields so much power that we try to stay ahead. We've found that regularly posting new blogs and photos, and always using new content for social media ads works well,"
2. Actively listen and respond to your customers
"We use a live chat software called Olark to actively talk with people on the site. When we realised we were getting the same questions around where our wood is sourced and who the maker is, we began including that information with every order. This makes our customers happy and saves us time responding to similar queries."
3. Offer same-day shipping
"If you order before 2pm, we'll ship it that same day and you'll probably receive your tracking within one hour. There aren't many websites that ship immediately after a purchase is made and this really delights customers."