The opportunities for Australian businesses in the next chapter of China's trade journey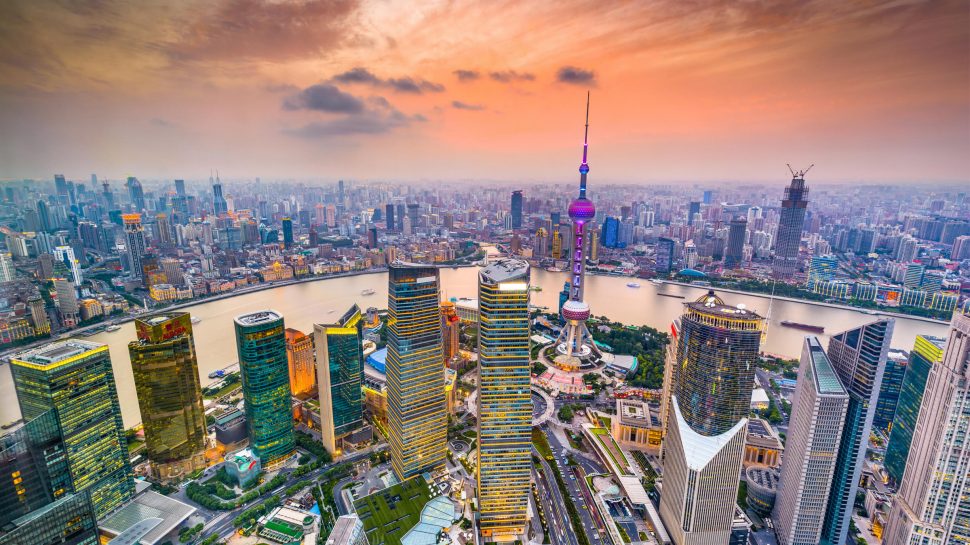 China has had a monumental economic rise over the past four decades that has revolved around 'opening and reform'. Last month's China International Import Expo (CIIE) signalled the next chapter of the journey with a strong focus on boosting imported goods and services for Chinese consumers. This is very good news for Australian businesses.
I was privileged to be invited to hear President Xi Jinping's opening address where he announced several key initiatives – including further reductions in tariffs for specific items.
For many Australian products, this means there has never been a better time to put a China growth strategy in place. But other countries are also paying attention so how can Australian companies continue to lift sales in an increasingly competitive marketplace?
From what I observed at CIIE, that starts by understanding what China's rapidly-growing middle-class consumer market expects and demands.
Buying trends and branding opportunities
With over 130 participating countries and more than 300,000 Chinese buyers in attendance, CIIE's scale is unprecedented. We were proud to take almost 30 companies with us to CIIE to showcase some of Australia's best beauty, healthcare and vitamin brands.
Australia is a major player in the Chinese goods trade and we were well represented with the third largest number of products at CIIE. However, we cannot afford to be complacent. As I walked around the health and beauty section, I realised that the things that set Australian brands apart are also shared by other countries. Scandinavian products, for example, also differentiate on pure, natural or organic characteristics.
So how else can Australian brands stand out? One way is to create a stronger emotional link between product and customer through an authentic story of origin. For example, Australian wine is very popular, and if the grapes were picked in a beautiful region, then that story can used to promote the brand on WeChat and other appropriate social channels.
Planning the right gift packaging and promotions around key buying seasons is also crucial. For instance, gift-giving is much more robust during Chinese New Year, than it is at Christmas. This is the time to start planning a campaign for February 2019 based around Year of the Pig and offering products that are gift-wrapped in red and gold.
Similarly, promoting your brand through the right channels ahead of Singles Day on 11 November could make a bigger difference to your sales uplift compared to Black Friday or Cyber Monday.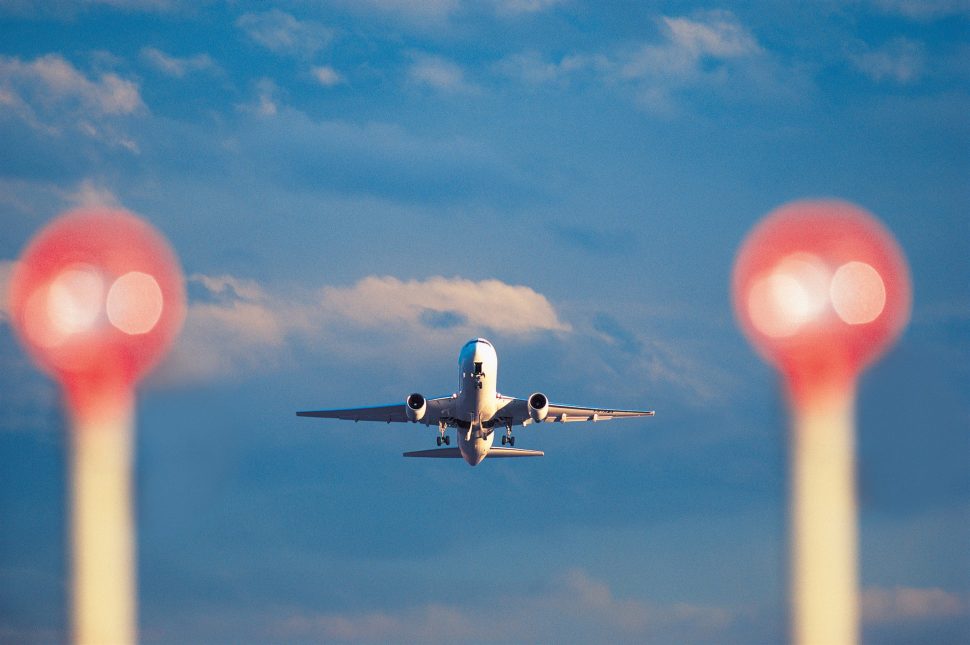 Exploring international markets?

Our global partnerships can help your business gain a foothold.

Getting support in a complex market
The right distribution channels can also give your brand a competitive edge. As a trade partner, China is exciting but also complex. So the first decision is whether to use a distributor, or do it yourself through a marketplace.
If you choose the latter, how will you stand out alongside hundreds of other products on the same page while still retaining control of your brand message? This is where I'm proud to say that Australia Post can offer strong support through our partnerships with TMall, JD Worldwide, Little Red Book and Suning.
Then you need to set up a robust supply chain to make sure you deliver on your brand's promise. You may want to ship directly to your customers or through an intermediary warehouse in a free trade zone – both of which we can help facilitate.
Our partnership with China Post and joint venture with Sai Cheng means we also help you handle customs clearance, fulfilment and even packing your products into gift boxes once they arrive in China instead of you having to do that in Australia.
Keeping up with government regulation change is also important. Only a few weeks ago an announcement was made leading to further expansion of cross-border ecommerce into China. This was applauded in Australia, and included tax benefits, product registration changes and expansions of these policies to be valid in even more cities across China.
Australia Post is doing everything it can to help business benefit from these changes. At CIIE, we signed a Memorandum of Understanding with China Certification and Inspection Group, enabling Australian businesses to benefit from streamlined supply-chain and logistics services.
By 2020, China's eCommerce market will be worth $1.6 trillion dollars. With such huge middle class buying power, making just a small inroad could reap exponential returns compared with smaller economies that are just as competitive. But, as with any successful trade strategy, you first need to know your customer and then ensure you have the right operational, marketing and logistics support in place.


Subscribe to our Building Business newsletter

Read engaging business stories, discover new ideas, and learn about great offers in our monthly business newsletter.