How to take your eCommerce business global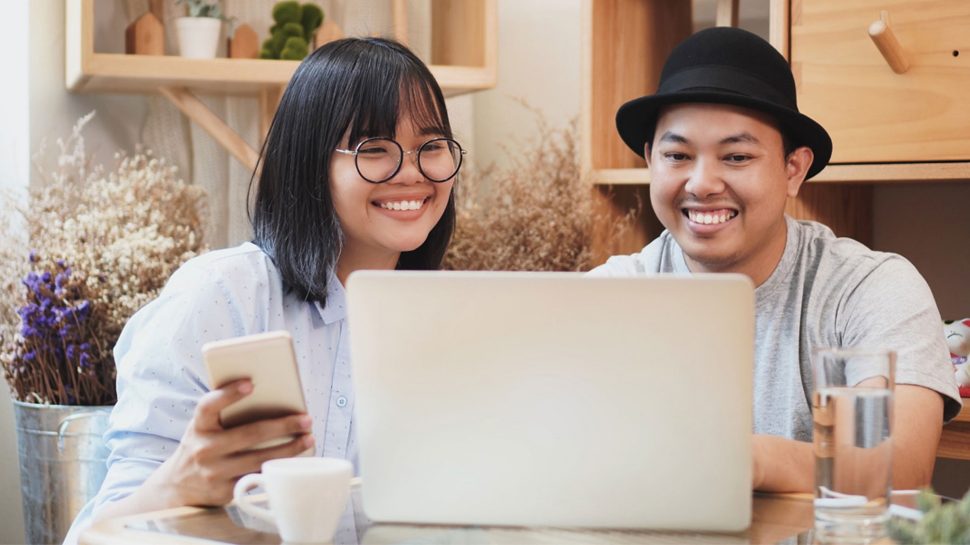 Today, the ease with which a small business in Australia can access international markets is unprecedented. With global eCommerce sales projected by Statista to hit US$4.8 trillion in 2021 (up 108% from 2017's $2.3 trillion tally) and an estimated 1.66 billion people already shopping online, there's a pretty big pie from which to take a slice. Yet taking an eCommerce business international comes with its own set of challenges no matter what the size of our business.
Take time to do your homework, prepare the groundwork and find manageable ways to enter a market. Perhaps test limited cities or regions to learn more about what customers want. Armed with that knowledge, find ways to scale up your business accordingly.
Conduct substantial research
"Don't presume that the new market will demand exactly the same thing and want the exact solutions that you're offering your current market. Things can be very different," says Adam Lindsay, co-founder of Koh, a Sydney-based eco-friendly cleaning system.
Conducting proper market analysis and building a business case for selling in the hundreds of active overseas markets is a major undertaking. There are multiple currencies, languages, tariffs and consumer habits to assess. Profitability and growth potential will determine if your products are compatible or, indeed, competitive in overseas markets.
Austrade provides a comprehensive guide to lead ecommerce businesses through the assessment process. It's also worth visiting the Department of Foreign Affairs and Trade's Free Trade Agreement Portal to take advantage of arrangements with over a dozen countries such as the USA, Japan, South Korea and China.
Get your product right
Every country has import restrictions that are usually fairly obvious: weapons, explosives, animals, tobacco or alcohol have specific compliance issues. But a jewellery maker may not know that Saudi customs prohibits the import of pearls.
Sometimes, even a single ingredient can prohibit a product from being distributed in certain countries.
For Melbourne-based electronics retail store, KG Electronics, a key step towards going global was ensuring their products would work in different countries.
"Some products have plugs that don't work in every country," points out co-founder, Nimrod Ganon. "Some need different legislations or approvals. And some have trademark restrictions that prohibit you from selling them overseas. You want to carry products that can go everywhere in the world."
Don't overlook cultural, religious and language barriers either. Consider a hair product's attempts to sell its curling iron in Germany, only to learn the product name translates as German slang for manure.
In 2011 an Australian brand sparked fierce protests in India after showing swimwear at Australian Fashion Week depicting Hindu deities. The outrage halfway across the planet meant the collection never saw the light of day. In a globalised world, reputations can be tarnished from afar.
Getting your logistics in order
"Moving into the UK meant doing things remotely and working to a different time zone," explains Adam. "We had a skeleton team there but the bulk of our resources and knowledge were here in Australia so getting it all set up was a challenge. We also had to make sure that our processes could handle fundamental change to the business and we tested this before moving ahead with our strategy."
Working with a distributor, consolidator or eCommerce marketplace lets you access existing markets and tap into proven expertise and established logistics networks. This is particularly valuable in countries where a seller must partner with a local company for market access or for eCommerce businesses that lack the resources to locally process large quantities of overseas orders. Having a distributor located closer to your customers can help make pricing and delivery timelines more competitive.
If you're selling through your own website, set up your eCommerce platform to offer translation into multiple languages, to display costs in a new currency and most importantly, to accept payment in other currencies.
Be properly resourced
Business ventures rarely go exactly to plan. Teething problems are inevitable but they shouldn't put your brand in a make-or-break financial position. Setting up a buffer of both stock and cash flow is crucial to get you over the rough patches. As Adam says, the unexpected will happen and a buffer of at least 20% will be able to protect your business from serious repercussions.
Also ensure your existing customers are insulated from issues that arise from international expansion. You don't want loyal buyers to suddenly feel like an afterthought, unable to get stock or customer service. The big question to ask yourself, says Lindsay is how are you going to continue delivering good customer service to your existing market while also supplying resources to opening up a new one?"
Keep the customer happy
Set customer expectations with complete transparency in product descriptions, shipping costs, delivery timeframes and returns policies. Doron Kushlin, co-founder of KG Electronics strongly recommends making sure the customer knows there's a chance they may have to pay tax or custom fees on the product in their home country.
"You need to put that in your terms and conditions," he emphasises. "And make sure everything is trackable. If you send something overseas that isn't trackable and if the payment was made via PayPal, the customer can claim a refund."
Getting set up to sell overseas is just one part of the equation. Fulfilling and shipping orders on time is the other. As Sonya Michele, founder of dog&boy found out, a seamless and trusted online shopping experience will build a loyal customer base over time.
"Make reliability and cost your top priorities," she advises. "Every dog&boy parcel has a tracker because I need to know that the parcel will reach its destination once it has left Australian shores."
"My international contract with Australia Post includes volume discounts, which enables me to absorb the cost for standard shipping across the world. Both these factors make my customers very happy."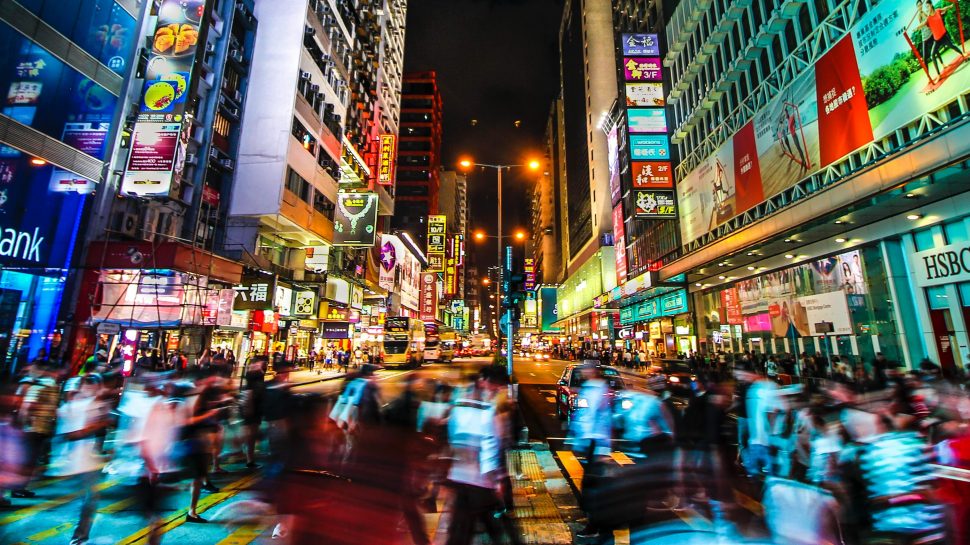 Make overseas delivery easy
Delight your overseas customers with express deliveries and tracking updates.