What to know before expanding your small business internationally
When you first set up your online company you might have dreamed that one day you'd start selling your products overseas. If that time has come, and you're thinking of expanding your small business internationally, research and planning are some of the essential first steps.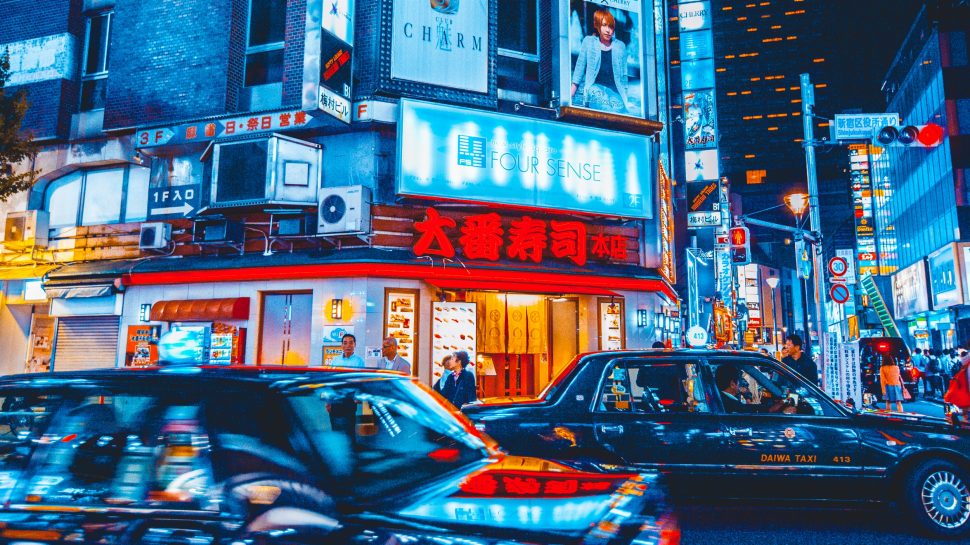 If your products or services may have a potential untapped market internationally, that's an opportunity that many small business owners would jump at. But first you might need to evaluate your target market to see whether it's worth your while selling outside of Australia. Luckily, there's a whole range of tools to help you figure it out from home.

Evaluate your target market
In each country you're considering as a potential new market, the most important thing to do is to research how much interest already exists for products similar to yours.
Start with digital advertising and take a look at the relevant search traffic, study your competitor's websites and see how much they're charging for their products. If people are already looking for and buying products like yours it's generally a good indication that your offering may be well received.
Once you've established that there's a potential foreign market for your products, it's essential to investigate the legalities of selling into each specific country. Most foreign governments have websites that can quickly give you an overview of whether their country has any regulatory, legal or tax issues that could affect your expansion.

Web analytics and other tools
Another way to assess whether international markets might be open to your online offering is to use web analytics and other tools to examine your own data. Google Analytics is a great tool for checking whether people overseas might already be showing interest in your products or services.
By using search engine trend reports, marketing insight tools and the geographical information in your web analytics, you may be able to see what countries some of your existing traffic is coming from. This could be a good indicator of a pre-established market for your business, and which locations might be the most receptive to your international expedition.

Google's Market Finder is a free tool that quickly helps you to analyse search traffic on the relevant keywords that can help drive people to your business. Countries with the most search traffic for terms that are related to your business are places that you might consider looking into first as international opportunities.
Once you've decided on a particular area to concentrate on, you can use a tool like Google's Keyword Planner to help calculate the level of competition for search ads. This will help inform you whether you're entering a market with only a few competitors or one that may already be quite crowded.
Translation and localisation
To help ensure that your website appeals to new customers in different countries, you may need to consider two things: translation and localisation.
Translation is the way you change your web content from one language to another. It could provide potential overseas customers a much better user experience and understanding of your business offering. However, simply translating existing content from one language into another isn't necessarily the best option, as some English words and phrases won't always translate correctly.
Localisation is the way in which you tweak your content in accordance with necessary location-based requirements, so that international visitors can have the best customer experience on your site. Localisation services may allow you to translate website copy to reflect regional differences such as their units of measure and currency.
Employing the services of a freelance copywriter fluent in the language you would like to translate to may be a more expensive activity, but could produce significantly better results than automated translations. They may also be able to ensure your tone and turn-of-phrase is appropriate and your localisation changes make sense in context.
Don't forget that your new international customers may need to communicate with you too. Before taking your business overseas, you may need to have a plan to support these new customers' service needs, with a way of understanding their requests (if you don't speak their language), while also being aware of logistical things such as time difference and currency conversion.

Payments and deliveries
Once you've resolved how you might adapt your web copy to suit your new audiences, it's time to review how they'll be able to make purchases.
Even though many eCommerce systems and payment solutions can be adapted to take multinational transactions, you may still need to customise your payment options and other settings for some international markets. There's many things to consider in regard to international payments and currencies, so it's best to research which options are most likely suited to your business early on.
After you've made your website accessible to customers internationally, you may need to make sure that you can get your products to your new international customers in one piece and without the price becoming exorbitant. Make sure that any delivery costs, as a percentage of the overall costs, don't make your very reasonably priced items too expensive to send overseas.
Returns and refunds
Another consideration when taking your business overseas is how you might deal with returns and refunds. For example, are you happy to shoulder the costs or return postage if your customer doesn't like your product? Customers are generally unlikely to buy from your e-store in the first place if your return policy is unclear, or seemingly unreasonable. Look at the policies to businesses similar to yours, and perhaps seek the guidance of a professional in consumer law to help ensure you are compliant with Australian laws as well as relevant international ones.
You might also need to think more carefully about how you package your products that will be sent internationally if there's any possibility that they might be damaged in transit. The packaging you use to send domestic orders may not be suitable.
Before taking your business internationally, research your target market, plan for the changes you may need to make and consider whether or not expanding is a viable option. If you've established that it is, then the above guidelines can help get you on the right track to taking over the world.
Learn more about expanding your small business with Google's Digital Garage free learning modules.
Ready to take on the world?
Read our Insights paper on the Australian small businesses that have gone global and begin charting your route there.