6 questions to ask when considering business expansion into Asia
According to a PricewaterhouseCoopers report (PDF 2.9MB), by 2025 Asia will produce half the world's total economic output. China is the world's second largest and fastest growing economy, with an estimated 242 million online shoppers spending more than $190 billion. More Chinese shoppers are shopping online than ever before. So much so, it's believed that by 2020 sales could be $650 billion.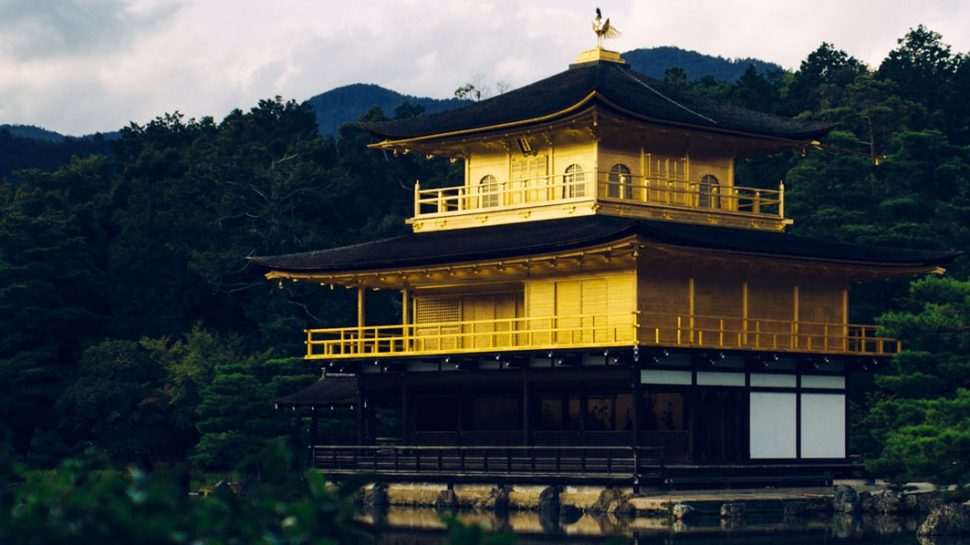 More small businesses in Australia are recognising that countries such as China, Singapore, Hong Kong and Japan offer potentially rich rewards, and are lining up to expand overseas. If you are contemplating business expansion into Asia, what do you need to ask to ensure it is effective and with limited risks?
1. Do I have a strong foundation in the domestic market?
The Australian Trade Commission (Austrade) says a solid domestic base provides a strong foundation for a move into an overseas market. It proves to potential customers and partners in Asia that your business is a capable organisation.
2. What knowledge and skills do I need to thrive in Asia?
Are you familiar with any Free Trade Agreements that may help you do business, such as the China Australia Free Trade Agreement? Talk to Australians with business experience in the Asian country you're targeting. Austrade and Business Councils and Chambers of Commerce that Australia has established with Asian countries can also provide up-to-date knowledge to make your Asian expansion smoother.
3. Do I understand the culture?
When you present a business card in China, present it with both hands and with the Chinese translation facing up. In Japan, it's better to display modesty in business discussions. Being well versed in Asian cultural traditions and attitudes can help build relationships and bridges. You also need to get up to speed with local social media and messaging platforms such as Weibo in China or messaging app Line in Japan and popular online and bricks-and-mortar retailers in the region – especially your direct competitors.
4. Do I have the resources to develop my business in Asia?
It takes time, effort and investment to begin and grow a business in Australia. Taking a business into Asia takes an even greater commitment.
In the initial stages, businesses must invest to get to market – whether that involves visiting the potential territories, making modifications to existing products, paying for legal advice or marketing expenses, or employing new staff. The good news is that, according to ANZ's Opportunity Asia Report, 38 per cent of small businesses that invested in Asian expansion achieved a return on investment within 12 months.
To assess what Asian expansion will require from your business, you can complete Austrade's Export Plan Template. This will also help you integrate exports into your business plan, to clarify how you will combine domestic and international activities and where your strengths and weaknesses lie.
5. Have I done due diligence?
Check the reputation and financial position of potential customers and business partners overseas. Will they be able to deliver what is promised and what you need? A good place to start with due diligence is to ask potential partners and suppliers for their business licence / registration and the details of any trade and quality control accreditation they have. Find out if they are members of local industry bodies and ask for a list of clients you may contact as references.
If you are planning to use a company to manufacture or supply products, request samples. You may also need to visit the company to confirm that they have the capacity to handle large orders. If you are making a big financial commitment to an overseas supplier or partner, you may also want your accountant to review their financial statements before finalising any agreements.
6. Do I have an Asian market entry strategy?
Austrade advises businesses to have a detailed market entry strategy. Research the market trends, infrastructure requirements, labour and your customer base in the new territory. ANZ's report found 48 per cent of businesses planning Asian expansion wanted to form joint ventures in order to enter the market. Remember, this can affect your timelines, as many Asian businesses prefer to build a relationship and trust before signing a contract. Slow-down periods that are part of the Asian calendar can also affect the pace of business. Talk to local people who know the market and economic conditions, who can advise on local tax and employment laws and who can introduce you to networks and help you build trust on the ground.
Speak to Australia Post about:
customs
duties
taxes
documentation.
Ready to take on the world?
Read our insights paper on the Australian small businesses that have gone global and begin charting your route there.